WELCOME TO COLLEGE WESLEYAN CHURCH
Holy Week Engagement Opportunities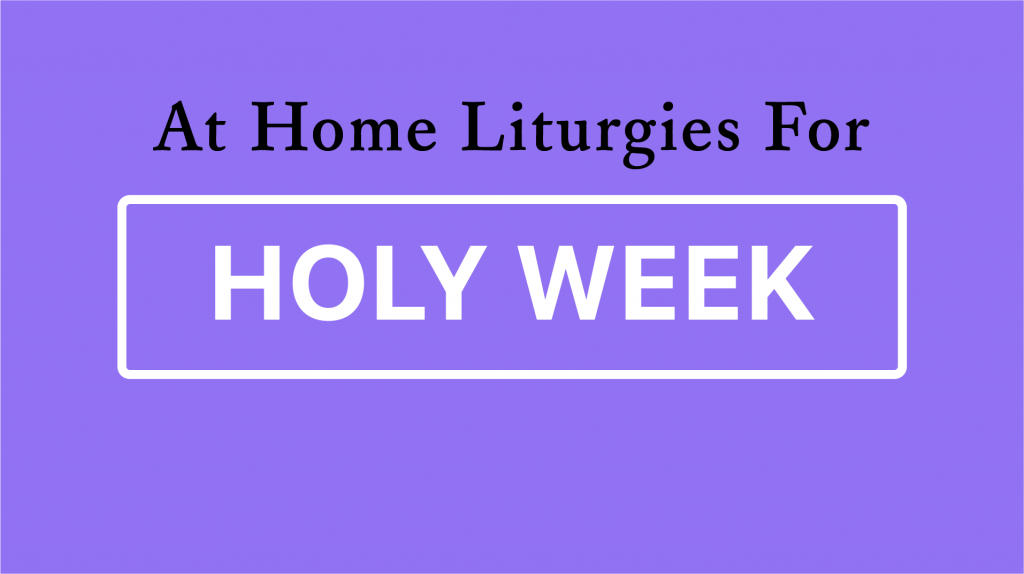 Holy Week is the final week leading to Christ's death and ultimately his resurrection on Easter morning. This resource provides a 10-15 minute liturgy for you to do by yourself or with those in your home each day during Holy Week. There are different options of interaction depending on your home context and additional activities each day if you're looking for more.
Looking for a unique activity for the whole family in the midst of this unprecedented Easter season? Load up your family in the car or spend a meditative evening by yourself as you take in 6 light-scenes at 6 locations that tell the Easter story through lights, music, and a driving guide. Available nightly, April 6-12, 8pm-11pm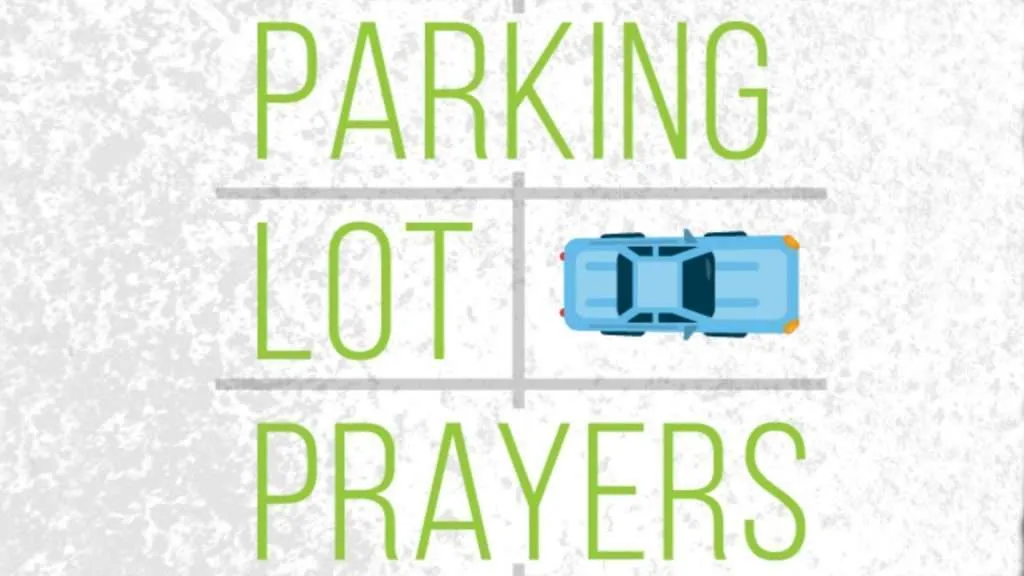 CWC is encouraging you to go to several strategic locations in our community to offer prayer throughout the social distancing period. Individuals and families can simply park their cars in the various parking lots, remain in their cars, and pray for the organizations, people, and leaders that correspond with each location.
We desire to make MORE and BETTER disciples who TRANSFORM the community and RESOURCE the church.
Through this 40-day guide we hope God will speak to you and reveal what he desires you to hear. The passages and devotionals focus on biblical hospitality, caring for immigrants, and loving your neighbor.
Children's Ministry
Birth-4th Grade
Each age group, from infants to 4 years (Pre-K), has a classroom. With multiple adult volunteers in each room, your little ones are cared for in a fun and safe environment.
Youth Ministry
5th-12th Grades
Age specific discipleship for students 5th-12th grades.
Palm Sunday is best known as the coronation of Jesus our King. But later that day – after the famous parade – our King's heart was "troubled" as he confronted a dilemma and a question that confronts us in these worrisome days. What is the dilemma and "what shall we say?"
Sermon/Guides
With your help, our hope is to provide spaces for the kind of work God's doing in our church and around the world
Take your next step from attending to belonging. No matter where you are at in your journey there is always a next step. Click the button to take that step and learn more about how you can belong.
We would love for you to visit and experience College Wesleyan Church for yourself.  For more information and to plan your visit click below