Small Groups at CWC regularly gather to recall, explore, and fulfill scripture through a life re-storied by God's Word. 
Spiritual Direction is a centuries-old church practice of one mature, trained, believer (spiritual director) walking along-side another seeker/believer (directee) to attune their hearts to God's activity in all areas of life.  
We believe that water baptism is a sacrament of the church commanded by Christ and ordained as a means of grace when received through faith. By this sacrament, God works within us to awaken, strengthen, and confirm our faith.
By becoming a member, you walk through a doorway into the discipleship process within the life of the church that moves beyond a decision for Christ, into a life of devotion to Christ which leads to a life of service for Christ.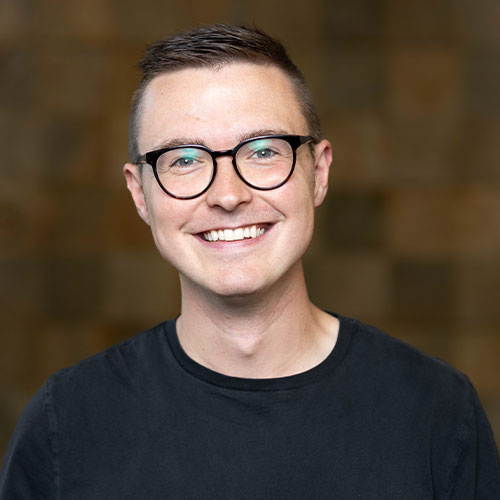 Ethan Linder
Discipleship Pastor
Daniel Rife
Liturgy & Formation Director