The Holy Spirit is forming a community that is peculiar from all others, not only in kind, but in degree. This community is the source of spiritual power for its members in the marketplace, providing it's a Spirit Community. But how would we know? What could we expect if we belonged to one? And how could our present circles of influence become a Spirit-filled community?
The hidden life of a prophet begins with walking in the Spirit. The more we grow in that capacity, the more effective and influential is our witness to the places where we work and live.
The Holy Spirit is the active Presence of God with His people in many places. Most of the time, these people are not ministers and these places are not religious. But something happens there, in these places with these people, when they surrender themselves and their work to the Holy Spirit.
The present crisis of work is not economic, but spiritual in nature. It's a reckoning with the meaning of our lives and our labor. The gospel of God is that we have been "called" to a higher purpose, to something more, and our work is the platform where God does His work.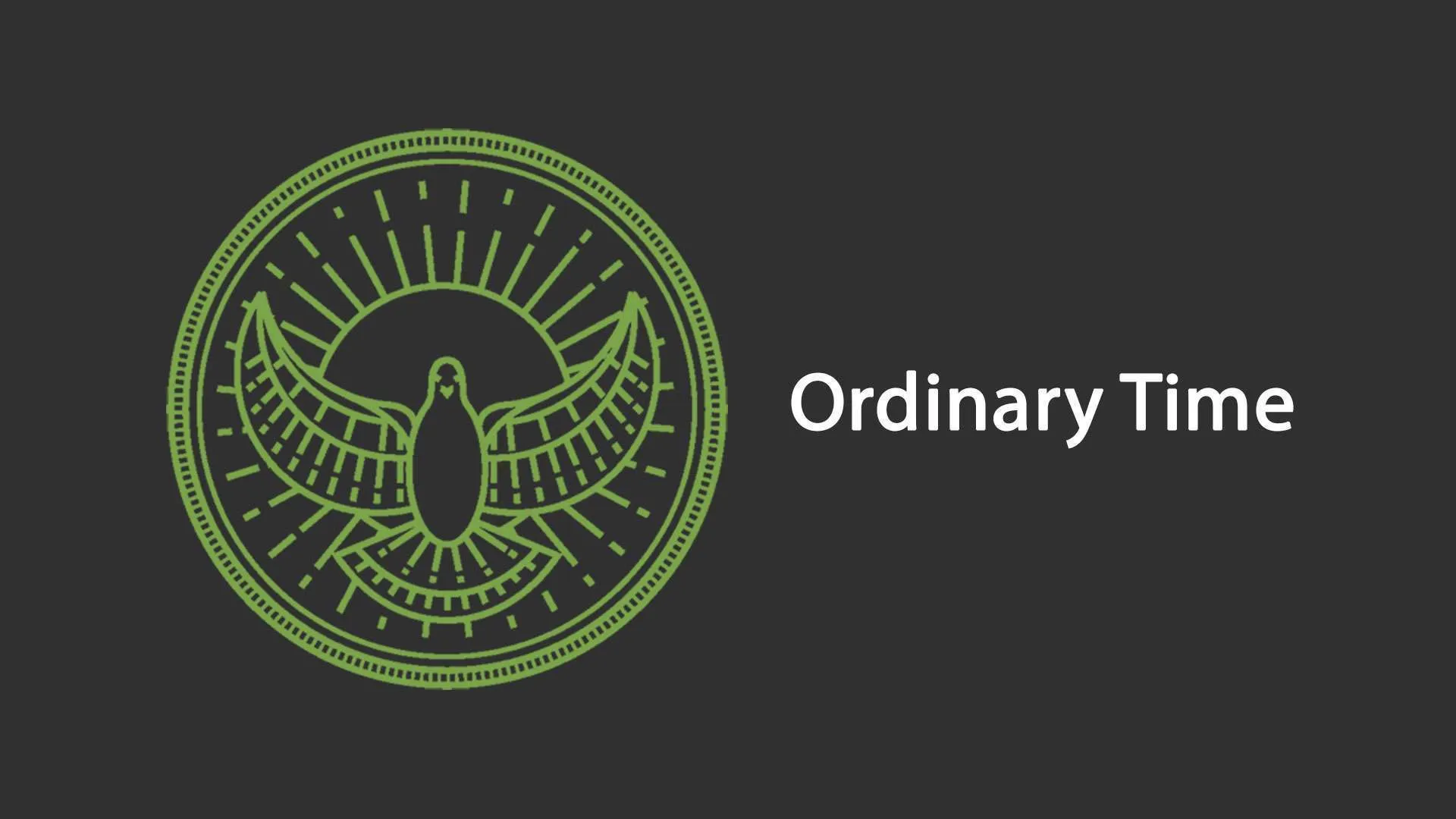 The pandemic has exposed deep flaws in the purpose and value we give to our work. The way that we work isn't working. Yet despite our trouble, the gospel includes a vision of worship in our work, a festival of sorts in the desert, and calls us to participate. How do we find the worship in our work? Where is the festival in the desert?