The Israelites wait 70 years for deliverance. We, just like the Israelites, find ourselves in periods of interim when we are waiting on God to do something. We are waiting for things to get better. But, what do we do in the waiting?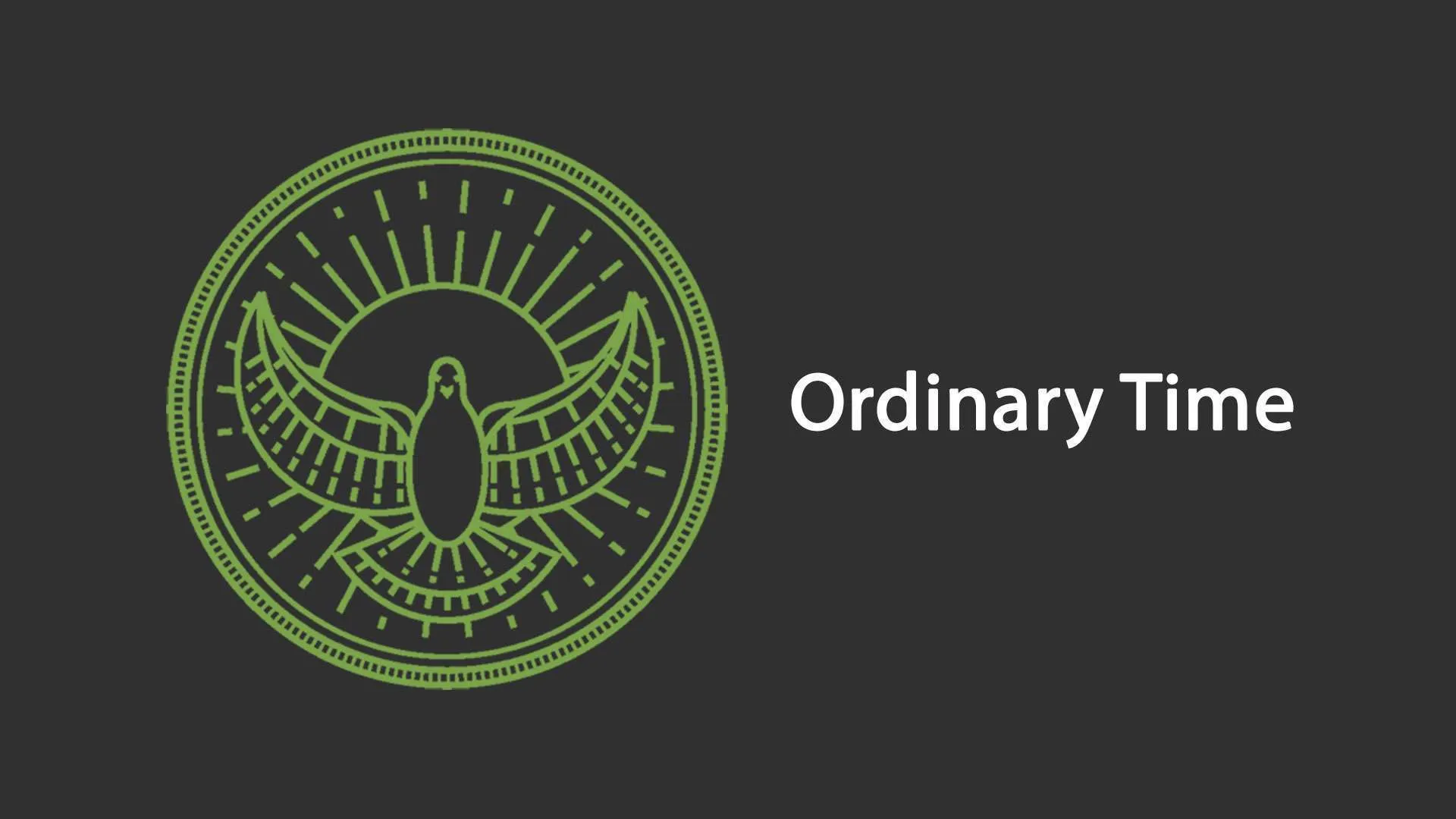 The story of Hannah is the story of a woman and a nation who is barren, "who cannot bring salvation, who cannot give birth to the people of the world," (Is. 26:18). Still, year after year she worships in the sanctuary of barrenness and it's here where Yahweh finds her. Then a sudden joyous turn. Hannah unceremoniously conceives and what she brings forth is no ordinary child. Samuel will be the link. Samuel is the future. Samuel will bring the Word of the Lord.
The good news of Advent, foretold in Isaiah's poetry and found in the angel's announcement to the shepherds, is not a passive peace or shallow Shalom, but nothing short of the full redemption of all humanity reconciled to God and the restoration of all things.
In Advent we wait in hope for God to break in upon us with something new, something beyond our power to do. This newness is rooted in God's own activity and is embodied in the earthly, human form of Christian community.
Two thousand years is a long time to wait for things to change; yet that's how long it's been since Jesus said a change was coming. Perhaps we should look for something else. Maybe change comes like an infant born and growing up. Maybe it doesn't come from the top, but from the bottom.