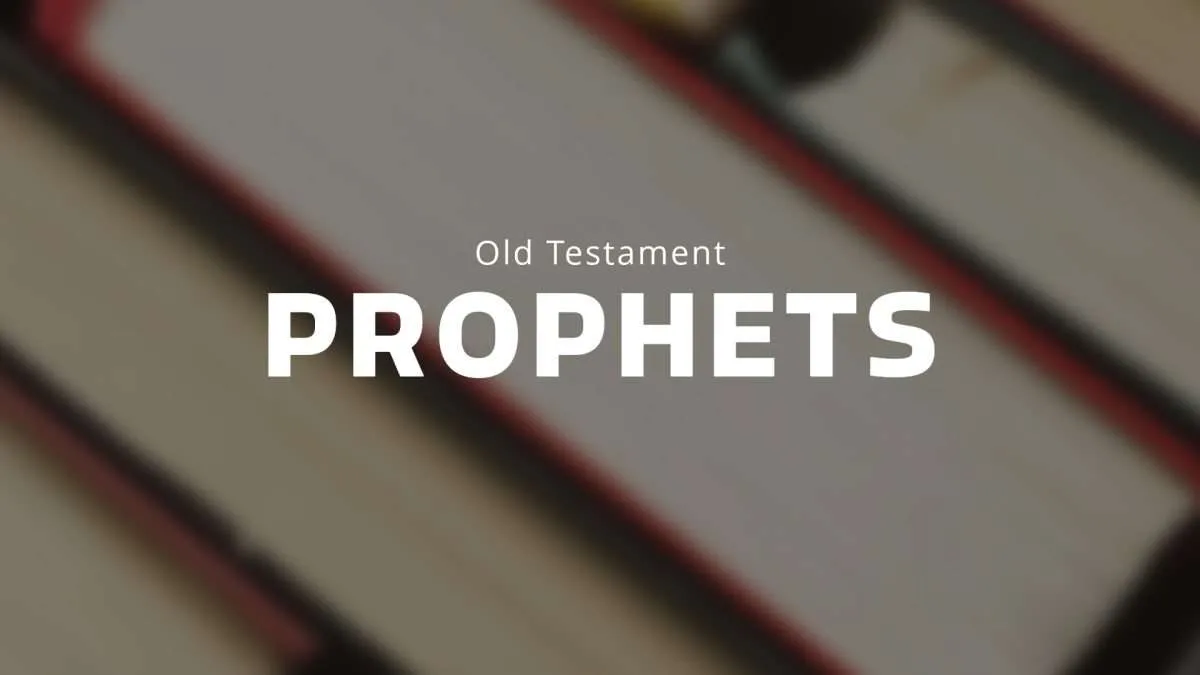 In the book of Zephaniah, the pronouncement of God's judgment upon sin can be overwhelming and anxiety-inducing, similar to the emotions we experience when consuming news or media. As Christians, we often shy away from discussing God's judgment or wrath, feeling that they are unbecoming of His character. However, it is important to acknowledge that justice and wrath are integral parts of who God is. Zephaniah's message to Judah, the surrounding nations, and the world at large was a call to seek righteousness and humility because the day of God's judgment was approaching. The people had misplaced their trust in their own accomplishments and false gods, becoming prideful and corrupt. Zephaniah's message encompasses divine judgment but also offers hope and the promise of restoration. Reflecting on this, we are prompted to consider how we may be hiding or downplaying God's wrath in our lives. We are encouraged to seek refuge in God's righteousness and favor, allowing Him to protect and guide us.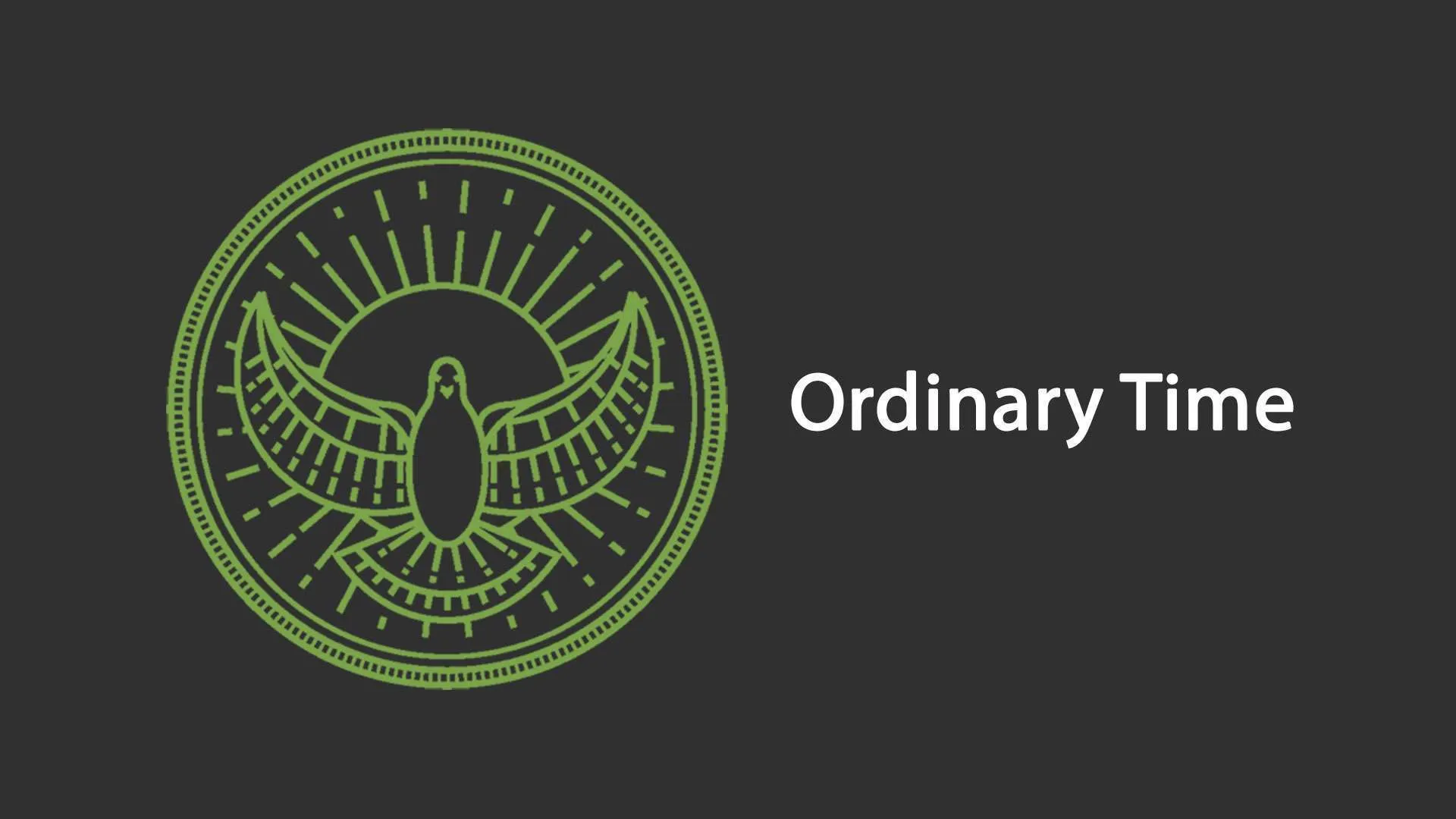 David went from caring for his father's sheep to fighting a giant. How did he do that, and what can we learn from his example? What might happen if we practice remembering God's faithfulness, trust God has given us enough, and say yes to God in the everyday circumstances of our lives? Maybe the the more we say yes to God, the easier and more natural it becomes so that, walking in step with the Spirit, we live a life of yes.

What if we read these stories in the Old Testament as gospel? What if we read them as good news instead of good advice? What if they were announcements and not just prescriptions? Beginning with Abraham, we'll do just that! We'll look at how each of these characters were interrupted by God and how each encounter was a sudden and happy turn that changed their situation and their fortunes.