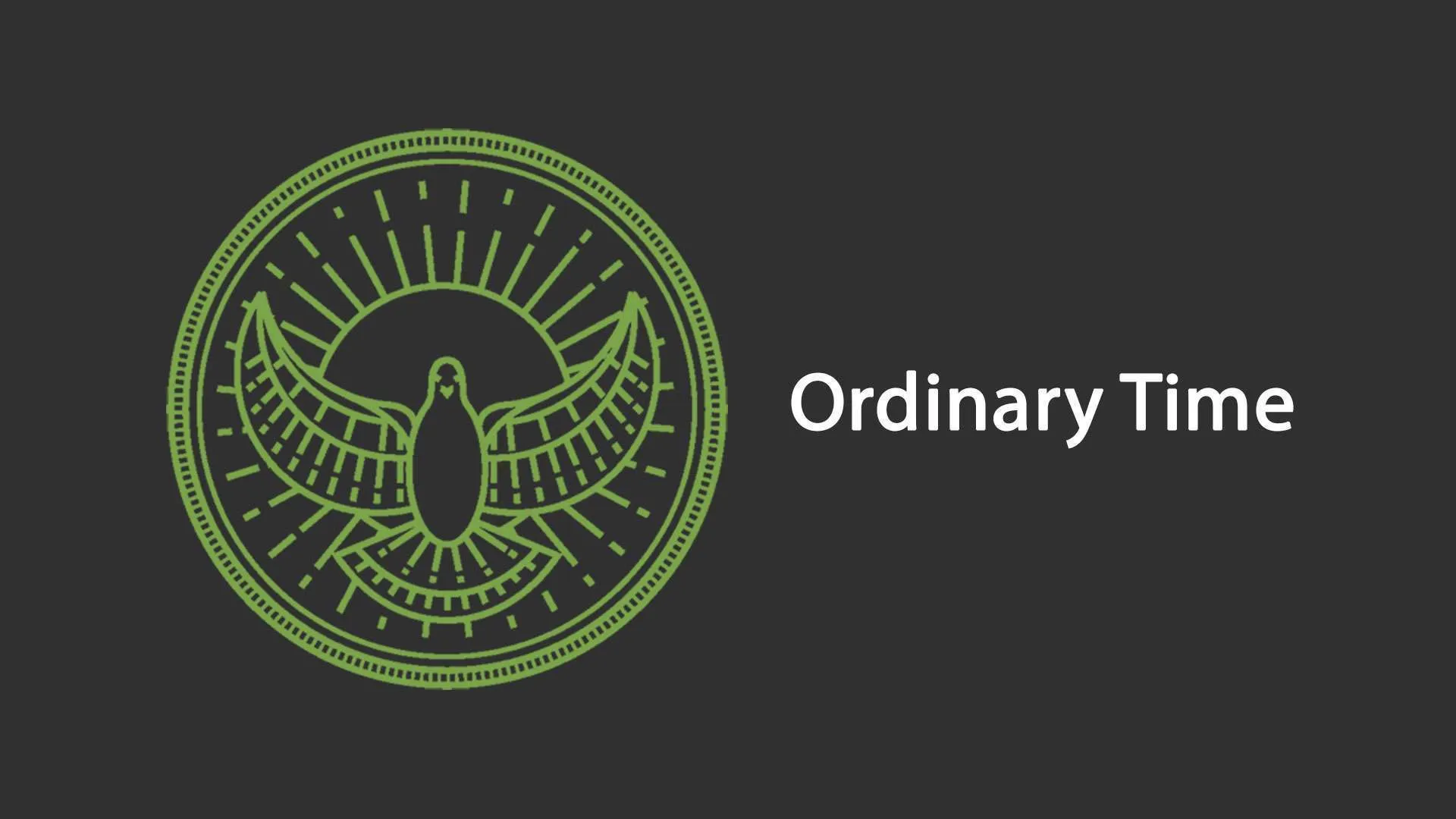 How do we manage the many transitions we've been asked (required?) to make in the last year of our lives? Toward the end of his life, Jacob was forced to gather his possessions and head to Egypt, where he would remain for the rest of his life. Many times, we've made that journey, leaving what we know, for what is unfamiliar; foregoing what we love, for what is unpleasant. But God meets Jacob at the border and offers a promise that every child of God should hear.
How long have we missed out on attentiveness to the little things that help us slow down and practice gratitude,
"Just be happy!" is a phrase I've said to myself on multiple occasions as I mentally work to fight back feelings of discontentment. Next, I take a minute to think through the millions of ways life could be so much worse, and that familiar sense of guilt begins to rise. Finally, I resolve to be […]
I never expected to be a prodigal daughter. At least, not the kind that wanders into the fields and mountains away from the home I had known. But here I am walking the edges of the wilderness and wondering when I'll find my way back. Who I am outside the confines of what I once knew- the job, the security, the relationships, the certain answers all of it had to be left behind.