The story of Zacchaeus shows us how an ordinary day can be transformative for our values. In one meal, Zacchaeus transitioned from a swindling tax collector to a vibrant "son of Abraham." In this sermon, we'll talk about how (at our tables, in our conversations, and along the road of our life, as in Zacchaeus), Jesus invites us to an "after" that's better than our before.

There is a brokenness to our world. This brokenness is not just something that exists "out there." If we look carefully, that brokenness is in here. It is tempting to ignore it or resign ourselves to it, saying "it is what it is." God's amazing grace gives us another way forward.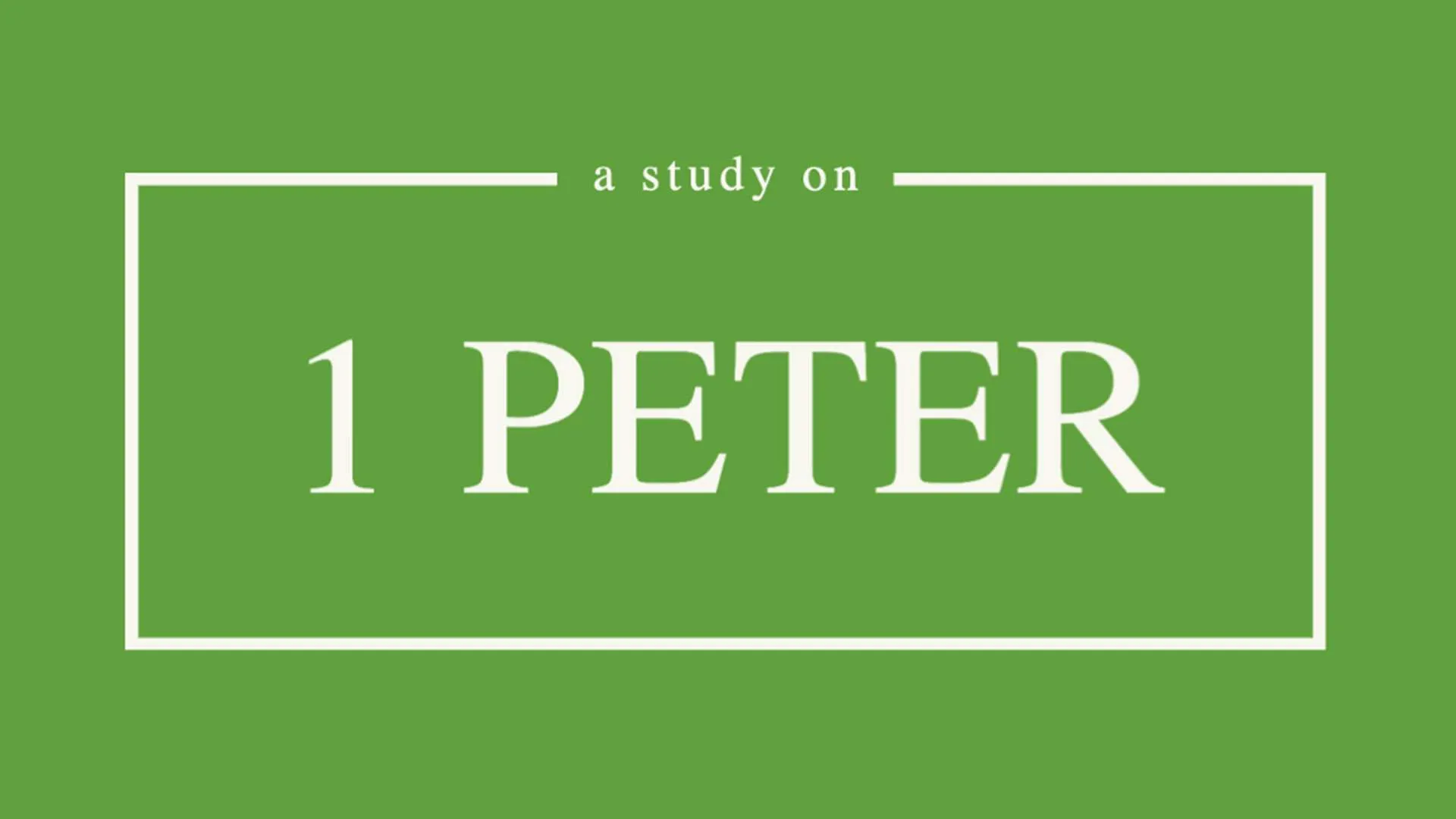 When something happens, like what happened lately, our tendency as exiles is to get so embroiled in the controversy that we forget who we are. Without formally denying our identity – our right to practice our faith – the culture subtly gives us another one. Now more than ever, we must rediscover our narrative, our name and our agenda.

Through this message, I intend to encourage the listeners on how we can live more meaningful lives by living with a transfiguration perspective. By this, I mean a perspective in which we are reminded on how Jesus entered our reality and shone His glory IN our reality to encourage us to know Who He really is, to listen His voice, and to feel His touch. By being reminded of who He really is, we are encouraged to live in our present reality with a more clear and meaningful perspective that will have a direct impact on our every day life.

We talk a lot about spiritual growth but what, exactly, is it? How do we know if we're growing spiritually. Using the letters and the prayers of Paul, we'll identify seven areas of growth that happen in a believer's life between the time they become a Christian and the time they leave this world. Are they happening in you? Which one?

So often, as we grow in our walks with Christ, we ask God to increase our faith. We desire to see evidence of God at work around us so that we have greater assurance and reason to believe in his authority and power. But the author of Hebrews tells us that faith comes before proof—that it grows in the absence of something, rather than just in its manifestation. If this is true, then perhaps we must be intentional to cast off or give up things that prevent our faith from growing.

As disciples we are called to "learn Christ," which involves more than merely accepting him. To learn Christ requires a process and curriculum for "putting off" the old self" and "putting on the new self" the one we were created for in the first place. This looks different for each one of us. For some, it involves "speaking truthfully" instead of lying. For others it means "building others up" instead of tearing them down. But this practice of "putting off (and) putting on" can be learned over time once we know how to do it. In this message I'll outline a change cycle, to show that this is how people are transformed, and give practical next steps for learning Christ.
"Stuck on the island of Patmos on the Lord's day." That's how John describes himself moments before he encountered the risen Lord. Patmos was a kind of Alcatraz for the Romans – a place where prisoners go and are never heard from again – but as John stands on the shores, contemplating his grim future, he turns around to see "the Living One…(who) was dead and behold, is alive forever more," (Rev. 1:17-18). What John discovers is that God has a plan for, not only him, but the whole world. There is a new day coming. God has a plan for the ages.
When we come to church, we often hear people saying (like the disciples did), "I have seen the Lord!" while others, like Thomas, find ourselves farther from belief than we wish. This can produce isolation, shame, and unworthiness that propels us from the community of faith. This sermon will work to unravel some of that shame and doubt while exploring what happens when Jesus shows up and invites "those who have not seen" to "yet still believe."
In our world today, many are achieving power and position earlier in their careers and this can make them more entitled, less self aware and less sensitive to others. This sermon will discuss the temptation to use power or privilege wrongly, and speak of ways that we can sanctify it, "doing for each other what he has done for us."
What if "the light" is coming and going all of the time, in windows of opportunity, in which we can choose to follow or choose to ignore? What if the most dreaded outcome for ignoring the light is darkness, in which no options are open to us, and no choice can be made?
As the Greeks appear, Jesus sees forward into his impending death and it is as though two roads appear, one called "Save me from this hour" and another called "Glorify your Name." Jesus himself appears standing at the fork, where the roads diverge, and from here he says, "Now my heart is troubled and what shall I saw?" There is, in every person's life, at least one crisis that puts us at this fork in the road. Before us lies divergent paths – save me from this hour, and glorify thy Name – and we must choose which road to take.
The prophet Isaiah promised a day when "the eyes of those who see will no longer be closed… when the fool will no longer be called noble, nor the scoundrel highly respected," (32:3, 5). This revolution has come in Jesus Christ but everyone looking can see it. Jesus invites us into this revolution, this reversal of things, and as we practice these new things our eyes are slowly opened to the new world order.
I grew up attending a Nazarene church in Indiana. I was saved at seven, baptized at fourteen, and early in life felt called into ministry.