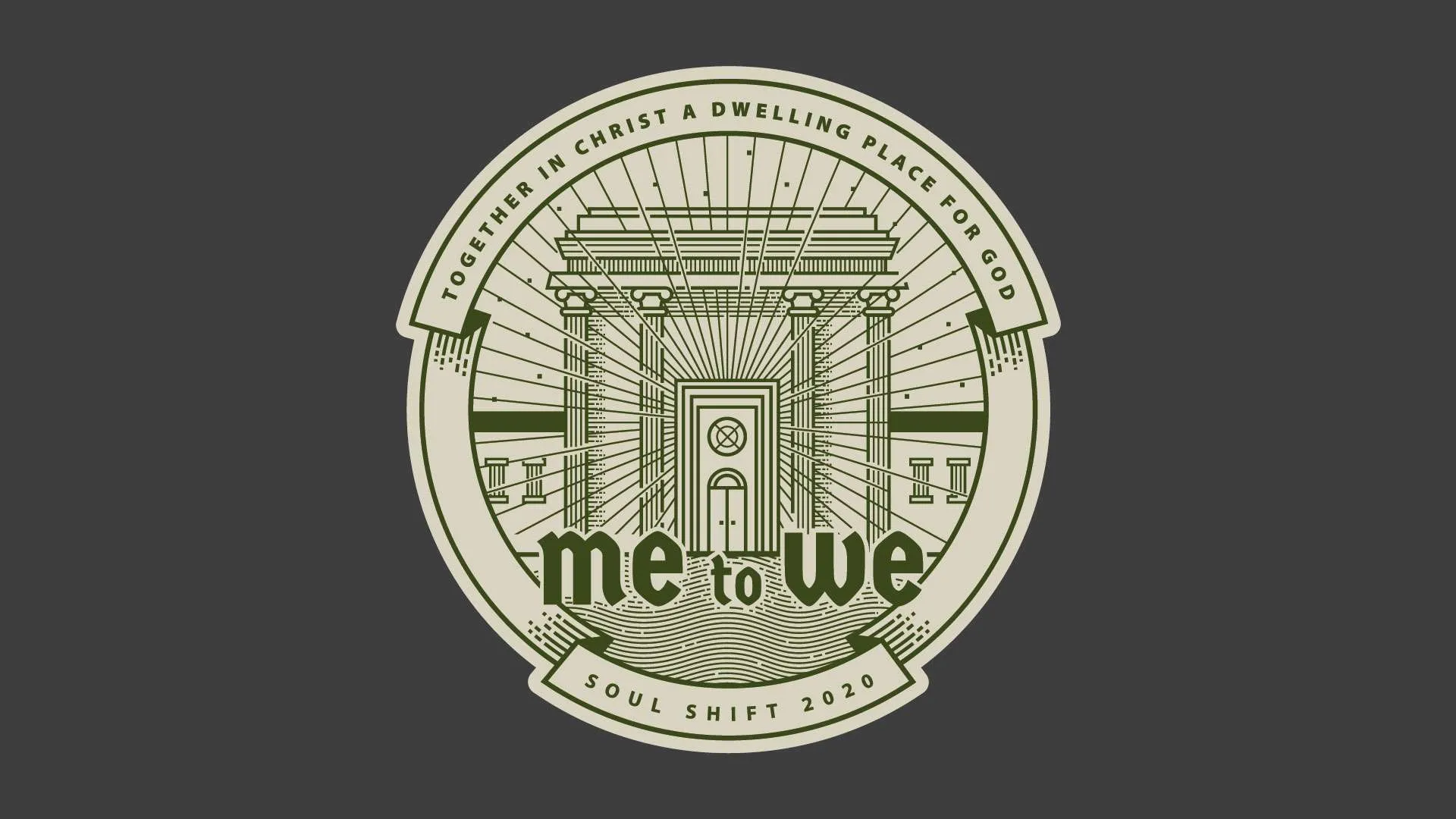 The life expectancy of a church is about 70 years. How does one, like CWC, live for 125? There are many reasons but the most significant is that they are able to sustain the Founder's vision and passion. Ours is the promise of Christ to build a colony of heaven at the gates of hell.
In this well-known miracle is a parable for the contemporary Church. Like the father's boy, we have been "robbed of our speech". In the eyes of the public, we cannot speak because we cannot hear and we cannot hear because we no longer believe. Whenever we're speechless, the solution is not to keep talking, but to really listen, first to God and then to others before we know what the gospel really means for our world today.

What happens after we believe? What do we do next, and what if nothing happens? Many Christians complain that their lives are not what they expected, not even after they were "saved." Have they done something wrong? Has God over-promised and under-performed? Or were they wrong about what it means to be "saved?"

At the core of our church is a mission, and at the core of that mission is the pursuit of God in Christ as he is manifest in the Word, the Gospel and the Church. Today's culture has challenged the Church's commitment to these three things – offering substitutes that have only a form of godliness – but every disciple and every church will ultimately be measured by their pursuit of them.
At the center of our church is a bold gospel: God makes all things new! This is an optimistic view of God's grace and it calls each of us to participate in this gospel. This sermon will include stories of old lives made new, showing how God has been active in our congregation through the years, and encourage us to be faithful to the mission of our church in the next generation.
The Church is the hope of its community. Like the first disciples, God calls us to "gather (and) stay until we've been clothed with power from on high," and then "to be his witnesses to the ends of the earth". Our mission is to gather and to send. We gather people from the city and the Church, and help to clothe them with power from on high, then we send them back to the city and the Church to be witnesses all over the earth.
One of the great challenges of growing churches is to stay true to their mission. Of the organizations who don't, 85% of their leaders blame internal factors, meaning that complexity and bureaucracy have caused them to drift from their mission. God has placed a high calling on each of us, and yet as we grow older there is a tendency to drift. We settle for something less and can miss out on the "fullness of life" (Eph. 3:19) to which God is inviting us.
What time is it? And what kind of Church produces the people that are called for by these times? This sermon we'll introduce the series by suggesting that we live in a time of exile, and that the kind of people called for are a "remnant." This provides the context for the gospel, the mission and the cause of our church.