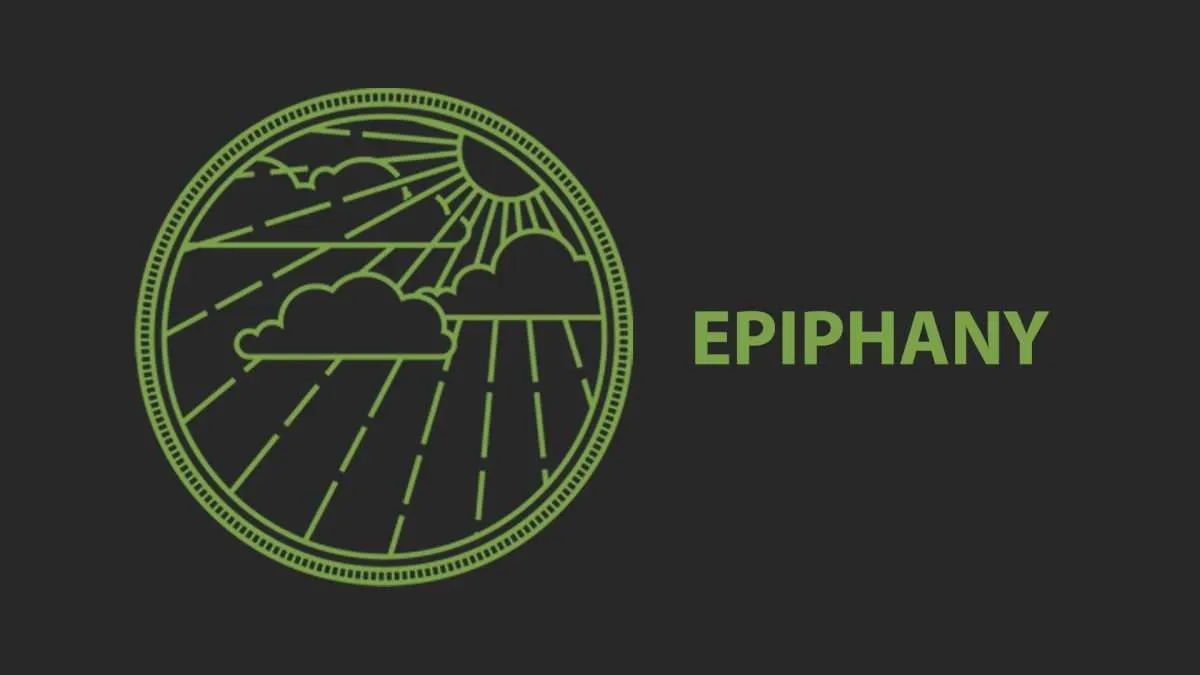 The work of Jesus is to form a New Community devoted to another way of life and through that community to offer an exodus (a way out) from the anxiety and exploitation of bondage.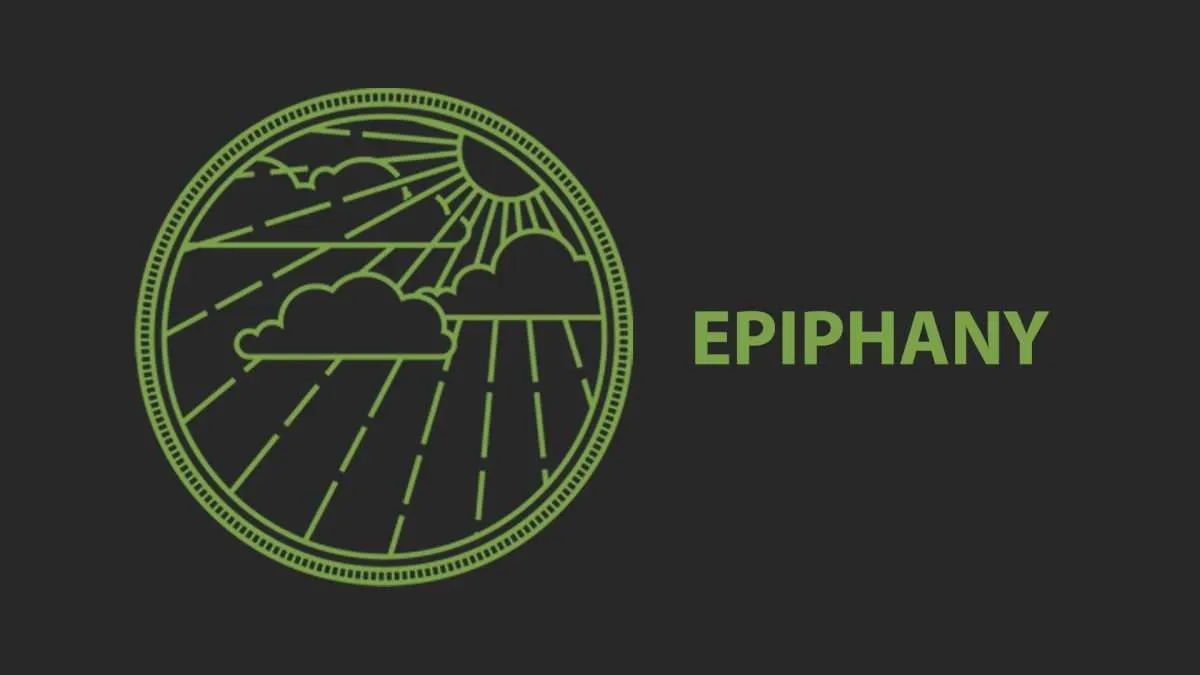 When Christians talk about Jesus, we start with Christmas, but when Jesus talks about himself, he starts with Moses (Lk. 24:27) because, apparently, it is impossible to understand or appreciate who Jesus is apart from Moses' life. Beginning with Moses, what is the meaning of Jesus' life? And how does that change the way we live out Jesus' life in the world today?
In the days of Caesar, there was already 'peace on earth,' yet the angel that appeared to the shepherds was announcing something new. What are the qualities of the peace of Christ? And why is it so important today?
The most important word in Christmas is not 'for' but 'with' ("God with us!"). Between them is vast difference. Only by being 'with' us does God deliver us. Only by being 'with' others (not just 'for' them) can we participate in their deliverance.
To understand the message of Christmas, we must view it through another lens, a place rooted in the past, in the struggle of waiting, in the loss and frustration of those who were caught in the political, economic and social pressures of that day. Against the backdrop of that "night," the birth of a child – a new king with a new kingdom – is "good news (gospel) of great joy."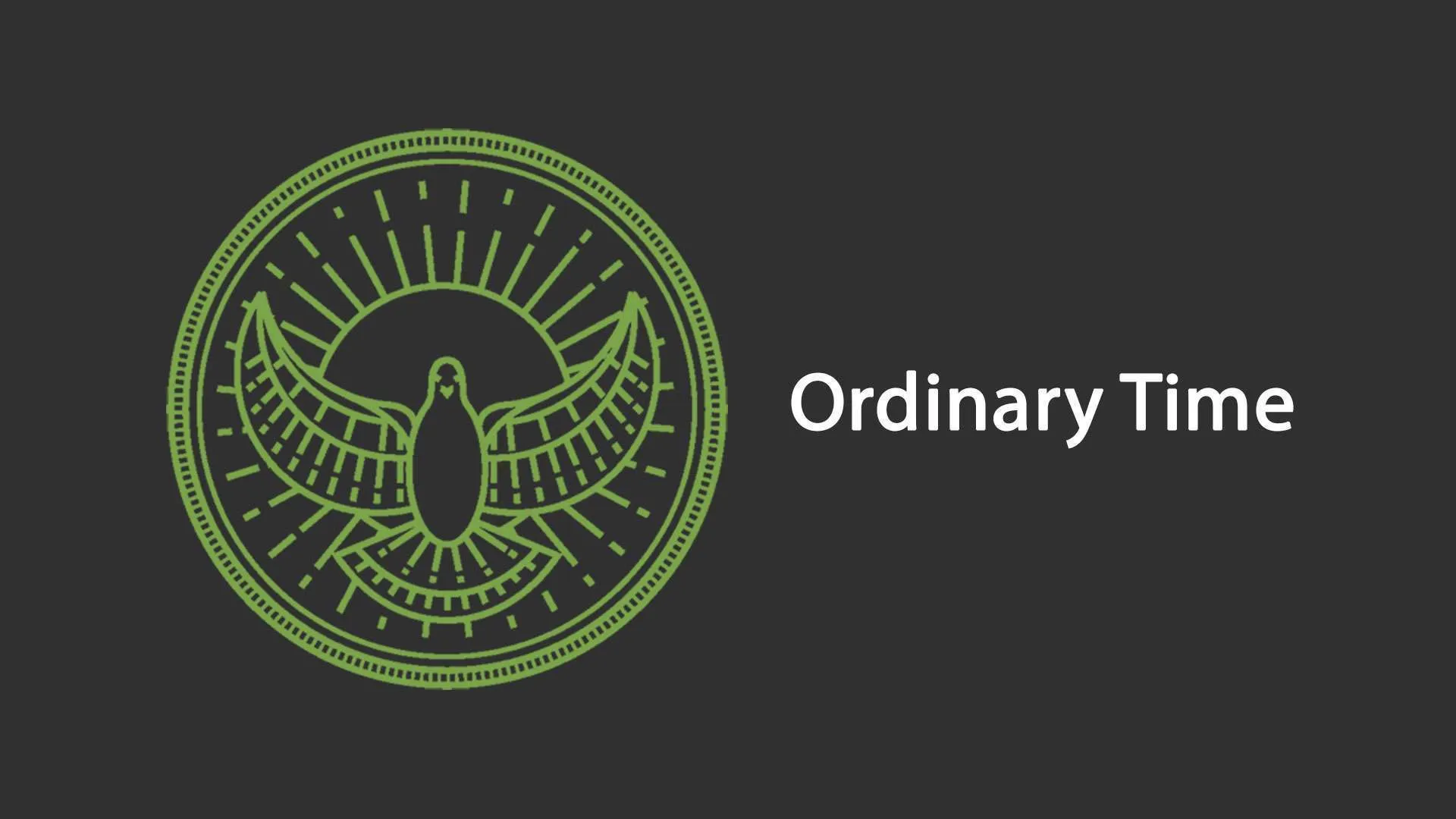 A shepherd (leader) is a person who takes responsibility for what is or isn't happening inside them. But how does one do this when they're already tired in their work? The last we thing we need is another thing to do, something else to work on. Here's a word of encouragement for anyone who is tired of working on their own spiritual lives.
There's a long history in the Bible of God's Spirit possessing a person's speech so that their words "plant and build." Yet the only advice most of us have heard, over the past few years, had been to watch what we say. But what might happen in our relationships, in the places where we work and live, if we "spoke with a demonstration of the Spirit's power… using words taught by the Spirit, expressing spiritual truths in spiritual words?"
Have we been overthinking the will of God? Have we made it harder and more mysterious than it really is? How does the Holy Spirit change the way we discern God's will? How does He use holy impulses and careful deliberation, solitude and community to reveal God's will for our lives?
The Holy Spirit is forming a community that is peculiar from all others, not only in kind, but in degree. This community is the source of spiritual power for its members in the marketplace, providing it's a Spirit Community. But how would we know? What could we expect if we belonged to one? And how could our present circles of influence become a Spirit-filled community?
Those who walk in the Spirit find that God's Spirit is in them, living and breathing. In their resonance with God's Spirit, they discover the very mind of God.
The hidden life of a prophet begins with walking in the Spirit. The more we grow in that capacity, the more effective and influential is our witness to the places where we work and live.
The Holy Spirit is the active Presence of God with His people in many places. Most of the time, these people are not ministers and these places are not religious. But something happens there, in these places with these people, when they surrender themselves and their work to the Holy Spirit.
The present crisis of work is not economic, but spiritual in nature. It's a reckoning with the meaning of our lives and our labor. The gospel of God is that we have been "called" to a higher purpose, to something more, and our work is the platform where God does His work.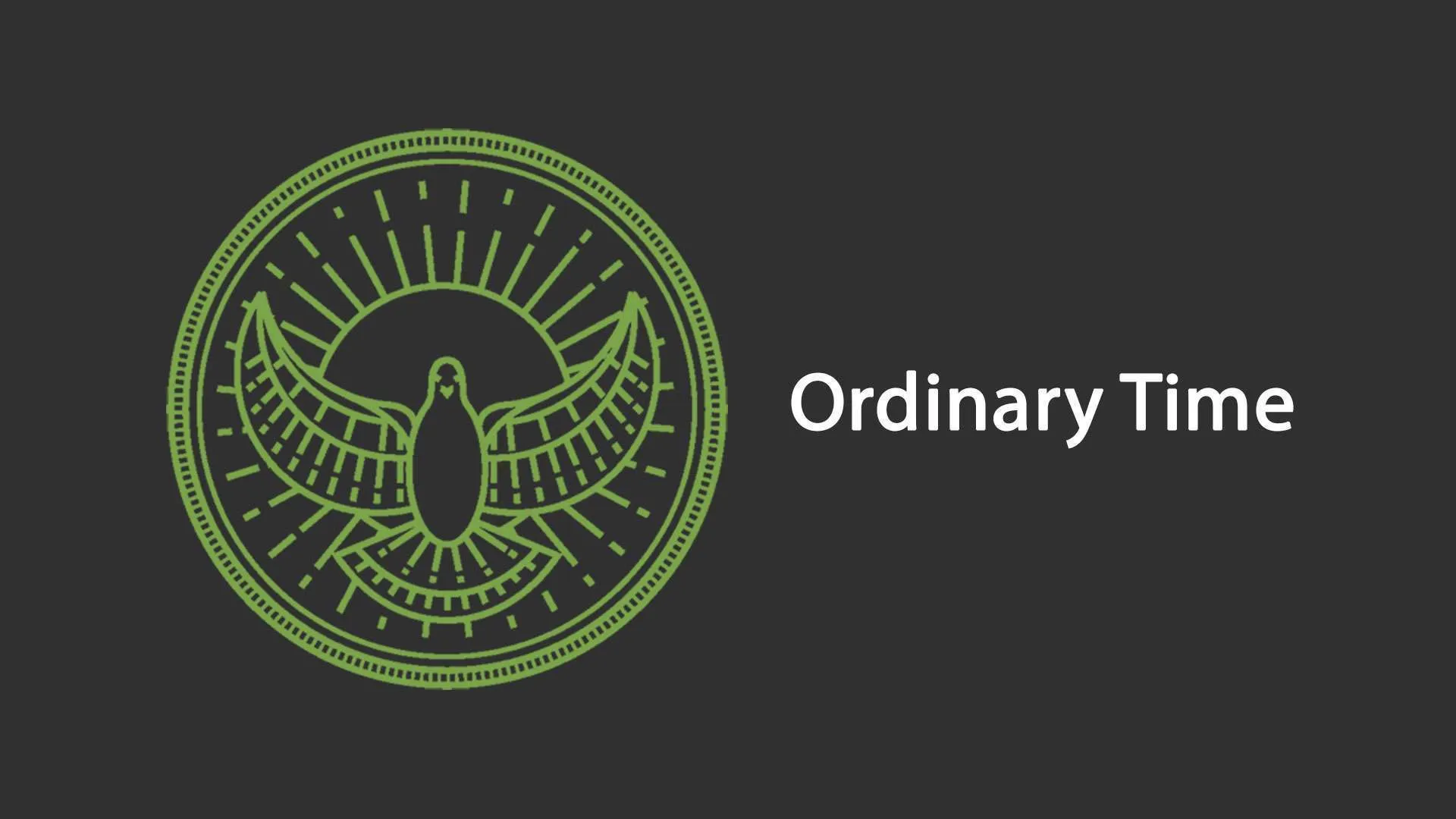 Between a promise and the fulfillment of it is a gap. In that gap we have the freedom and power to choose a mindset of either "yes" or "no." And in Christ, everything is "Yes."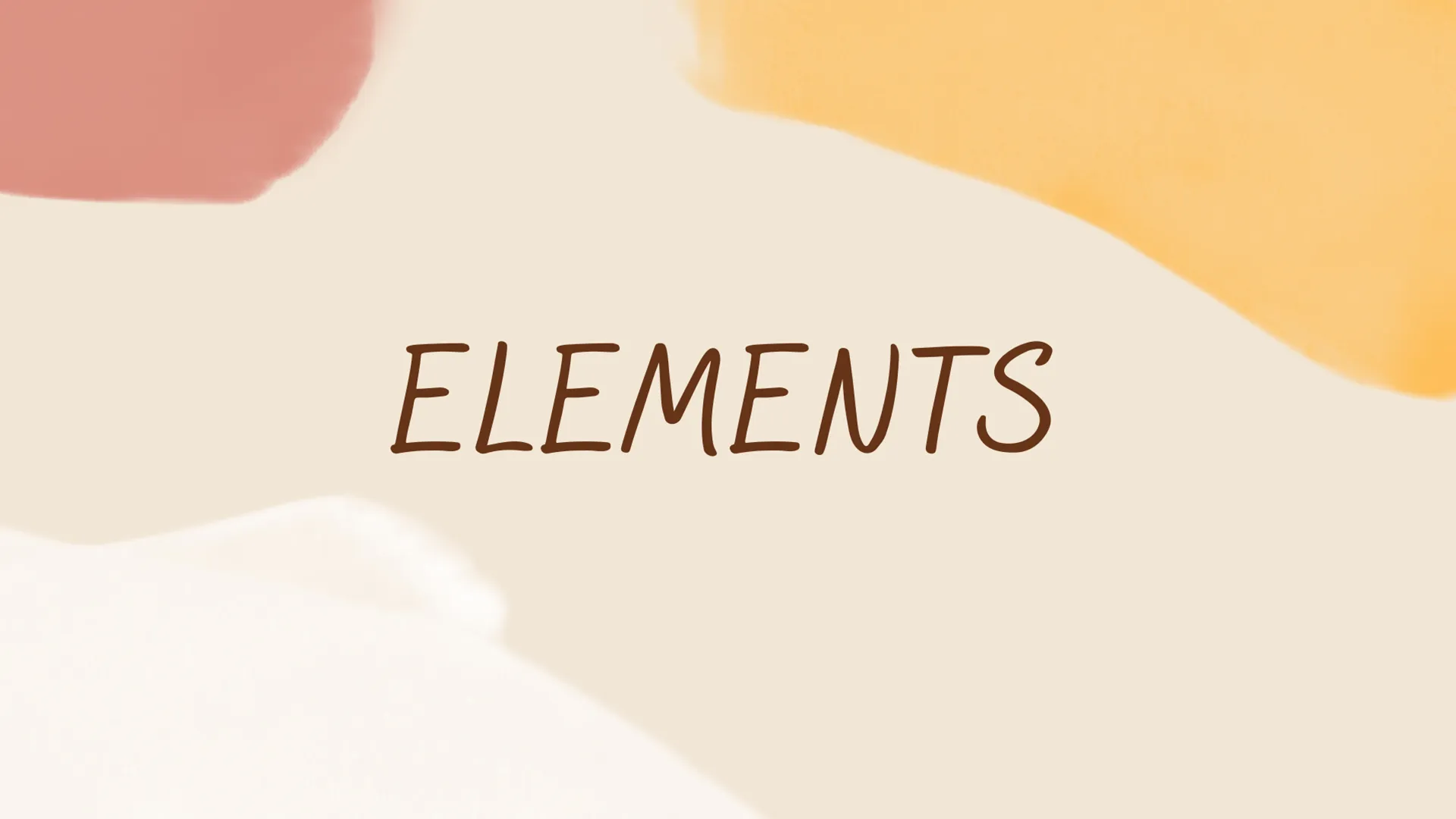 Sermon on Feasts based on Isaiah 24 and John 6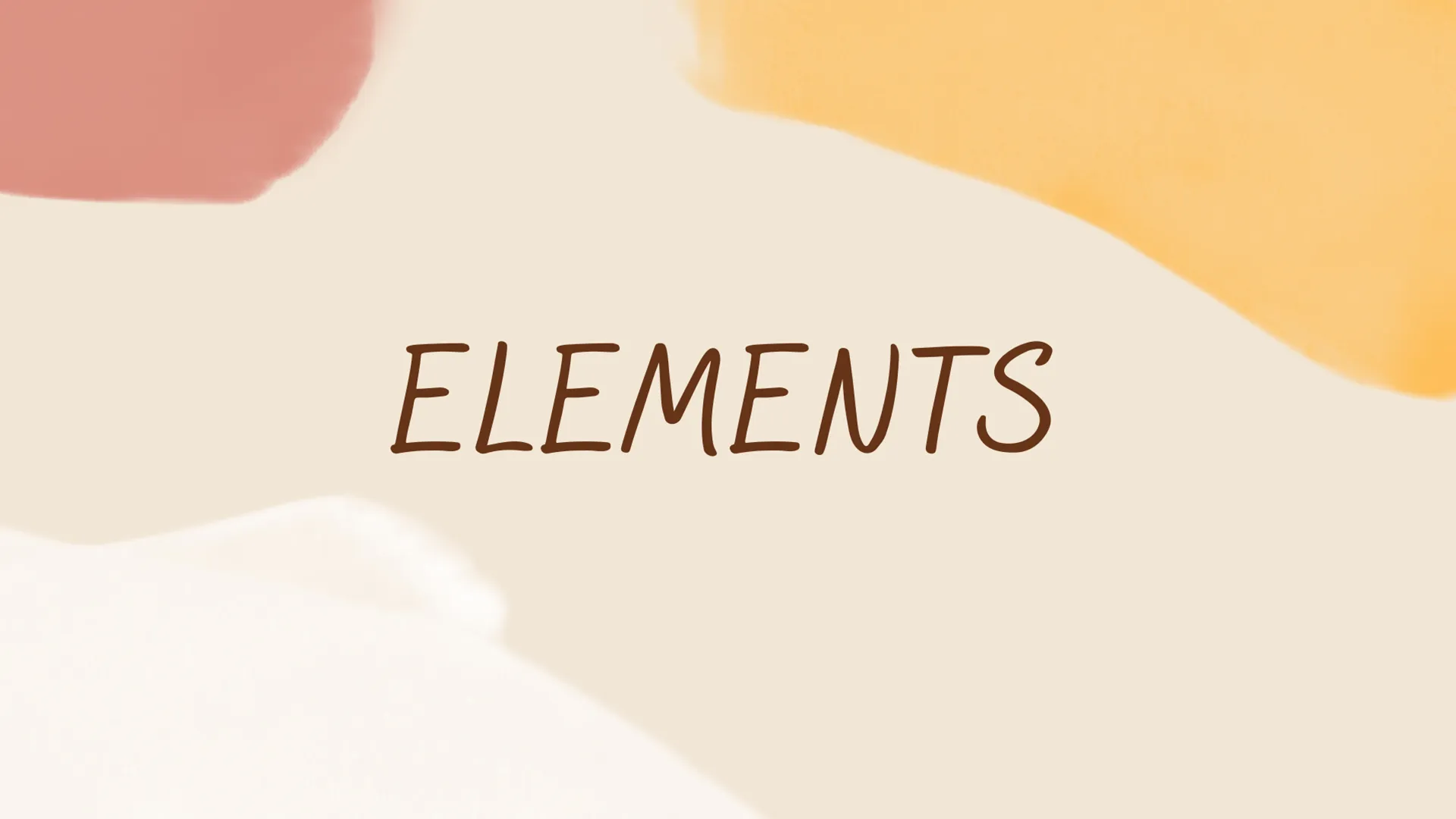 From the beginning, God has granted every species the capacity to reproduce fruit "after its kind," the potential to generate something new beyond itself. In these two parables – one of Israel, the other of a new Israel – is an invitation to live the fruitful life.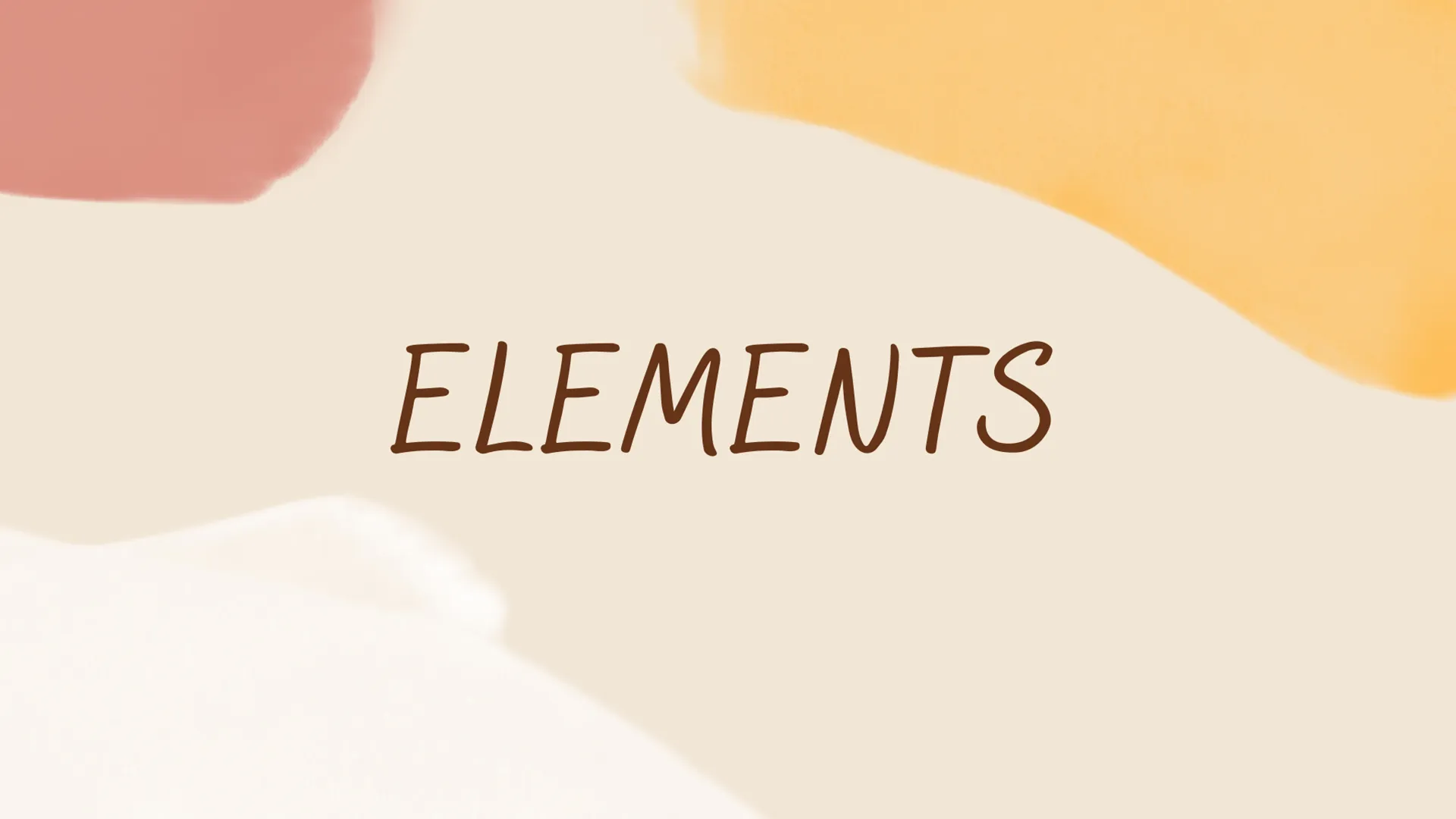 Tears are a major part of our story, in the Bible, and they happen for different reasons. But tears are not a sign that something is "wrong." Tears are a visible sign of an invisible reality, and they allow us to participate in the character of God who weeps. In the sacrament of tears is the fellowship of sufferers.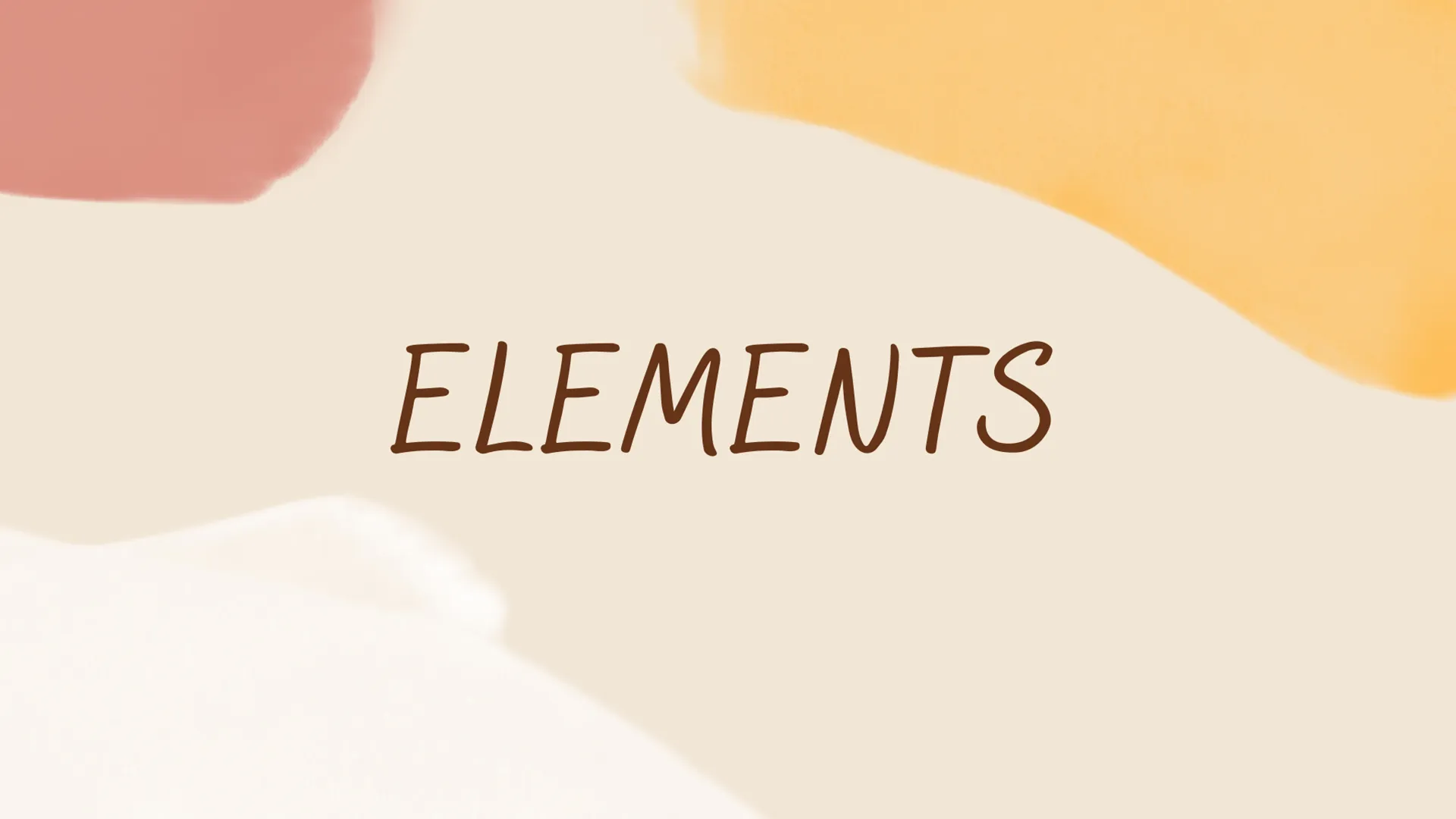 Like fire on the mountain is the holiness of God, awesome and unnerving, domestic and wild, good but unsafe, cleansing what it could destroy. Whatever happened to the God of consuming fire? How did he become so tame?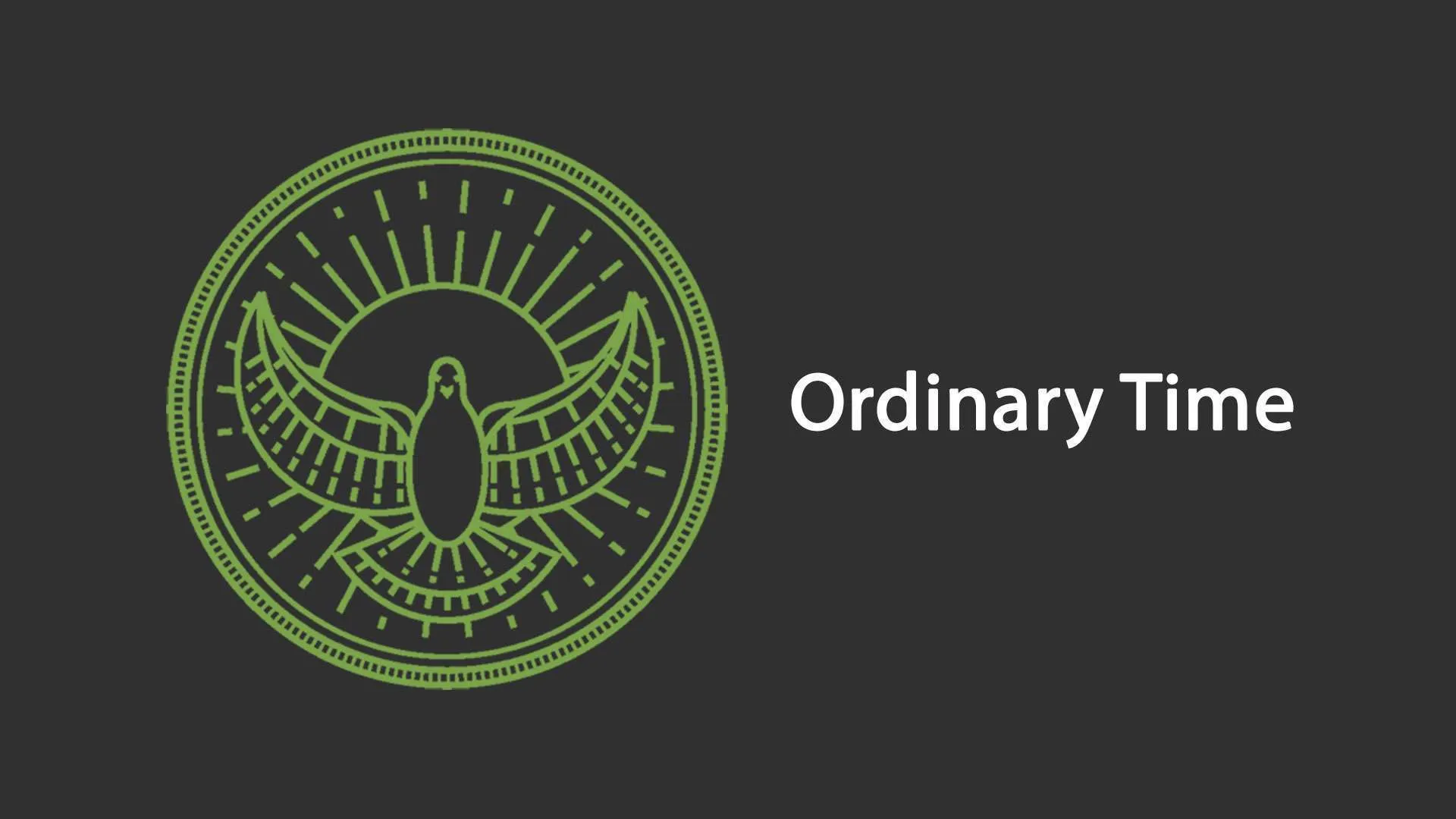 From the beginning of time, God's Spirit has moved like a wind (or "breath") across the earth, creating and sustaining life. Sometimes the people God has formed grow weary, then come apart, and when we do we need a second wind (of God's Spirit) to renew us.
We often think of what Jesus has done (death and resurrection) or what Jesus will do (glorious return), but very little of what he is doing now (intercession). In Christ's ascension we see how much we need and have a priest, and this gives us new boldness for things we are facing today.