The heart of any shepherd is to reconcile, to gather, to unite yet the culture seems scattered by controversial shepherds and angry sheep empowered by churches that divide and condemn. How do we shepherd in tense places and help to heal the world until there is "one flock and one shepherd?"
Throughout the story of Exodus God is "with" his people in the form of a fire and a cloud. And as long as he is, Israel is safe. How does this inform the ministry of Presence for a shepherd? Why is the presence of some so powerful, and others … well, not? When is Presence most important? And how does one practice it with increasing skill?
From the previous sermons on shepherding, one could almost forget that it's sometimes hard and frustrating work. The challenges, the risks, the raw emotion that comes with caring for others can discourage us or tempt us to stay with only the most compliant. From Moses life comes these lessons for navigating the challenges of this good, but sometimes frustrating work.
In Deuteronomy 6, Moses expresses hopes for a future he will not even see; a soon-coming-day in which others will partake in the dream Moses worked for. In that climate, Moses concerns himself less about threats from without, or even threats from beside. He warns about the enemy within. Along with Jesus in Luke 12, Moses is keenly aware that sometimes what sheep need protecting from are the things that come naturally to them (but are bad for them). This sermon will explore God's invitation to learn to protect our sheep, even from themselves.
The study and pursuit of good leadership is big business today. Companies spend over $50 billion annually developing it. But leadership becomes something different when it's done by a shepherd, and done in the context of the other three disciplines (know, feed and protect).
Like Moses, we look at the people God has entrusted to us and are quickly overwhelmed by their needs. Then we hear God say, "Give them something to eat," (Matt. 14:16), but we don't know where to find it. In these parallel stories – the feeding of Israel in the wilderness (Ex. 16) and the feeding of the multitude in the desert (Matt. 14) – we begin to see how shepherds learn to feed their people.
The first practice of a shepherd is to develop trust in the sheep. Empathy (or "knowing") is the place where trust begins, yet empathy is hard to come by these days. How do we develop empathy when society is pulling us further apart? Here are three routines we can build into our schedule, without doing anything more, that will increase our capacity to "know" another person.
Something happens when we notice we notice what's happening. We see things (or people) that others don't see. And we see them, not because we're looking for them, but because we're looking into them, where no one else is looking. Who are the people God wants us to notice? What are we looking for? And what does God want us to do with them? In this message, we'll discover who, exactly, God wants us to shepherd.
Even though the term is unpopular, people are still looking for a shepherd and that's why they're so critical of their leaders. When God raises up a shepherd, the people have a future with possibilities they didn't have before. Maybe the work inside our jobs begins with shepherding.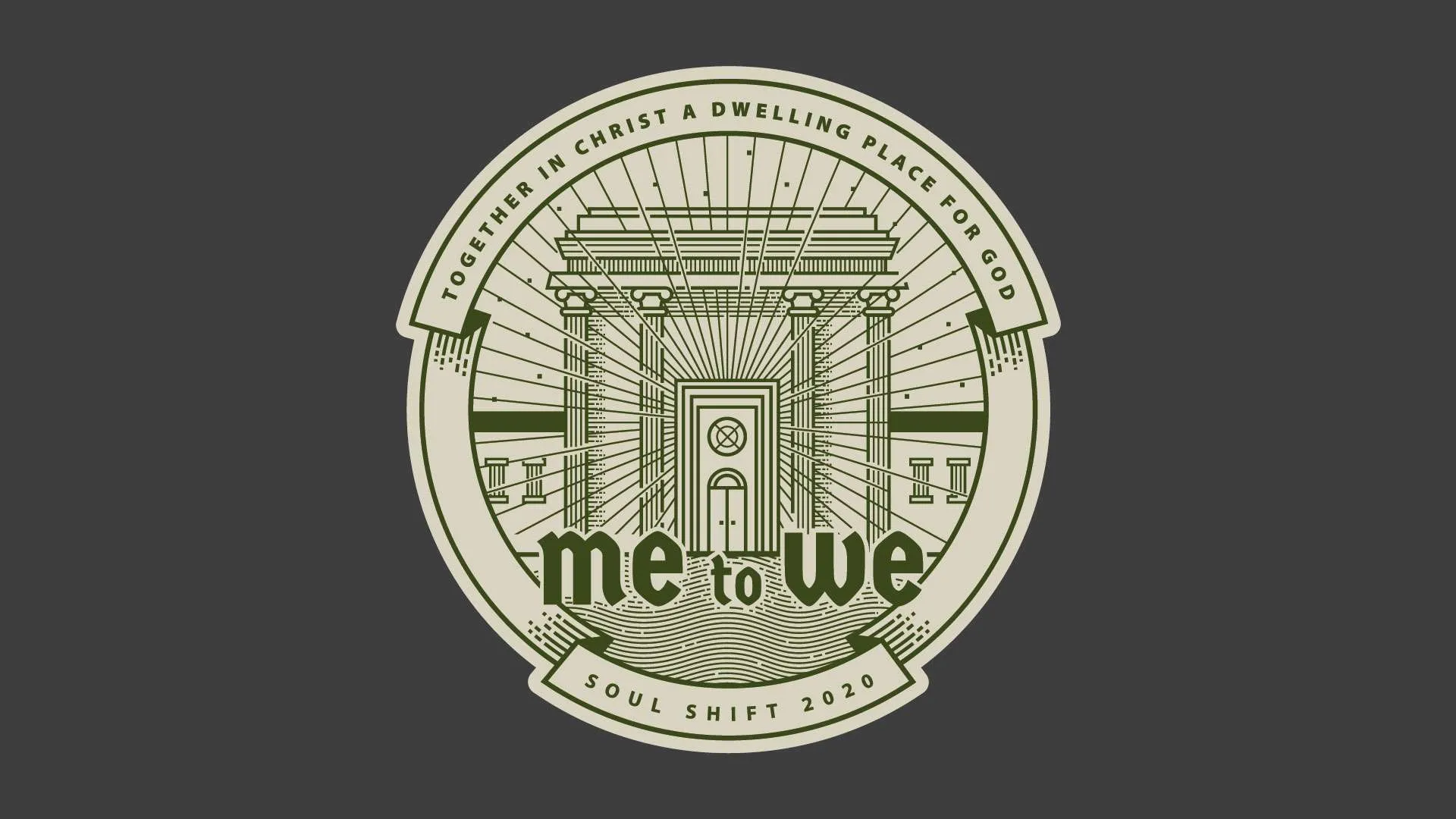 On the hidden potential of conflict, or how our differences make us stronger.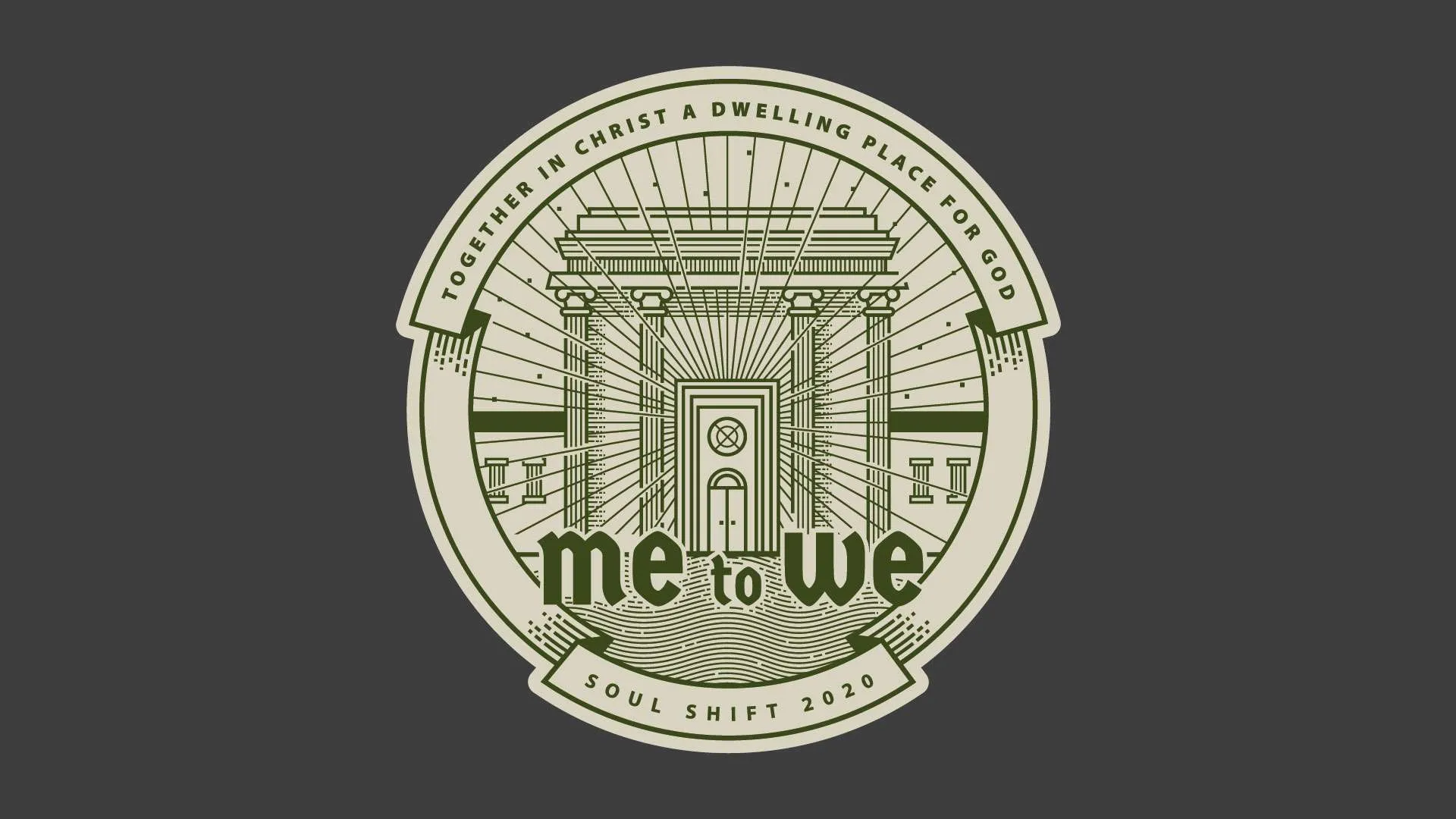 In these two seemingly insignificant parables, Jesus instructs us how we are to position ourselves at His "table," while also giving us guidance as to who we are to invite to join us there.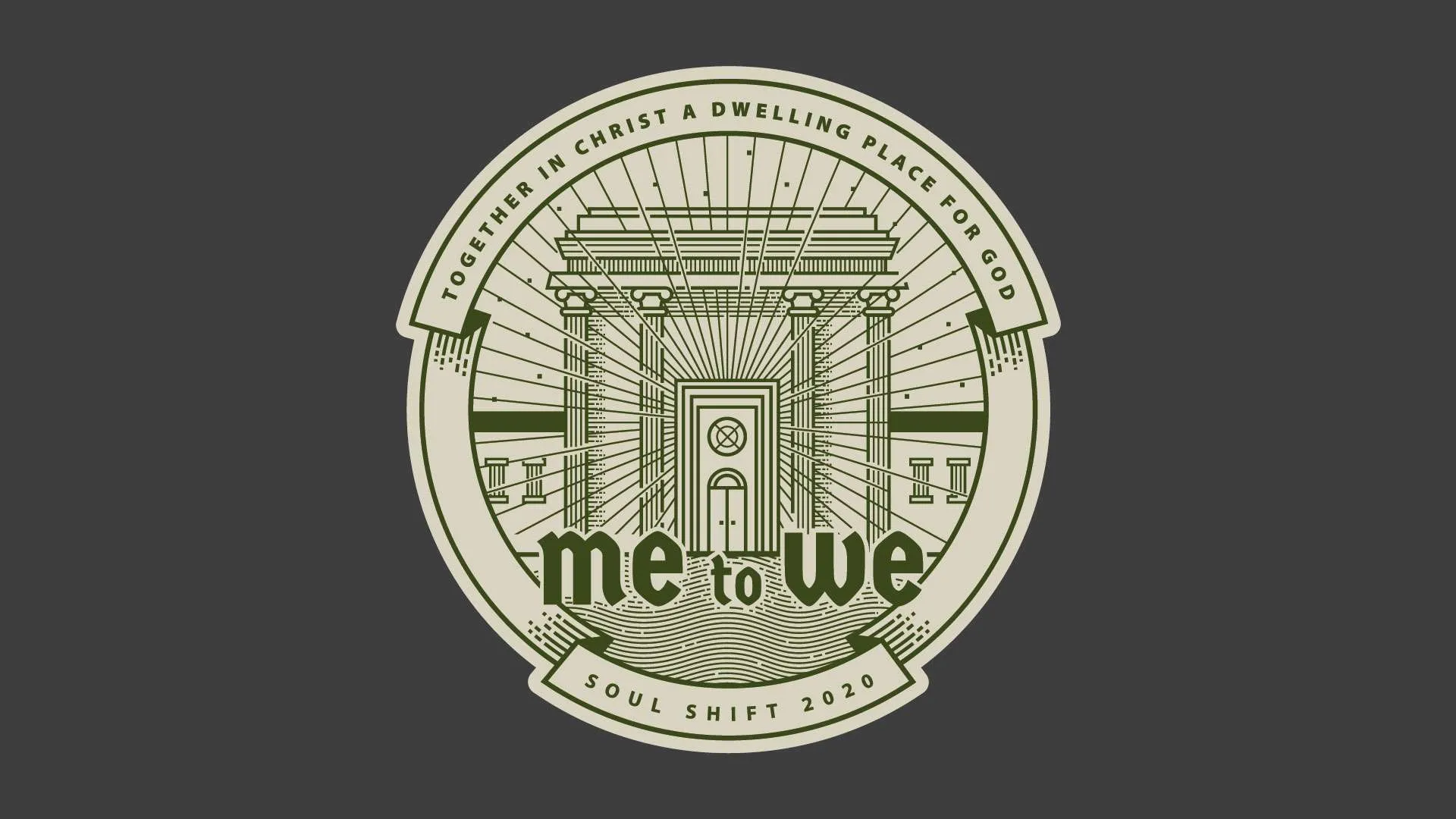 He himself is our peace who has made the two one… for through Him we both have access to the Father by one Spirit." In Christ, we are not "separate but equal;" we are "different yet one.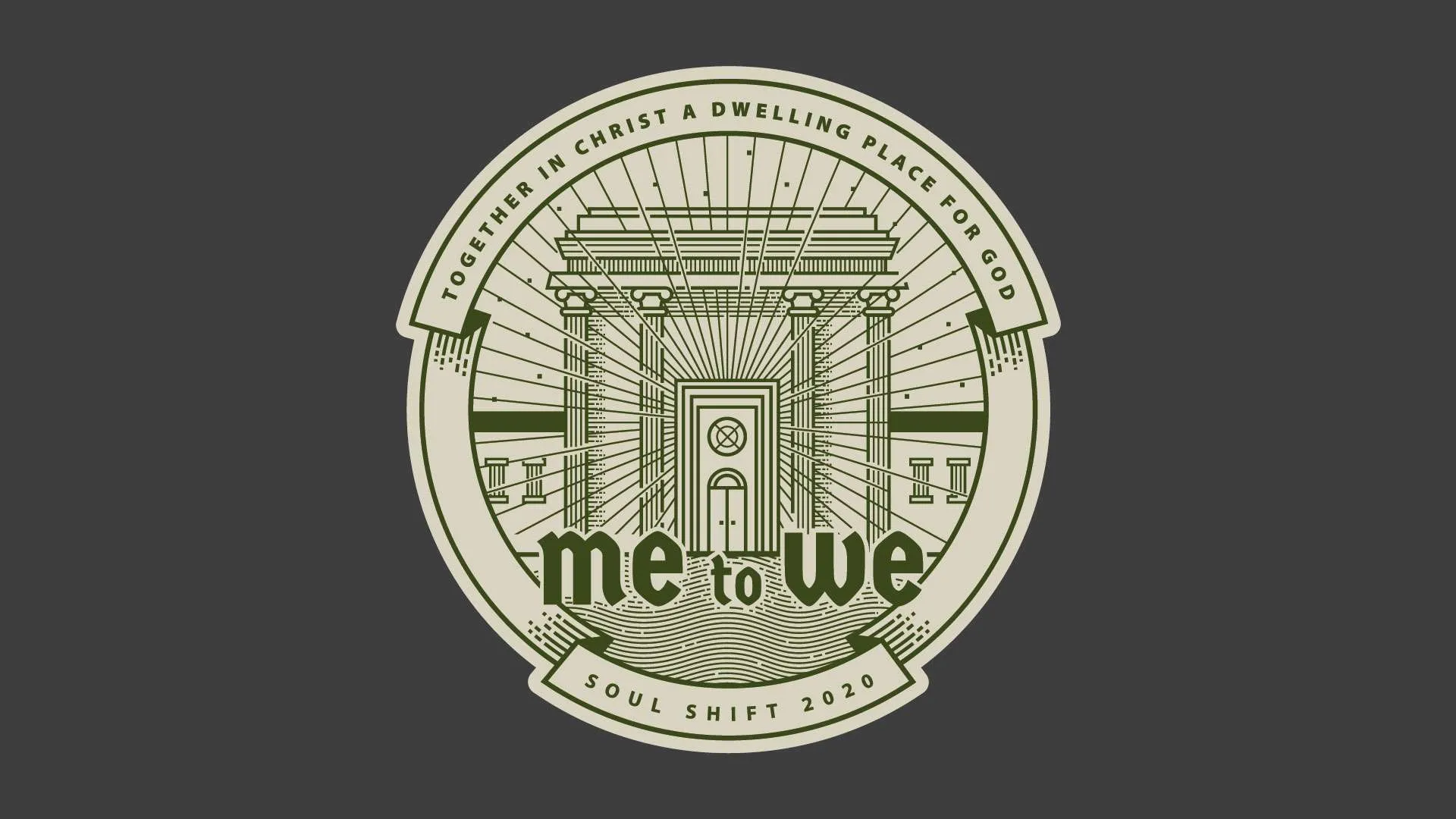 If Christ is present in the world through His Body, the Church, then why are so many today devoted to one more than to the other? If the Church is truly the Body of Christ, there is no other way to belong except together. It's all or nothing! So what does this mean for the way we practice our faith?
To humble ourselves and obey is the nature of God: "Being in very nature God . . . he made himself nothing and took the very nature of a servant . . . (then) he humbled himself, and became obedient," (Phil. 2:6-8). This is not only Jesus' humanity; it's ours at its best. It's who we are and who we want to be.
Obedience takes time. Sometimes it cannot be done in day, not even in the day we are told. Like Zechariah, we must wait for another day when the opportunity presents itself, then we must be true and faithful to that moment before God will open new possibilities.
Discerning the voice of God lies at the heart of our desire to shift from asking to listening. But what if God's leading seems unclear or leaves open a number of options for us in terms of next steps? What do we do when what we discern lies in direct contrast with what another brother or sister is hearing from the Lord?
But the Lord said to Samuel, 'Do not consider his appearance… The Lord does not look at the things man looks at… the Lord looks at the heart." On discernment as the single most important practice for dealing with complexity in our contemporary lives.
I will send a famine through the land–not a famine of food or a thirst for water, but a famine of hearing the words of the Lord." On yearning to hear the voice of God, only to find we've lost our hearing.
Look I have put my words in your mouth. Get up and prepare for action." On the importance of Biblical imagination.
The voice said to me, 'Son of man, eat what I am giving you – eat this scroll – (and) let my words sink deep into your own heart first; then go to the people in exile." On the importance of putting ourselves before the Word and obeying it, whether anyone else does or not.