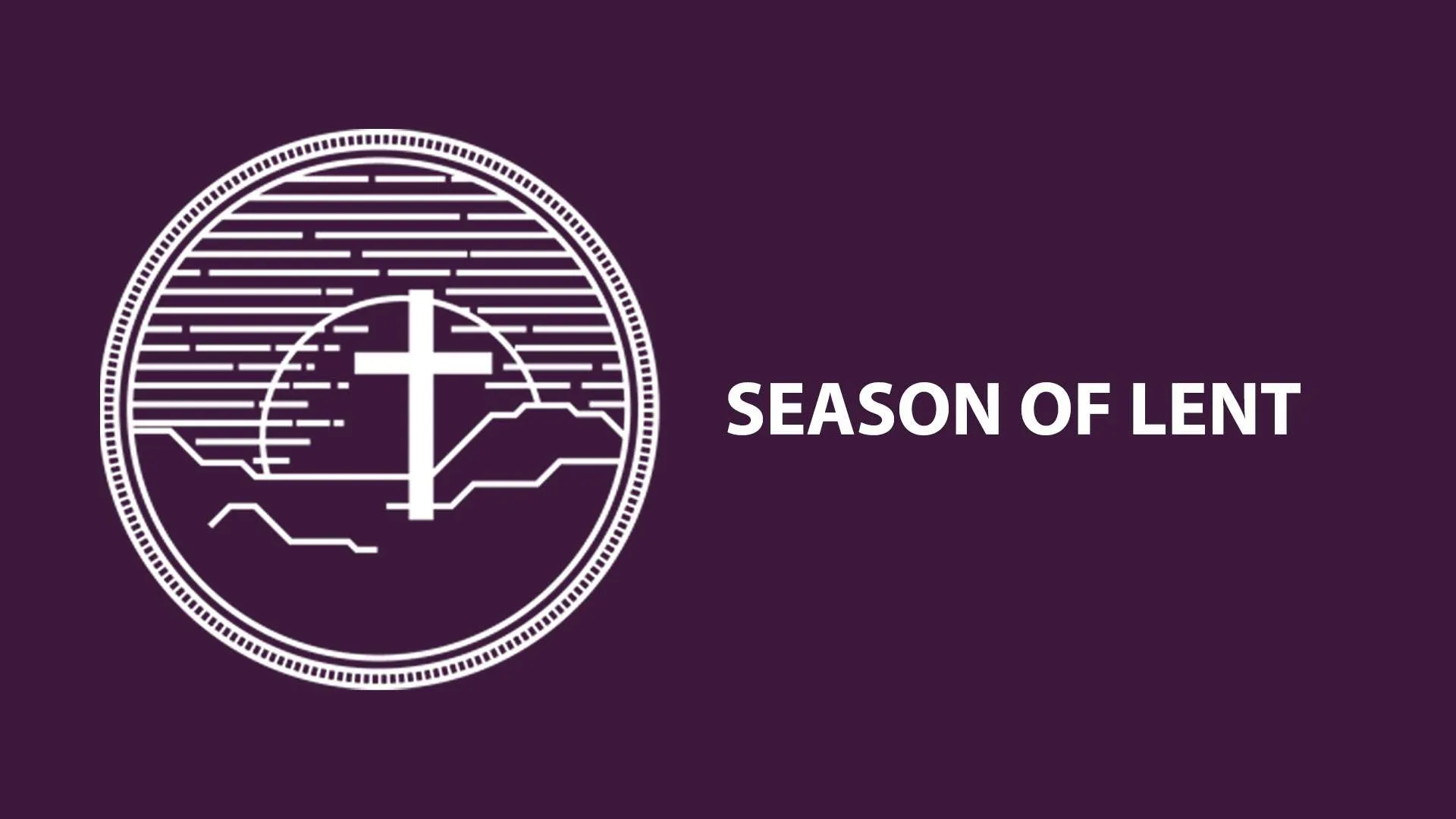 Shepherding is not just an activity we pick up when we want. Rather, it is a discipline we grow in, enabling us to 'love our neighbor' and care for the people God has placed in the season of life we find ourselves. As we lean into this discipline, we find in our past, stories and evidence of lives transformed, cared for and lifted up to our Lord. We hear of people who have looked to Jesus Christ, The Good Shepherd as their example. This Discipline of Shepherding is not just a celebration of yesterday, it is the way we rise as the People of God toward the future.
How would our lives be different if we lingered in prayer over other people's longings, losses, and dreams? How would our discipleship change if we saw prayer as an opportunity to honestly present other people's concerns to God? What if our time spent lingering in prayer fueled the way we heard the people we care for? 
As we continue to look at the uninvited companions who fill Jesus' life and ours, this week we turn to those who disappoint us. These are the "followers" who are difficult to lead.
Shepherding a Sabbath involves remembering to keep the Sabbath, which is difficult. Most pastors or priests or church ministers could testify that caring for people involves constant work and diligence just like shepherding.
When we take on the responsibility of shepherding others, it means that there are going to be times when we need to actively participate in search and rescue. There will be times when those who are part of our cadre of care, drift away.
Our words are powerful. They speak life and they speak death. Words are powerful because they can be so precise. When the tongue is used in precise ways to speak life it is encouragement. Encouragement acknowledges deep love, confirms deep hope, and affirms deep faith.