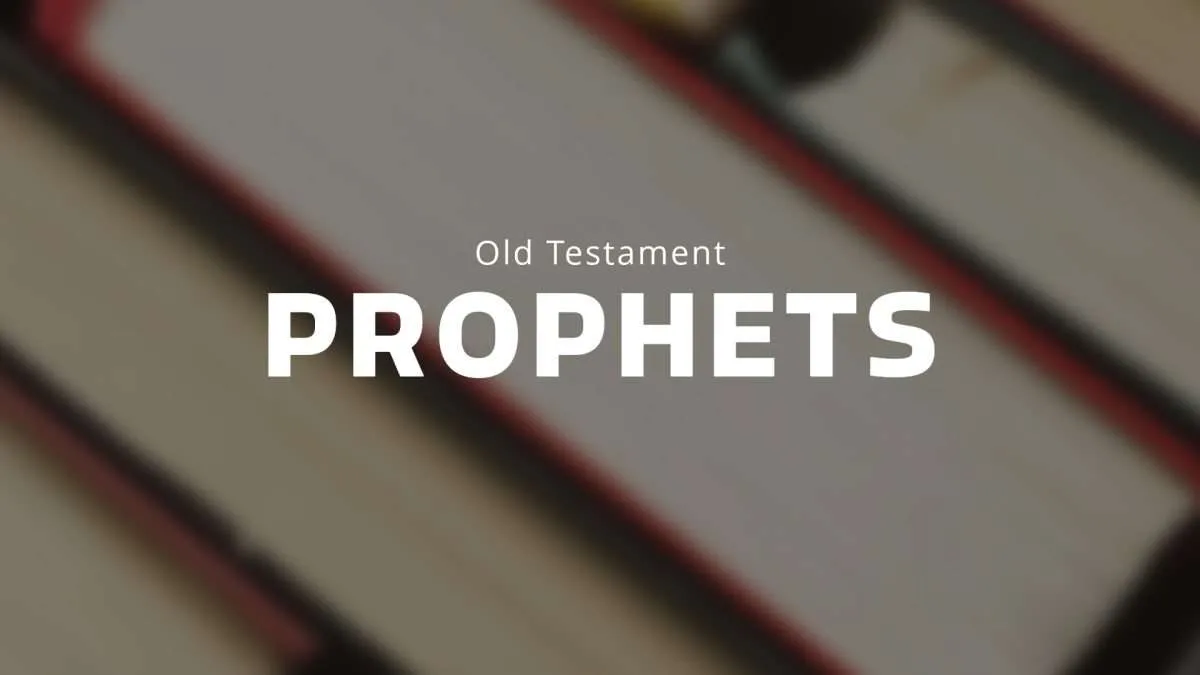 we see depicted in a vision a moment that many of us have or will experience. A moment where it seems God has abandoned us, where God's favor has failed us, and so we are without hope. In that moment we are the dry bones, far removed from the life we once had and well beyond the hope of rescue. It is in this moment that God chooses to show up through the words of the prophet, to demonstrate that hope is found precisely in the valley, to teach us that God's favor means something different than we'd thought, and to promise us that he will bring us up out of our graves.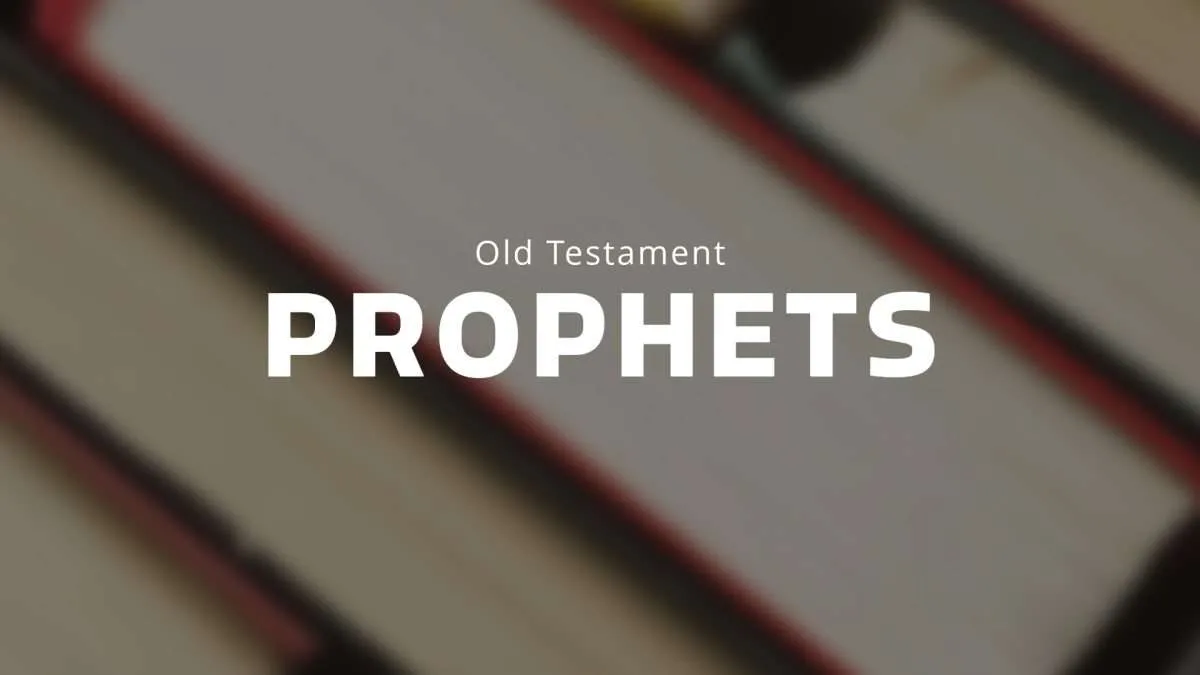 God is raising up a remnant outside the church that is marked by the infilling of the Holy Spirit. Our urgency in prayer is a hopeful one as we envision and make room for a great ingathering of more people into the tent that Amos and James pointed us to.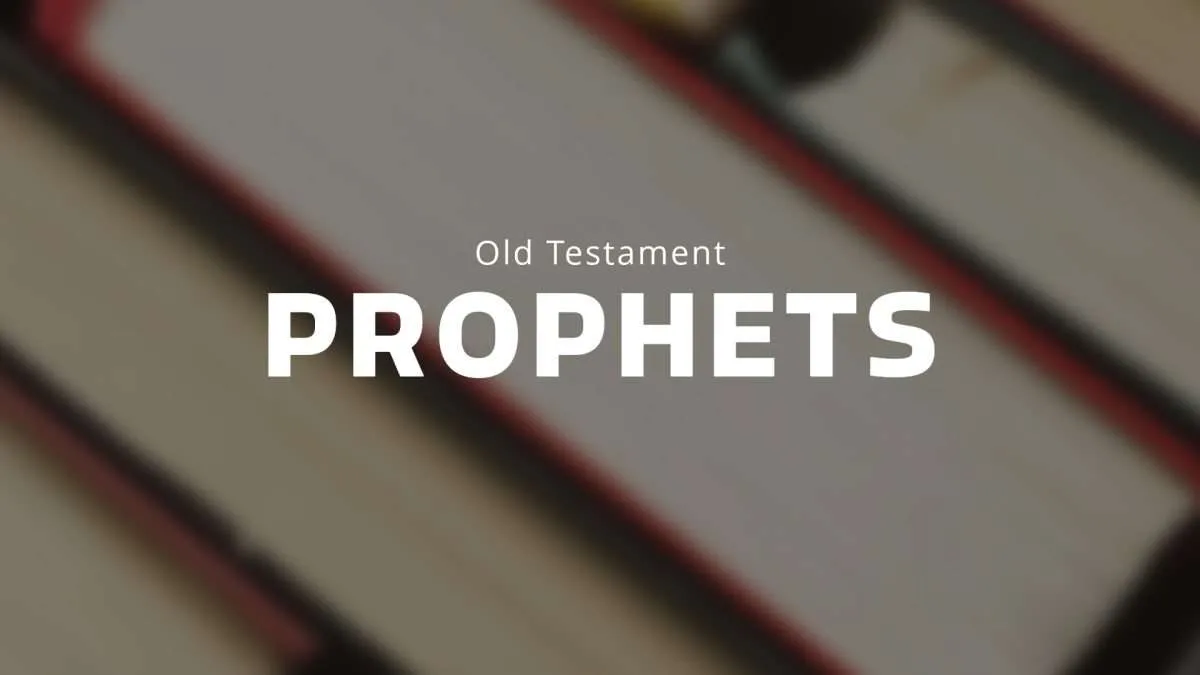 One of the least desirable benefits of being chosen is that God disciplines those he loves. How well do you accept the discipline of God?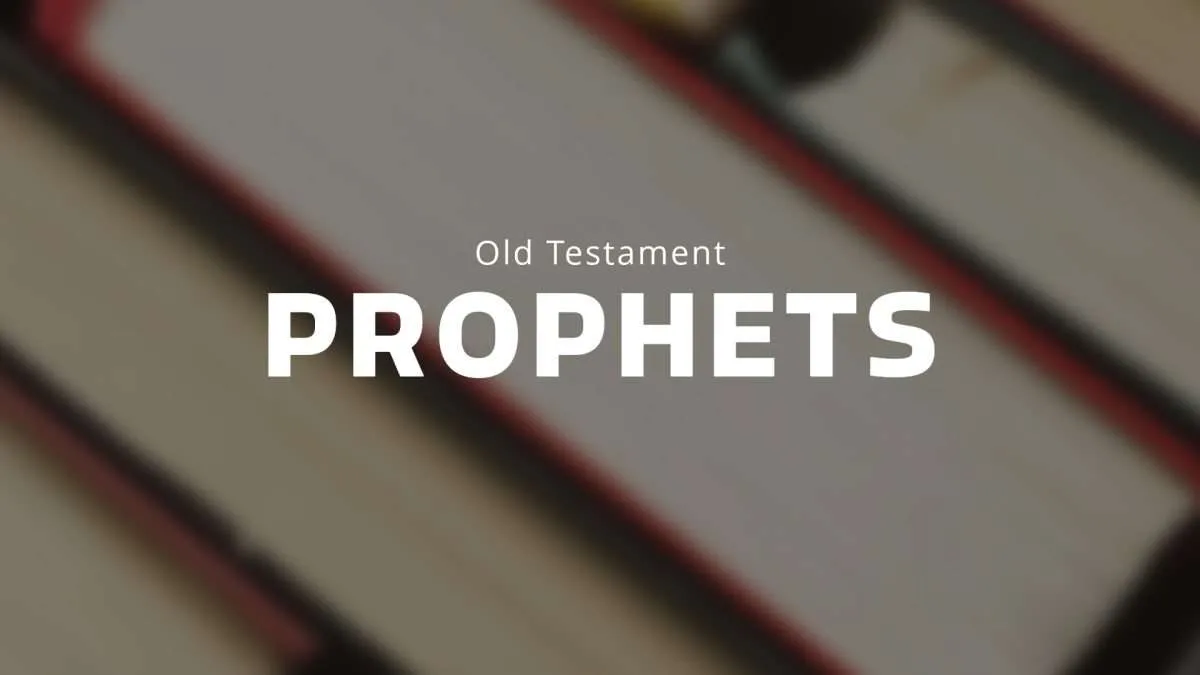 Throughout Israel's history, God has used the prophet to protect the nation's identity and to guide her moral and ethical practices. Strange as it may seem to some, the same people are called for today, in our society, because we're confronted with the same moral and ethical challenges. But who are these prophets? And what is their message? What is the core of a prophetic community? How does our community, at CWC, become part of a larger movement bearing witness to the gospel in our day?
The Ascension gets little attention in today's Church but to the early Christians it was the climax of the gospel. In the Ascension, Jesus is not only savior but King. What does that mean for the way we work, and witness, and worship?
We talk often about the resurrection as a central event in Christian history, and it is. But what bearings does the resurrection have–not only on what we usually conceive of as our "spiritual life," but our ordinary habits, dreams, relationships, and losses? If the resurrection isn't Good News for that, we need another gospel… but if it is, our lives have real possibilities of reflecting Christ's life. This sermon will talk about those new possibilities, and explore how new life in Christ is a real advantage for ordinary people living ordinary lives.
The Church is the core element of God's plan to redeem the world. She must rediscover her calling or risk becoming non-essential to society. At the center of that calling is what we, her members, strive for and become.
Some of Jesus closest friends are those who doubt even as they worship. How does Christ, risen among us, show himself again through the Body to those who doubt? How do we overcome our doubts with something more powerful than proof?
People of the resurrection (or Easter People) are people of the first day. But what does that mean? And how are their lives better – noticeably different – because of it?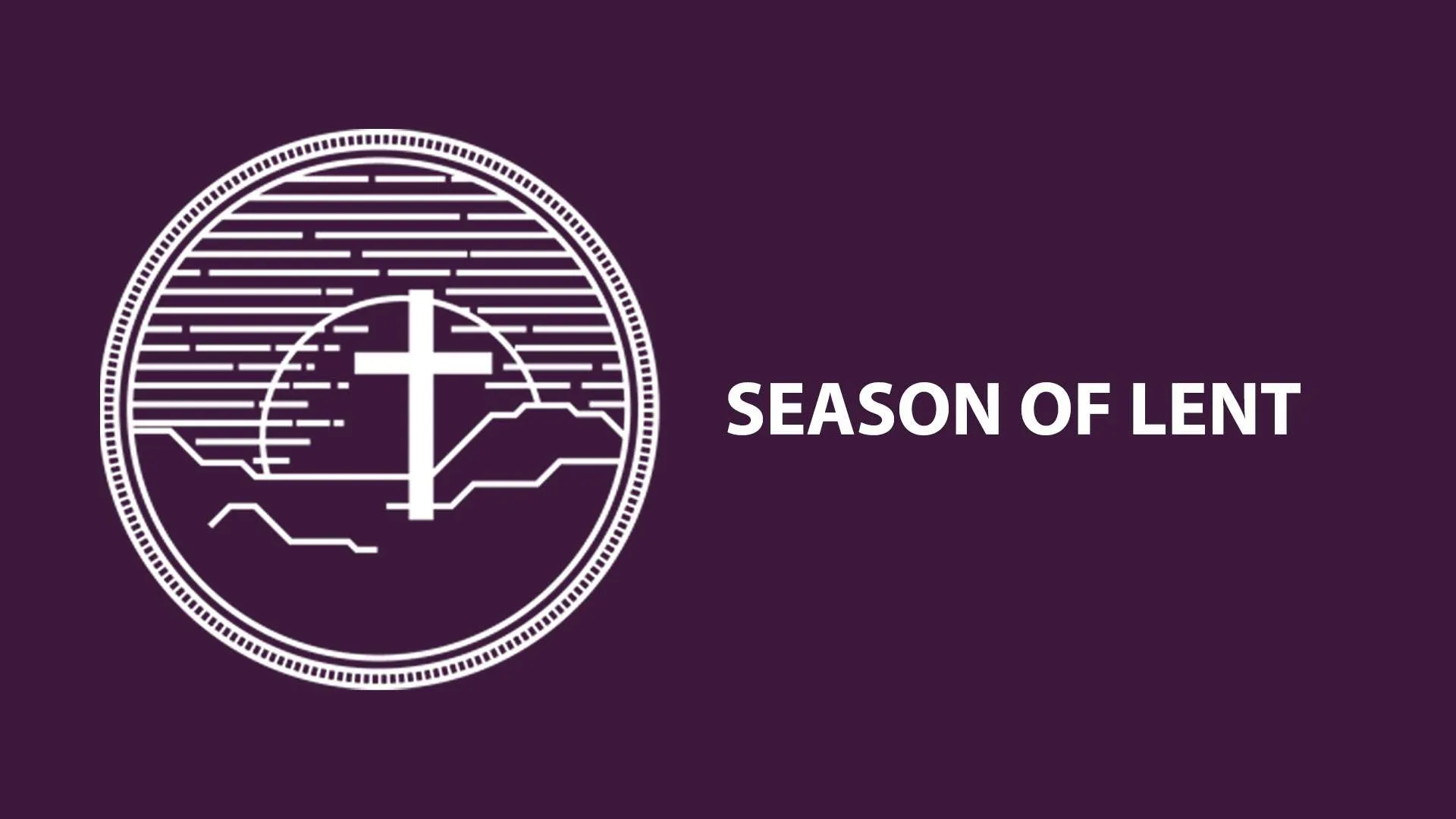 The First Easter is the Last Exodus. Let the march begin!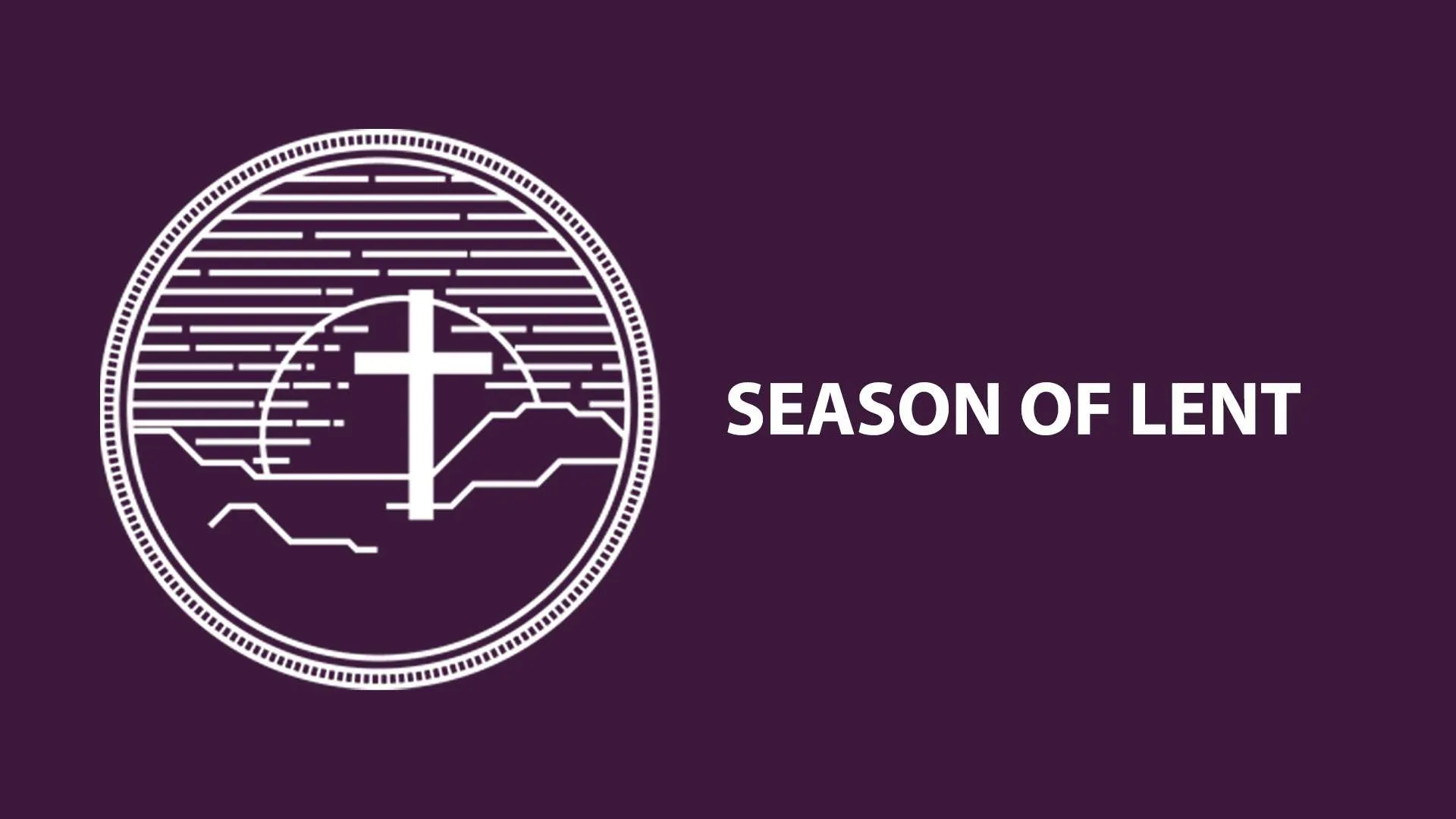 In the establishment and execution of his covenant with Israel, God was anything but efficient, at least by human calculations. What if our fixation with getting through the desert to the Promised Land comes at the expense of knowing God in deeper and more significant ways. What if in our relationship with God, the journey through the wilderness is just as significant as the destination?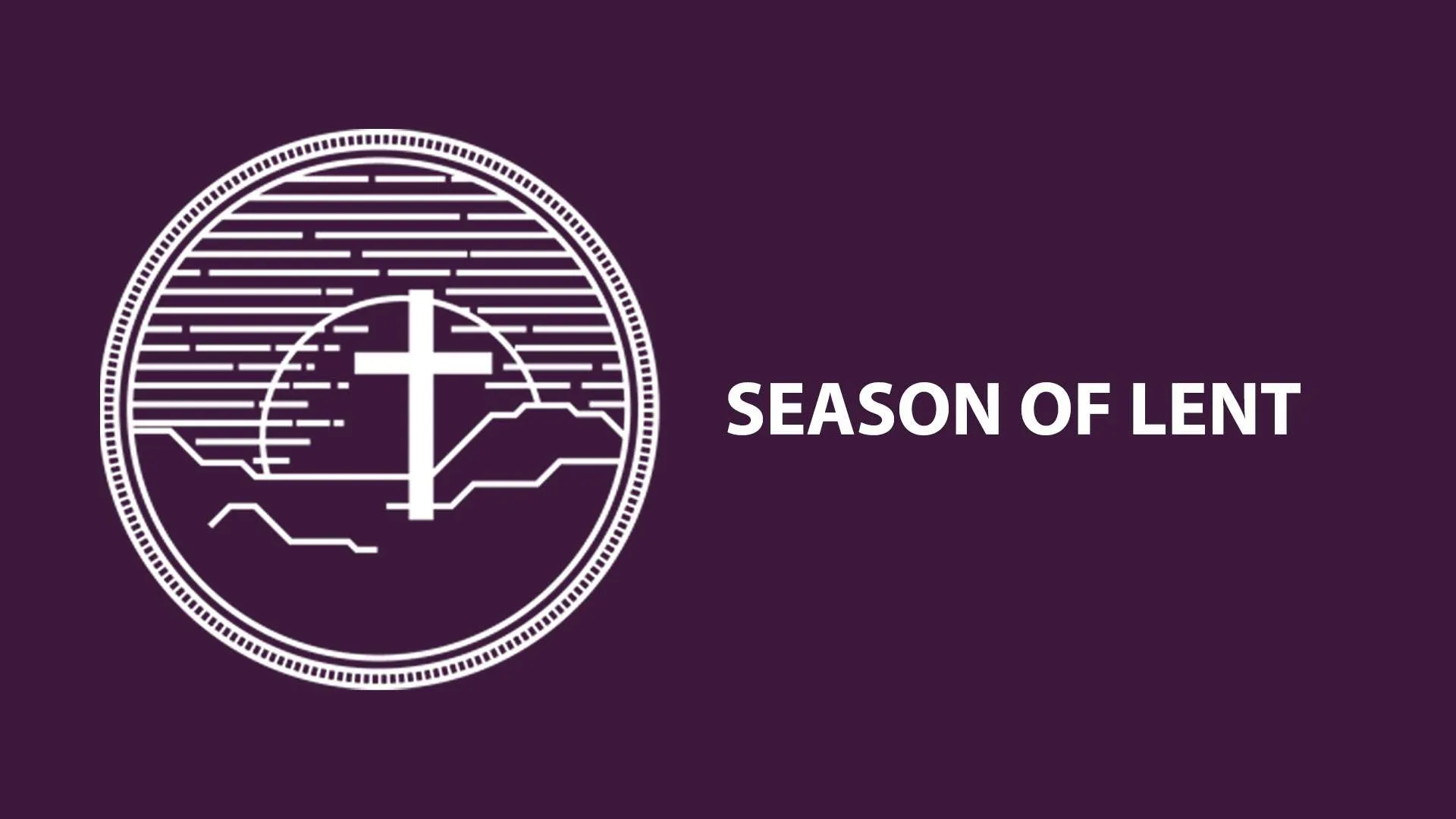 The social and political climate of our day gives us plenty of reason to despair, to expect the worst, to be overly critical, to find a culprit and blame them. There is a pathology to despair that follows us long after we've left Egypt. The good news of the exodus is that we can be delivered from this. But deliverance involves choosing what to believe and practice.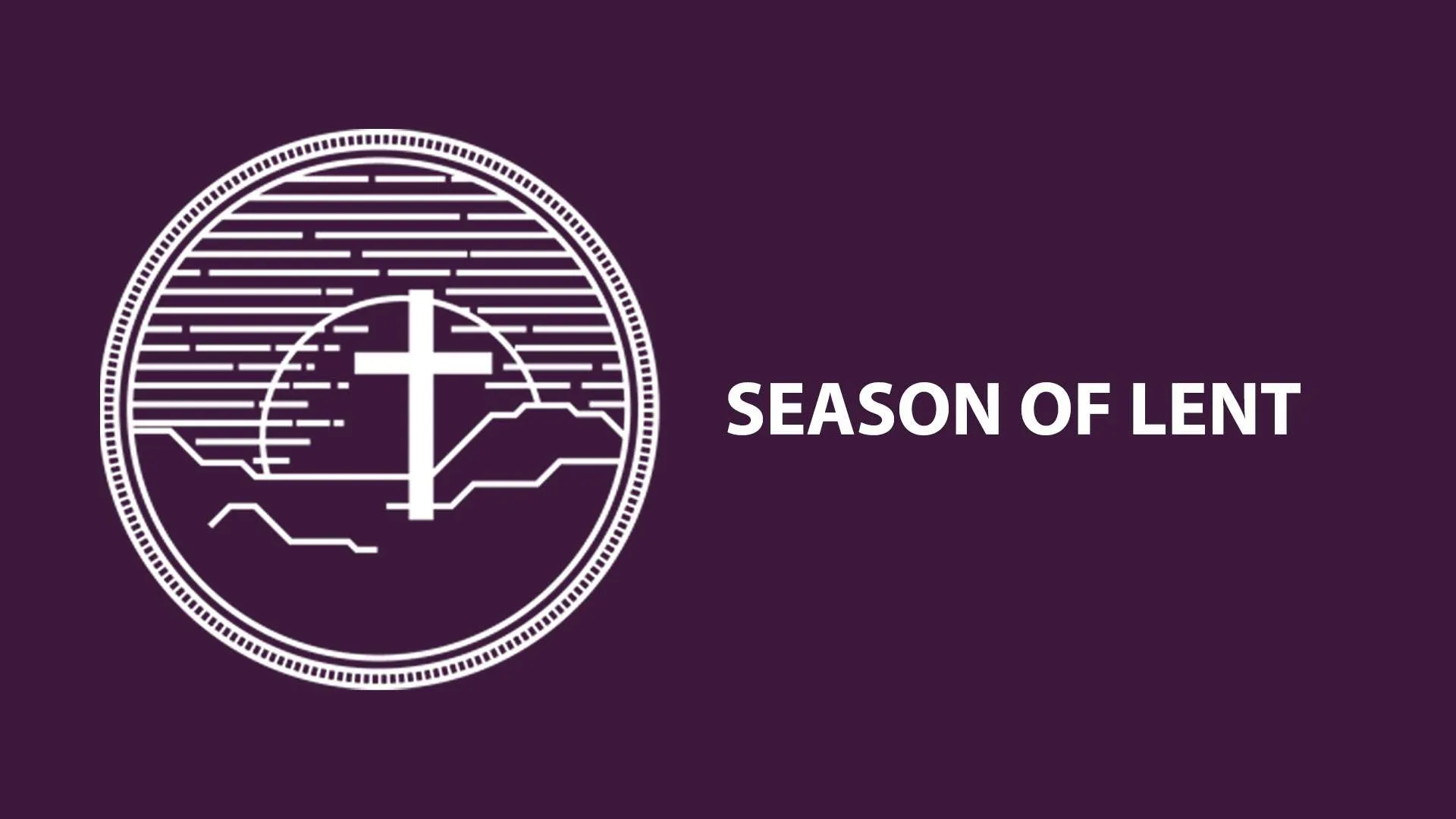 On the seventh day, the Lord rested but He never told you to… until the Exodus… so there's more to the Sabbath than a day off .. a lot more.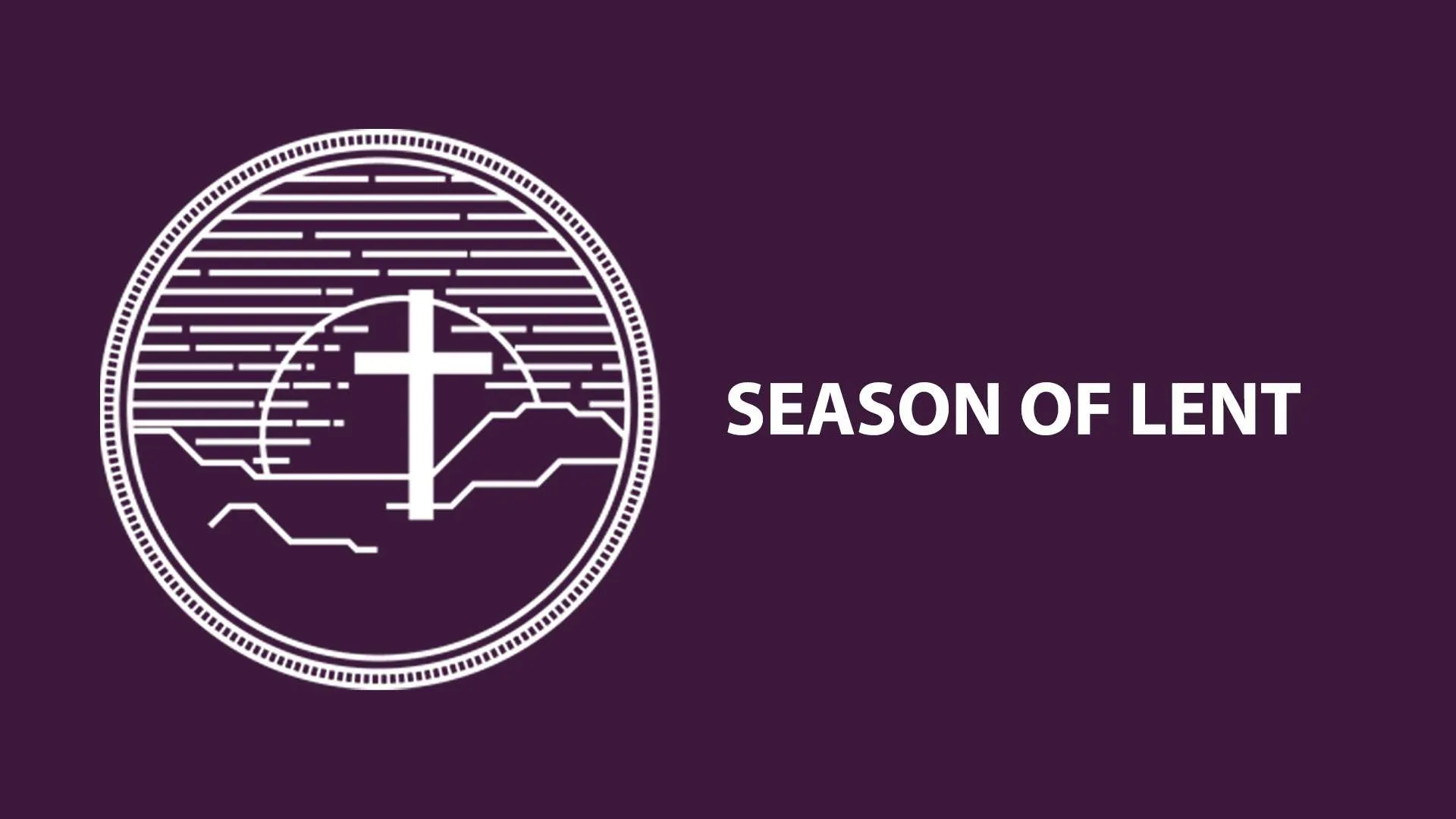 We all experience those moments of regret, embarrassment, and self-doubt. Even the most brash among us, when they are alone and honest with themselves, can admit they don't feel they measure up. The call of Moses in Exodus 3-4 is a key moment defining what grace means in scripture.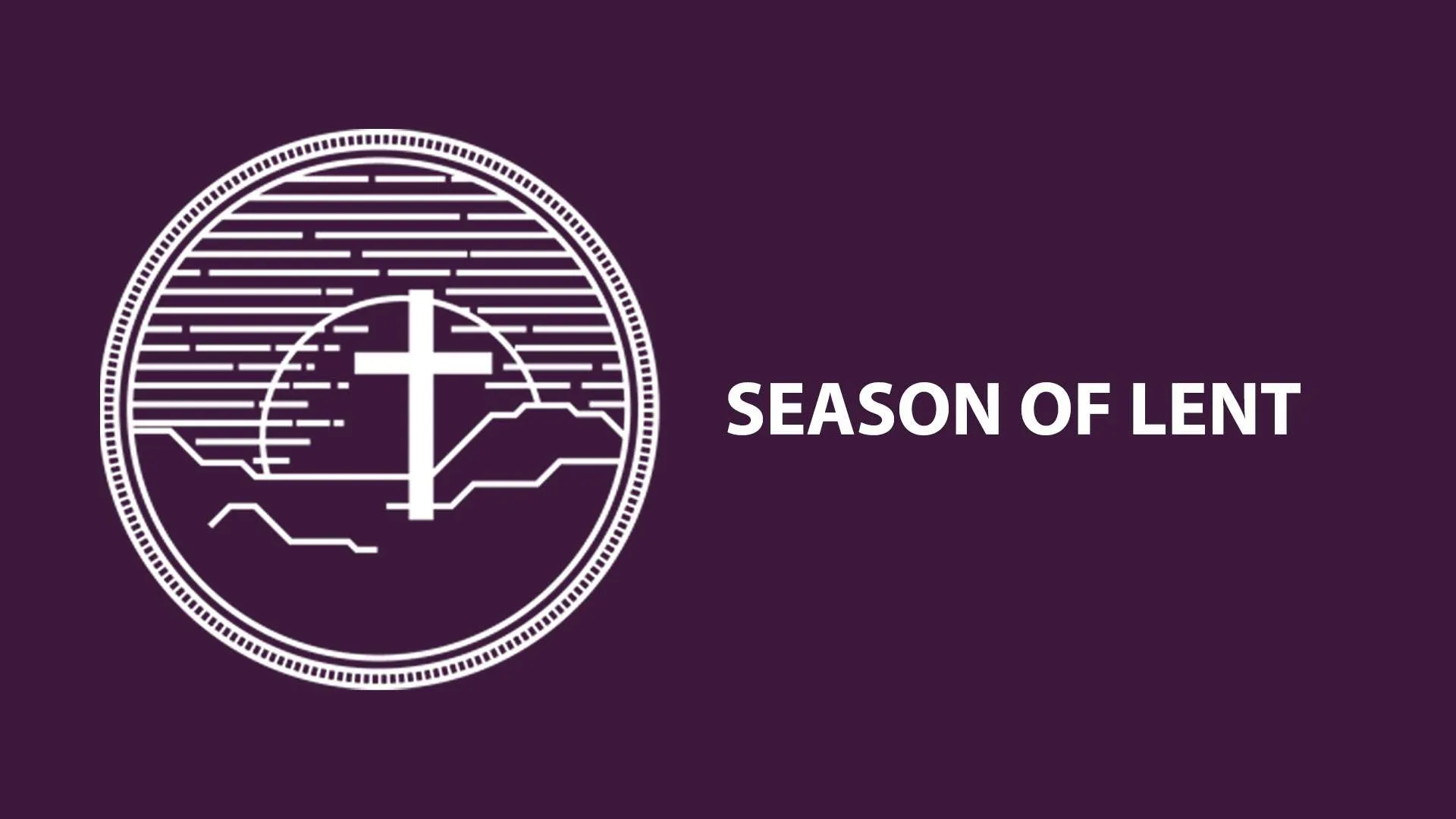 What does it mean to walk in the way of Jesus when you've been raised in the values of the Empire? This is a tension every person living the Spirit-filled life experiences; but it can easily go undetected. The danger for many Christians isn't sudden wickedness–it's a subtle drift toward allowing our vision of "normal" life to be built around priorities God doesn't share.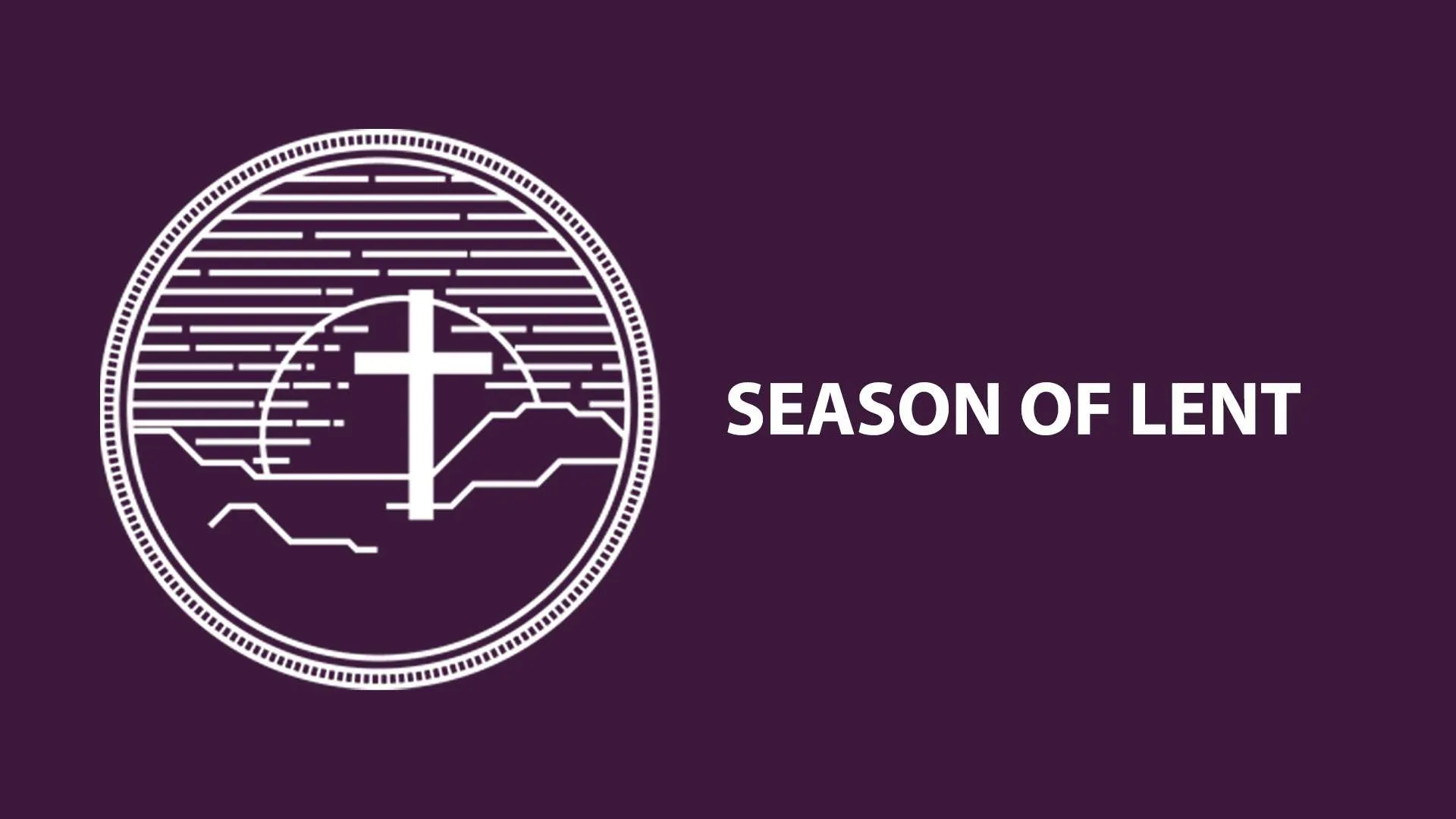 Throughout the exodus story, God is "testing" the people (15:25), and the people are "testing" God (17:2, 7). But what does that mean? How are we tested today?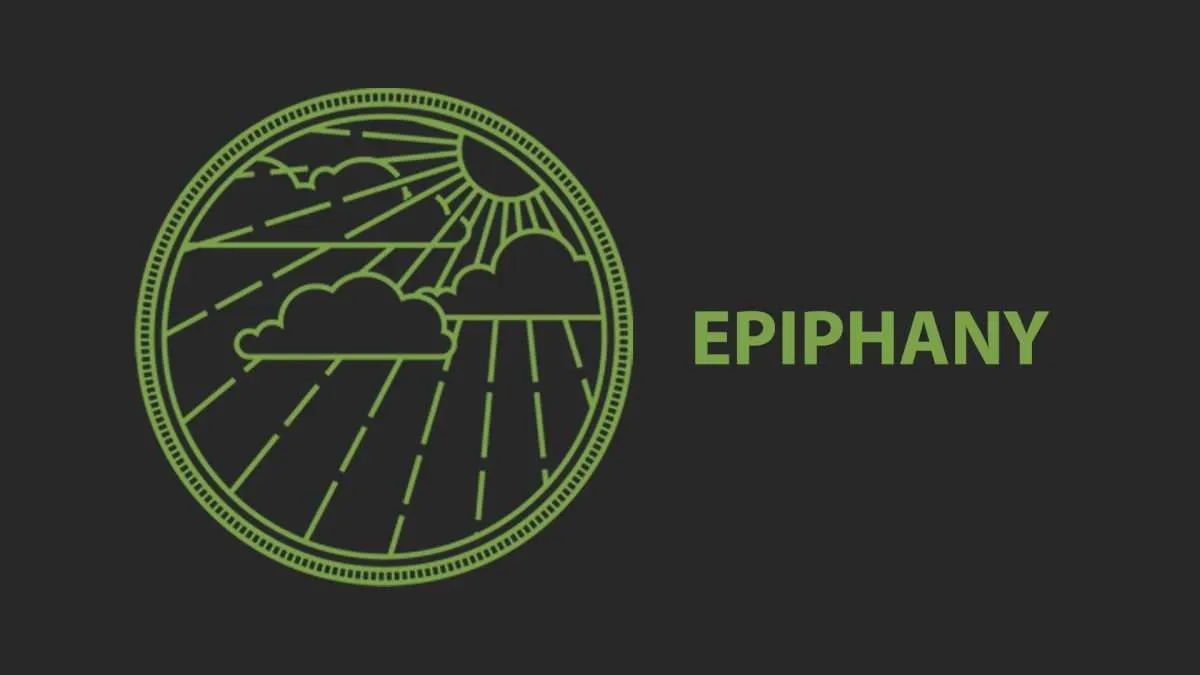 What does it look like to "come down the mountain" after experiencing the presence of God? What do we do with encounters with God that we can't quite wrap our minds around? What do we do when those encounters dry up? How can we faithfully live as followers of Jesus Christ regardless of whether we are on top of the mountain or on the ground below?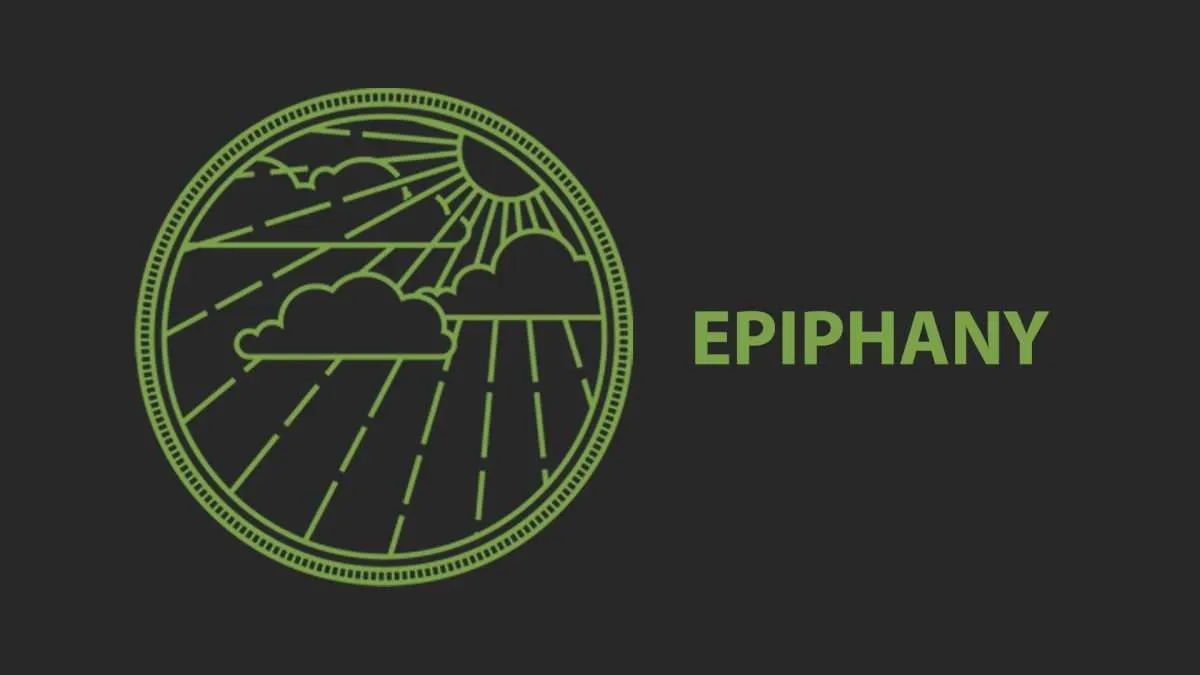 Once ought of Egypt, the people of God struggle with the "ghosts of Pharaoh," the remnants of their past life that weigh them down. True freedom comes in the form of obedience.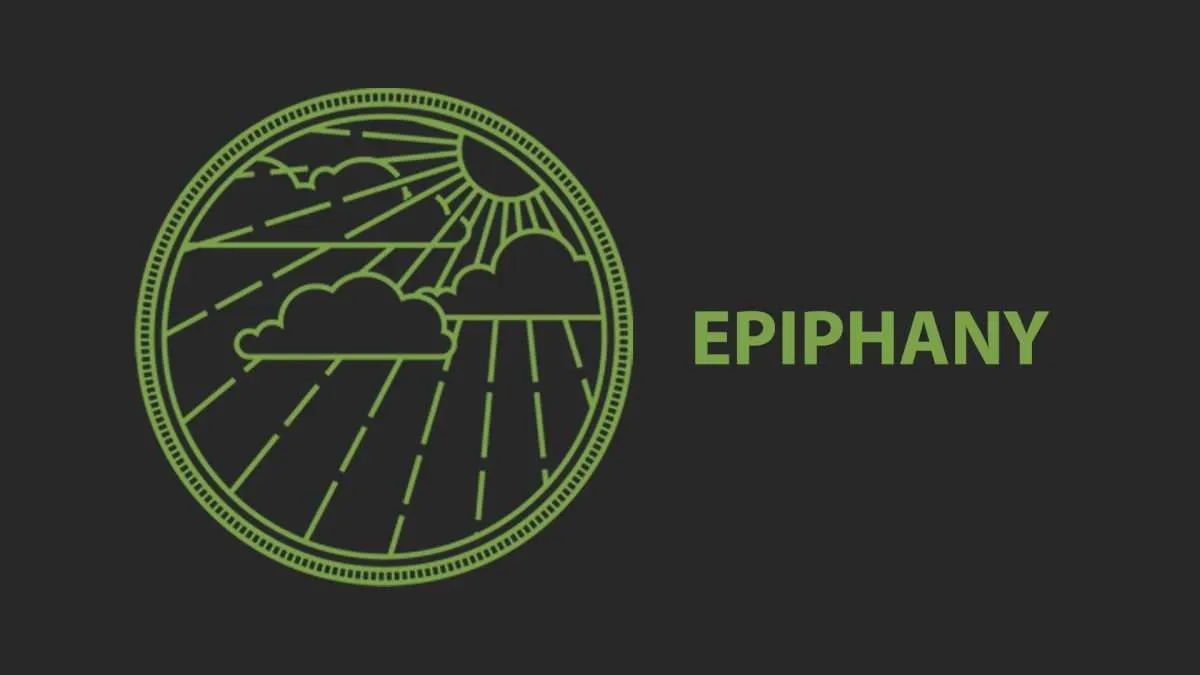 What does it really mean to "believe" when everything is on the line?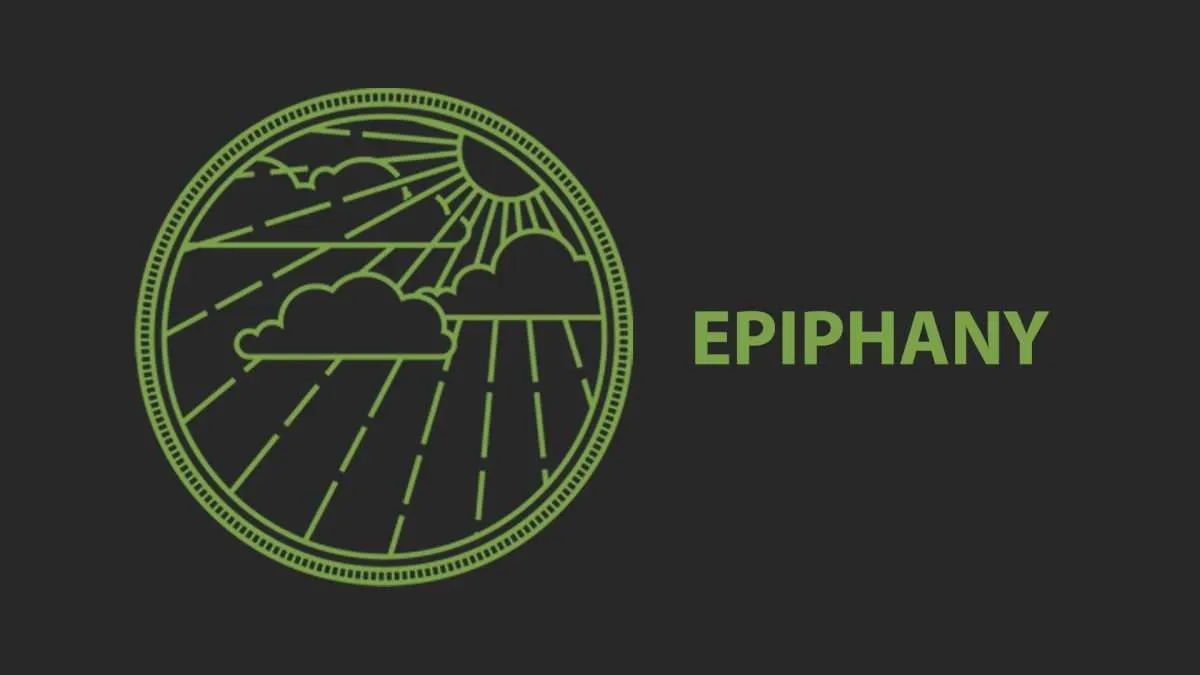 For all who are in bondage, God promises deliverance, but that usually involves more than we think.