Every Order or Society needs rules for engagement. How do members treat one another, especially those with whom they disagree? How do we make room for different convictions and how do we express them without tearing the Society apart?
In a culture of individualism, like ours, never underestimate the power of a two or three who gather faithfully around a common rule.
As Israel went into exile, the prophet Jeremiah, cast of bold vision, for a community of people devoted to their faith, yet committed to their cities. This community, though a minority, would both influence the empire and be influenced by it. Why is the prophets vision necessary now more than ever? How does it inform our vision as a Church, and our role as members in it?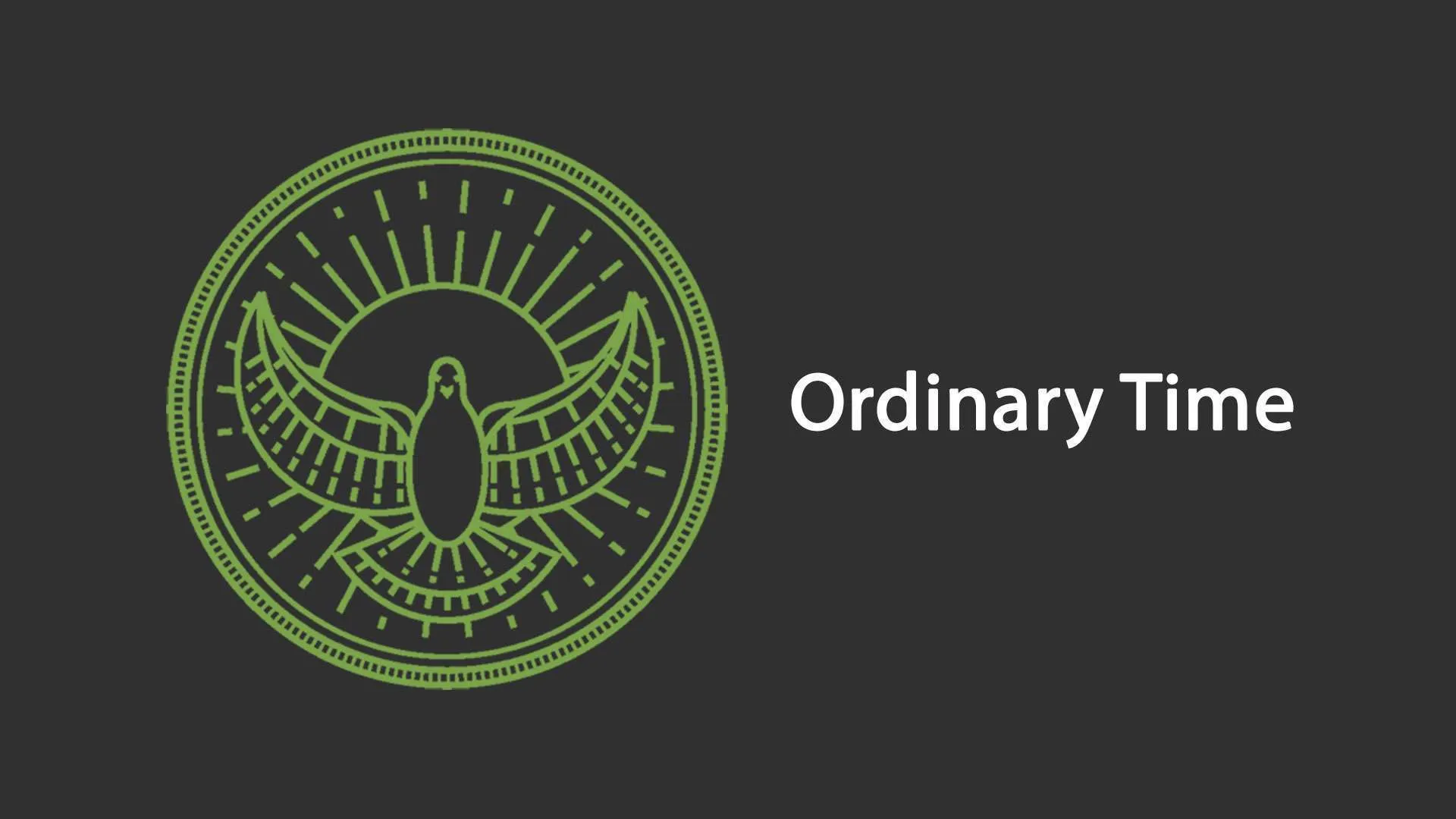 Christians typically talk about the importance of submitting to God as part of our discipleship. But what about wrestling with God? Not just the cliche, topical-level struggles to believe, but deep conflict with God… what could be the value of that? This sermon will unpack Jacob's struggle with God, and our own – and discuss how conflict with God–real and brutal –can leave us with a blessing, even as it leaves us with a limp.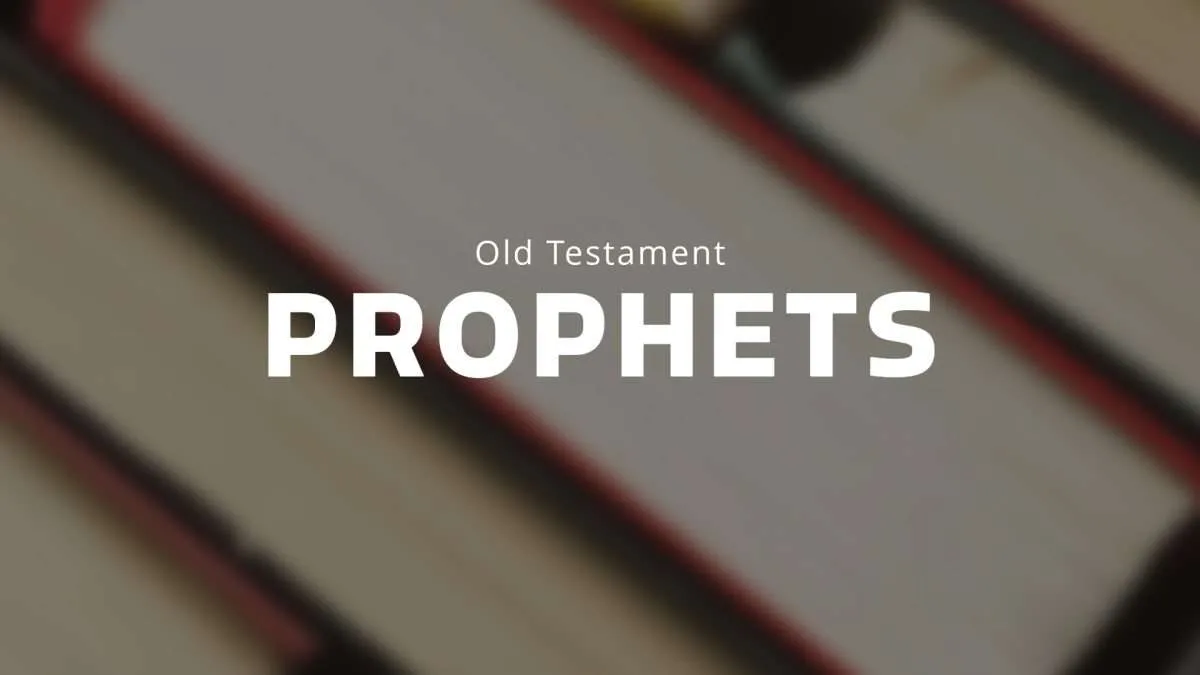 The twelve minor prophets seem heavy on gloom and doom and can often form for us images of an angry and destructive God—the last thing we'd consider him is a passionate lover. But returning to the first book of the twelve, we are introduced to a faithful and devoted God who has bound himself to a broken people, willing to give everything to fulfill his covenant to bless them and make them a blessing to the world.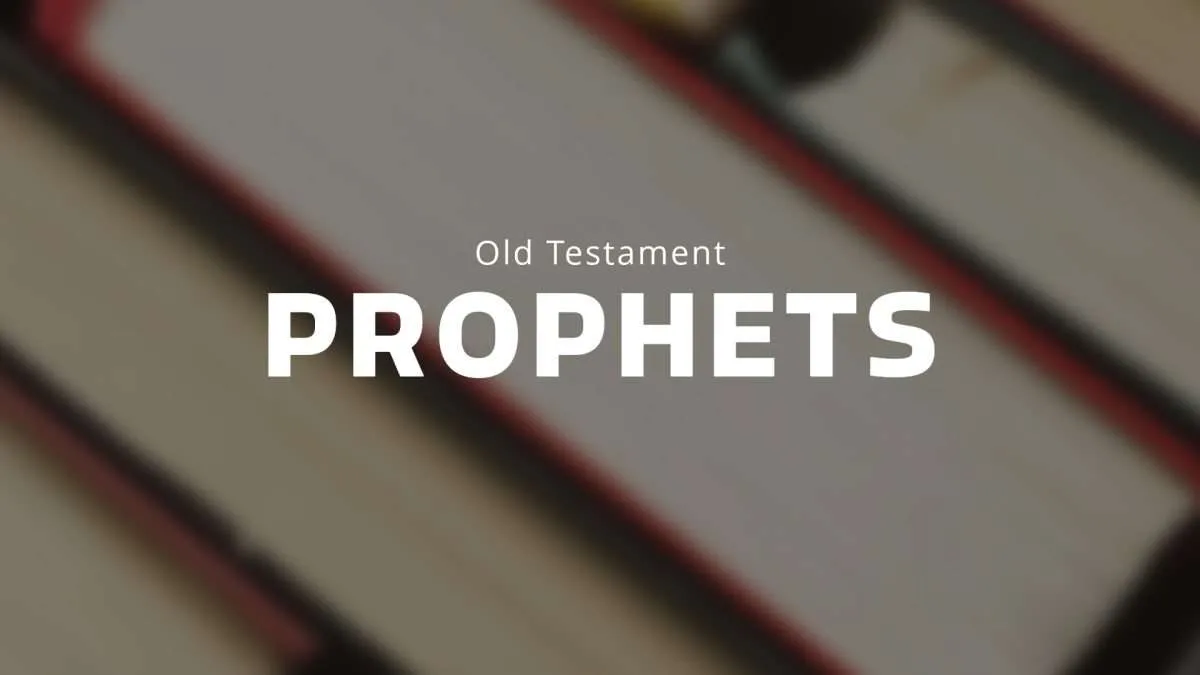 Toward the end of his collection of Screwtape Letters, C.S. Lewis suggests that "the fine flowers of unholiness can grow only in the close neighborhood of the Holy (for) nowhere are we more tempted as on the very steps of the altar itself." Perhaps this is why the most devout are sometimes the most dishonest, or perverse, and thus the hardest to save. So Malachi preaches a message of integrity in our worship that reaches far from the sanctuary, to the most remote places in our lives.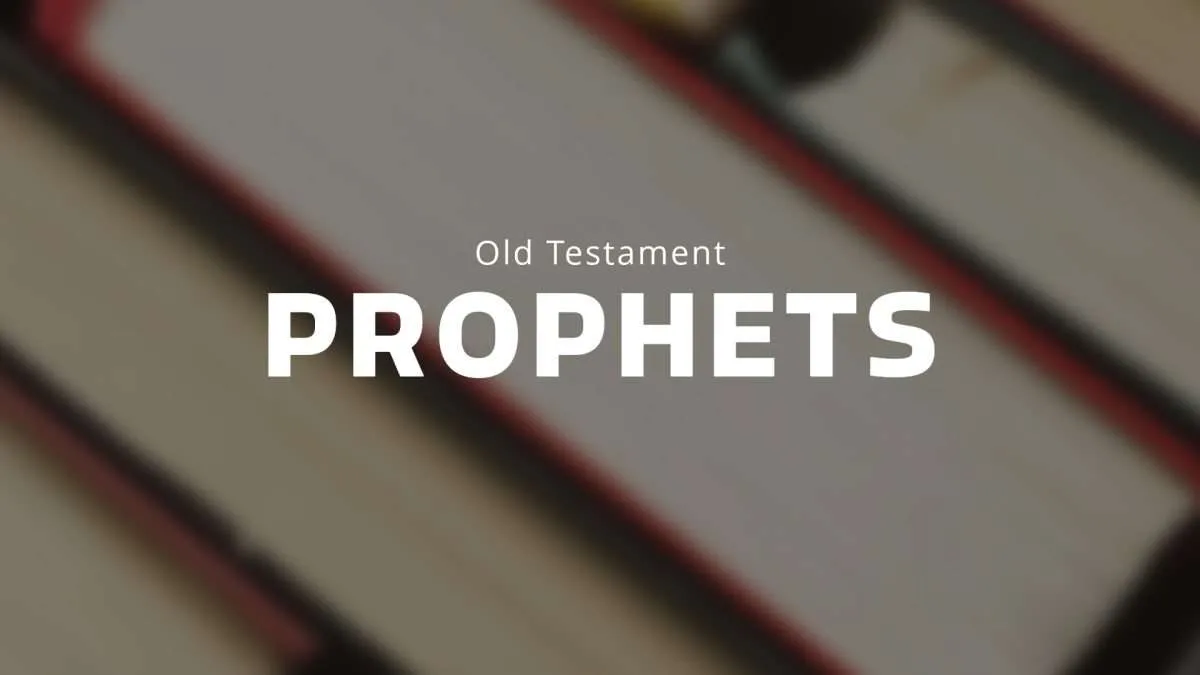 Biblical justice does face the offender, but it is even more concerned with the offended and those who are not where they are supposed to be in society. Justice works to restore those on the margins. It acts to restore balance. It brings good news to the poor, sight to the blind, and liberty to the oppressed. It is always saying to those without hope, "This is the year of the Lord's favor."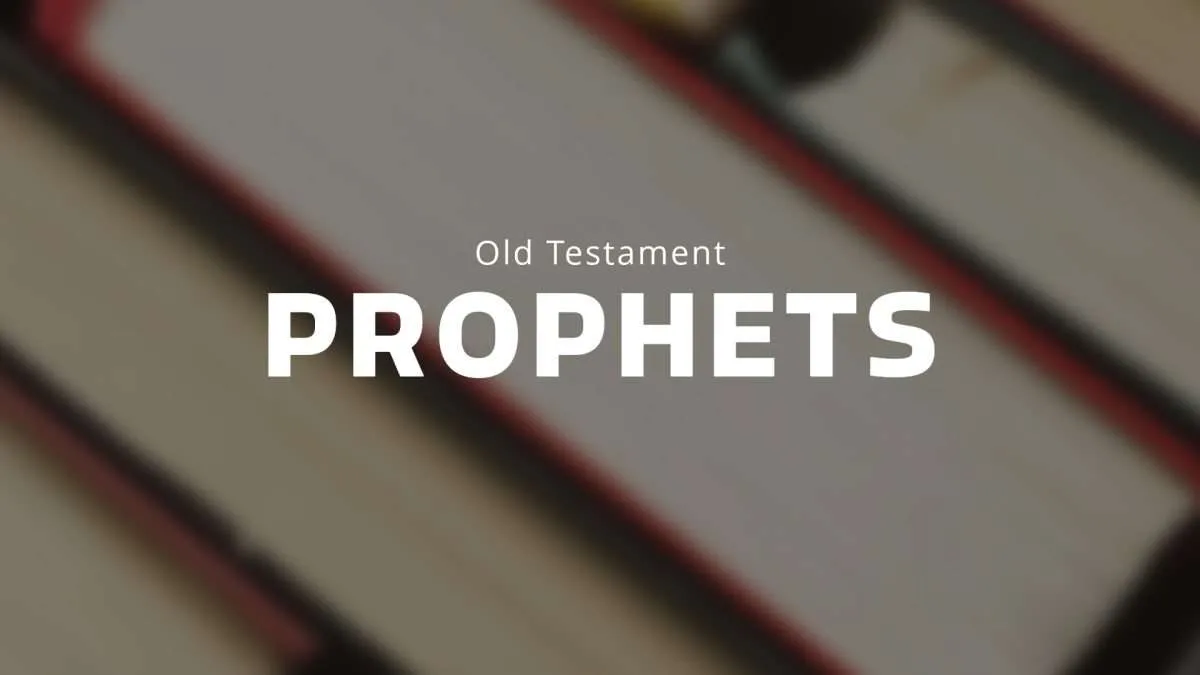 Despite all that is wrong with the world, and despite how often we've been told avoid it, perhaps God is raising up a movement inside the nation but outside the Church. How might we cooperate (instead of compete) with that?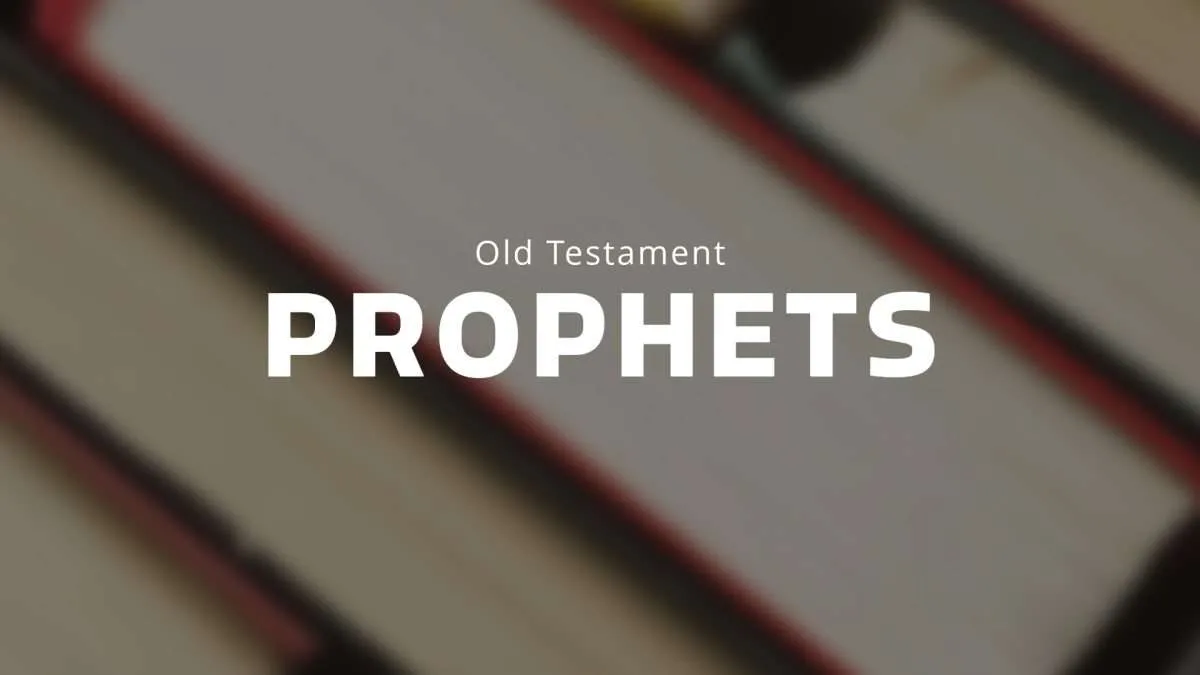 Once in the waiting room, Zechariah's prophecy called Israel to the hard work of hope. But hope is more than wishful thinking or passively waiting for the world to change. Hope is the call of God to have faith in his promise, always preparing for the ultimate fulfillment of his promises, while actively partnering with God in bringing the Kingdom of Heaven to earth.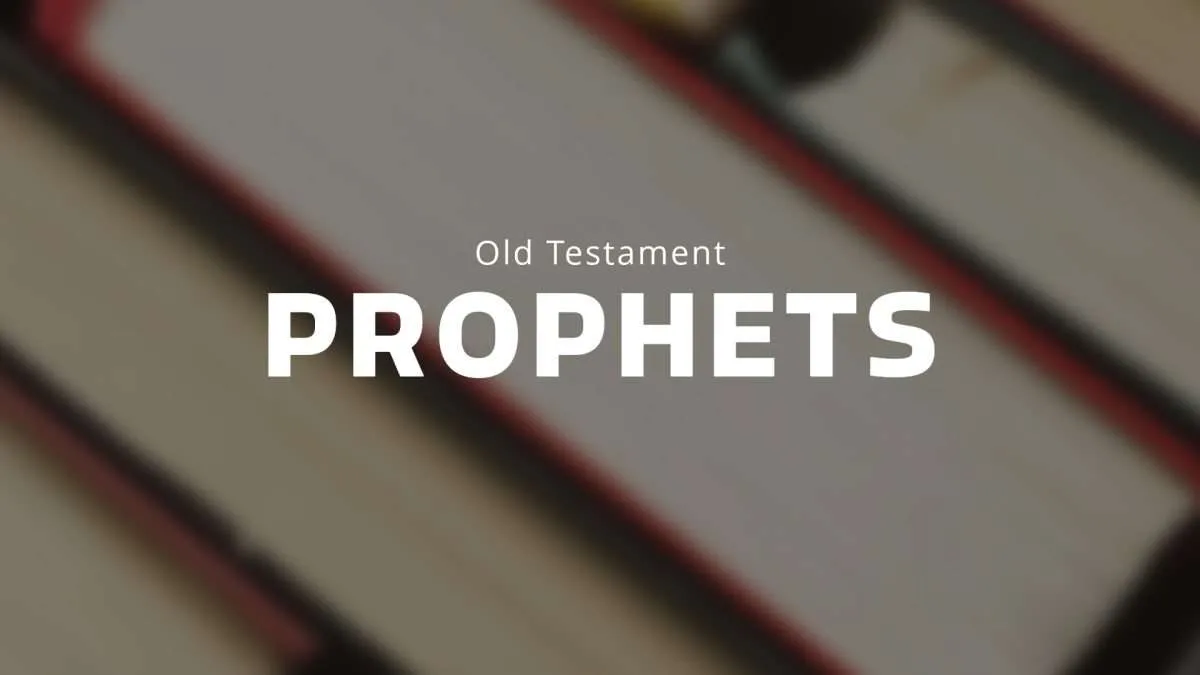 There is a strangeness in God's ways that makes even the most devout wonder, and sometimes stumble, yet the just are called to live by faith. What is God up to? Why is this happening? How long before He answers? And how do we manage the hurt and insult of unanswered prayer? What are we to do in the meantime? That's the message of Habakkuk.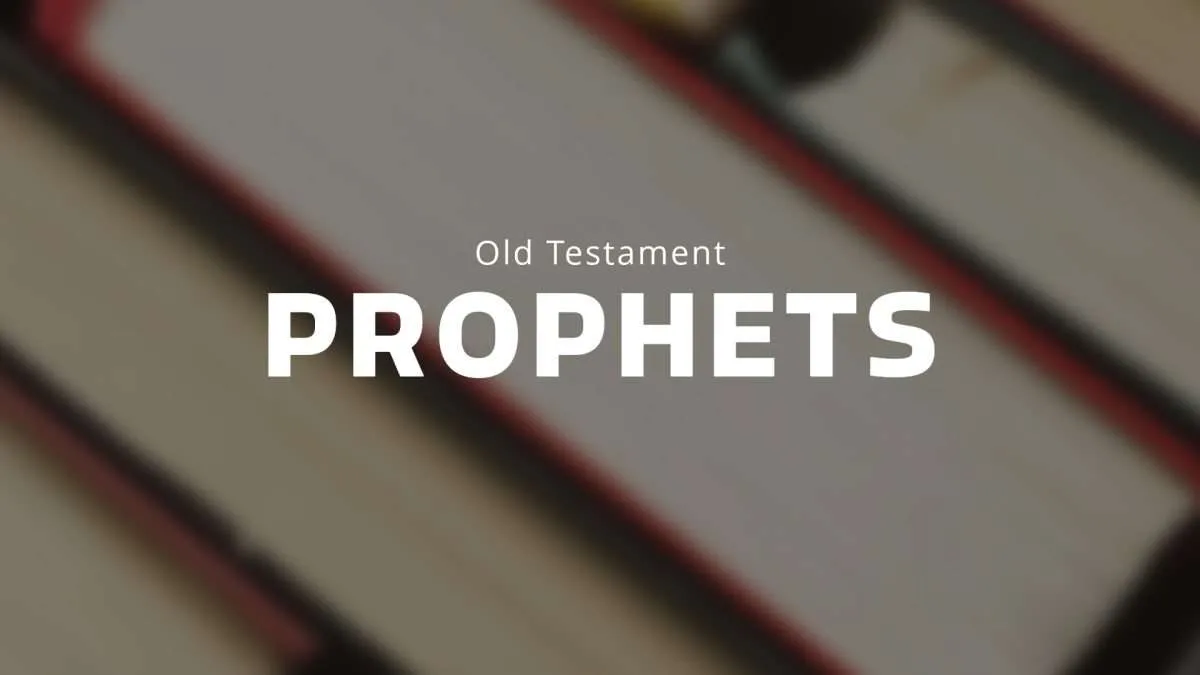 In the book of Zephaniah, the pronouncement of God's judgment upon sin can be overwhelming and anxiety-inducing, similar to the emotions we experience when consuming news or media. As Christians, we often shy away from discussing God's judgment or wrath, feeling that they are unbecoming of His character. However, it is important to acknowledge that justice and wrath are integral parts of who God is. Zephaniah's message to Judah, the surrounding nations, and the world at large was a call to seek righteousness and humility because the day of God's judgment was approaching. The people had misplaced their trust in their own accomplishments and false gods, becoming prideful and corrupt. Zephaniah's message encompasses divine judgment but also offers hope and the promise of restoration. Reflecting on this, we are prompted to consider how we may be hiding or downplaying God's wrath in our lives. We are encouraged to seek refuge in God's righteousness and favor, allowing Him to protect and guide us.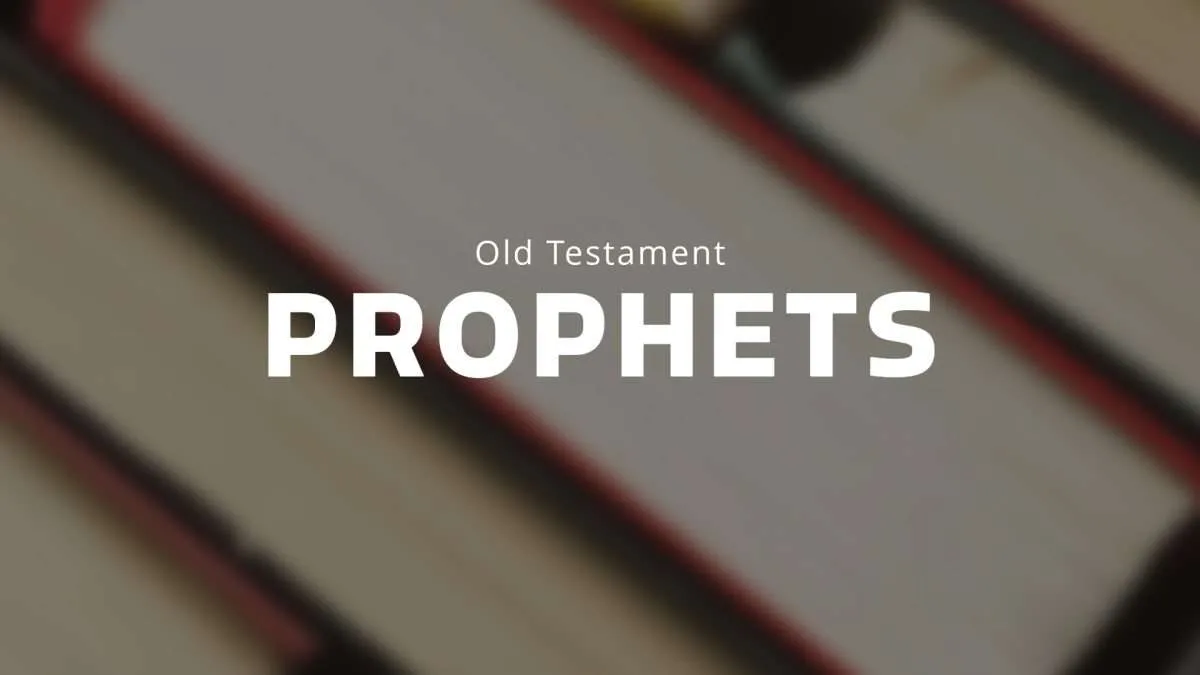 Haggai is an often-overlooked prophet – his book has only 2 chapters, and his main focus is restarting a building project God's people have long left dormant. Our time and place may demand a different "building project" than Haggai's, but his central questions hold up: why is there so often a gap between God's priorities and ours? And how do we faithfully say "yes" to God's invitation in a way that's sustainable and lifelong? This sermon will explore those questions, and invite us to experience the Gospel as we build what God's called us to.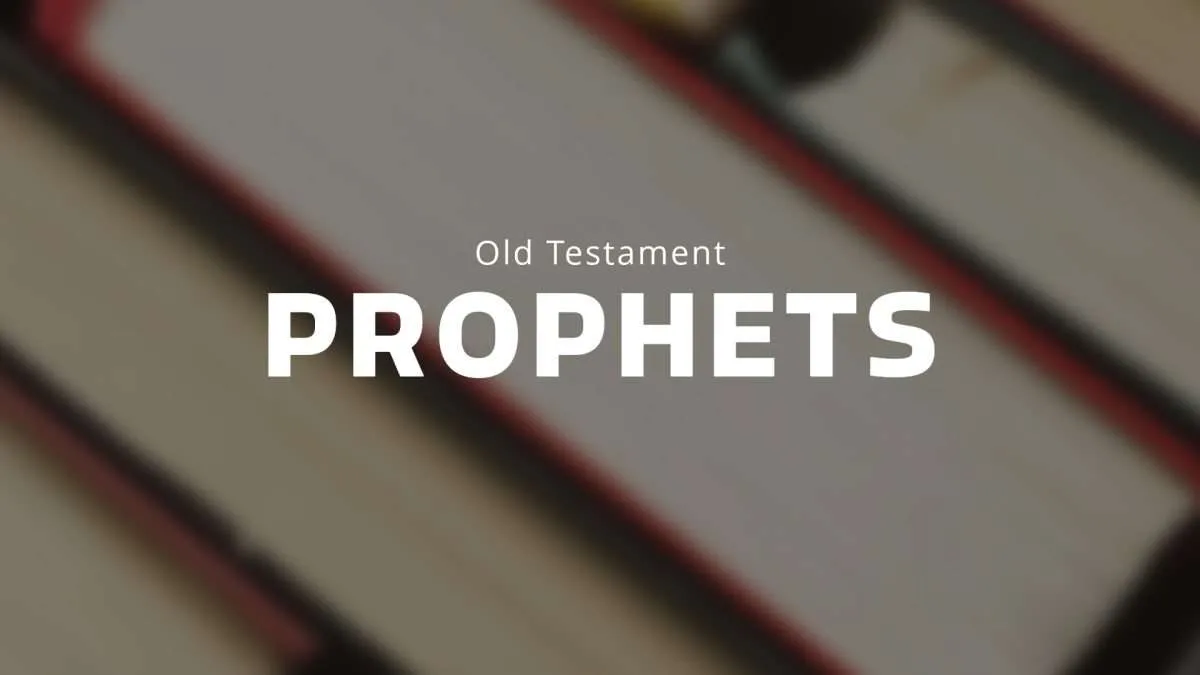 we see depicted in a vision a moment that many of us have or will experience. A moment where it seems God has abandoned us, where God's favor has failed us, and so we are without hope. In that moment we are the dry bones, far removed from the life we once had and well beyond the hope of rescue. It is in this moment that God chooses to show up through the words of the prophet, to demonstrate that hope is found precisely in the valley, to teach us that God's favor means something different than we'd thought, and to promise us that he will bring us up out of our graves.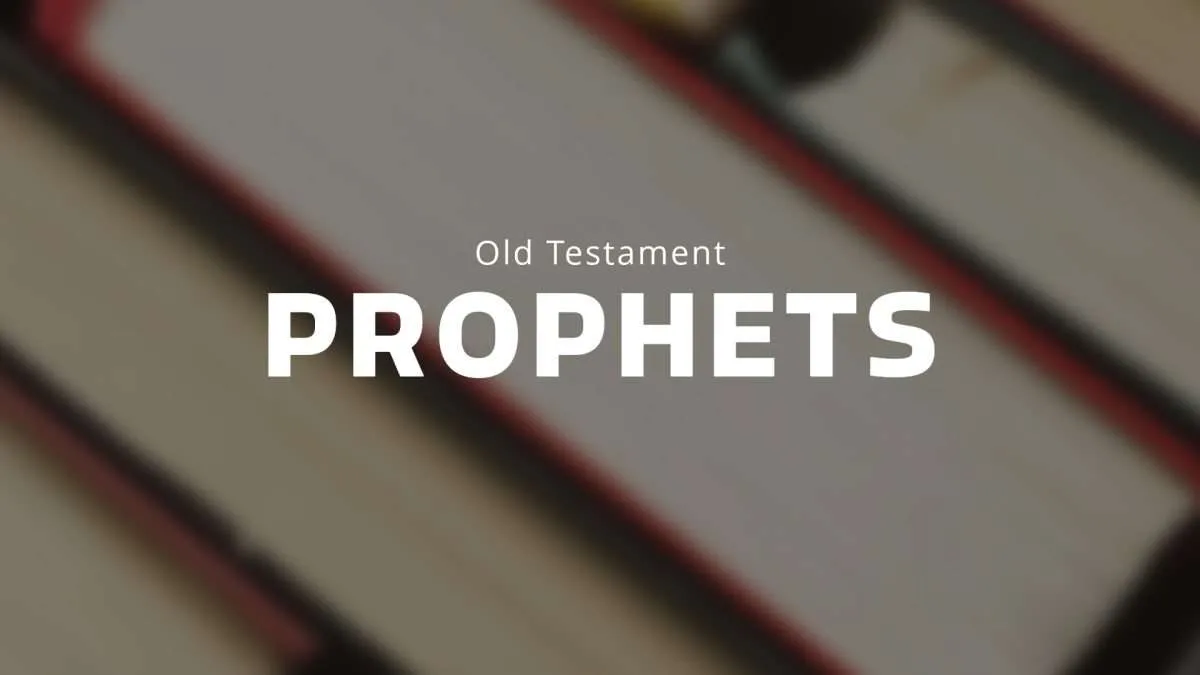 God is raising up a remnant outside the church that is marked by the infilling of the Holy Spirit. Our urgency in prayer is a hopeful one as we envision and make room for a great ingathering of more people into the tent that Amos and James pointed us to.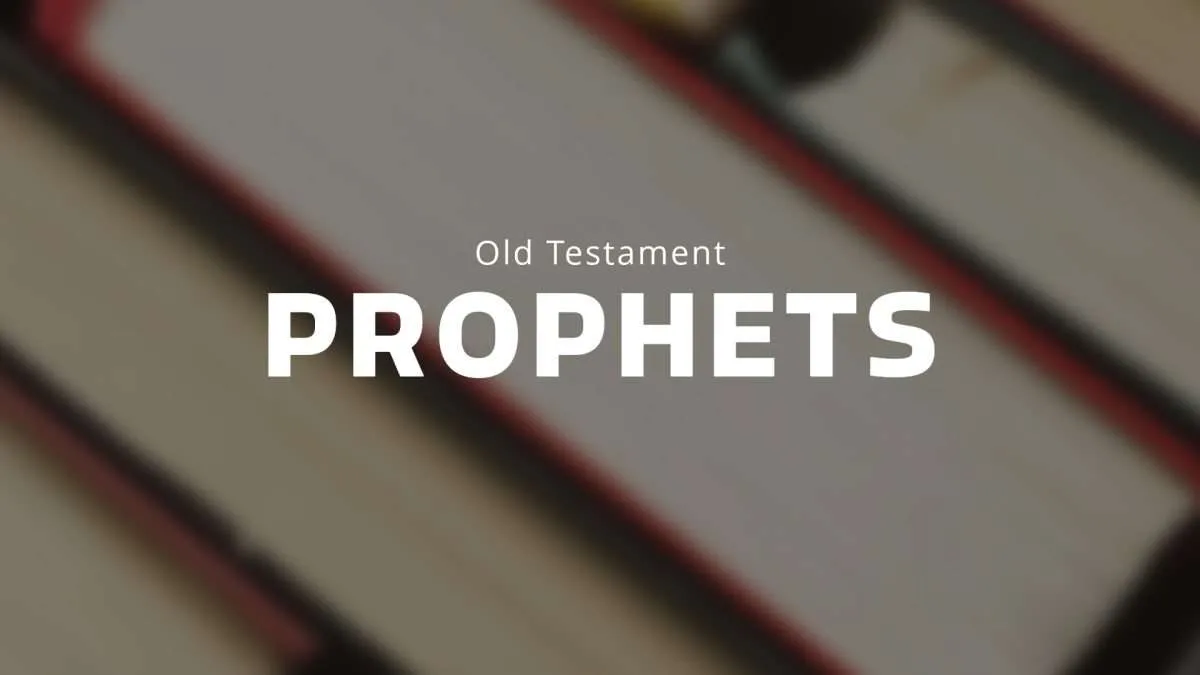 One of the least desirable benefits of being chosen is that God disciplines those he loves. How well do you accept the discipline of God?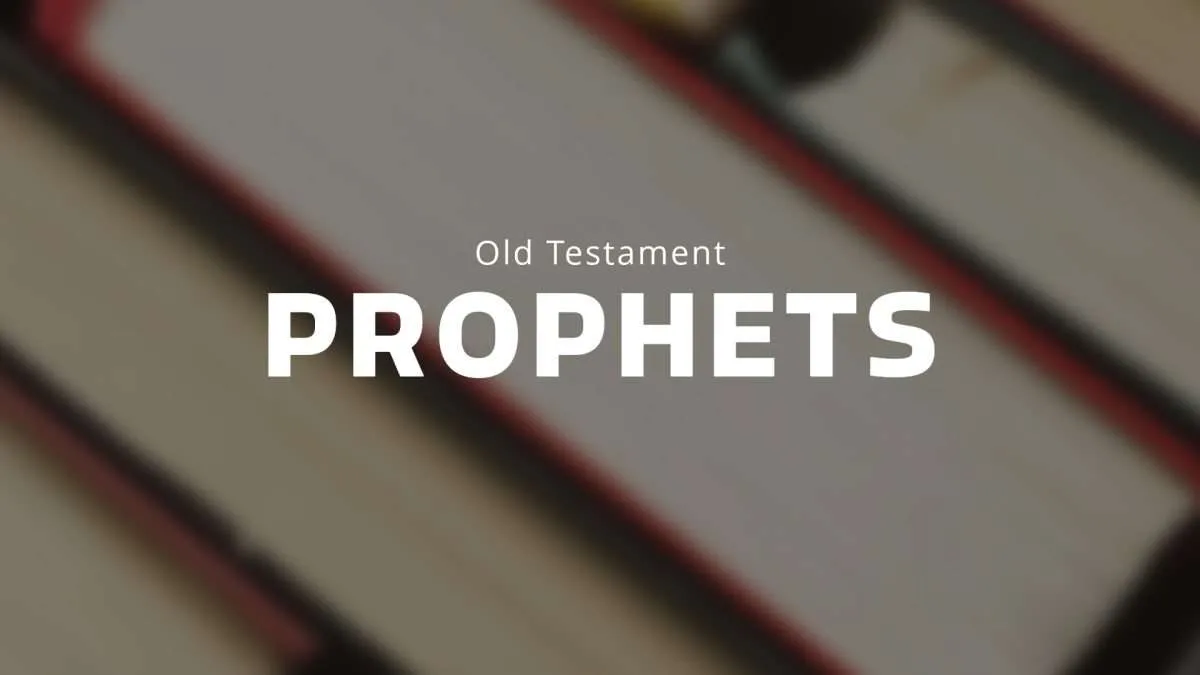 Throughout Israel's history, God has used the prophet to protect the nation's identity and to guide her moral and ethical practices. Strange as it may seem to some, the same people are called for today, in our society, because we're confronted with the same moral and ethical challenges. But who are these prophets? And what is their message? What is the core of a prophetic community? How does our community, at CWC, become part of a larger movement bearing witness to the gospel in our day?
The Ascension gets little attention in today's Church but to the early Christians it was the climax of the gospel. In the Ascension, Jesus is not only savior but King. What does that mean for the way we work, and witness, and worship?
We talk often about the resurrection as a central event in Christian history, and it is. But what bearings does the resurrection have–not only on what we usually conceive of as our "spiritual life," but our ordinary habits, dreams, relationships, and losses? If the resurrection isn't Good News for that, we need another gospel… but if it is, our lives have real possibilities of reflecting Christ's life. This sermon will talk about those new possibilities, and explore how new life in Christ is a real advantage for ordinary people living ordinary lives.
The Church is the core element of God's plan to redeem the world. She must rediscover her calling or risk becoming non-essential to society. At the center of that calling is what we, her members, strive for and become.
Some of Jesus closest friends are those who doubt even as they worship. How does Christ, risen among us, show himself again through the Body to those who doubt? How do we overcome our doubts with something more powerful than proof?