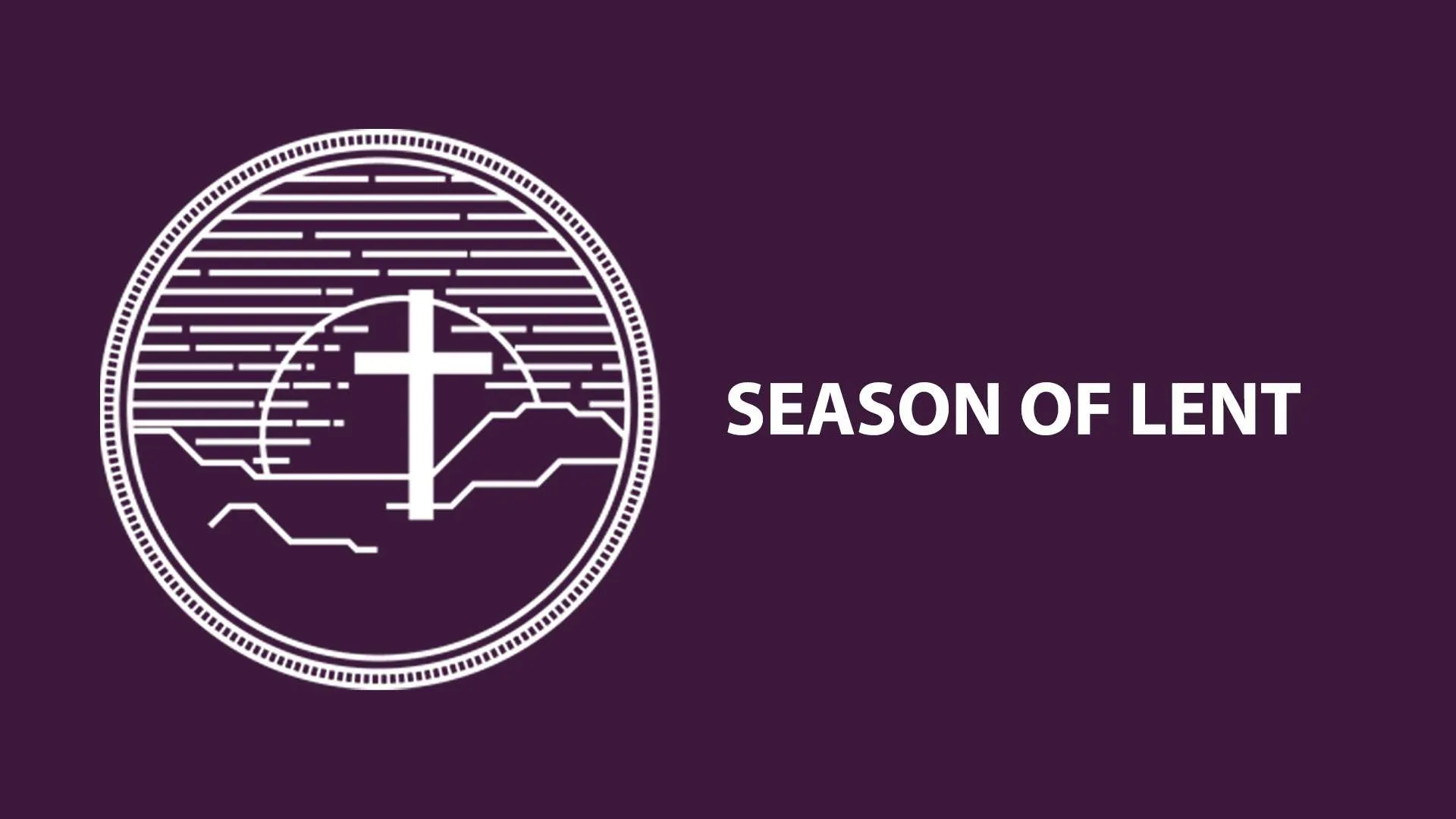 What does it mean to walk in the way of Jesus when you've been raised in the values of the Empire? This is a tension every person living the Spirit-filled life experiences; but it can easily go undetected. The danger for many Christians isn't sudden wickedness–it's a subtle drift toward allowing our vision of "normal" life to be built around priorities God doesn't share.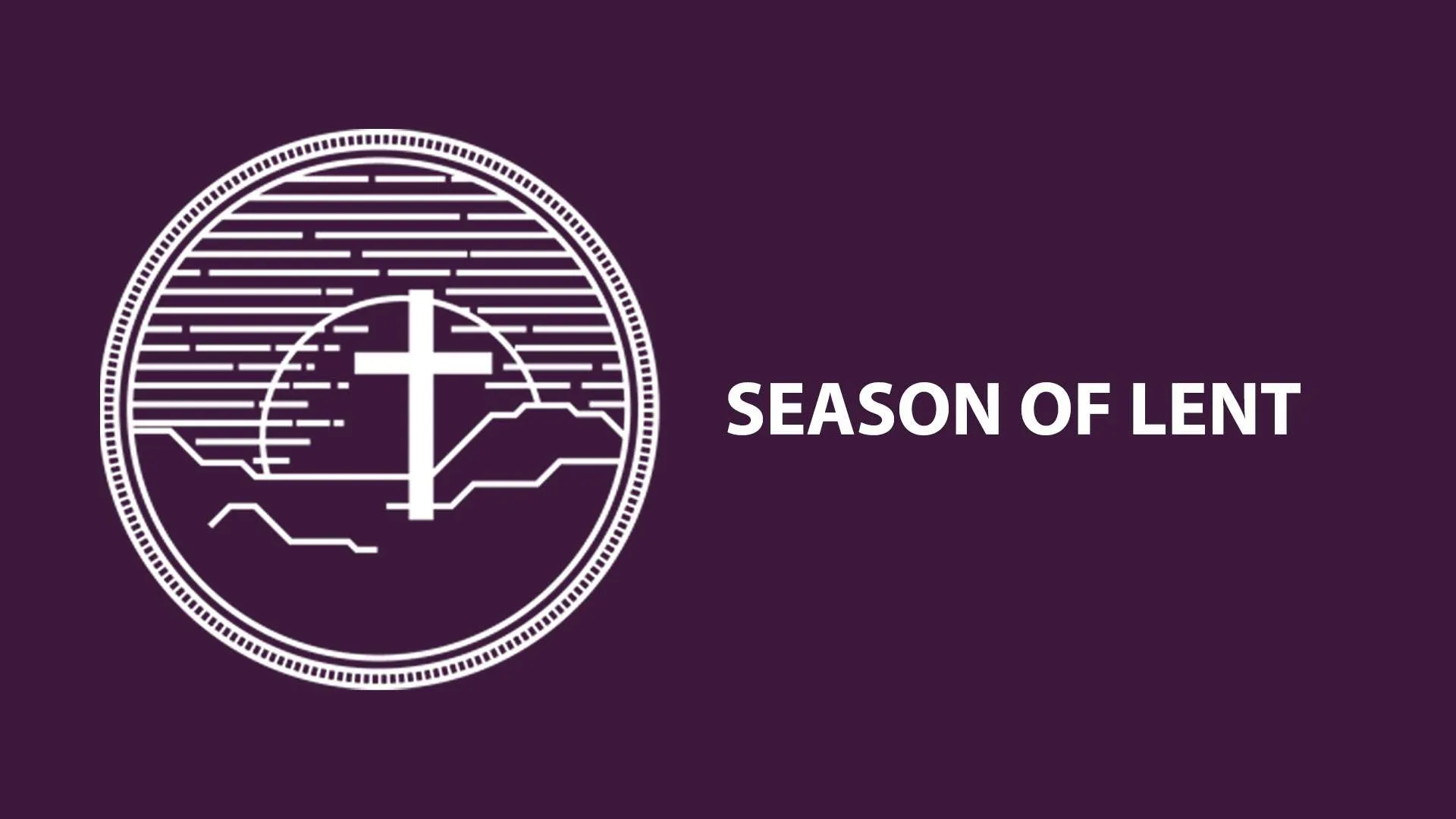 Throughout the exodus story, God is "testing" the people (15:25), and the people are "testing" God (17:2, 7). But what does that mean? How are we tested today?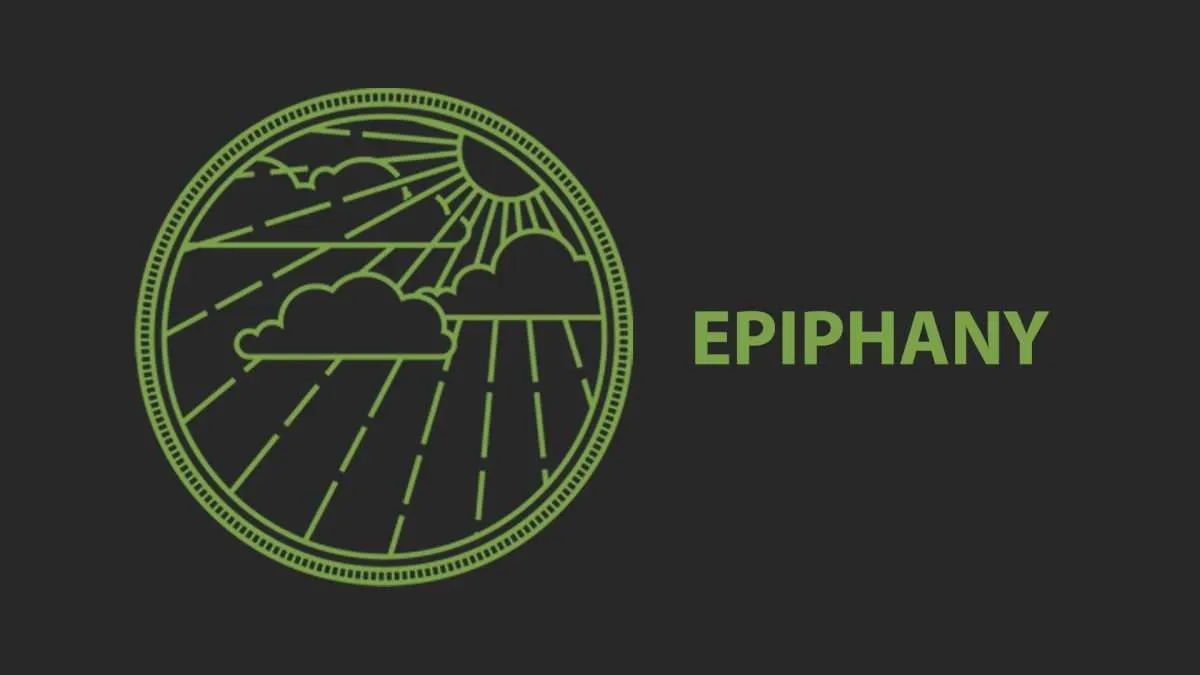 What does it look like to "come down the mountain" after experiencing the presence of God? What do we do with encounters with God that we can't quite wrap our minds around? What do we do when those encounters dry up? How can we faithfully live as followers of Jesus Christ regardless of whether we are on top of the mountain or on the ground below?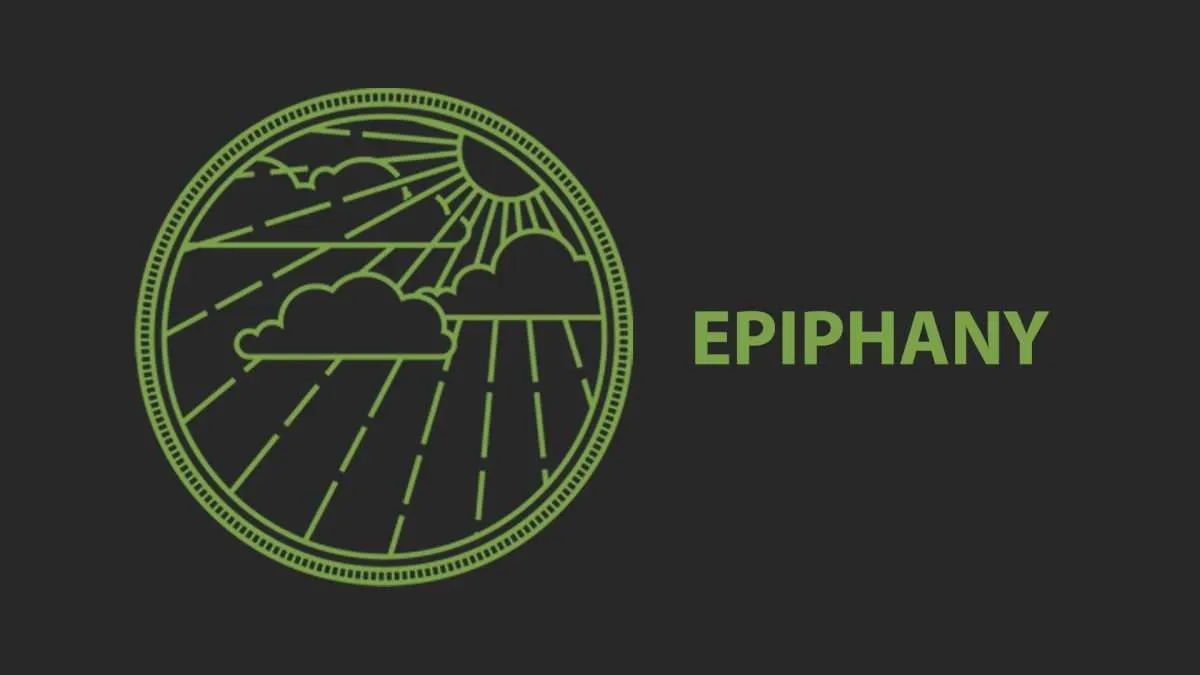 Once ought of Egypt, the people of God struggle with the "ghosts of Pharaoh," the remnants of their past life that weigh them down. True freedom comes in the form of obedience.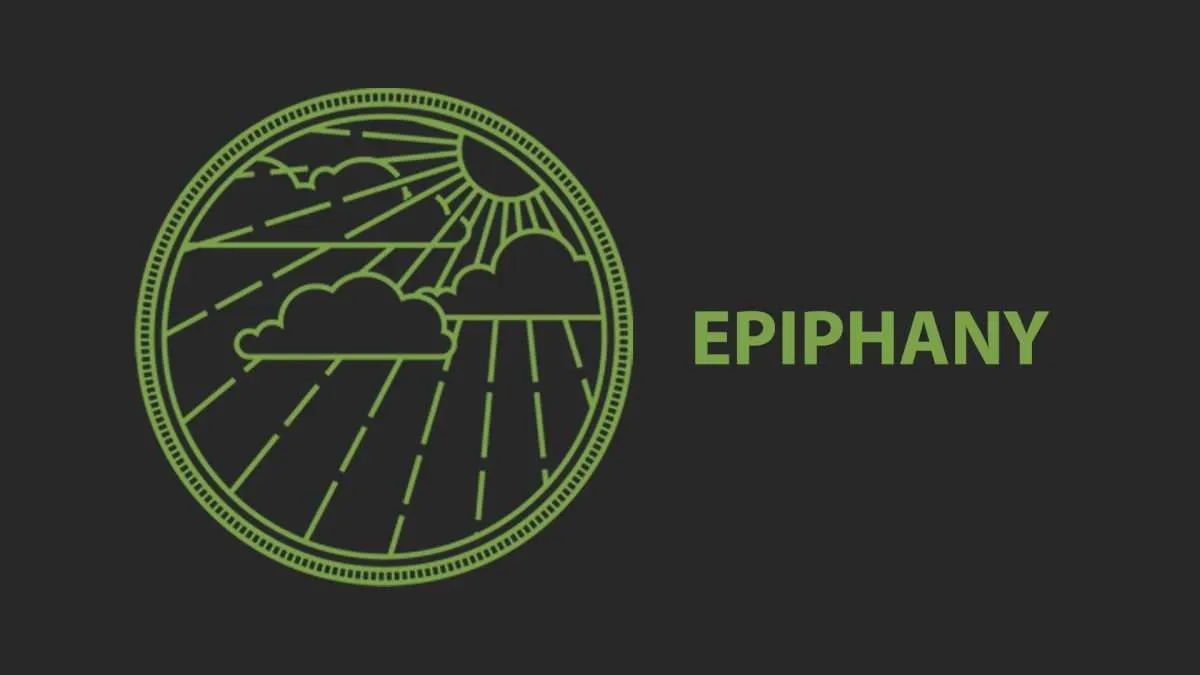 What does it really mean to "believe" when everything is on the line?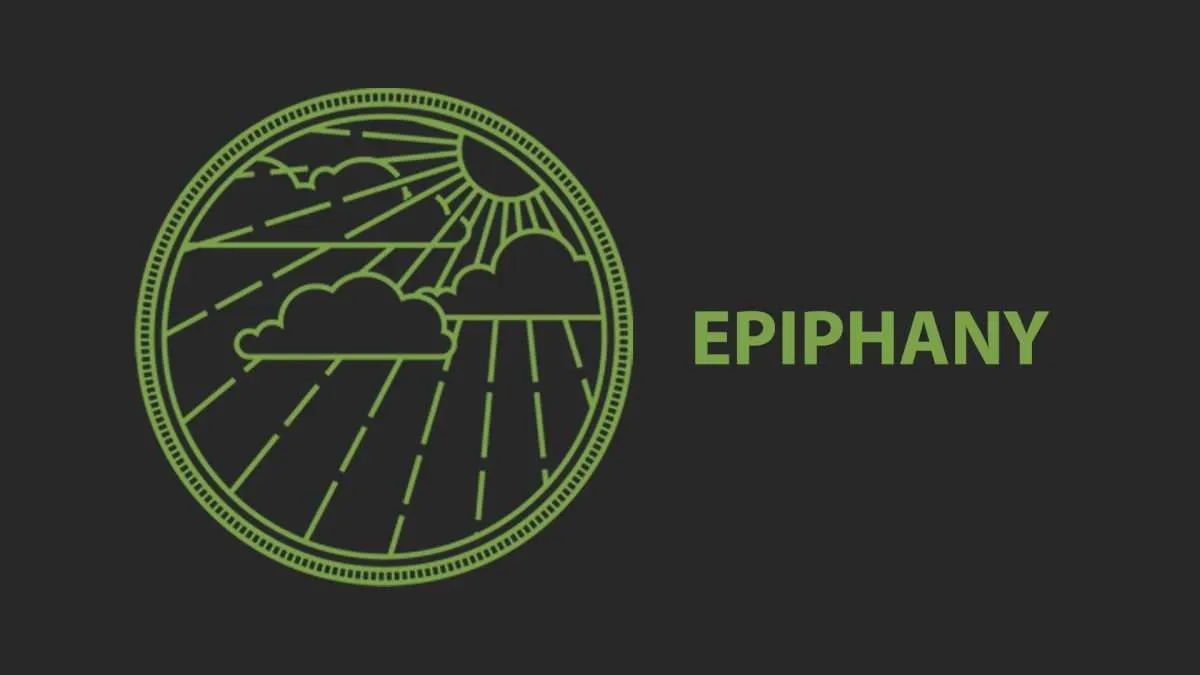 For all who are in bondage, God promises deliverance, but that usually involves more than we think.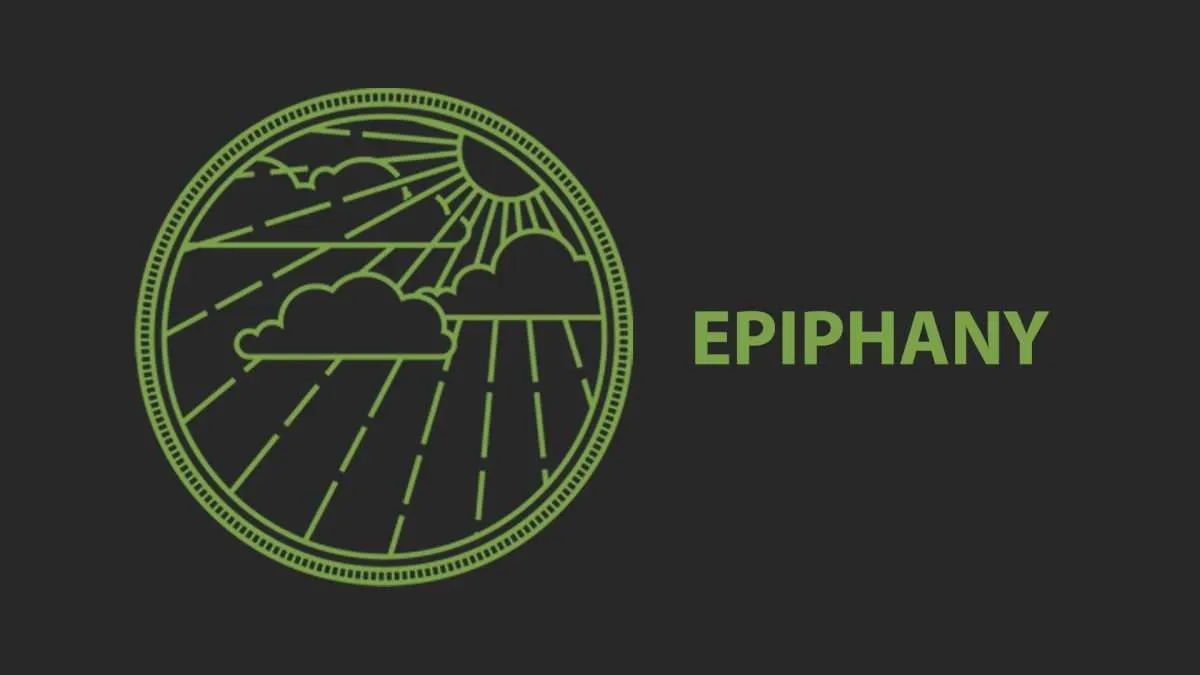 The work of Jesus is to form a New Community devoted to another way of life and through that community to offer an exodus (a way out) from the anxiety and exploitation of bondage.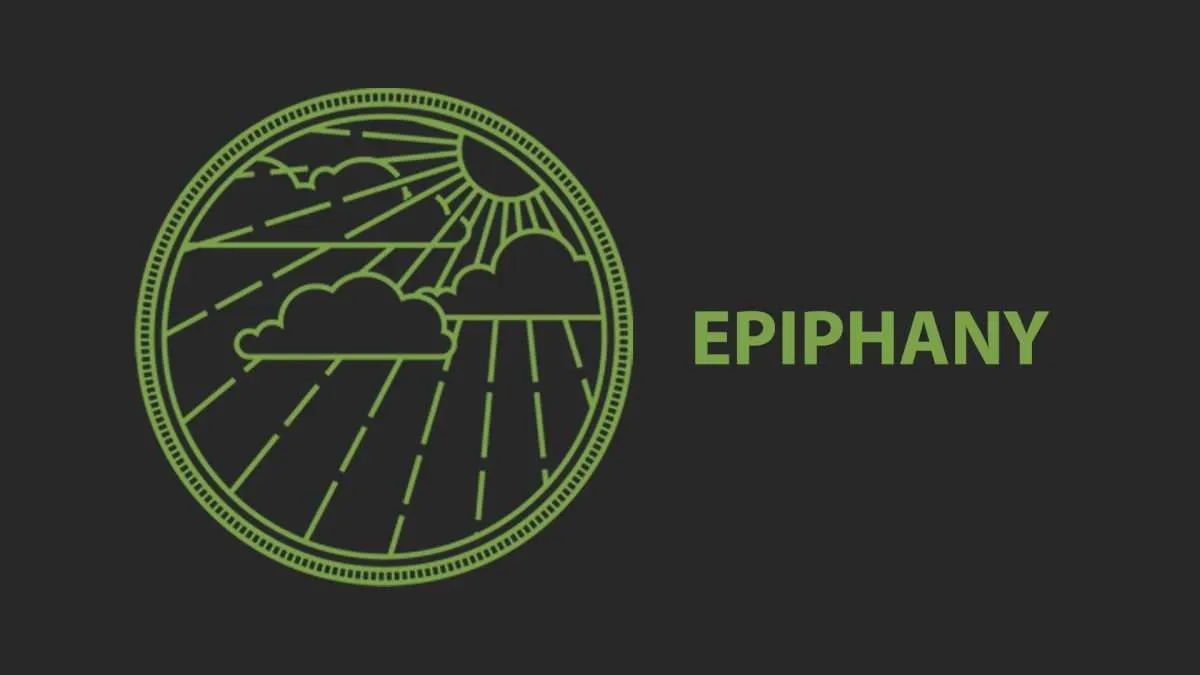 When Christians talk about Jesus, we start with Christmas, but when Jesus talks about himself, he starts with Moses (Lk. 24:27) because, apparently, it is impossible to understand or appreciate who Jesus is apart from Moses' life. Beginning with Moses, what is the meaning of Jesus' life? And how does that change the way we live out Jesus' life in the world today?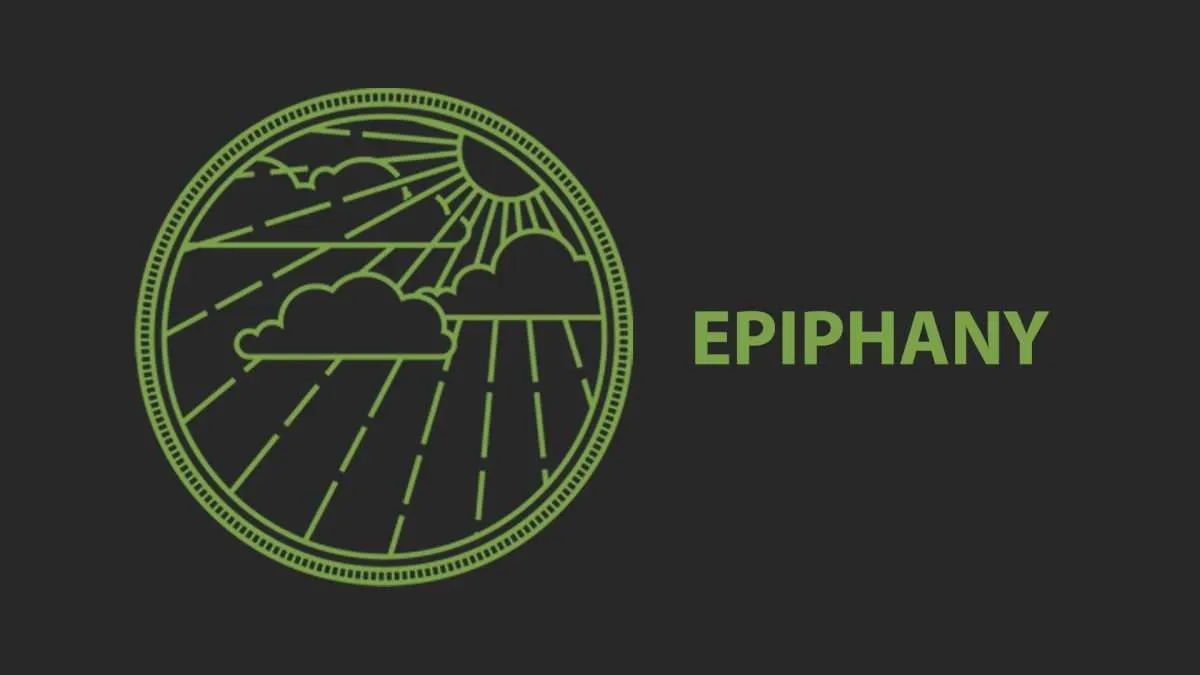 Paul was absolutely convinced that he was doing God's work as he tried hard to arrest Christians and stop them from preaching that Jesus was the Messiah. He thought the notion was not only preposterous–that the Messiah would get crucified by the Romans–but no doubt he thought it was blasphemous. He no patted himself on the back for being such a powerful servant of the Lord! He was completely wrong. It is possible for us to be completely convinced that we are doing the Lord's bidding, fighting the Lord's battles, and destined for a great big crown when we get to heaven… and be completely wrong. It's possible for us to be demonizing those who are actually on the Lord's side. We need to leave room for the Lord to show us where we might be mistaken. Lord, we want to see. Open our eyes to our blind spots.
Throughout the Bible, God regularly works in very unexpected ways to the point where those in the accounts are often wondering and questioning what God is doing. Yet God gives insight to His people to discern His purposes that are grander than they/we could ever imagine and always in line with His nature.
In the days of Caesar, there was already 'peace on earth,' yet the angel that appeared to the shepherds was announcing something new. What are the qualities of the peace of Christ? And why is it so important today?
The most important word in Christmas is not 'for' but 'with' ("God with us!"). Between them is vast difference. Only by being 'with' us does God deliver us. Only by being 'with' others (not just 'for' them) can we participate in their deliverance.
Advent Week 3 "In the Darkness" Sermon
This is the Second Week of Advent Sermon Peace on Earth
To understand the message of Christmas, we must view it through another lens, a place rooted in the past, in the struggle of waiting, in the loss and frustration of those who were caught in the political, economic and social pressures of that day. Against the backdrop of that "night," the birth of a child – a new king with a new kingdom – is "good news (gospel) of great joy."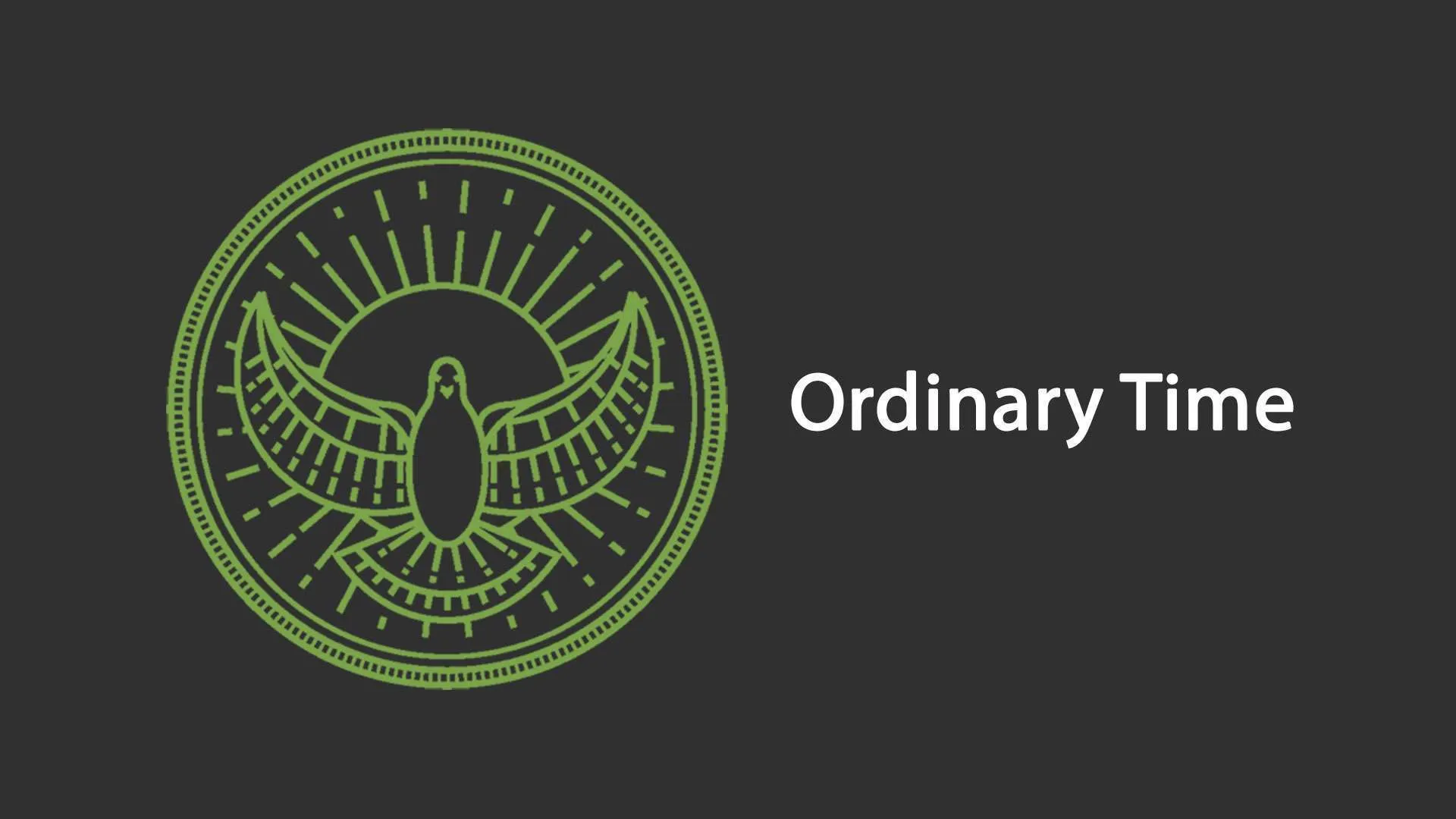 A shepherd (leader) is a person who takes responsibility for what is or isn't happening inside them. But how does one do this when they're already tired in their work? The last we thing we need is another thing to do, something else to work on. Here's a word of encouragement for anyone who is tired of working on their own spiritual lives.
There's a long history in the Bible of God's Spirit possessing a person's speech so that their words "plant and build." Yet the only advice most of us have heard, over the past few years, had been to watch what we say. But what might happen in our relationships, in the places where we work and live, if we "spoke with a demonstration of the Spirit's power… using words taught by the Spirit, expressing spiritual truths in spiritual words?"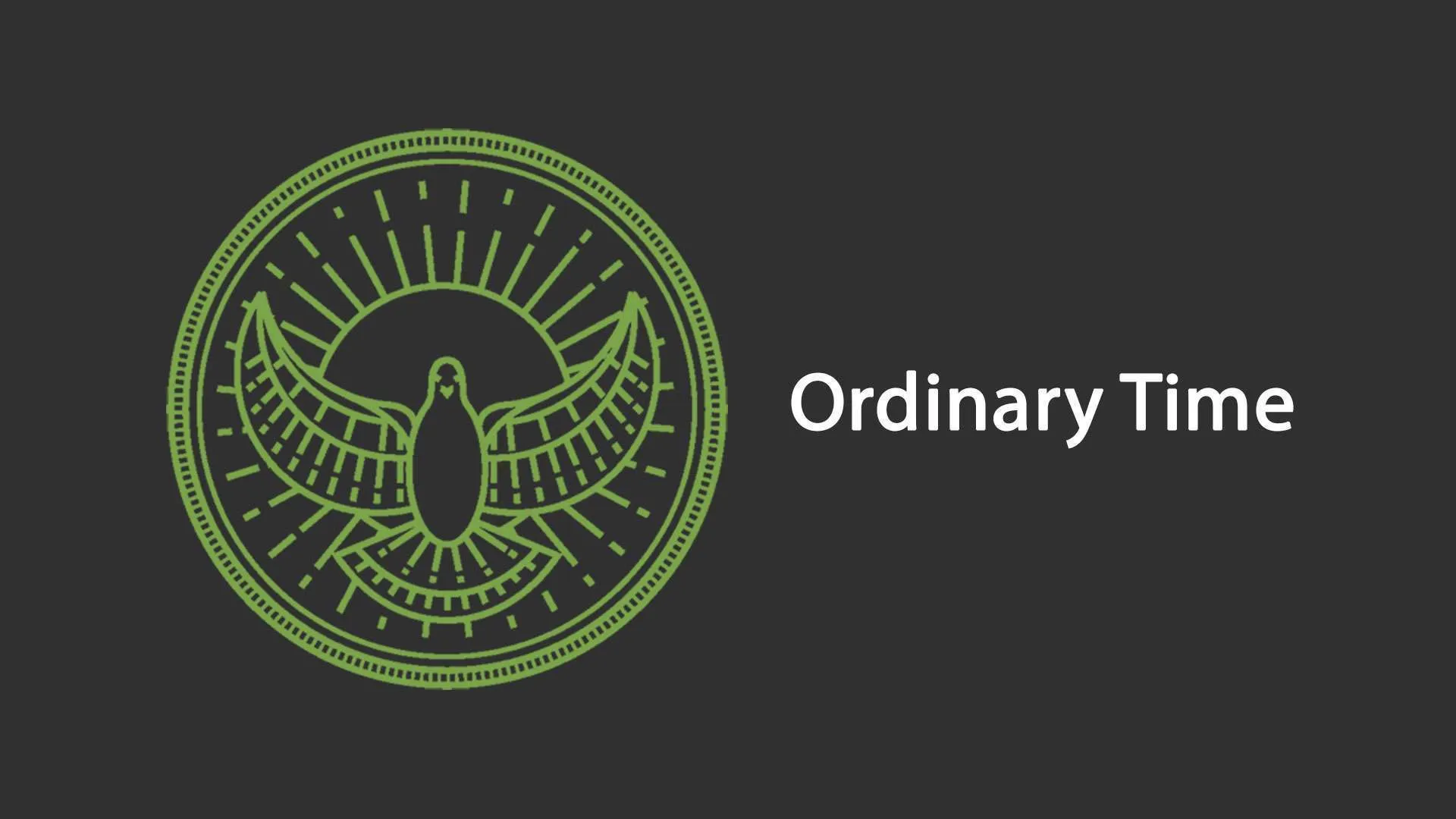 Scripture repeatedly links prayer with God's power and activity in the world. Yet many of us have internalized a vision of the perfect prayer life that isn't practical to the reality of our lives. If Paul is right that we have the mind of Christ (v. 16) and have access to things discerned only through the Spirit (v. 14) it could be that we are over-complicating prayer. Could developing intimacy with the Spirit be the surest way to see God's purposes come to life in the places we live, work and play?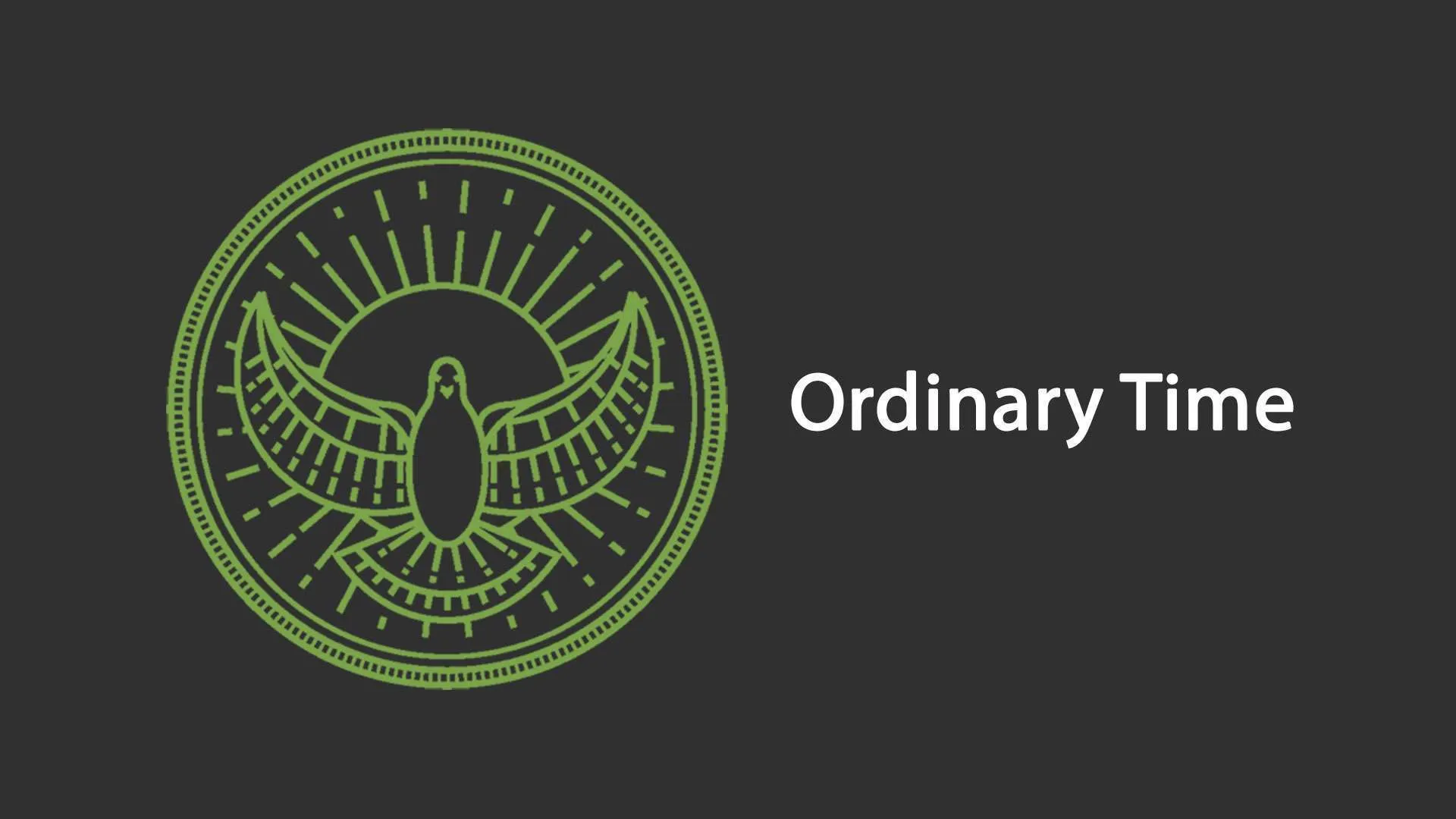 Our desire is to listen to the Spirit, to walk in the Spirit, to be empowered by the Spirit but sometimes we lose sight of the Spirit in the frantic pace of our days. Sabbath is an invitation to reorient our lives around a different way of being in the world. This is not a final day of the week in which we fall down in exhaustion to rest but instead, a first day of our week that postures us to notice who we are and whose we are.
Have we been overthinking the will of God? Have we made it harder and more mysterious than it really is? How does the Holy Spirit change the way we discern God's will? How does He use holy impulses and careful deliberation, solitude and community to reveal God's will for our lives?