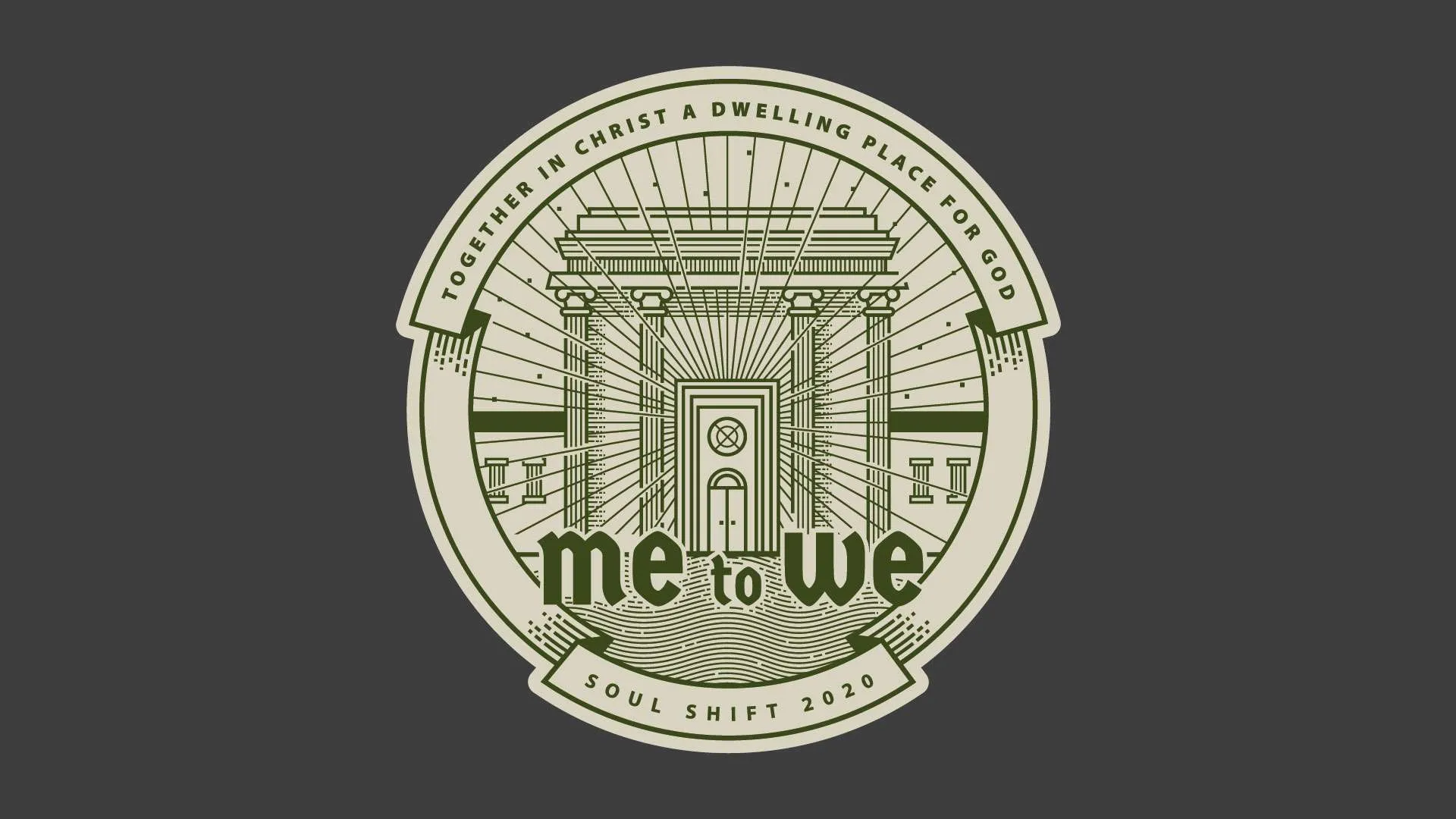 The life expectancy of a church is about 70 years. How does one, like CWC, live for 125? There are many reasons but the most significant is that they are able to sustain the Founder's vision and passion. Ours is the promise of Christ to build a colony of heaven at the gates of hell.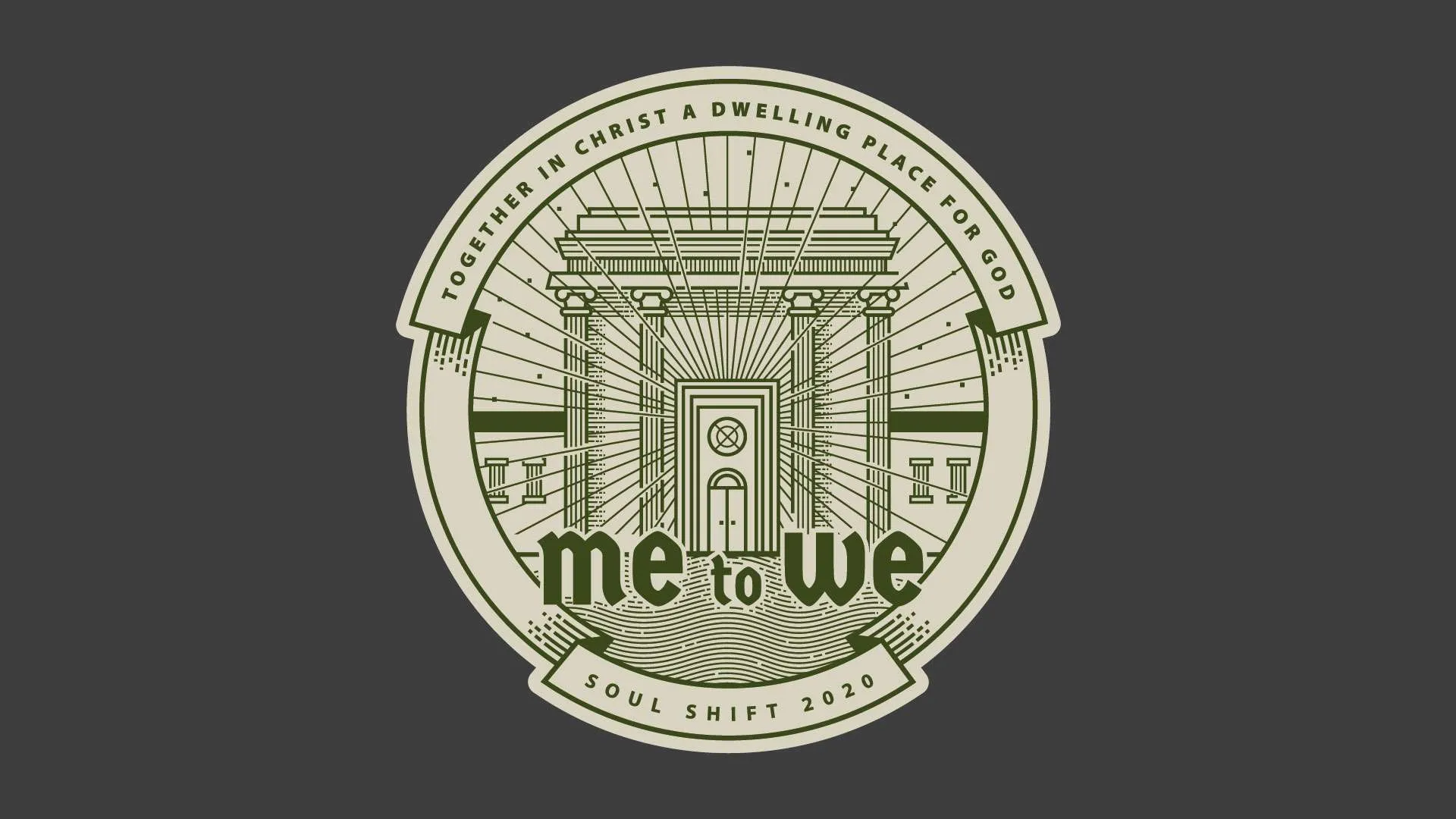 The most effective communities, Jesus seems to think, are those who can say "yes" to God's invitation to do things that–though small in themselves–take on a life of their own.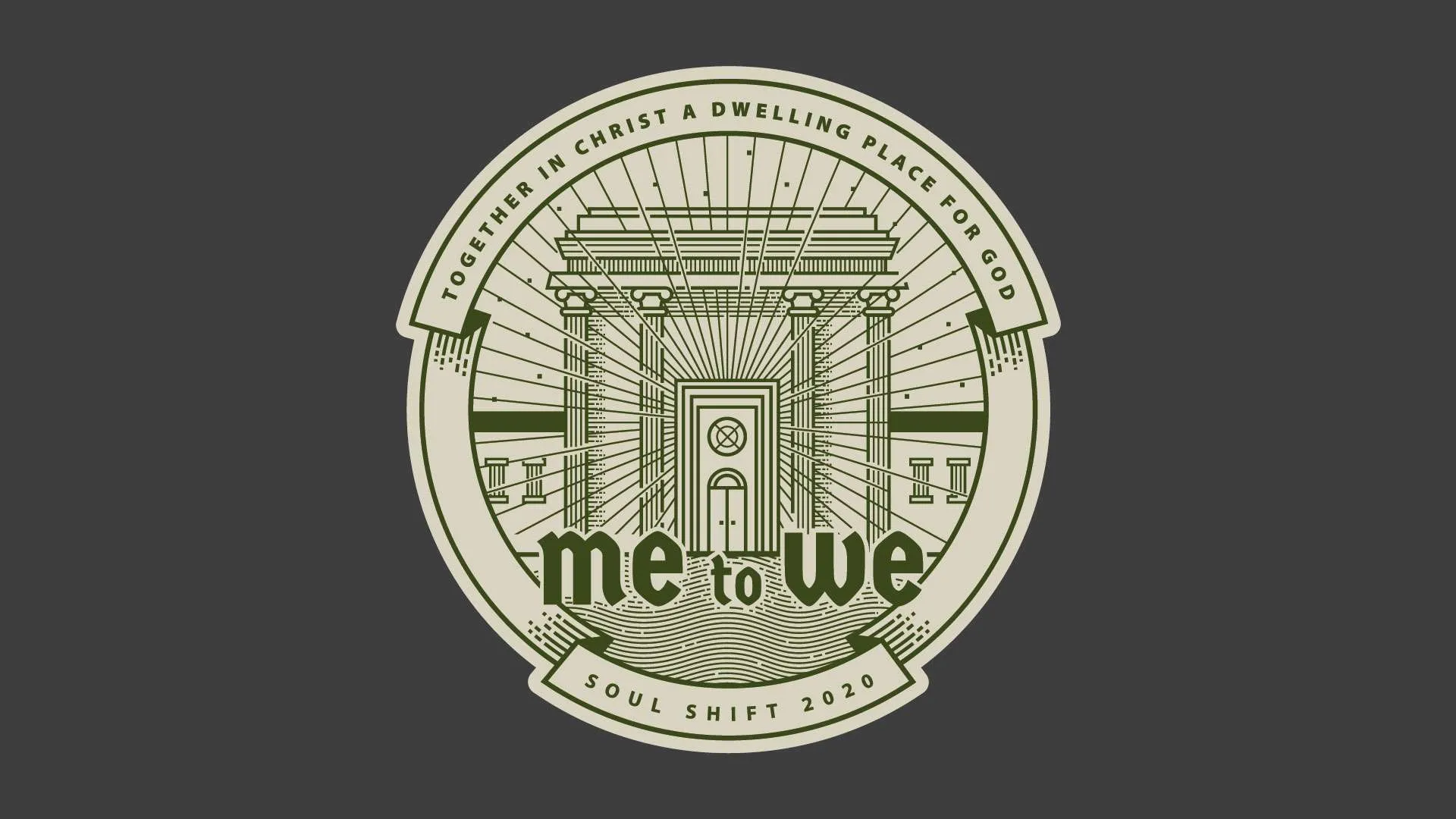 The brief cameos of Priscilla and Aquila in the drama of church history move the plot forward in significant ways and further the Gospel's reach. They turn their displacement into missions. Their business funds the Jesus movement. Their home becomes a place of worship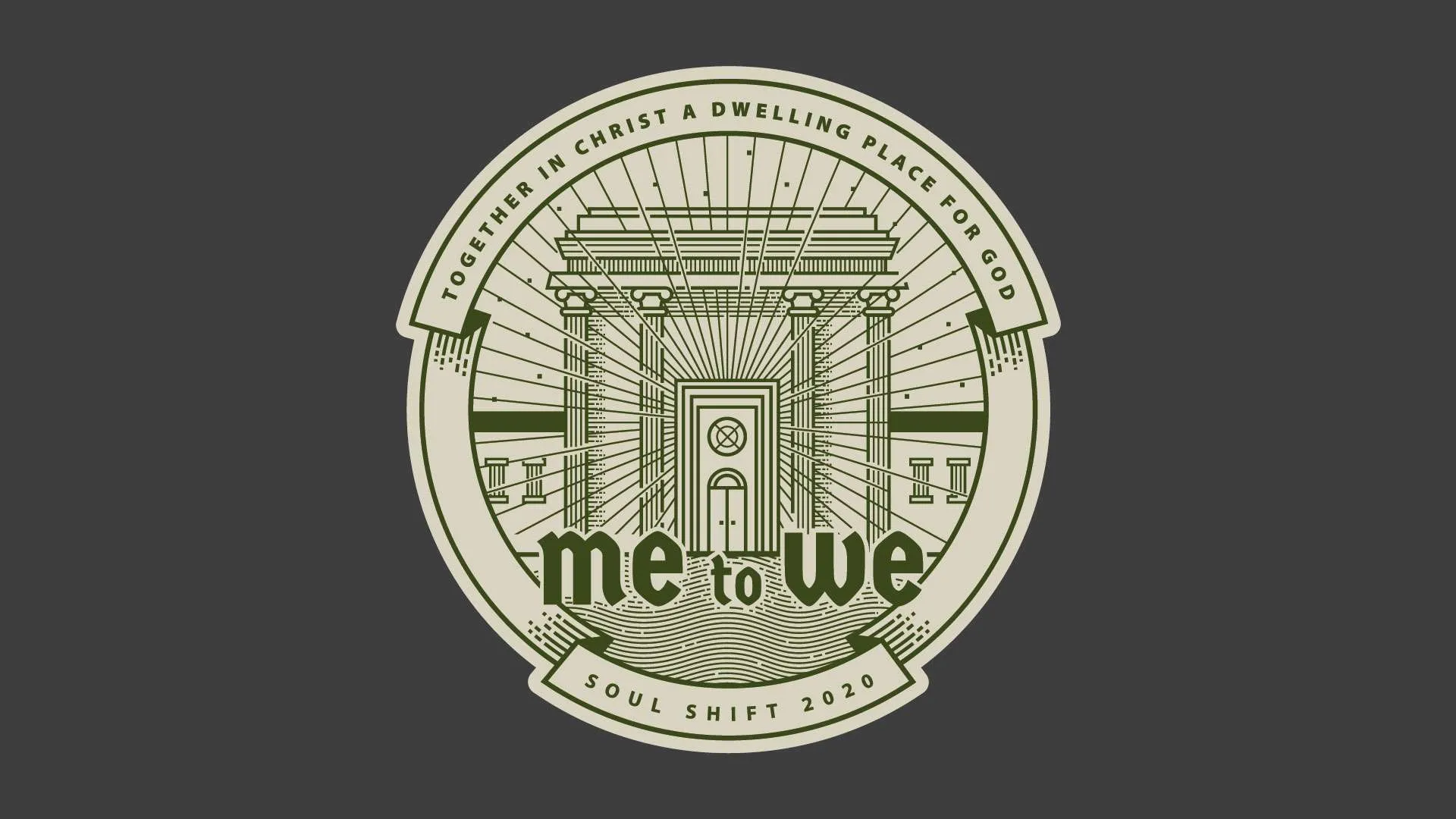 Christ is the Center of every Christian community and that community is the portal into Christ. They are not the same – Christ and His Community – yet we can't get into the One except through the Other, nor into the Other except through the One.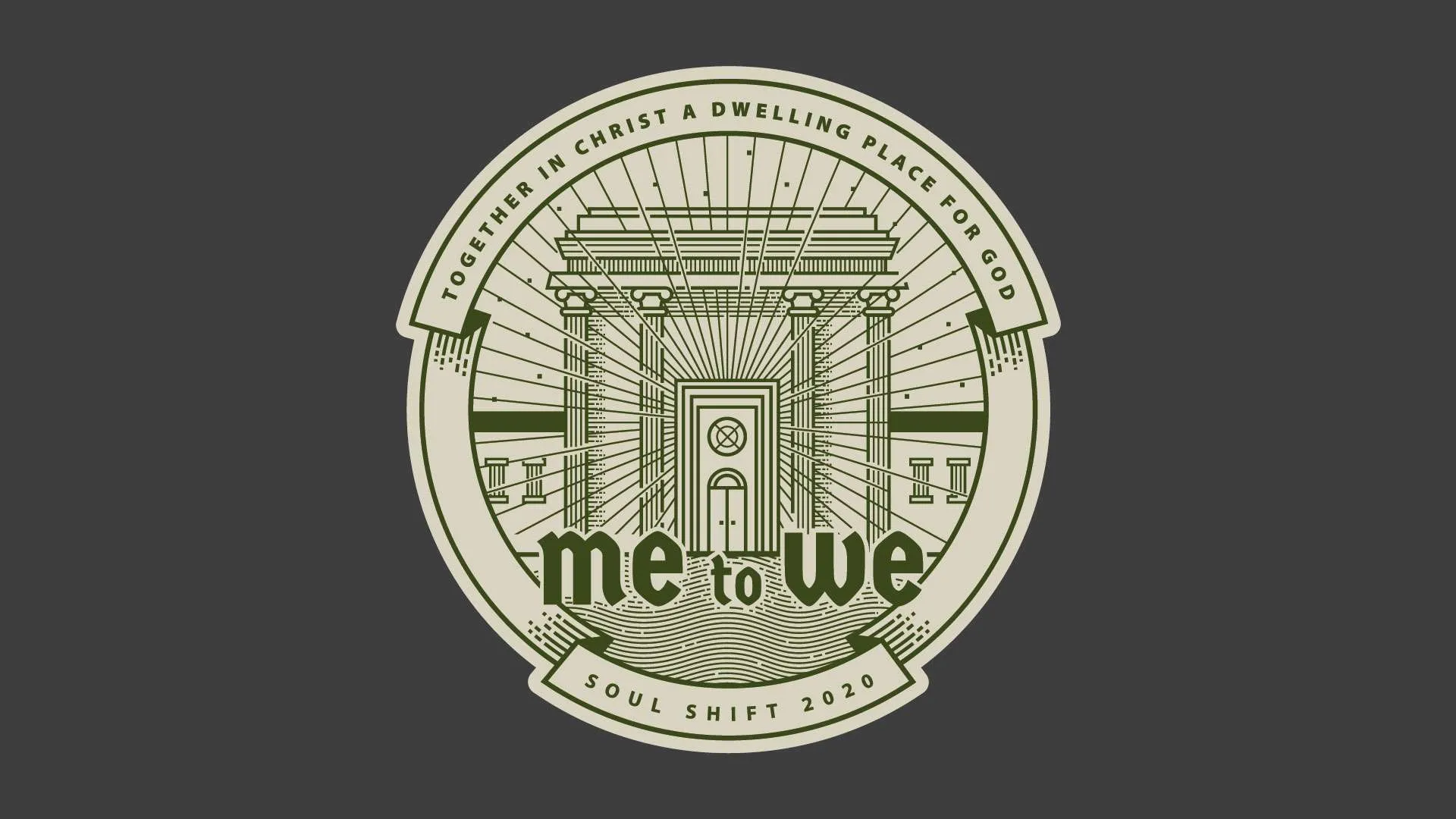 If Christ is present in the world through His Body, the Church, then why are so many today devoted to one more than to the other? If the Church is truly the Body of Christ, there is no other way to belong except together. It's all or nothing! So what does this mean for the way we practice our faith?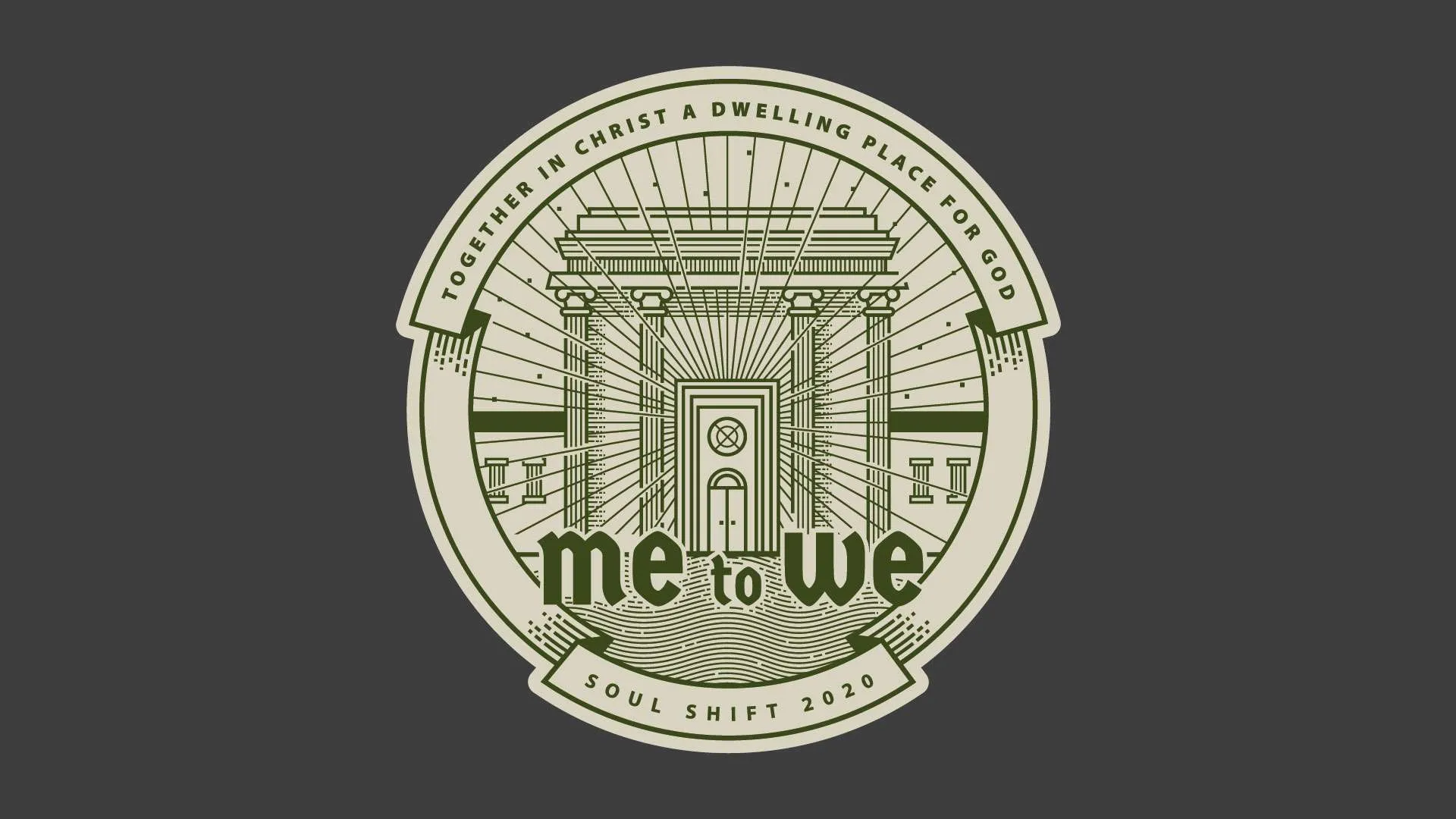 Most of us have a deep longing to belong to another person or community but it's often for our own sake. Paul describes a different kind of community and another way of belonging. In the Church, our community begins and continues in what Christ has done to both of us, whether we know it or not.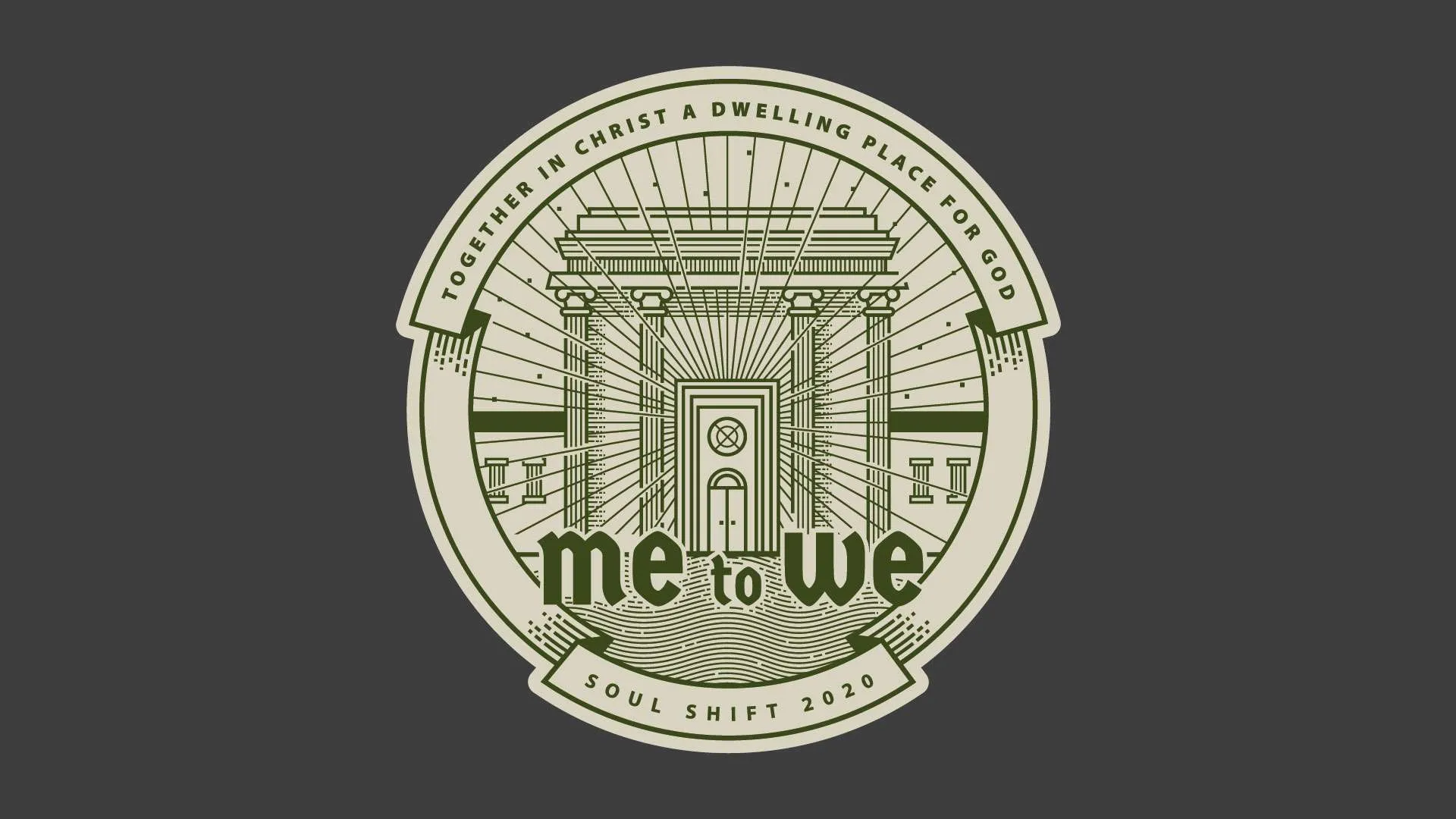 In the famous story of Saul's conversion on the road to Damascus, there were two encounters that changed Saul's life. One was with Jesus himself. The other was with Jesus' people. Both were essential to Saul's conversion. Yet we speak of one more than the other.

There is a brokenness to our world. This brokenness is not just something that exists "out there." If we look carefully, that brokenness is in here. It is tempting to ignore it or resign ourselves to it, saying "it is what it is." God's amazing grace gives us another way forward.

Paul says, "it is not the one who commends himself who is approved but the one who is commended by the Lord." But many of us find our ordinary lives messy from forces that are beyond our control. What new potential might emerge if we humbly lived fully surrendered to Christ in the sphere of service God assigned us?
Many of us want lives that are more expansive, whole, and free; but it's not as easy as wanting it. In this passage, Paul invites us to examine the structure of our lives, and how we can partner with God to build lives that are "constructive," not just to us, but for others.
The first two virtues of a beautiful life, virtue and knowledge, are often competitors in society today. In reality they are joined, but how? How does knowledge stimulate virtue and how does virtue cultivate more knowledge? In other words, how do we get smarter without becoming insulated or arrogant? To link these two virtues we need to practice the Biblical vision of both as expressed in these prayers of Paul.
Of all those who become Christians this year, about one in four will actively pursue this spiritual growth and of those who do, about one in ten will move on to new heights. What the others lack is often a vision and/or a plan. What do you want to be? And how is that going to happen? In this passage, written to new believers in the first century, Peter gives us a vision (v.4) and a plan (v. 5-7) for getting unstuck in our spiritual lives.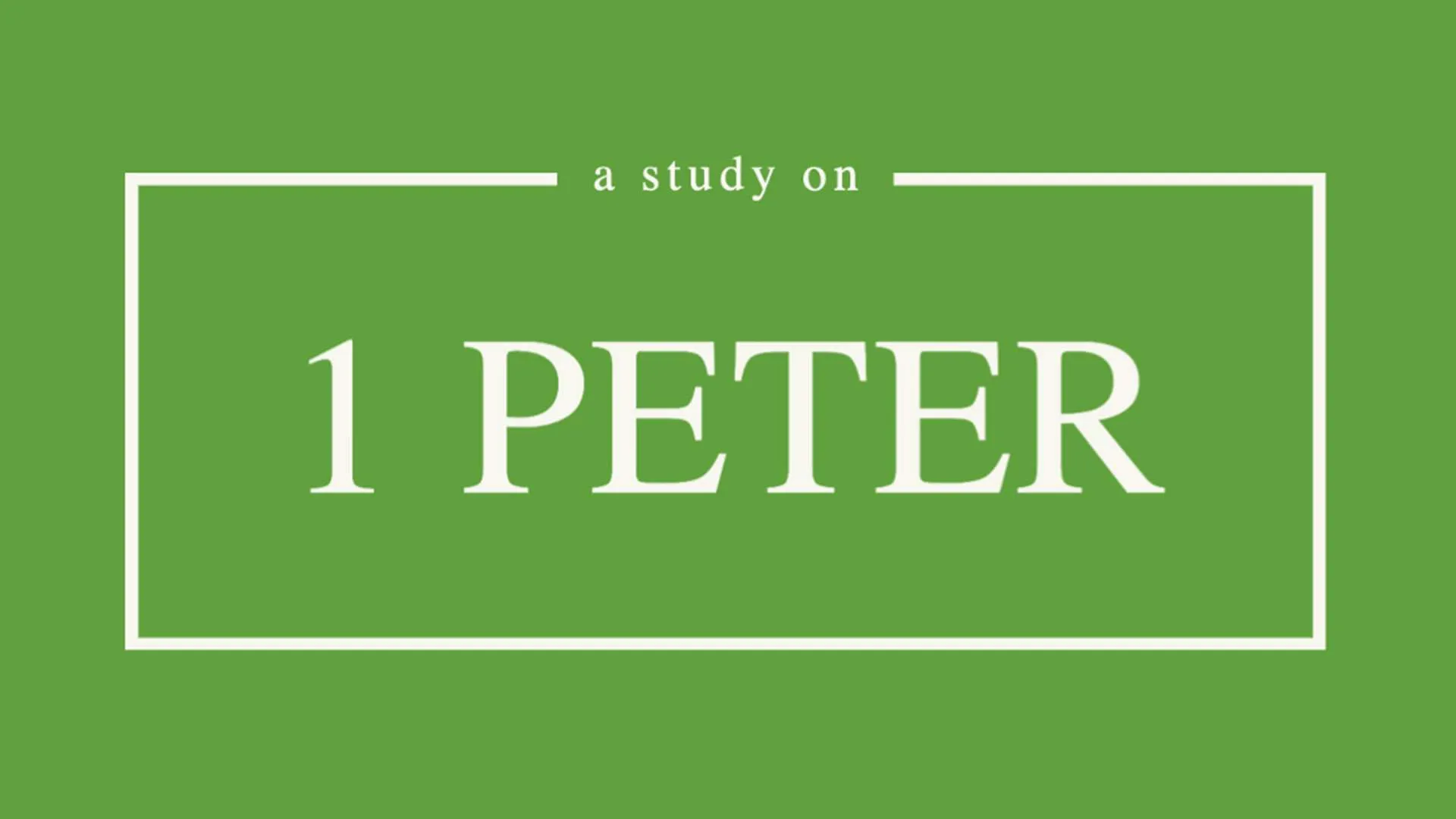 When we recognize our identity as God's special possession, we begin to sense that there is a better way to live in our world. But formation into this other way does not happen by accident or alone. We long for shepherd-elders who have seen suffering and the resurrection power of God. We need connections with those whose lives exemplify the Jesus-centered life.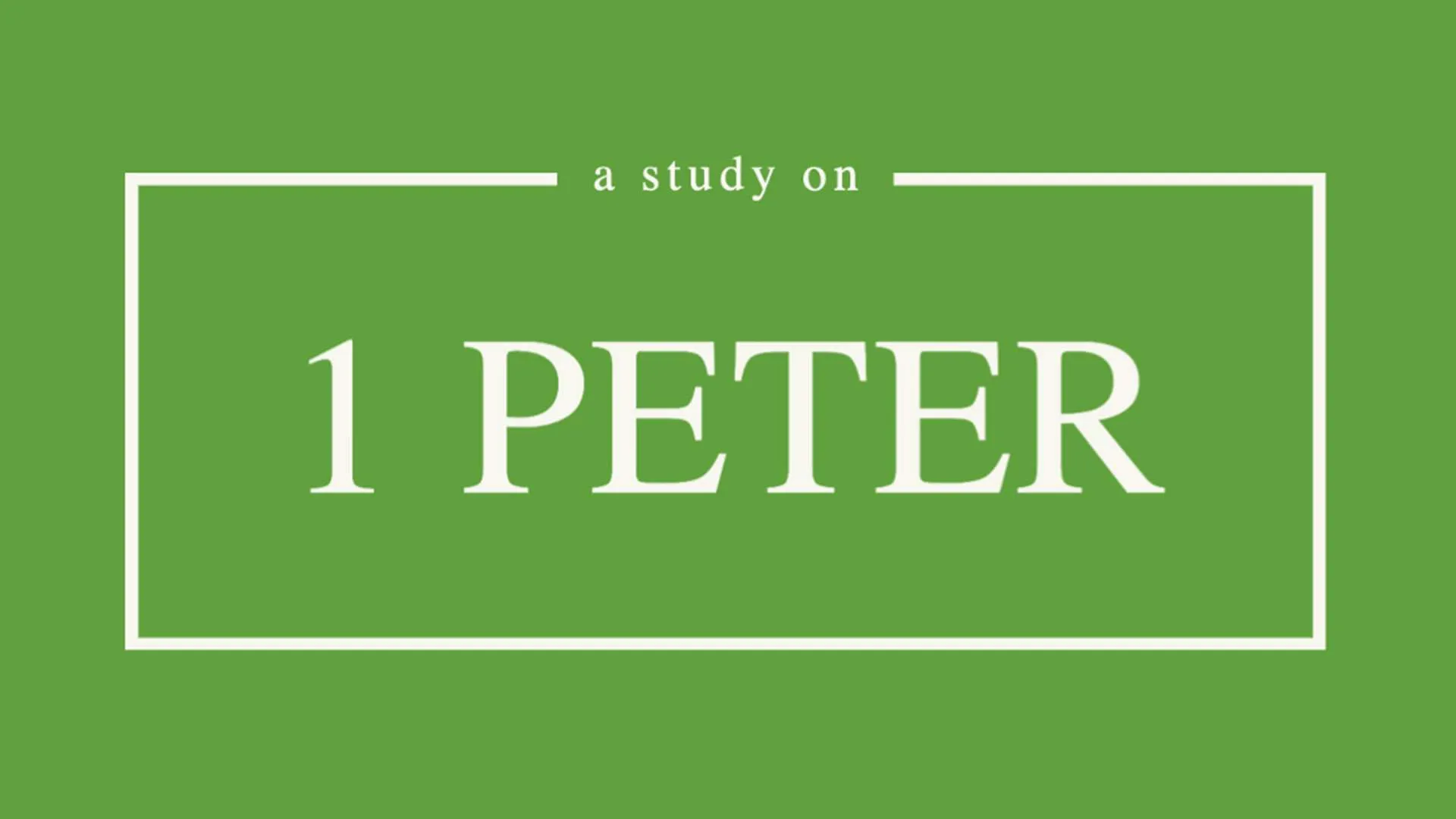 Peter writes to the Christians in exile, exhorting them to be sober-minded and alert; not just for self-protection, but to see things as they truly are. In this sermon, we'll examine God's invitation (through Peter's words) to the kind of life that keeps us rooted in our own communities and growing toward the Kingdom of God.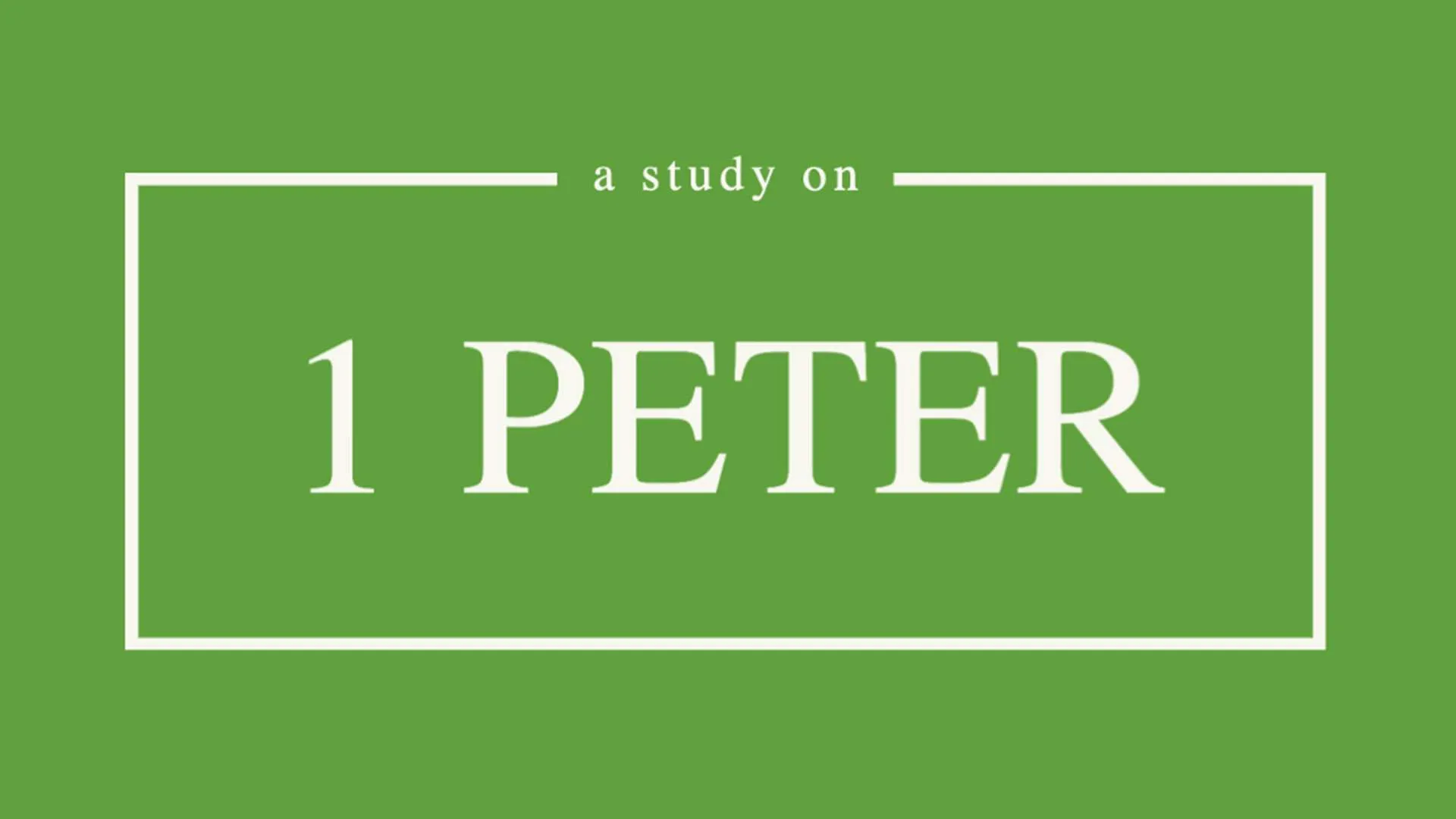 In a world filled with suffering, we're often tempted to go searching for the cause of such trials and hardships. But Peter's instruction to the first century church encourages looking beyond reasons for why suffering exists and emphasizes the significance of how we respond to such difficulties in this life. Such a perspective change impacts our witness, our ability to cope with life's challenges, and influences our understanding of the temporal nature of suffering.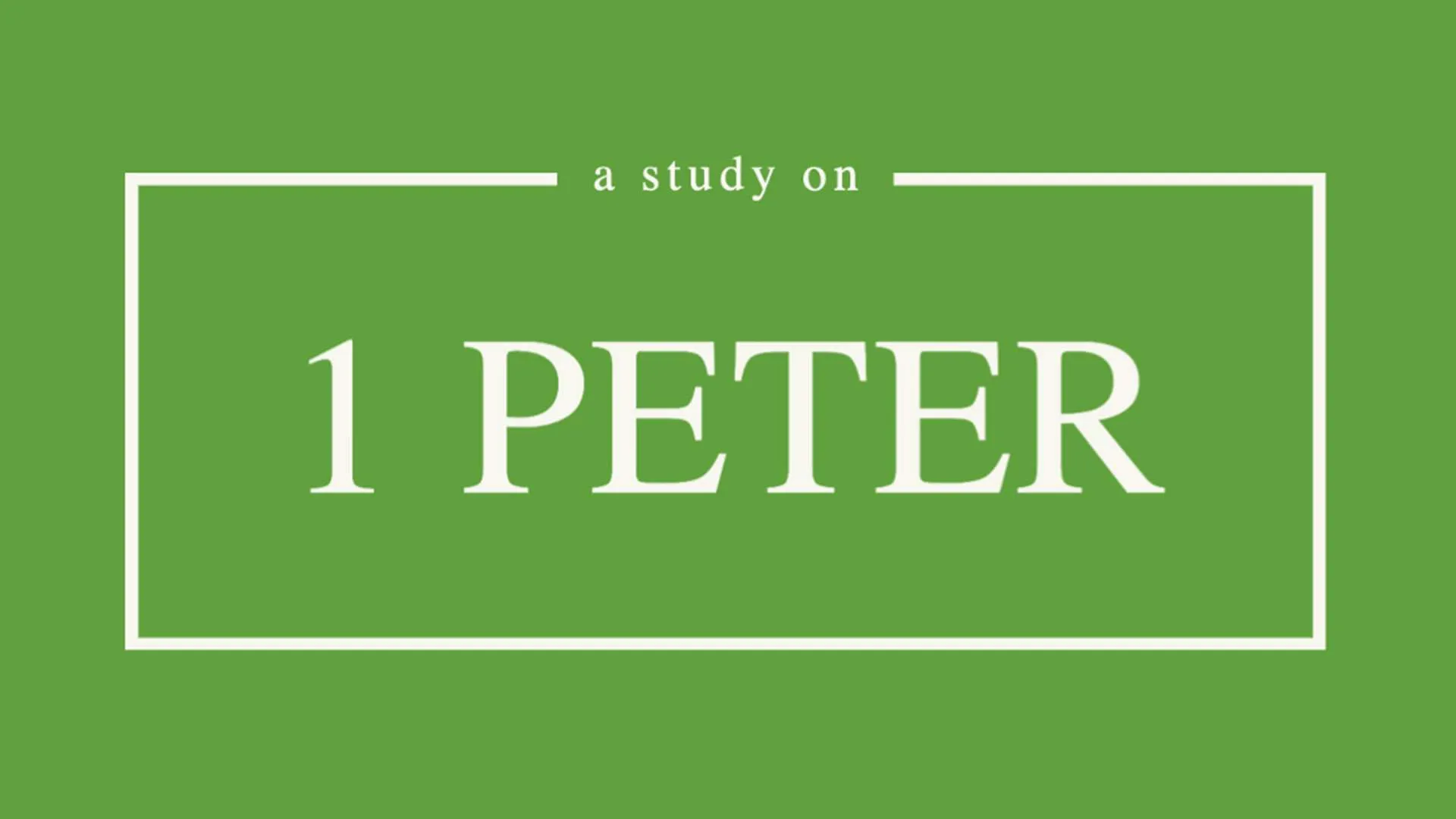 Submission is a required and formative action in the Christian journey: first to God, then to one another, and even to the authorities placed in leadership over us in this world. Peter's instruction for submission to the first-century church was born out of his own experience of being formed through submission as he walked with Christ. Such instruction continues to guide and form us today.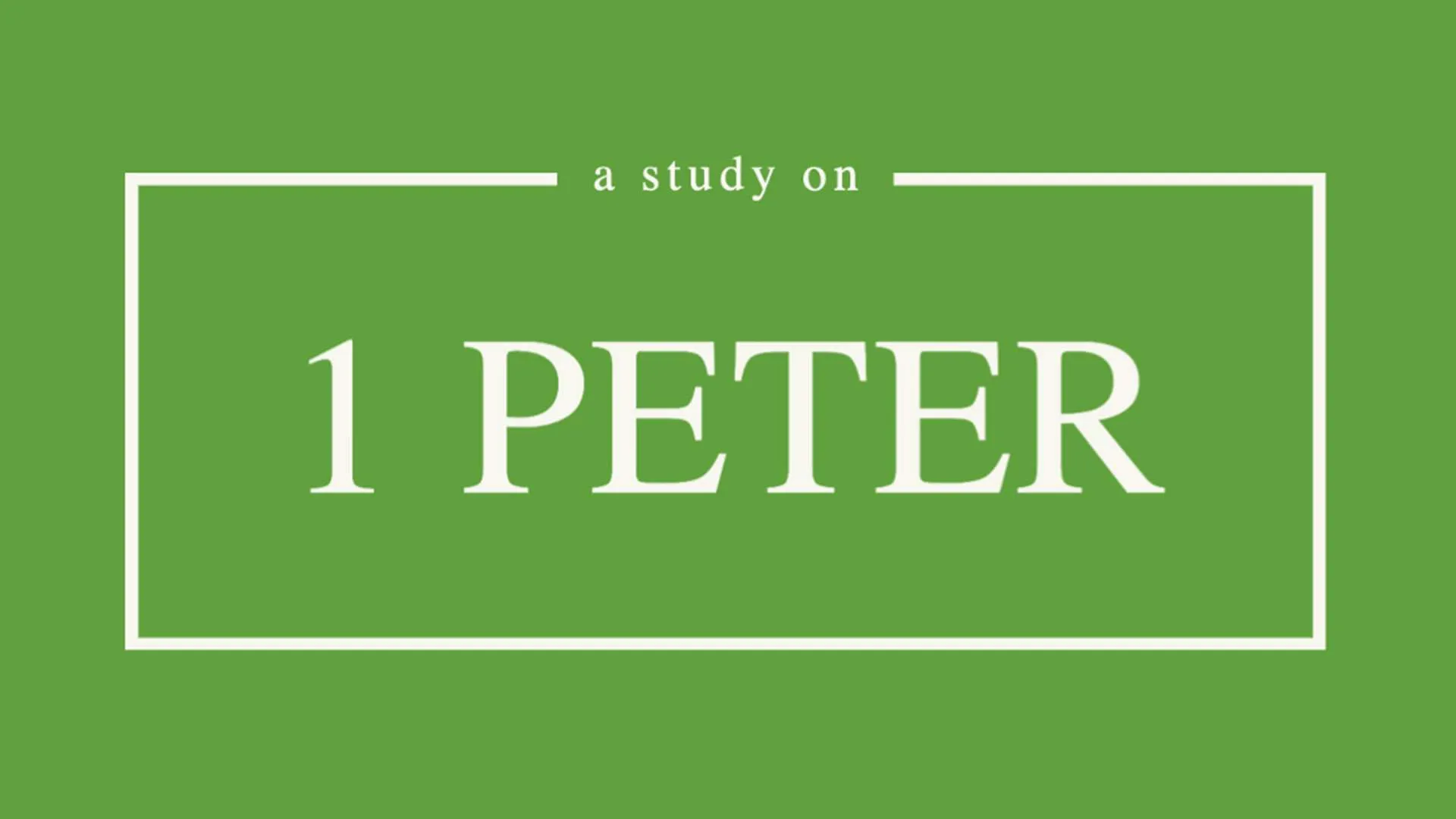 When something happens, like what happened lately, our tendency as exiles is to get so embroiled in the controversy that we forget who we are. Without formally denying our identity – our right to practice our faith – the culture subtly gives us another one. Now more than ever, we must rediscover our narrative, our name and our agenda.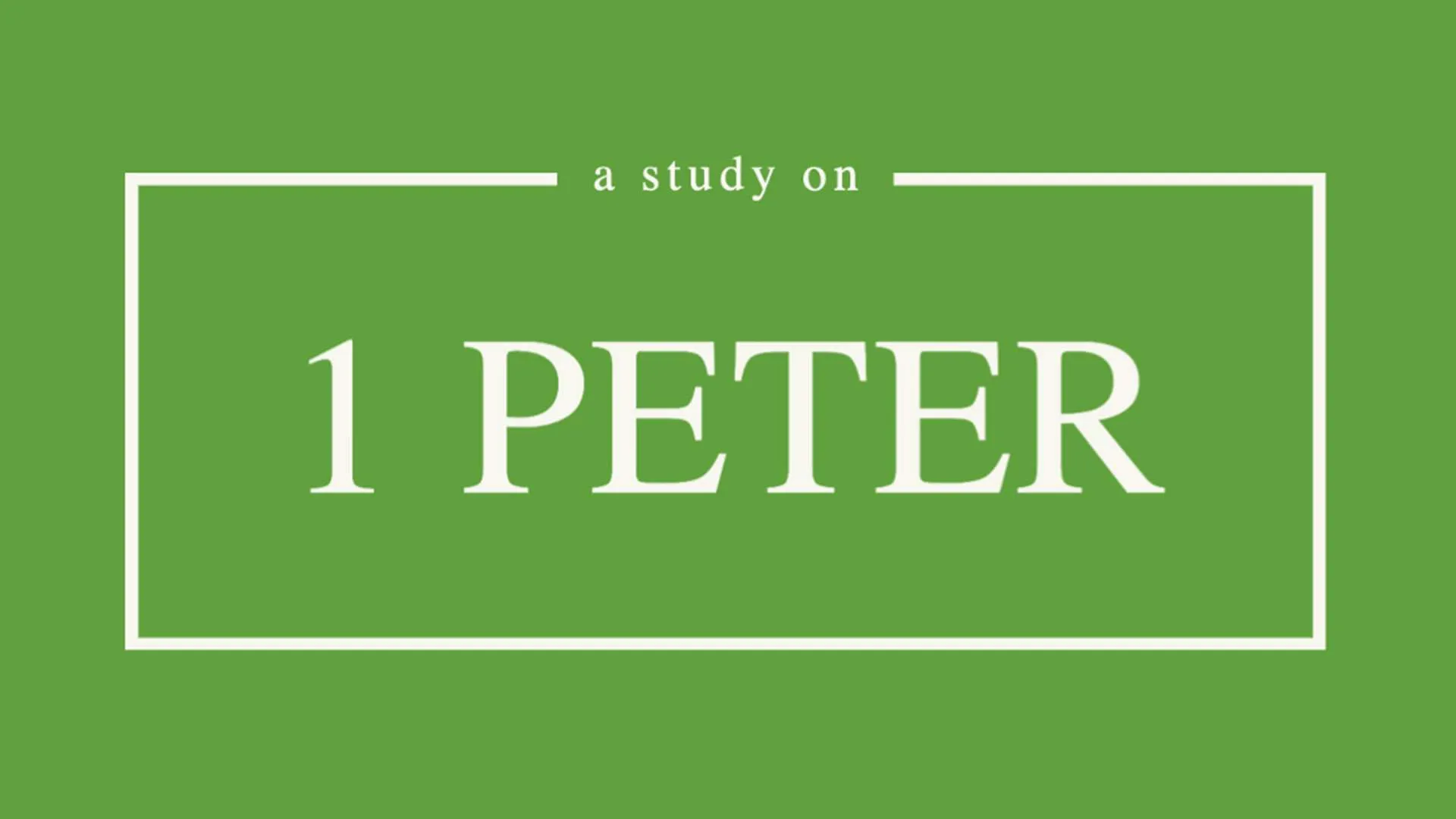 The past few months have been among the most disruptive and uncertain of our lives. We have suffered many losses and from everything we hear, there will be even more. Yet our hope is that in and by these losses we are being perfected and saved for the day when Christ is finally revealed.
On Pentecost, we celebrate the Holy Spirit's indwelling of the people of God, beginning the Church's mission to the world. Paul reminds us that we can misunderstand and misuse the gifts of the Spirit, hindering the effectiveness of our mission. While the proverb "a chain is only as strong as its weakest link" has generally been accepted by organizations, teams, and even churches, is it possible that in the economy of God, those we perceive as weak might make us stronger?
Everyone wants to go to heaven … but not today! Perhaps it's because we've misjudged it. What if heaven is other than we think? Closer than we think? In the ascension of Jesus everything changes on earth and in heaven. So why do we still stand "gazing into heaven" as though it were some idyllic place far removed from our world and our mission?