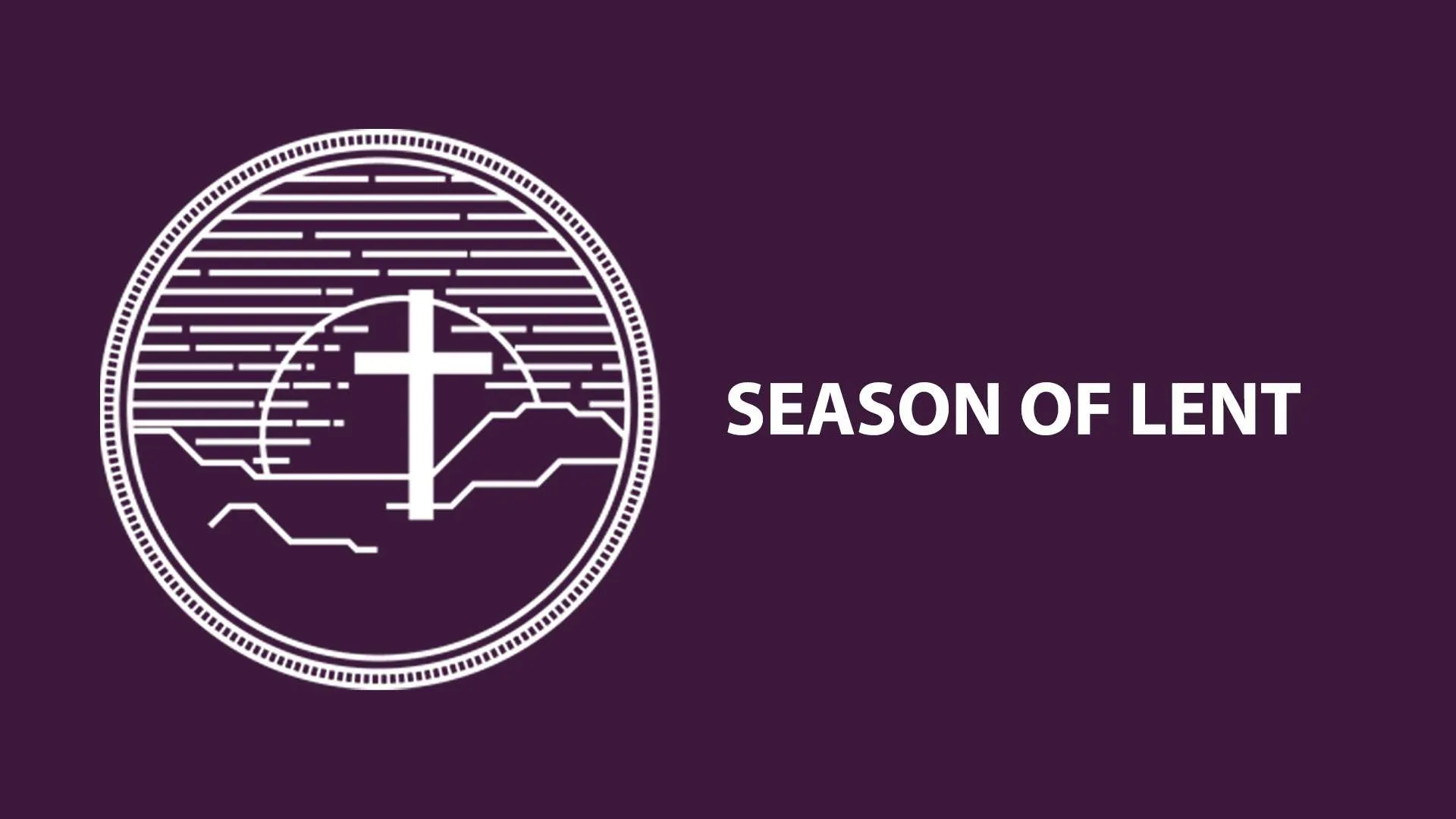 On the seventh day, the Lord rested but He never told you to… until the Exodus… so there's more to the Sabbath than a day off .. a lot more.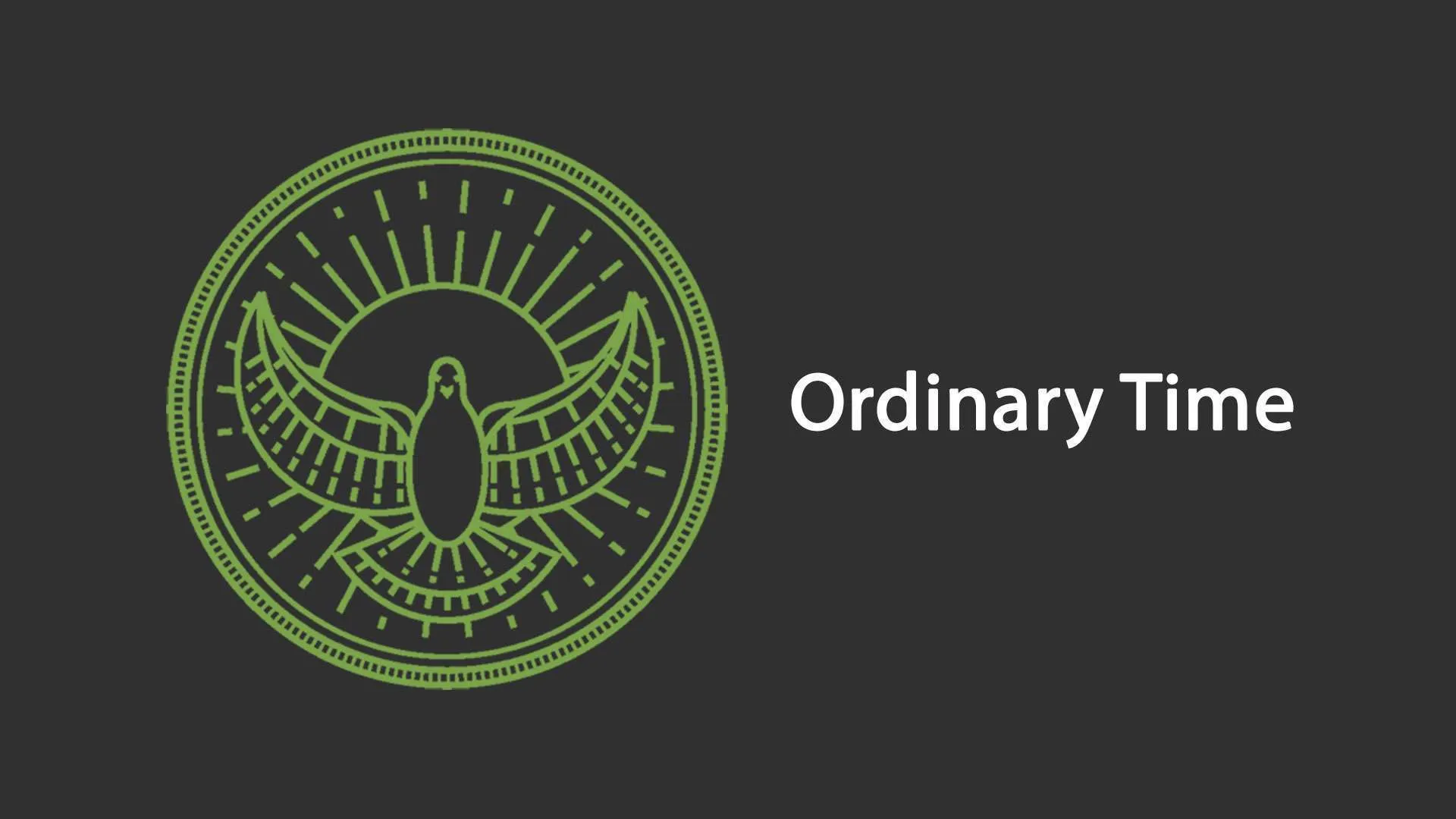 Our desire is to listen to the Spirit, to walk in the Spirit, to be empowered by the Spirit but sometimes we lose sight of the Spirit in the frantic pace of our days. Sabbath is an invitation to reorient our lives around a different way of being in the world. This is not a final day of the week in which we fall down in exhaustion to rest but instead, a first day of our week that postures us to notice who we are and whose we are.
Shepherding a Sabbath involves remembering to keep the Sabbath, which is difficult. Most pastors or priests or church ministers could testify that caring for people involves constant work and diligence just like shepherding.
Work is a good thing, both created by God and practiced by Him; and yet many of us remain convinced that if we stop working, our lives will fall apart.