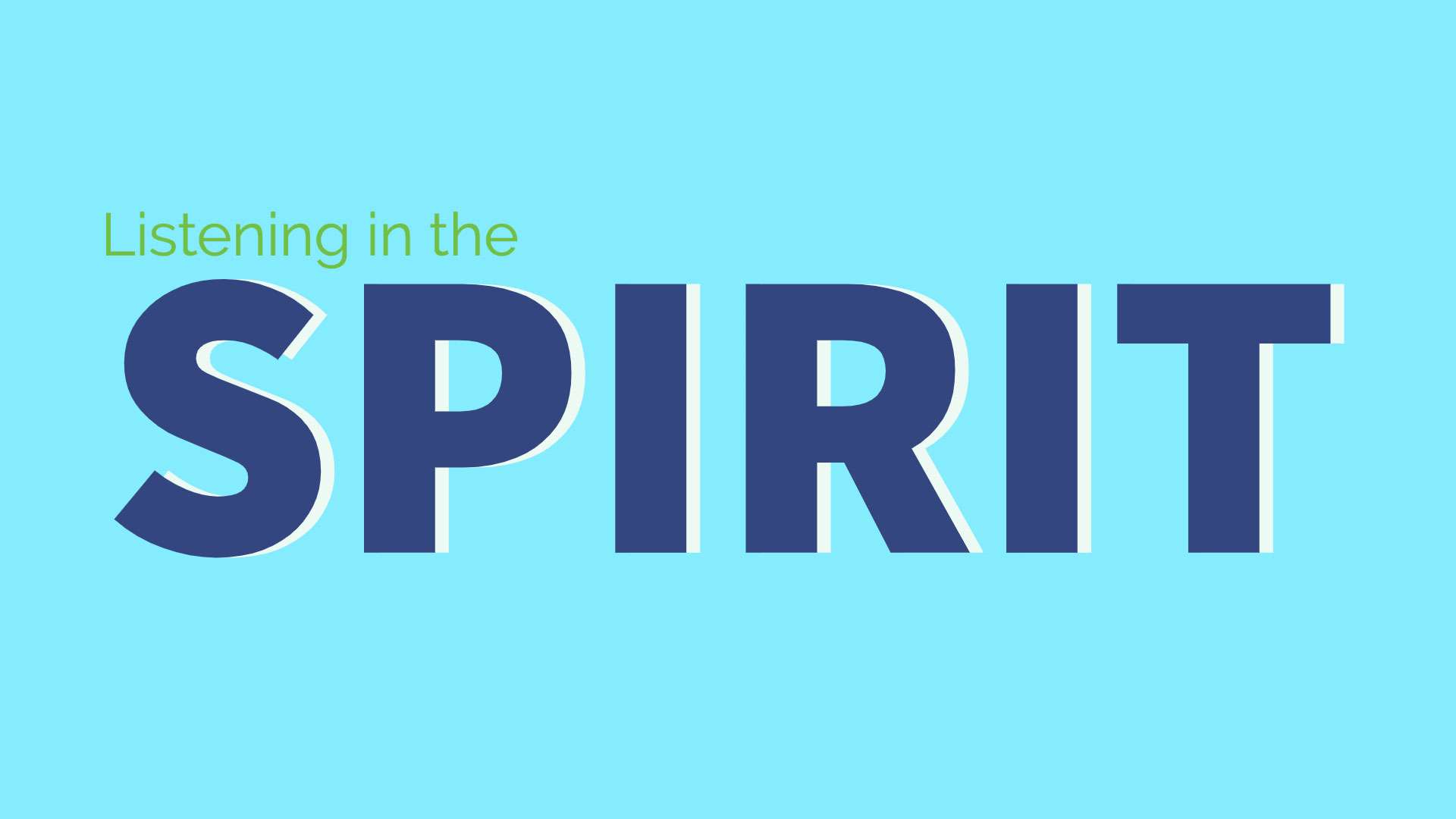 In times when the flesh is weak, the Spirit is willing and prays through us, for us, putting language to our confusion, our grief and even our anger. It is here where "the Spirit pleads for us in harmony with God's will," and this is why "all things work together for our good." In the loneliness of suffering, we are more united with God than ever.
Many Christians today have adopted a "struggle theology" in which they are always battling sin and only sometimes winning. Too many of us seem to have an obligation to the sinful nature. We are caught in the same sins again and again. How does the believer respond to conviction, when it comes from the Holy Spirit How do we know when it does not?
To every believer, Jesus promised that the Holy Spirit would "be with us and would be in us," that we would "not be orphans" but would "make our home" with Him. Yet many Christians struggle with the very problems this indwelling would resolve. One such problem is the assurance that we are Christians at all. What affect should God's Spirit have on our capacity to love Him?