There is no place where the resurrection of Jesus is more gospel than in the death of someone we love, or in our own death. Yet there is confusion over what, exactly, the resurrection means for those who have died. Many even Christians are victims of the wrong story. So what is the right one? What are the implications of Jesus' resurrection for our resurrection?
People of the resurrection (or Easter People) are people of the first day. But what does that mean? And how are their lives better – noticeably different – because of it?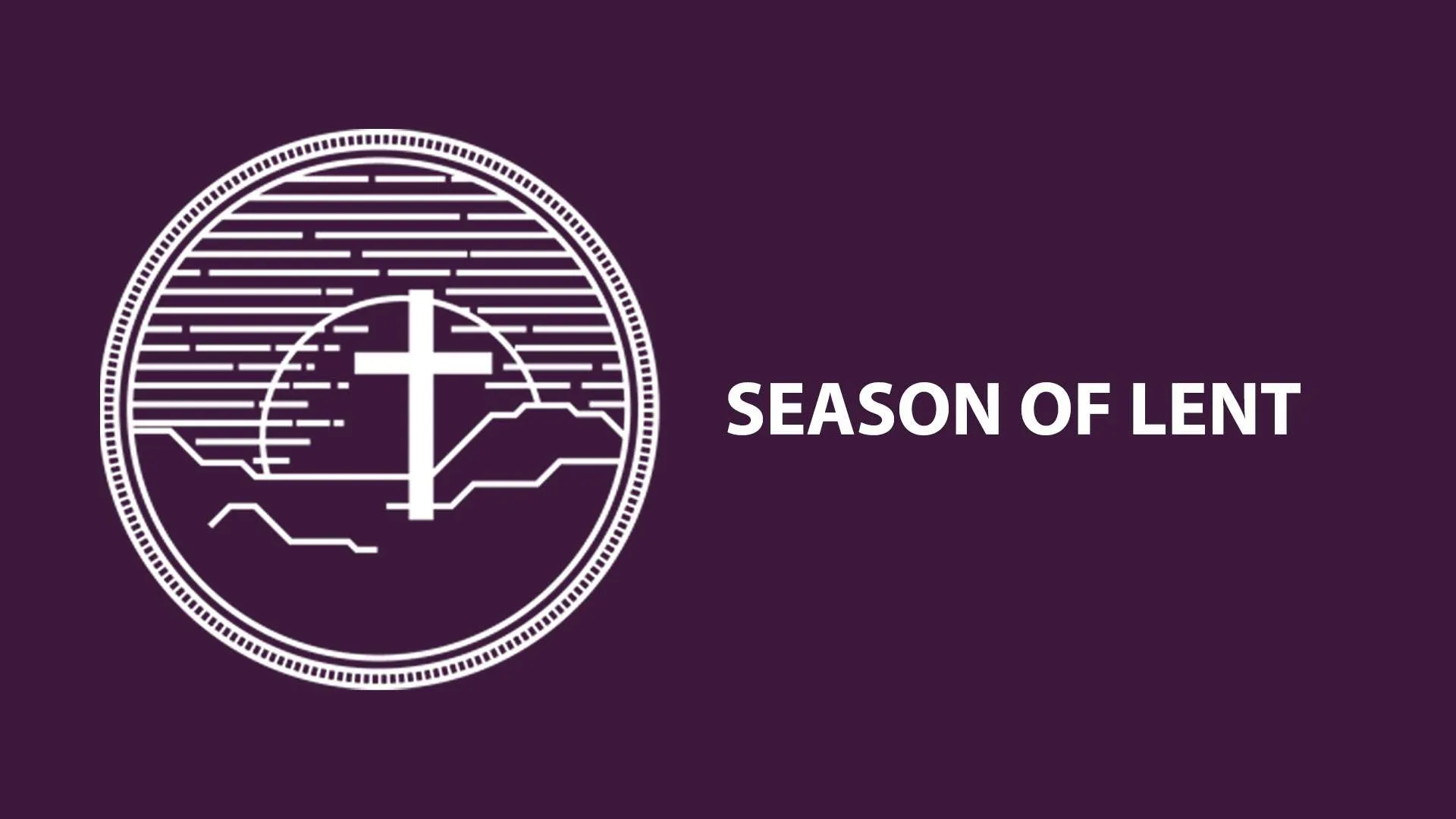 The First Easter is the Last Exodus. Let the march begin!
There is a divine economy that changes the value of everything we cherish and everything we despise. In this economy, there is power in surrender, glory in suffering, freedom in obedience, and life in the shadow of death. Ever since the resurrection, the end is where we start from. Our worst moment is the beginning of our best.
In Mark's gospel, Easter is unfinished. Jesus is risen in the negative space. Power is subtle, hope is deferred, certainty is mixed with confusion, and joy is mixed with fear. Easter is a treasure, but we carry it in jars of clay. Mark's account of Easter is for the weary, the skeptical, the frustrated and the faint of heart.
What is the meaning of Easter? How do we live into that meaning every moment of our lives? Rather than think of Easter as one story, told differently, think of it as four stories told thru the lens of the "night before." What happens on Easter is best understood thru the lens of what happened on the night before.
On the road to Emmaus the disciples are overwhelmed and running from Easter. But an encounter with Jesus reunites them to their faith and to their community. Today more than ever, people need an encounter with Jesus that reunites them with their community. What can they do? And what can we do for them?