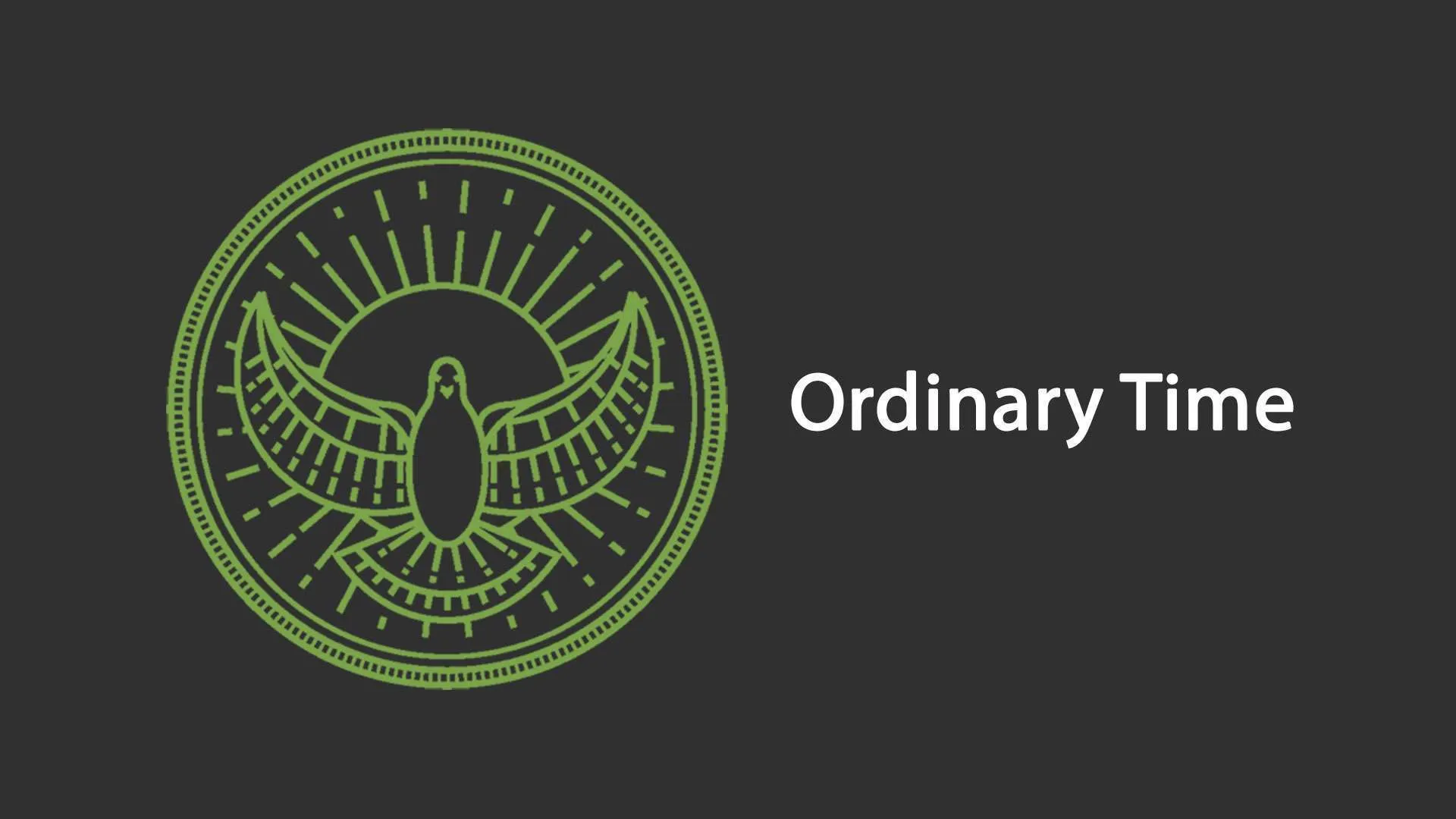 Community Outdoor Service held at the Bowman-Stone Park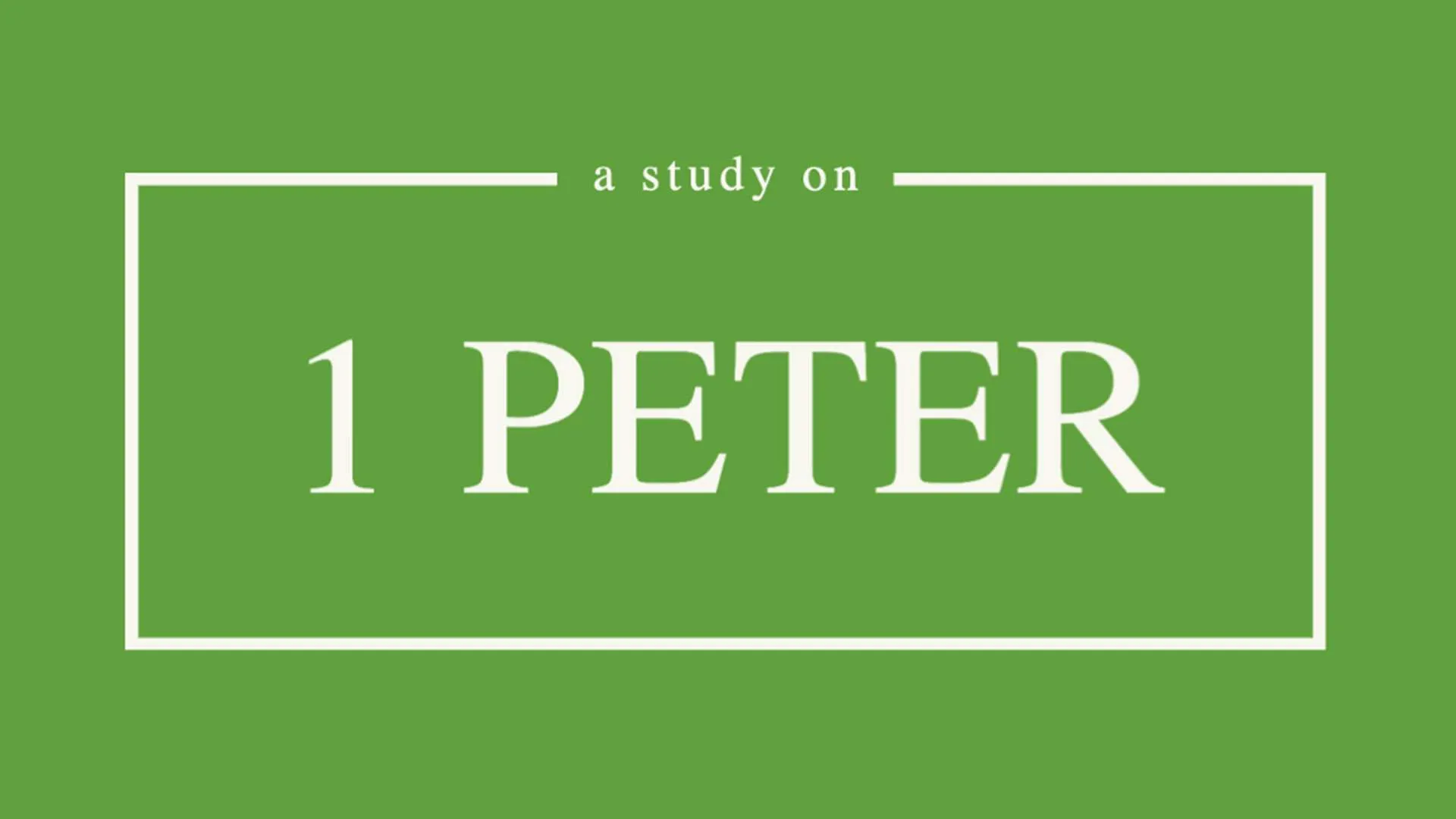 In a world filled with suffering, we're often tempted to go searching for the cause of such trials and hardships. But Peter's instruction to the first century church encourages looking beyond reasons for why suffering exists and emphasizes the significance of how we respond to such difficulties in this life. Such a perspective change impacts our witness, our ability to cope with life's challenges, and influences our understanding of the temporal nature of suffering.
In between the dream and the reality is a long and barren stretch known as "middle time," where old dreams go to die. Somewhere between the "already" and the "not yet" is a valley fraught with temptations to compromise or to despair. But to those who hold onto these God-given dreams, God will open new horizons beyond our imagination.