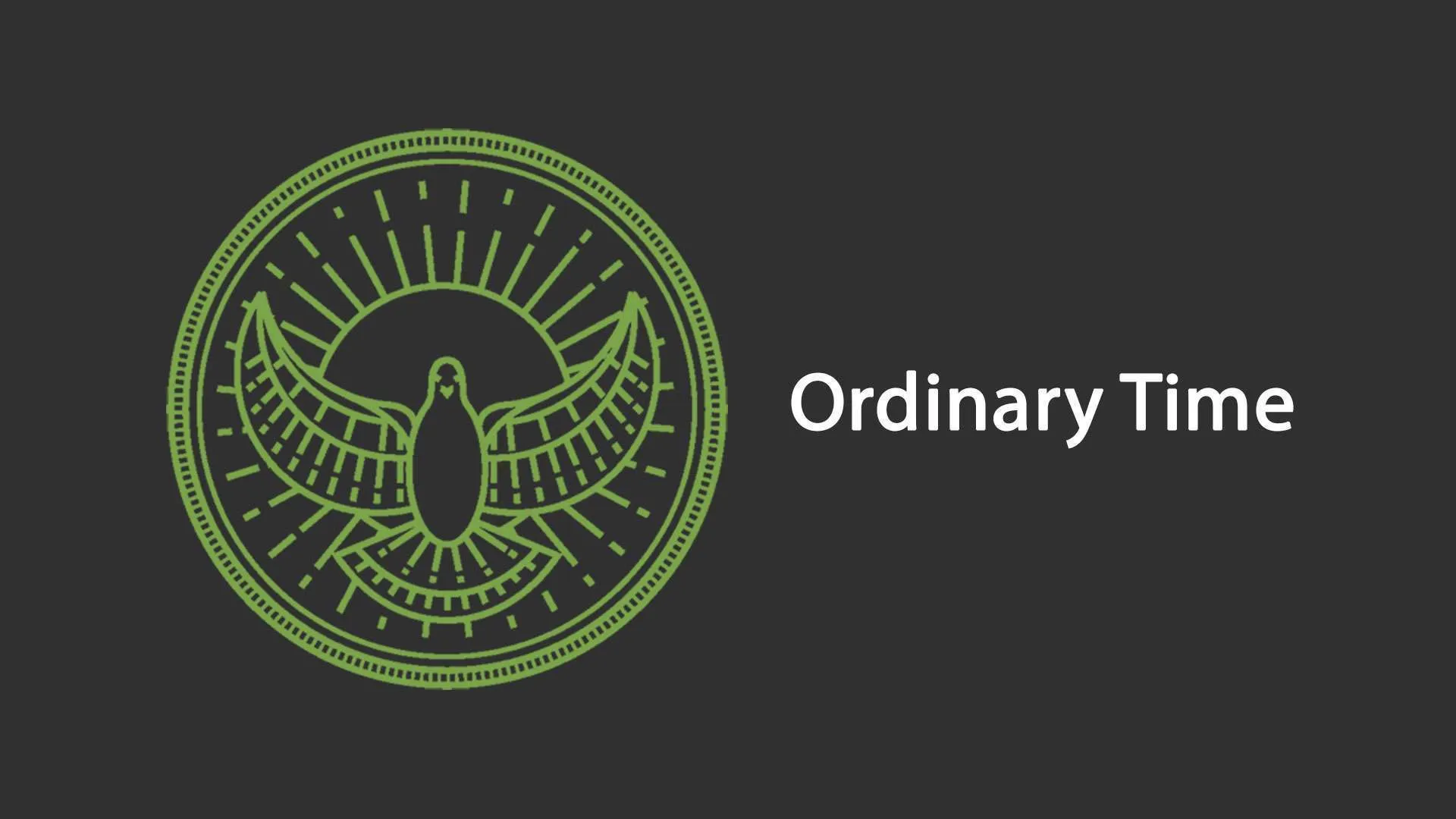 A shepherd (leader) is a person who takes responsibility for what is or isn't happening inside them. But how does one do this when they're already tired in their work? The last we thing we need is another thing to do, something else to work on. Here's a word of encouragement for anyone who is tired of working on their own spiritual lives.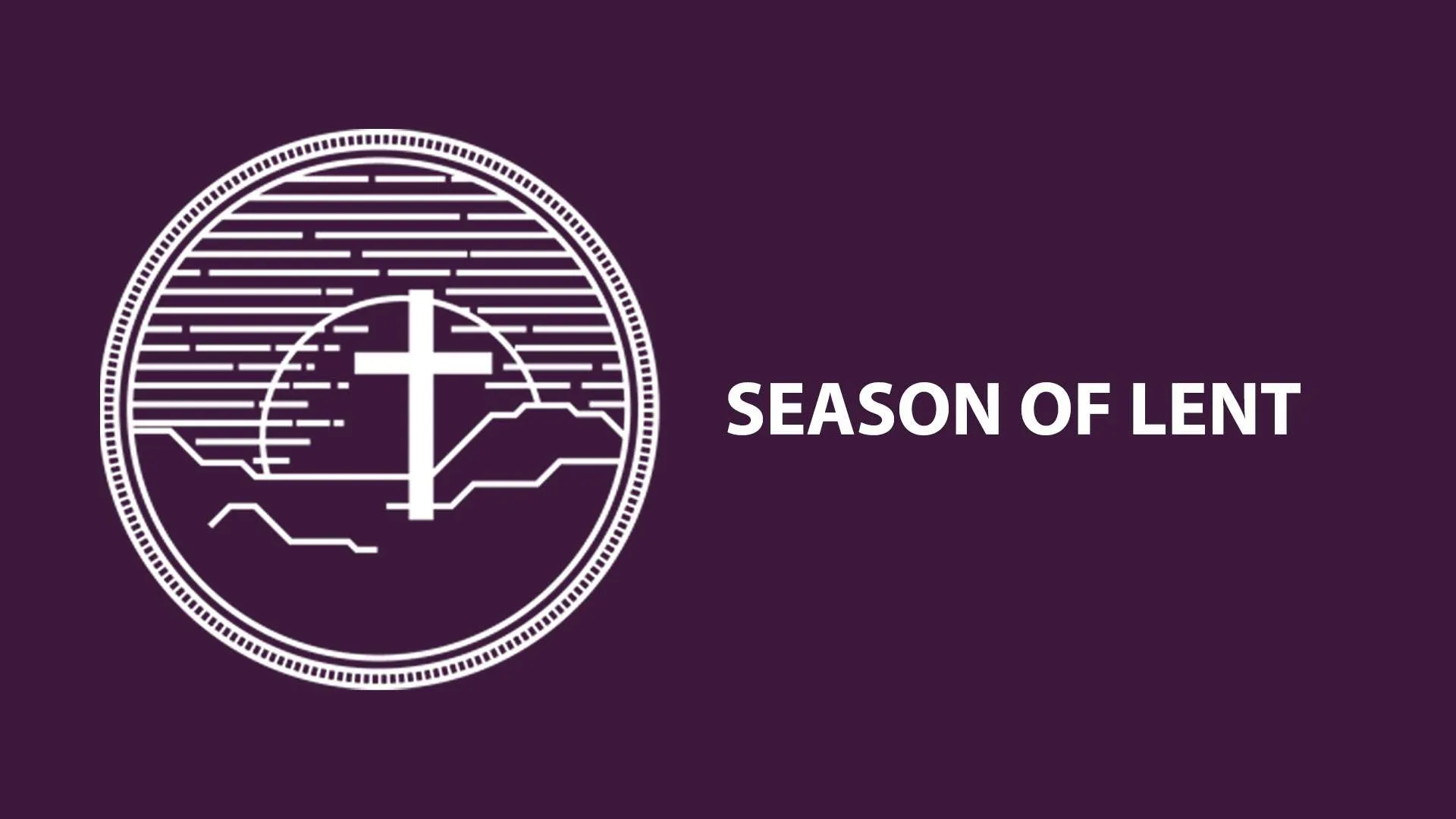 Shepherding is not just an activity we pick up when we want. Rather, it is a discipline we grow in, enabling us to 'love our neighbor' and care for the people God has placed in the season of life we find ourselves. As we lean into this discipline, we find in our past, stories and evidence of lives transformed, cared for and lifted up to our Lord. We hear of people who have looked to Jesus Christ, The Good Shepherd as their example. This Discipline of Shepherding is not just a celebration of yesterday, it is the way we rise as the People of God toward the future.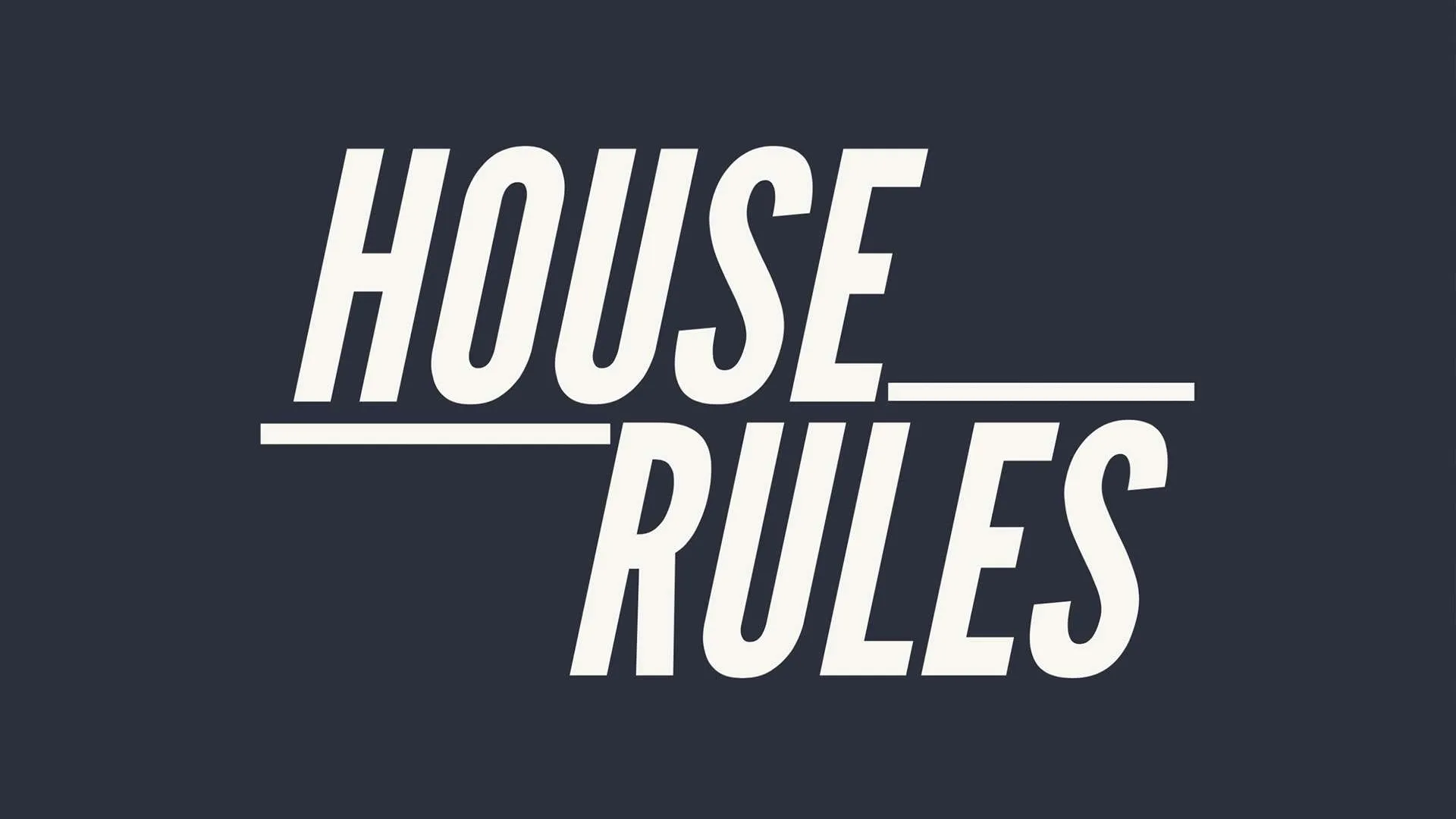 entral to Jesus' Community is the right disposition toward one's enemies. The sons and daughters of God – the siblings of Jesus – prove it when they "bless those who persecute… turn the other cheek… (and) give to everyone who asks." Strong families forebear and forgive one another.

Psalm 23 is often referred to as the most widely-known Psalm in the Bible. We learn it early in our journeys with Christ and recite it often. But there is a distinct differences in knowing the Psalm and living it. As a Psalm of assurance, Psalm 23 is intended as a Psalm for living—providing us with an expression of confidence in God, our great Shepherd who will provide for every need.