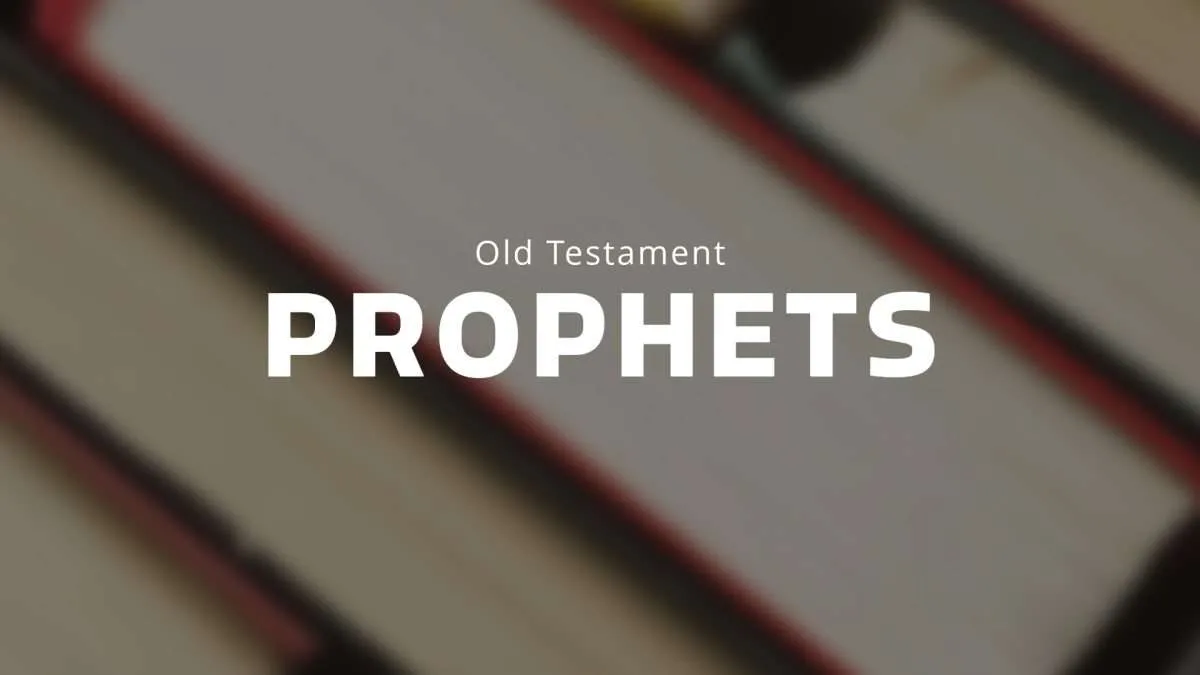 Toward the end of his collection of Screwtape Letters, C.S. Lewis suggests that "the fine flowers of unholiness can grow only in the close neighborhood of the Holy (for) nowhere are we more tempted as on the very steps of the altar itself." Perhaps this is why the most devout are sometimes the most dishonest, or perverse, and thus the hardest to save. So Malachi preaches a message of integrity in our worship that reaches far from the sanctuary, to the most remote places in our lives.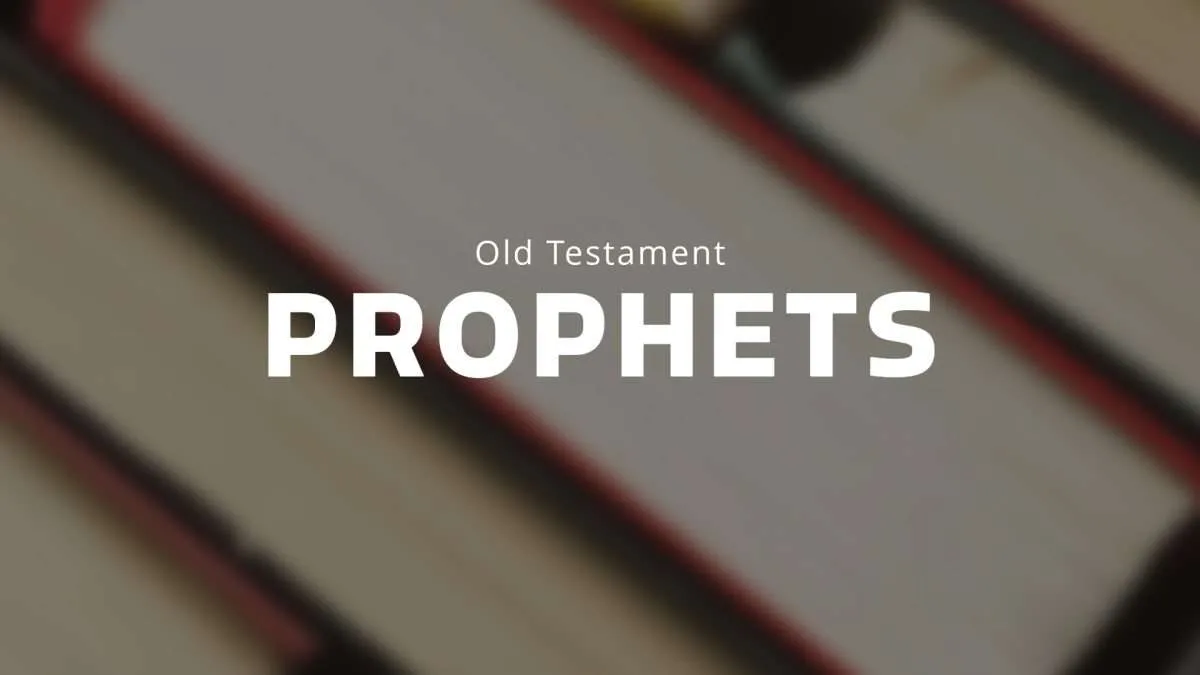 Despite all that is wrong with the world, and despite how often we've been told avoid it, perhaps God is raising up a movement inside the nation but outside the Church. How might we cooperate (instead of compete) with that?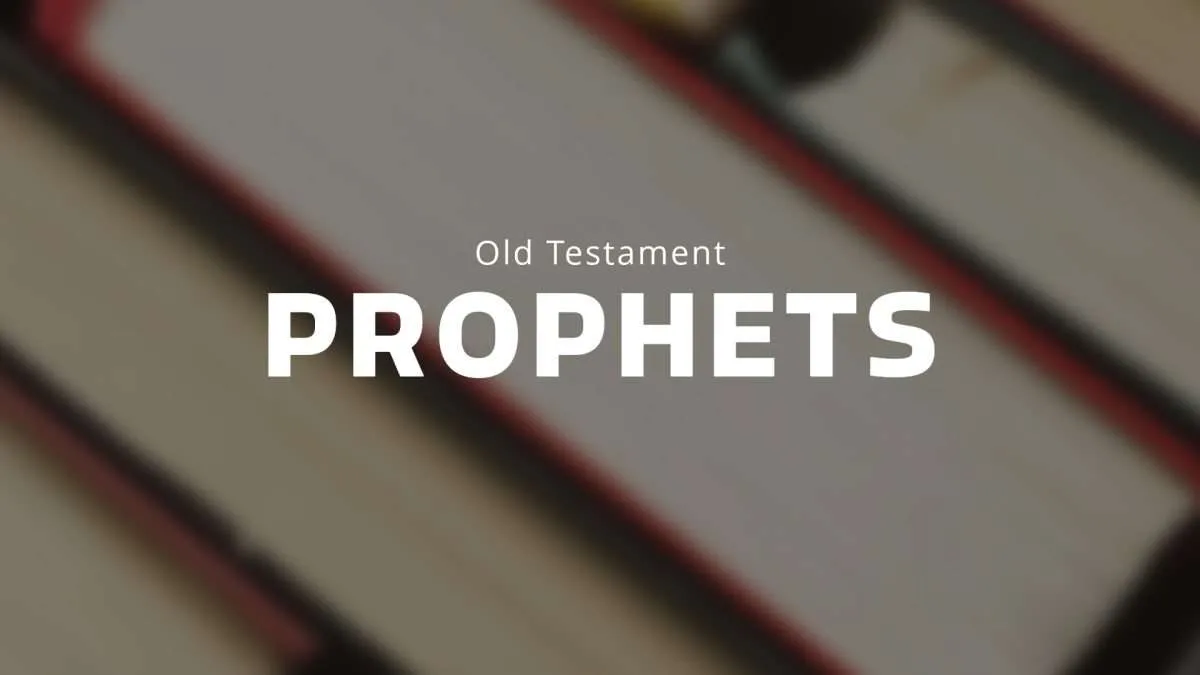 Once in the waiting room, Zechariah's prophecy called Israel to the hard work of hope. But hope is more than wishful thinking or passively waiting for the world to change. Hope is the call of God to have faith in his promise, always preparing for the ultimate fulfillment of his promises, while actively partnering with God in bringing the Kingdom of Heaven to earth.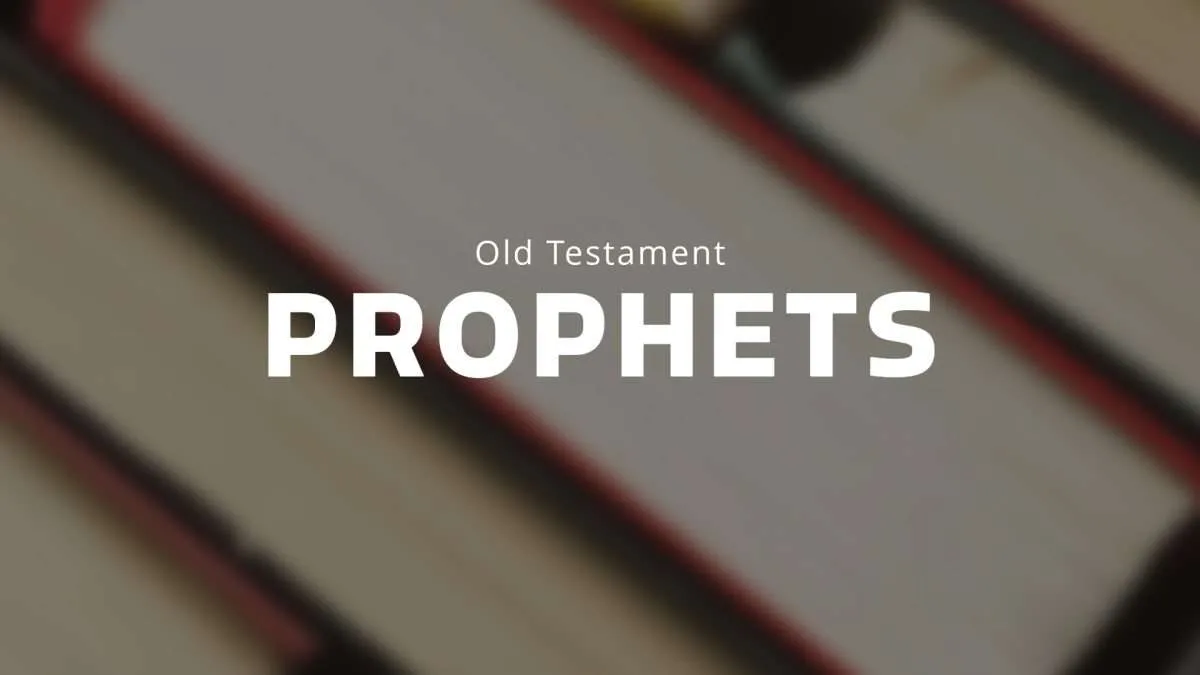 There is a strangeness in God's ways that makes even the most devout wonder, and sometimes stumble, yet the just are called to live by faith. What is God up to? Why is this happening? How long before He answers? And how do we manage the hurt and insult of unanswered prayer? What are we to do in the meantime? That's the message of Habakkuk.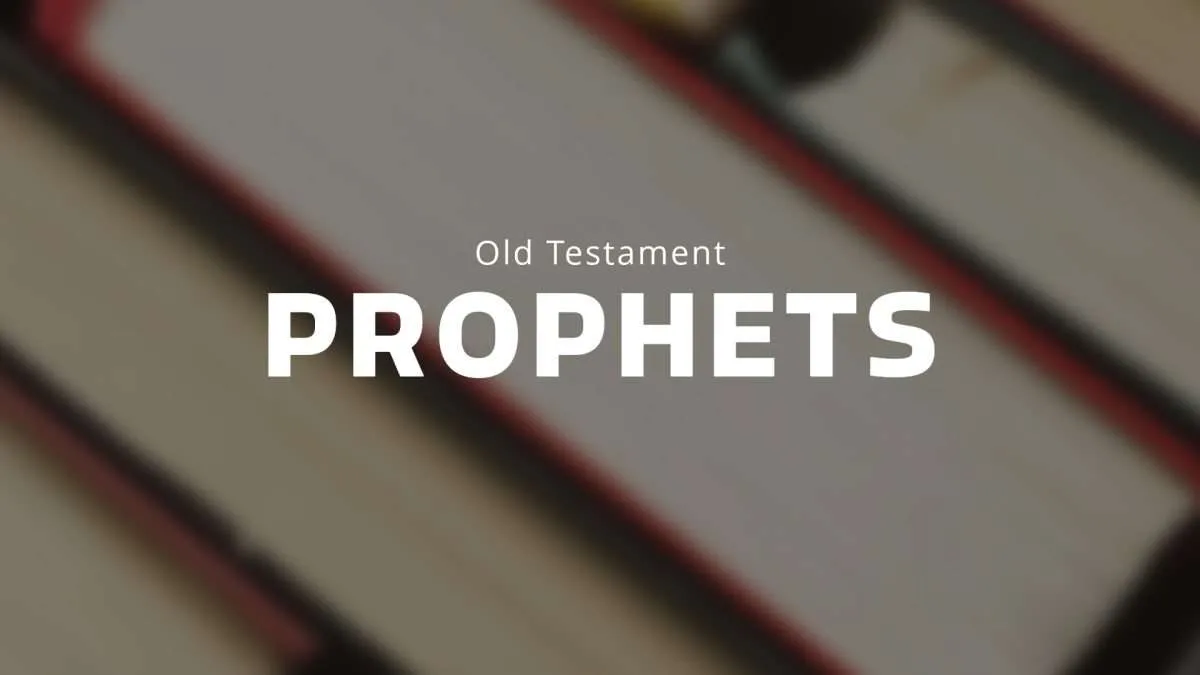 In the book of Zephaniah, the pronouncement of God's judgment upon sin can be overwhelming and anxiety-inducing, similar to the emotions we experience when consuming news or media. As Christians, we often shy away from discussing God's judgment or wrath, feeling that they are unbecoming of His character. However, it is important to acknowledge that justice and wrath are integral parts of who God is. Zephaniah's message to Judah, the surrounding nations, and the world at large was a call to seek righteousness and humility because the day of God's judgment was approaching. The people had misplaced their trust in their own accomplishments and false gods, becoming prideful and corrupt. Zephaniah's message encompasses divine judgment but also offers hope and the promise of restoration. Reflecting on this, we are prompted to consider how we may be hiding or downplaying God's wrath in our lives. We are encouraged to seek refuge in God's righteousness and favor, allowing Him to protect and guide us.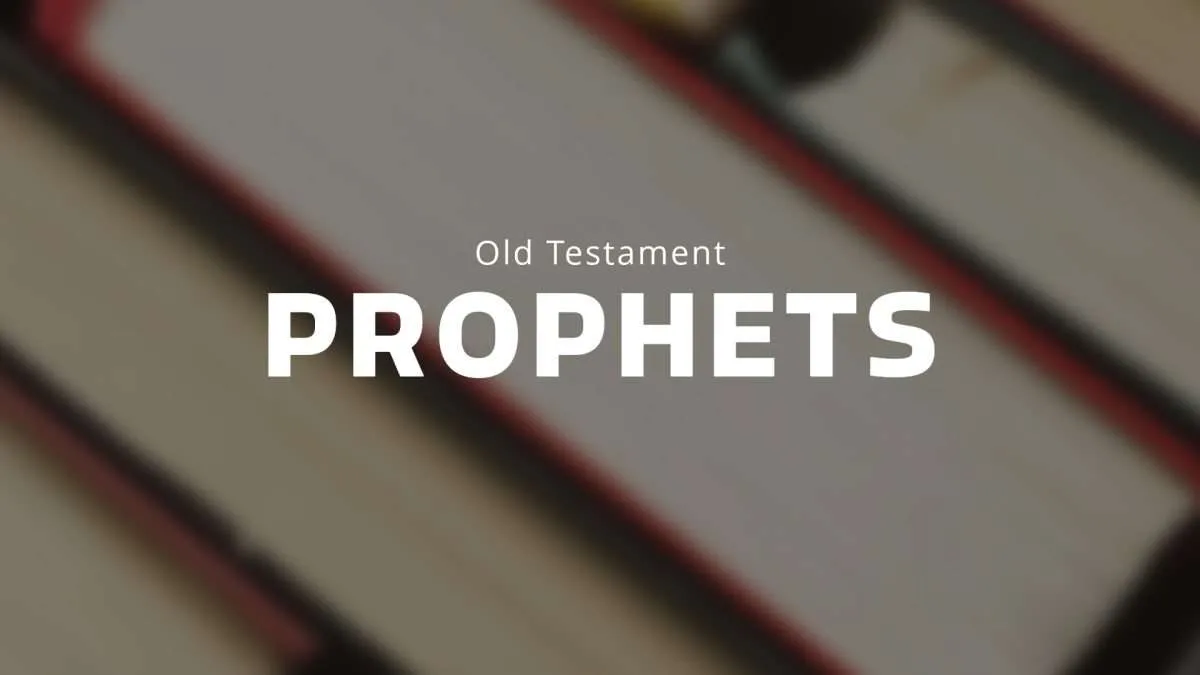 Haggai is an often-overlooked prophet – his book has only 2 chapters, and his main focus is restarting a building project God's people have long left dormant. Our time and place may demand a different "building project" than Haggai's, but his central questions hold up: why is there so often a gap between God's priorities and ours? And how do we faithfully say "yes" to God's invitation in a way that's sustainable and lifelong? This sermon will explore those questions, and invite us to experience the Gospel as we build what God's called us to.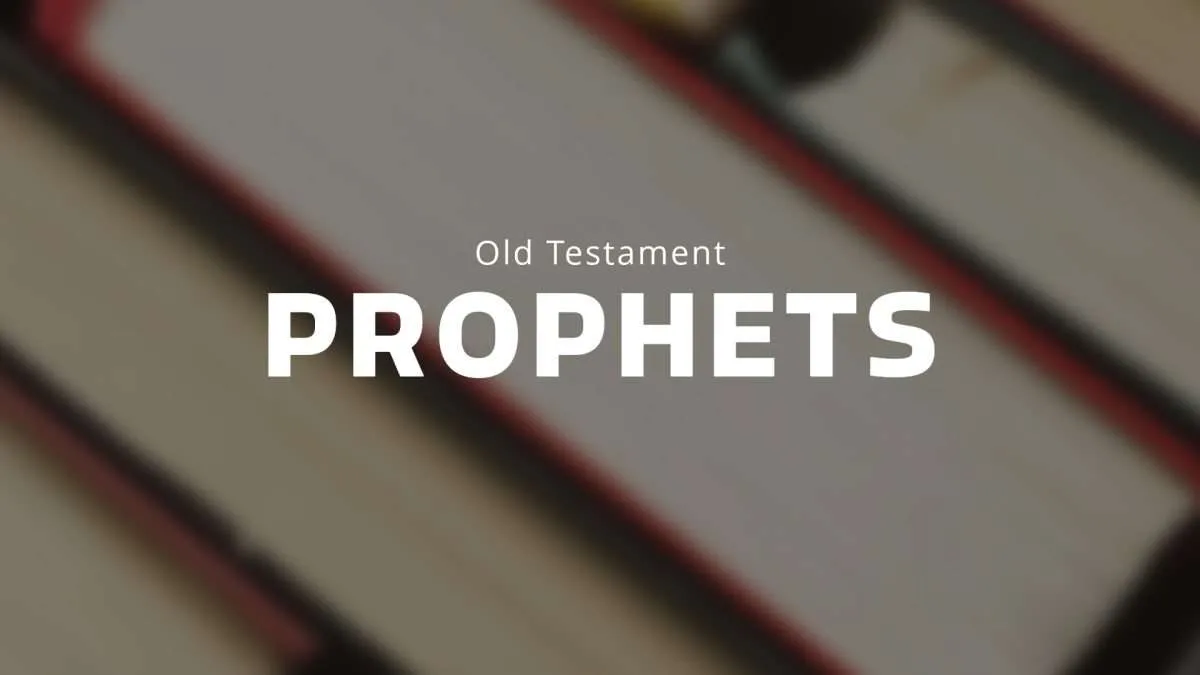 Throughout Israel's history, God has used the prophet to protect the nation's identity and to guide her moral and ethical practices. Strange as it may seem to some, the same people are called for today, in our society, because we're confronted with the same moral and ethical challenges. But who are these prophets? And what is their message? What is the core of a prophetic community? How does our community, at CWC, become part of a larger movement bearing witness to the gospel in our day?