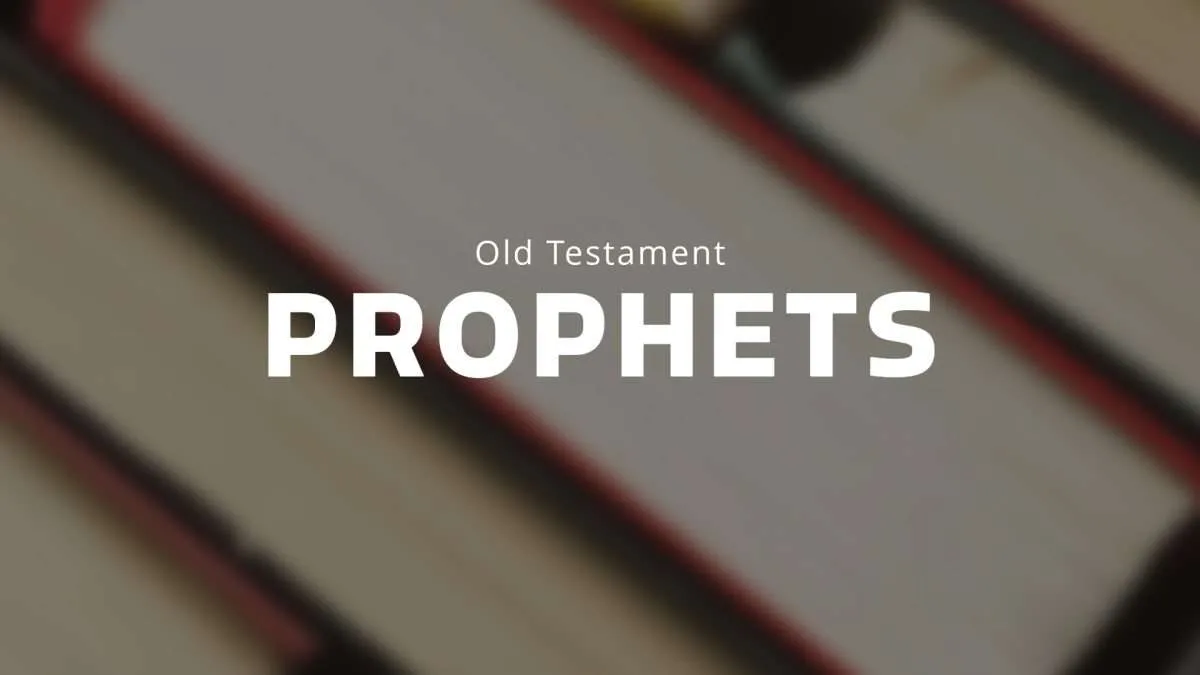 There is a strangeness in God's ways that makes even the most devout wonder, and sometimes stumble, yet the just are called to live by faith. What is God up to? Why is this happening? How long before He answers? And how do we manage the hurt and insult of unanswered prayer? What are we to do in the meantime? That's the message of Habakkuk.
How would our lives be different if we lingered in prayer over other people's longings, losses, and dreams? How would our discipleship change if we saw prayer as an opportunity to honestly present other people's concerns to God? What if our time spent lingering in prayer fueled the way we heard the people we care for? 
Lament allows us to tell God that we do not think things are as they ought to be. In lament, we begin to see God as commiserating alongside us.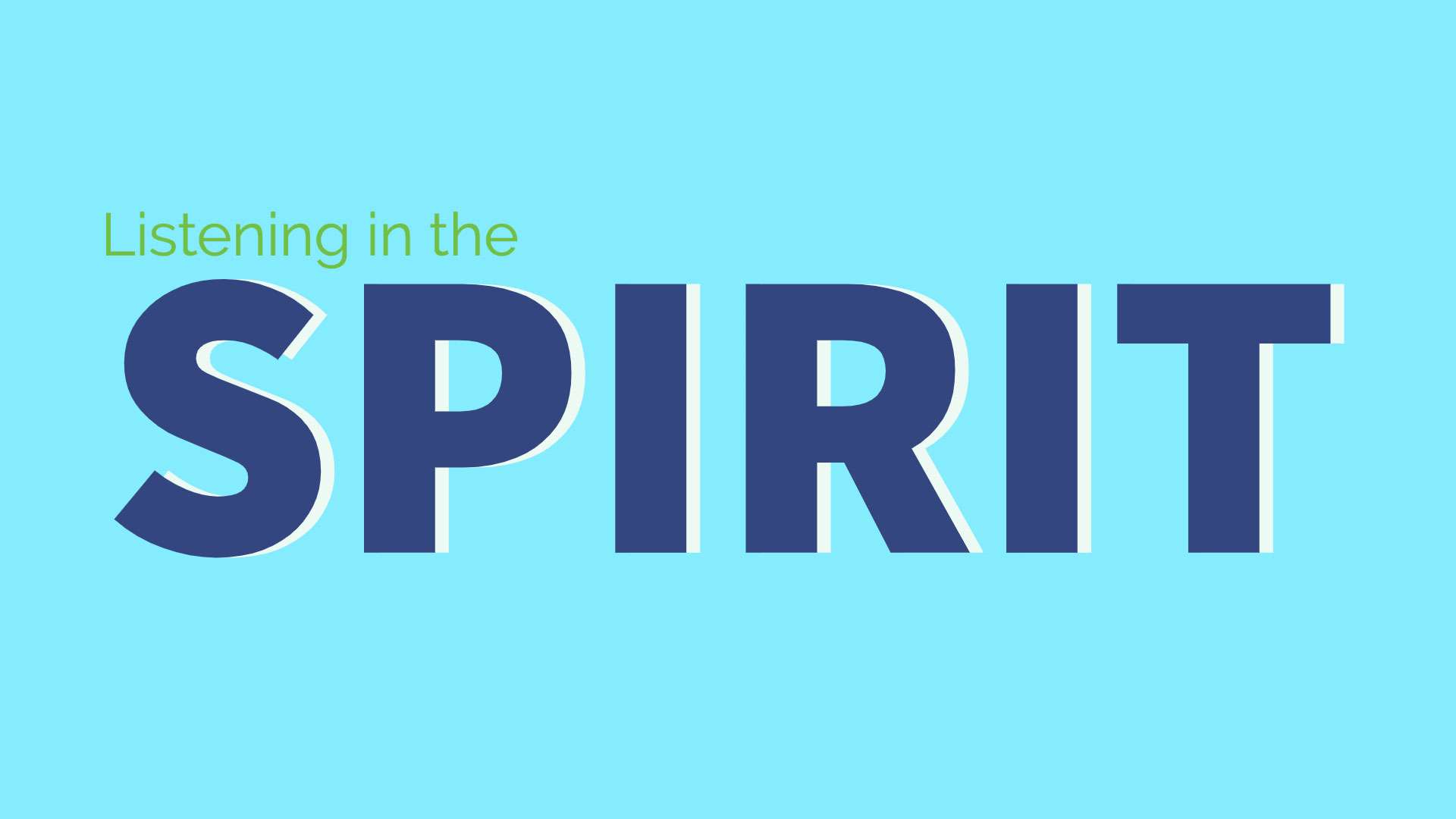 In times when the flesh is weak, the Spirit is willing and prays through us, for us, putting language to our confusion, our grief and even our anger. It is here where "the Spirit pleads for us in harmony with God's will," and this is why "all things work together for our good." In the loneliness of suffering, we are more united with God than ever.
CWC is encouraging individuals and families to go to several strategic locations in our community to offer prayer throughout the social distancing period. Individuals and families can simply park their cars in the various parking lots, remain in their cars, and pray for the organizations, people, and leaders that correspond with each location.
Discerning the voice of God lies at the heart of our desire to shift from asking to listening. But what if God's leading seems unclear or leaves open a number of options for us in terms of next steps? What do we do when what we discern lies in direct contrast with what another brother or sister is hearing from the Lord?
But the Lord said to Samuel, 'Do not consider his appearance… The Lord does not look at the things man looks at… the Lord looks at the heart." On discernment as the single most important practice for dealing with complexity in our contemporary lives.
I will send a famine through the land–not a famine of food or a thirst for water, but a famine of hearing the words of the Lord." On yearning to hear the voice of God, only to find we've lost our hearing.
Look I have put my words in your mouth. Get up and prepare for action." On the importance of Biblical imagination.
The voice said to me, 'Son of man, eat what I am giving you – eat this scroll – (and) let my words sink deep into your own heart first; then go to the people in exile." On the importance of putting ourselves before the Word and obeying it, whether anyone else does or not.
"He read aloud from daybreak until noon… and all the people listened attentively to the Book." On getting reacquainted with Scripture as the Speaking Voice of God.
"After the fire came a gentle whisper . . . and Elijah went out and stood at the mouth of the cave." On the importance of hearing the still small voice (meditation).
"Then the Lord opened the donkey's mouth and she spoke to Balaam… so Balaam bowed low and fell facedown." On the importance of hearing God in a multiplicity of ways.
"One night, Eli was lying down in his usual place… and Samuel was lying down in the Temple, where the ark of God was." On the importance of rhythms and regiment for hearing the word of the Lord.
Never be lacking in zeal, but keep your spiritual fervor, serving the Lord. Be joyful in hope, patient in affliction and faithful in prayer… Have equal concern for one another… (and) pray for each other so that you may be healed.