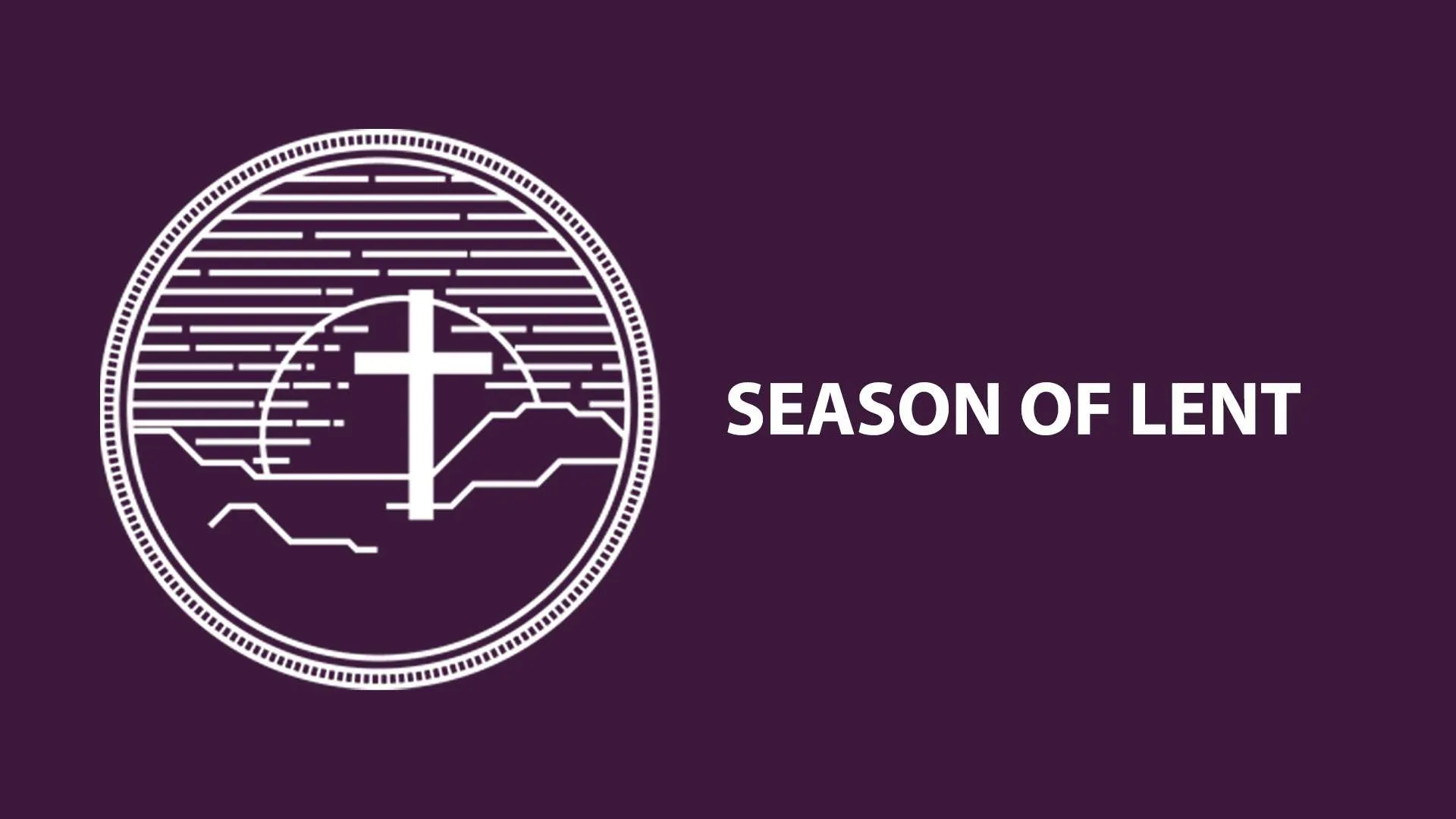 From Palm Sunday ("Behold your king comes to you…") to Good Friday ("Hail, king of the Jews…") the last week of Jesus life – Holy Week – is the slow and unwelcome rise of a new king whose power increases as his popularity wanes. The story is a parody to kings and their powers. What is the power of a crucified king? How is it different from ours? What are the new "laws of power," as informed by Christ's journey through Holy Week?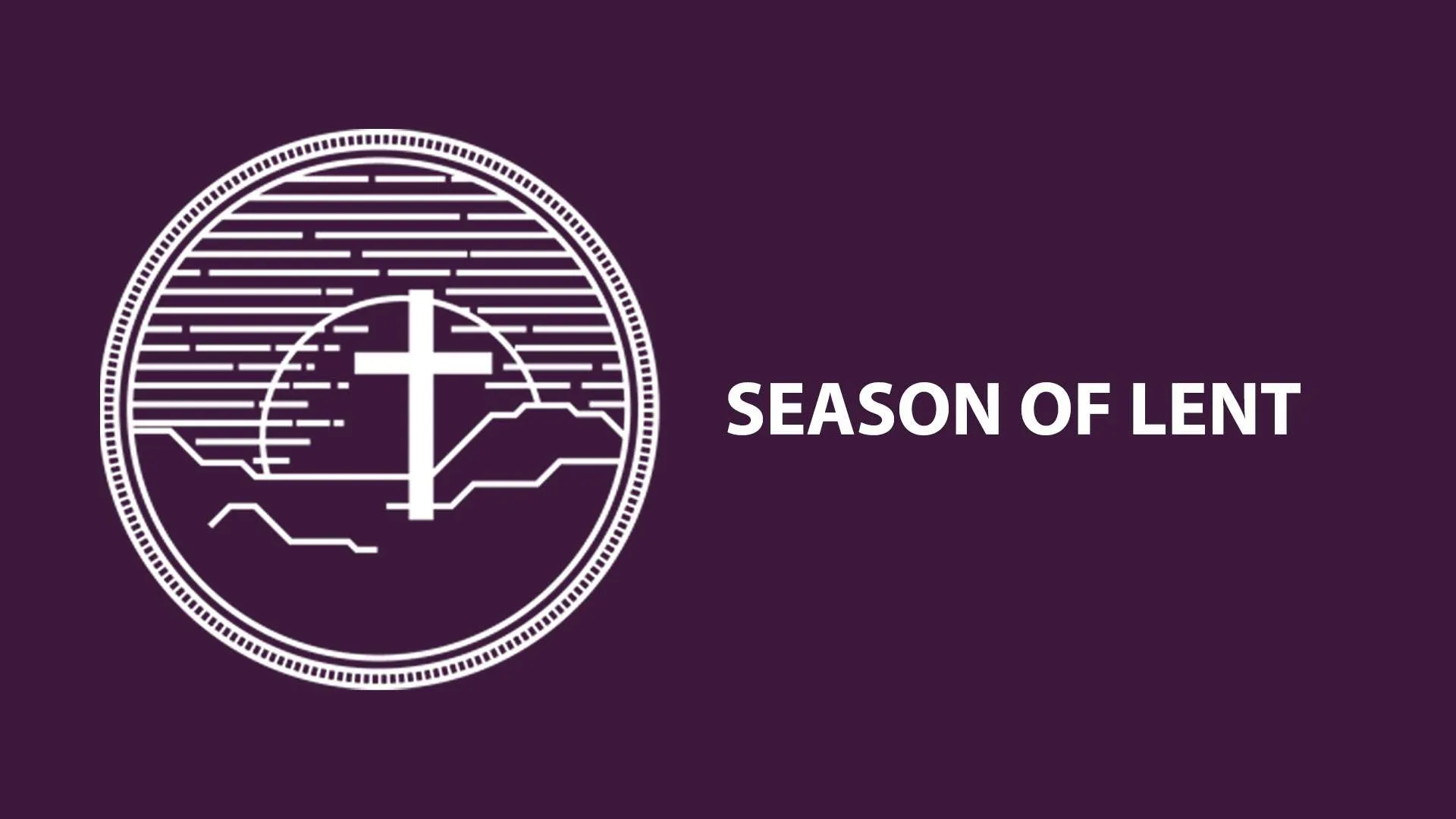 When Jesus curses the fig tree at the beginning of holy week, he is "shaming" the shame incurred by humanity in the Fall, when they used "fig leaves" to cover their nakedness. When we think about salvation in Christ Jesus, we often address our guilt before God; alienation from God; and bondage to the power of sin. However, we rarely talk about the problem of shame in our lives. Jesus came to liberate us from our shame – the meaning to which the "cursing of the fig tree" points.
Palm Sunday is best known as the coronation of Jesus our King. But later that day – after the famous parade – our King's heart was "troubled" as he confronted a dilemma and a question that confronts us in these worrisome days. What is the dilemma and "what shall we say?"
In the middle of his last meal with his disciples, Jesus predicts that one will betray him and another will deny him. He is right both times. We have all experienced the sting of betrayal or rejection, even from those closest to us. But in between these, Jesus offers a better way to respond: "As I have loved you, so you must love one another." Said, as it was, in the context of betrayal this phrase becomes even more powerful. This sermon will address this command – to love one another – as the ultimate form of power in the presence of those who hurt us.