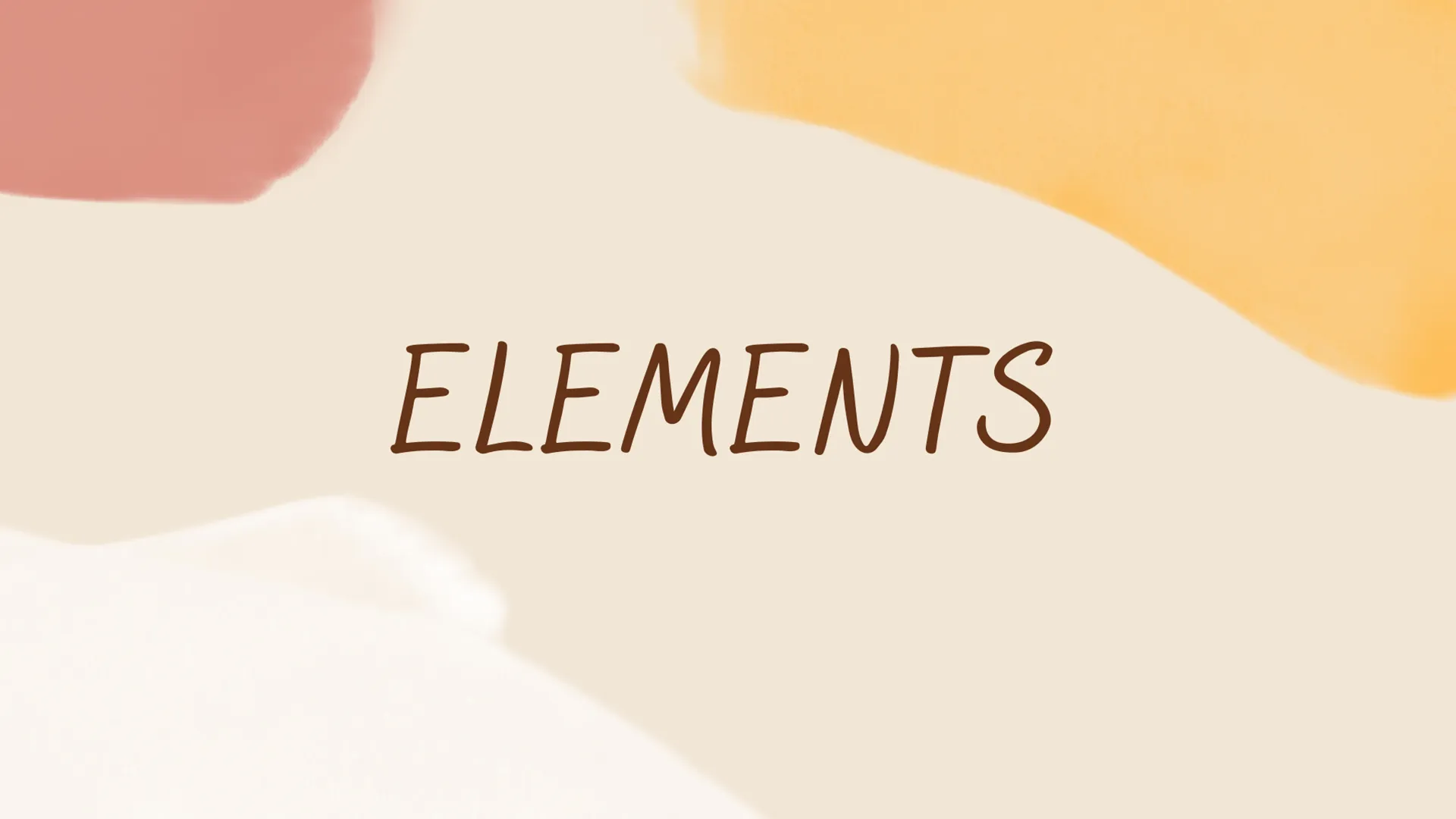 Often, we think of love as a decorative, sappy, flowery thing; but Paul calls us to re-examine this perception–going so far as to say that love is load-bearing–the focal point of the Christ-shaped character. In this sermon, we'll examine what it means for love to give structure to our life, and why we (like the church in Corinth) are so often tempted to focus on other things.
In Deuteronomy 6, Moses expresses hopes for a future he will not even see; a soon-coming-day in which others will partake in the dream Moses worked for. In that climate, Moses concerns himself less about threats from without, or even threats from beside. He warns about the enemy within. Along with Jesus in Luke 12, Moses is keenly aware that sometimes what sheep need protecting from are the things that come naturally to them (but are bad for them). This sermon will explore God's invitation to learn to protect our sheep, even from themselves.
The study and pursuit of good leadership is big business today. Companies spend over $50 billion annually developing it. But leadership becomes something different when it's done by a shepherd, and done in the context of the other three disciplines (know, feed and protect).
Like Moses, we look at the people God has entrusted to us and are quickly overwhelmed by their needs. Then we hear God say, "Give them something to eat," (Matt. 14:16), but we don't know where to find it. In these parallel stories – the feeding of Israel in the wilderness (Ex. 16) and the feeding of the multitude in the desert (Matt. 14) – we begin to see how shepherds learn to feed their people.
The first practice of a shepherd is to develop trust in the sheep. Empathy (or "knowing") is the place where trust begins, yet empathy is hard to come by these days. How do we develop empathy when society is pulling us further apart? Here are three routines we can build into our schedule, without doing anything more, that will increase our capacity to "know" another person.
Something happens when we notice we notice what's happening. We see things (or people) that others don't see. And we see them, not because we're looking for them, but because we're looking into them, where no one else is looking. Who are the people God wants us to notice? What are we looking for? And what does God want us to do with them? In this message, we'll discover who, exactly, God wants us to shepherd.
Even though the term is unpopular, people are still looking for a shepherd and that's why they're so critical of their leaders. When God raises up a shepherd, the people have a future with possibilities they didn't have before. Maybe the work inside our jobs begins with shepherding.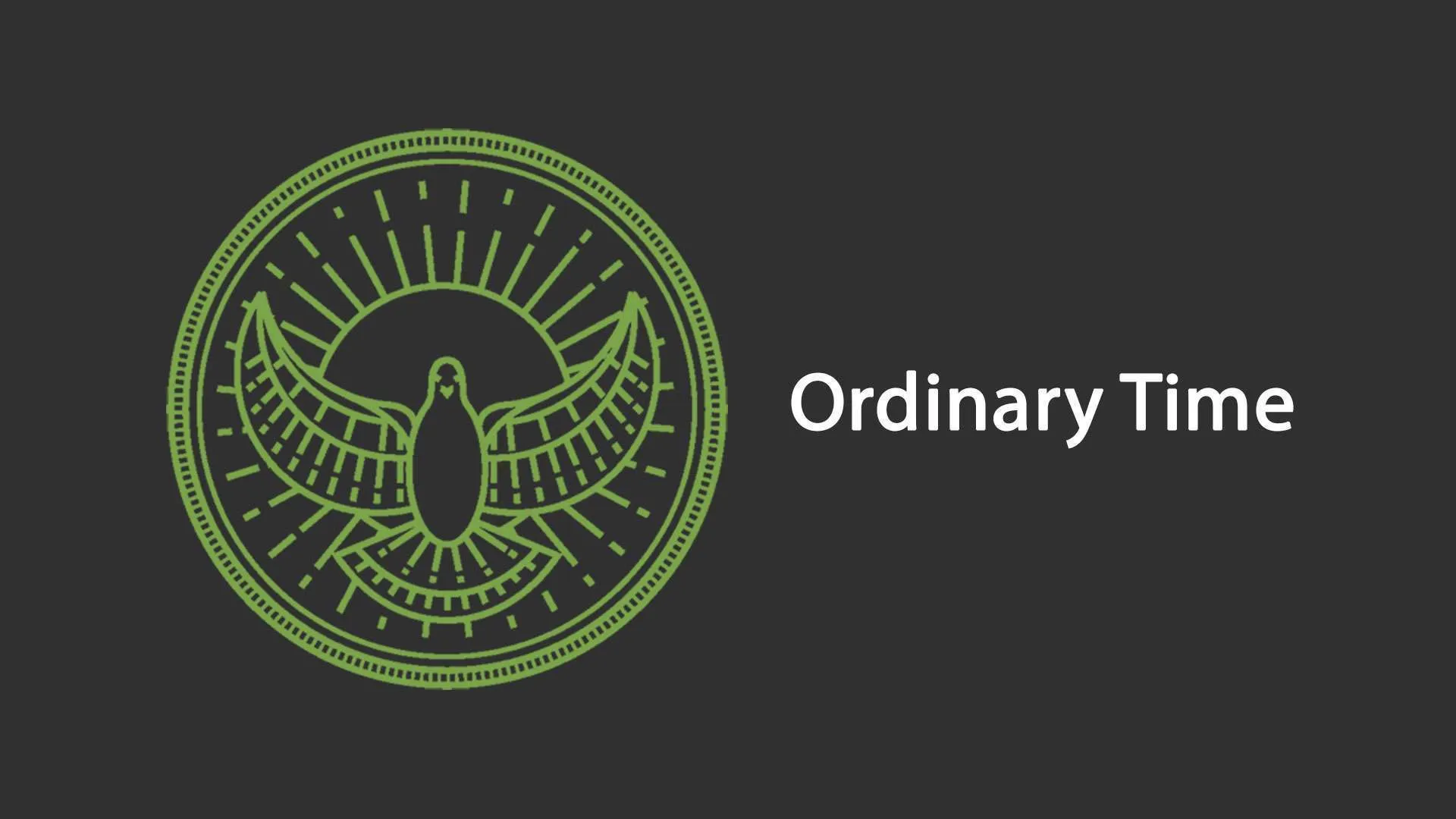 To Israel, the best indicator of what God would do in their future was to remember what He did in their past. They looked back (Is. 43:16-17) to go forward (19-21). They backed forward. As we emerge from the past two decades, and especially the past two years, we go forward by looking back. What has God done in and through us together in the past? And what does that mean for our future?
Joy is not found in the absence of pain, discomfort, and suffering. Rather, joy is found in the contentment with what is to come.
Many of us want lives that are more expansive, whole, and free; but it's not as easy as wanting it. In this passage, Paul invites us to examine the structure of our lives, and how we can partner with God to build lives that are "constructive," not just to us, but for others.

God is present with us through both through periods of blessing and periods of struggle. In both, He listens attentively to our prayers of joy and our prayers of lament. He responds through graciousness, compassion, and protection. Our response to His action should not be one of ambivalence or inaction. Instead we are called to fulfill our vows we have made to God and respond to Him with thanks before all His people.

Cornelius, an officer in the Italian group of the Roman Army did not expect to be in the presence of Peter and yet Peter stood before him. The thought of Peter welcoming men from Caesarea into his house was not conceivable, yet the men are not only welcomed, but Peter invites them to spend the night. Though alienated from each other, these two men were brought together by unexpected visions from God. These visions represented something new that exceeded their wills and imaginations. In a similar manner, God is doing a new, new thing today to bring to fruition the vision He has for His Church.

Throughout the Bible, God removes barriers that separate people from him, from each other, and from life needs. We see this especially in the life and teaching of Jesus, specifically in the parable of the prodigal son (Luke 15). The church is an extension of Jesus' ministry. Or are we? Do we possess the empathy that ignites in us the compassion, courage, and commitment to cut the curtains that keep people from the abundant life?
In between the dream and the reality is a long and barren stretch known as "middle time," where old dreams go to die. Somewhere between the "already" and the "not yet" is a valley fraught with temptations to compromise or to despair. But to those who hold onto these God-given dreams, God will open new horizons beyond our imagination.