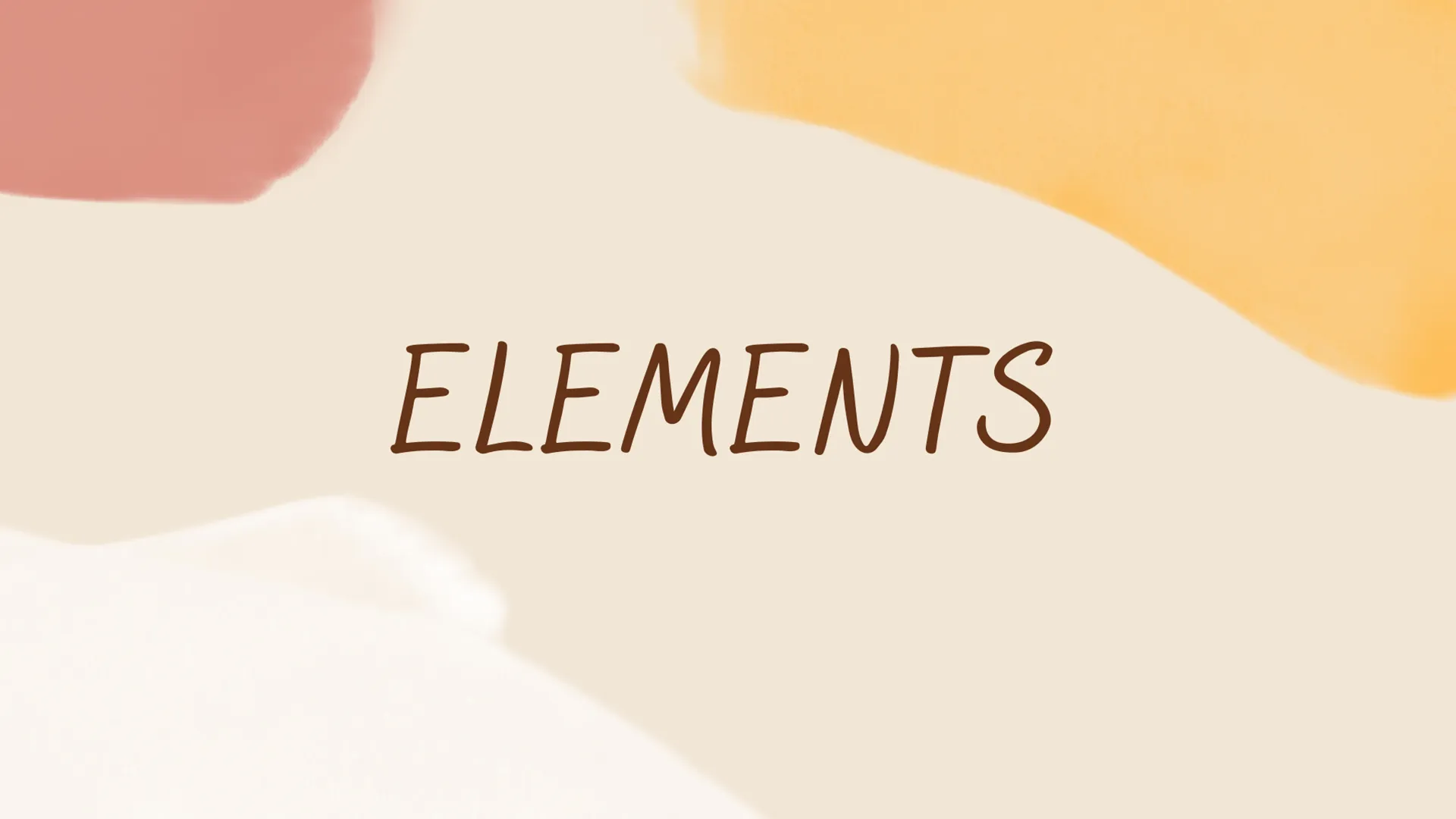 The Temple was the heart of the Jewish people, it was the place where YHWH had promised to live in the midst of his people, it was the place where heaven and earth overlapped. But God did not originally design his temple to have four walls. As we follow the temple motif throughout the biblical narrative, God reveals his invitation to participate in extending the kingdom of heaven by building a new temple… or perhaps it's an old temple, made new by his Spirit.
The heart of any shepherd is to reconcile, to gather, to unite yet the culture seems scattered by controversial shepherds and angry sheep empowered by churches that divide and condemn. How do we shepherd in tense places and help to heal the world until there is "one flock and one shepherd?"
Throughout the story of Exodus God is "with" his people in the form of a fire and a cloud. And as long as he is, Israel is safe. How does this inform the ministry of Presence for a shepherd? Why is the presence of some so powerful, and others … well, not? When is Presence most important? And how does one practice it with increasing skill?
From the previous sermons on shepherding, one could almost forget that it's sometimes hard and frustrating work. The challenges, the risks, the raw emotion that comes with caring for others can discourage us or tempt us to stay with only the most compliant. From Moses life comes these lessons for navigating the challenges of this good, but sometimes frustrating work.
The study and pursuit of good leadership is big business today. Companies spend over $50 billion annually developing it. But leadership becomes something different when it's done by a shepherd, and done in the context of the other three disciplines (know, feed and protect).
Something happens when we notice we notice what's happening. We see things (or people) that others don't see. And we see them, not because we're looking for them, but because we're looking into them, where no one else is looking. Who are the people God wants us to notice? What are we looking for? And what does God want us to do with them? In this message, we'll discover who, exactly, God wants us to shepherd.
Even though the term is unpopular, people are still looking for a shepherd and that's why they're so critical of their leaders. When God raises up a shepherd, the people have a future with possibilities they didn't have before. Maybe the work inside our jobs begins with shepherding.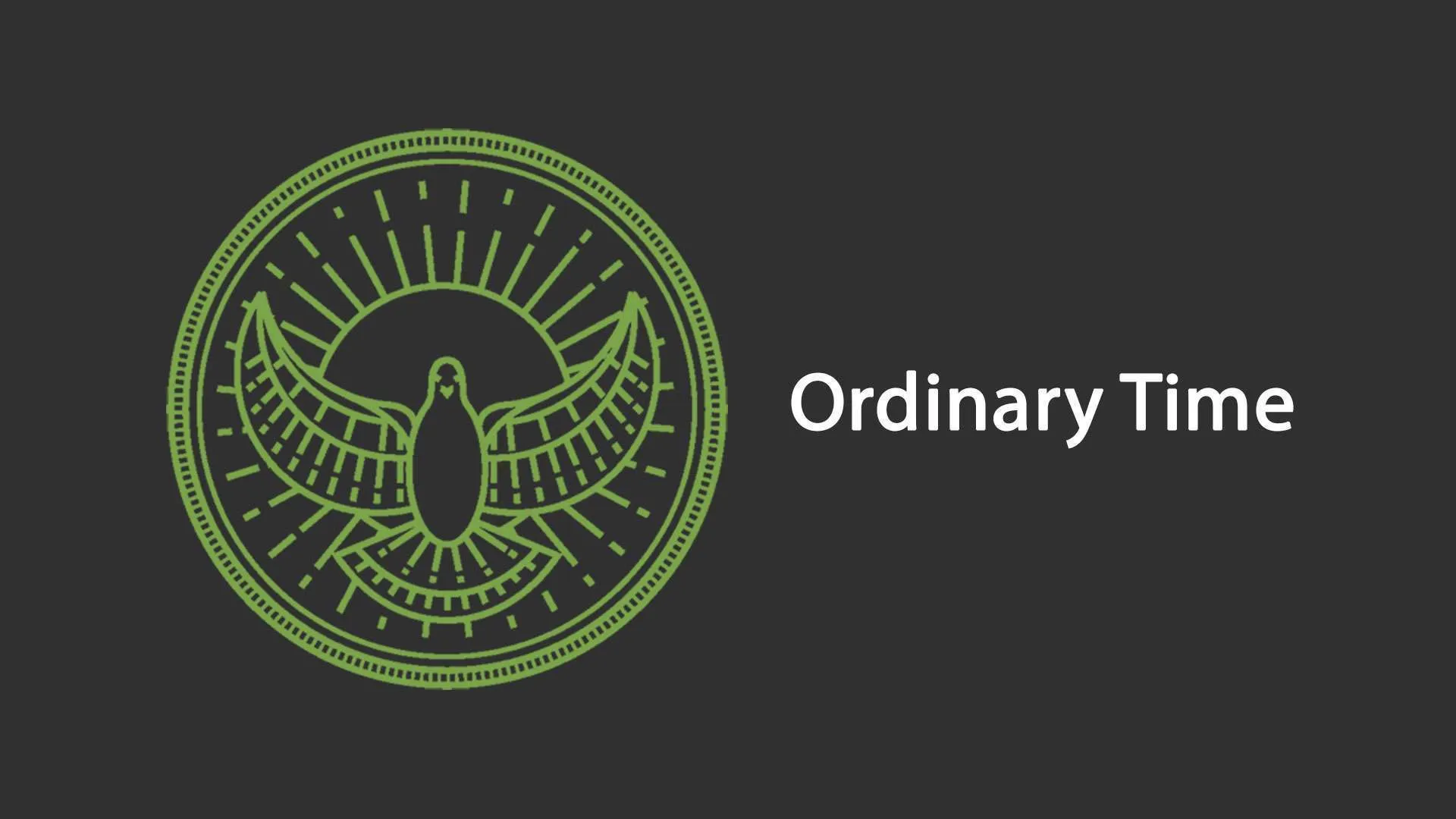 The story of Hannah is the story of a woman and a nation who is barren, "who cannot bring salvation, who cannot give birth to the people of the world," (Is. 26:18). Still, year after year she worships in the sanctuary of barrenness and it's here where Yahweh finds her. Then a sudden joyous turn. Hannah unceremoniously conceives and what she brings forth is no ordinary child. Samuel will be the link. Samuel is the future. Samuel will bring the Word of the Lord.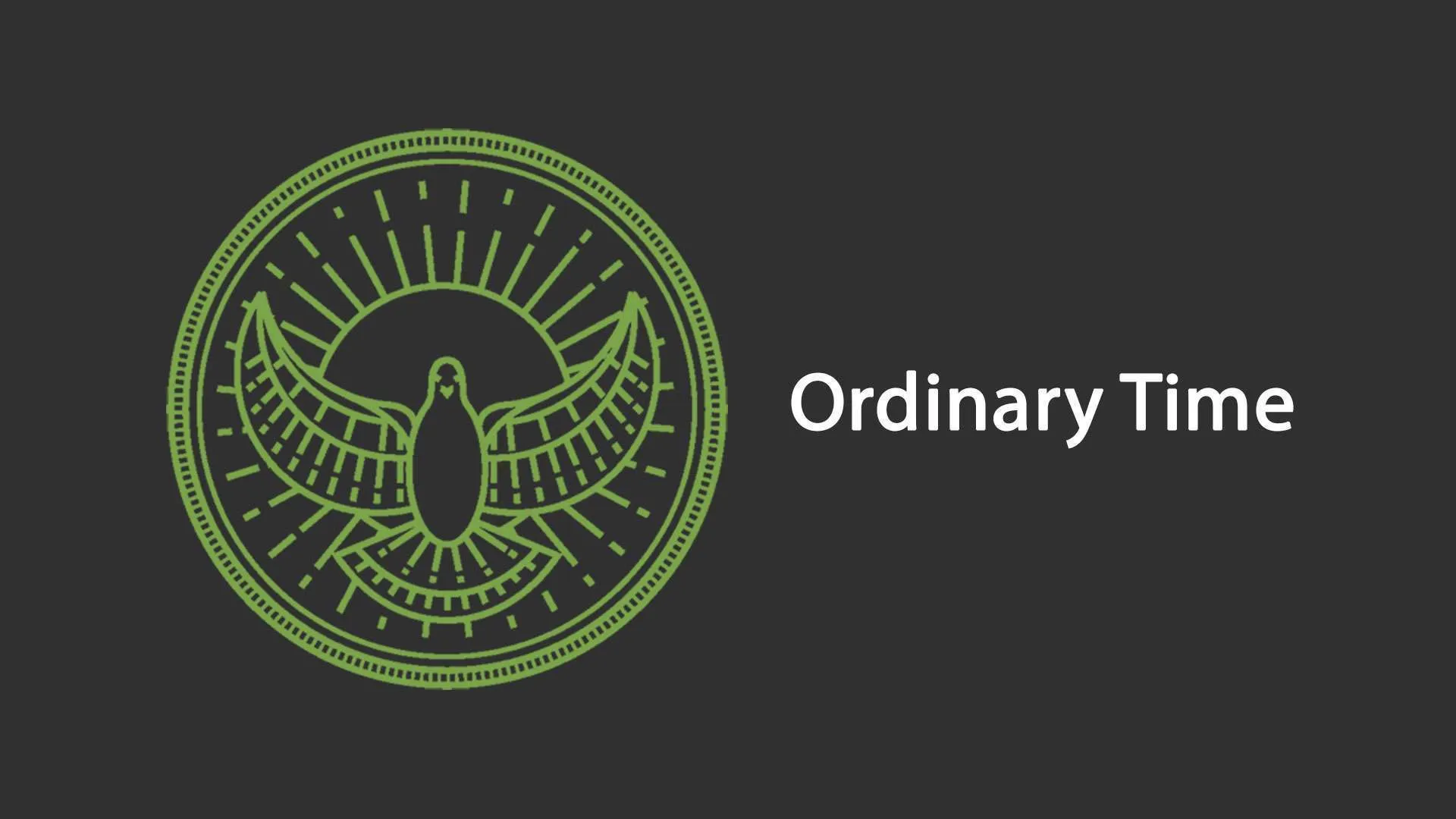 Naaman's successful life is summarized in a few sentences but the final phrase, "he suffered from leprosy," overshadows everything else. What do we do when one monumental phrase looms over the sentence of our life? Naaman's story shows us that God's seemingly simple instructions for our monumental problems aren't always easy.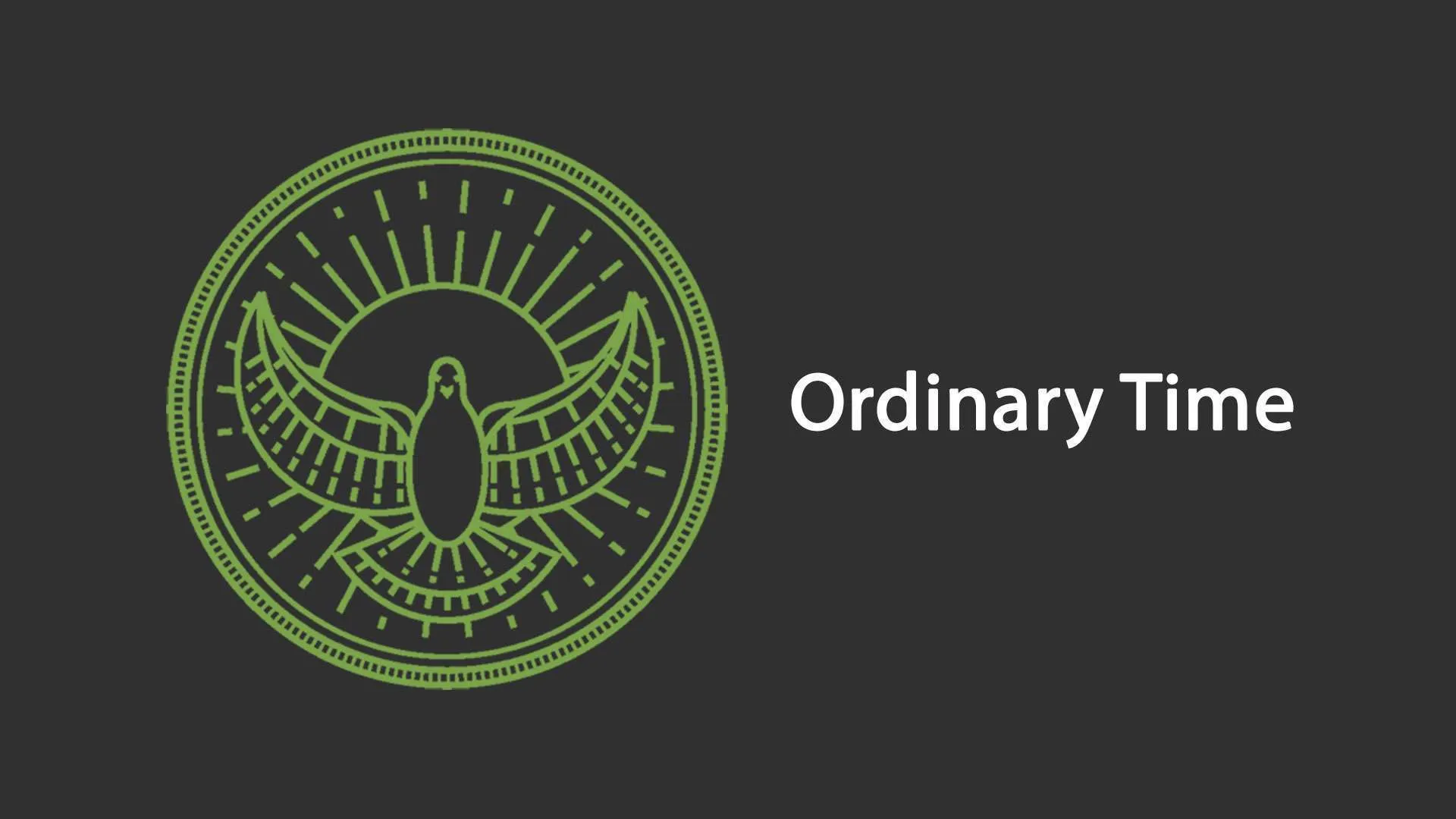 When God seems absent, look for Him in the negative space, in the places between the other things you've been looking at.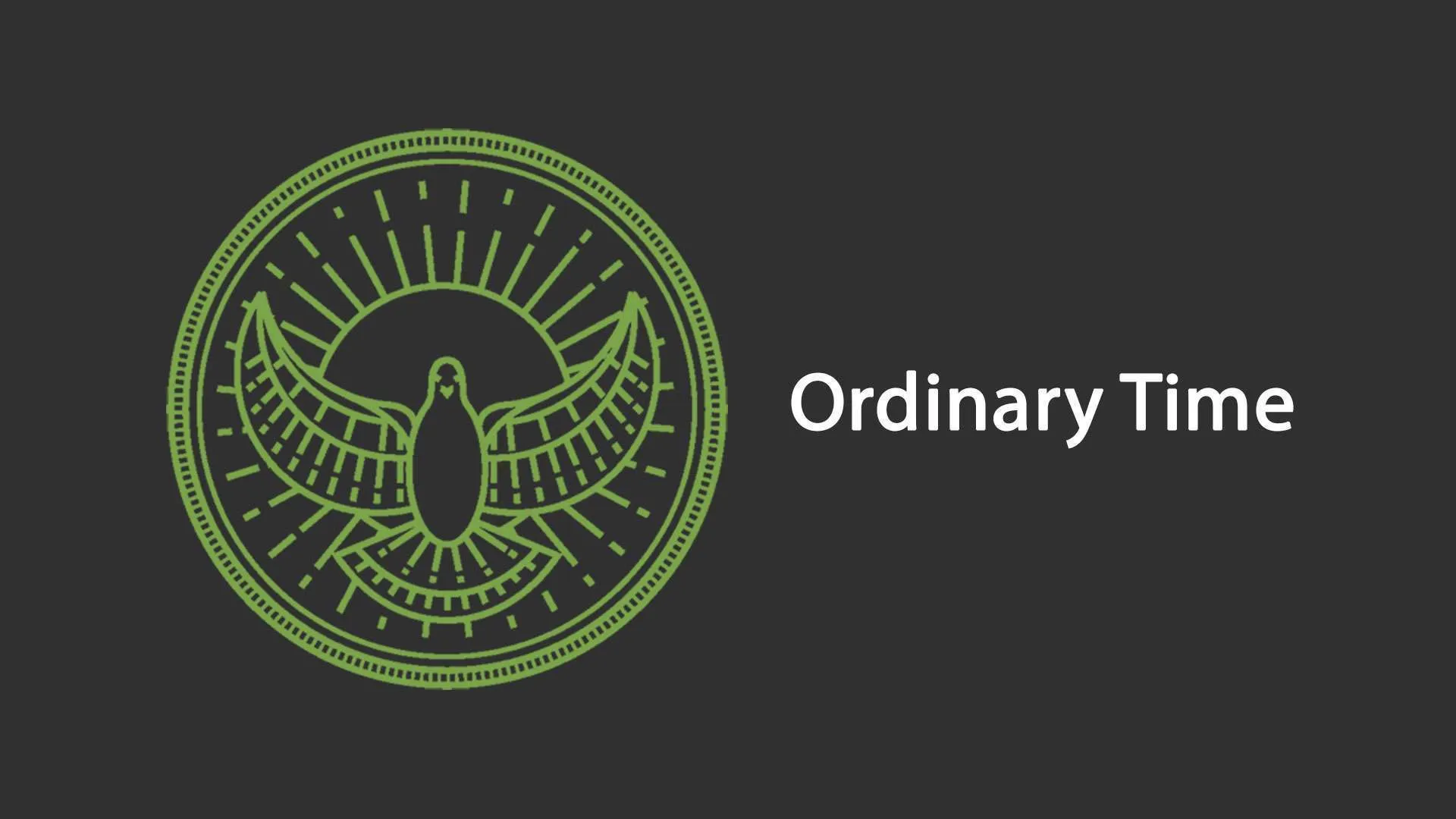 Israel has lost her way. Her kings are evil; her prophets, rejected; widows, abandoned; and sons, without breath. A devastating drought appears to be her end. But just as the brook dries up and only crumbs remain in the flour jar, Yahweh brings a sudden joyous turn. Miraculous meals are provided, sins are forgiven, a child resuscitated, as Yahweh tells the story of Israel coming back to life through a prophet, a widow, and her son.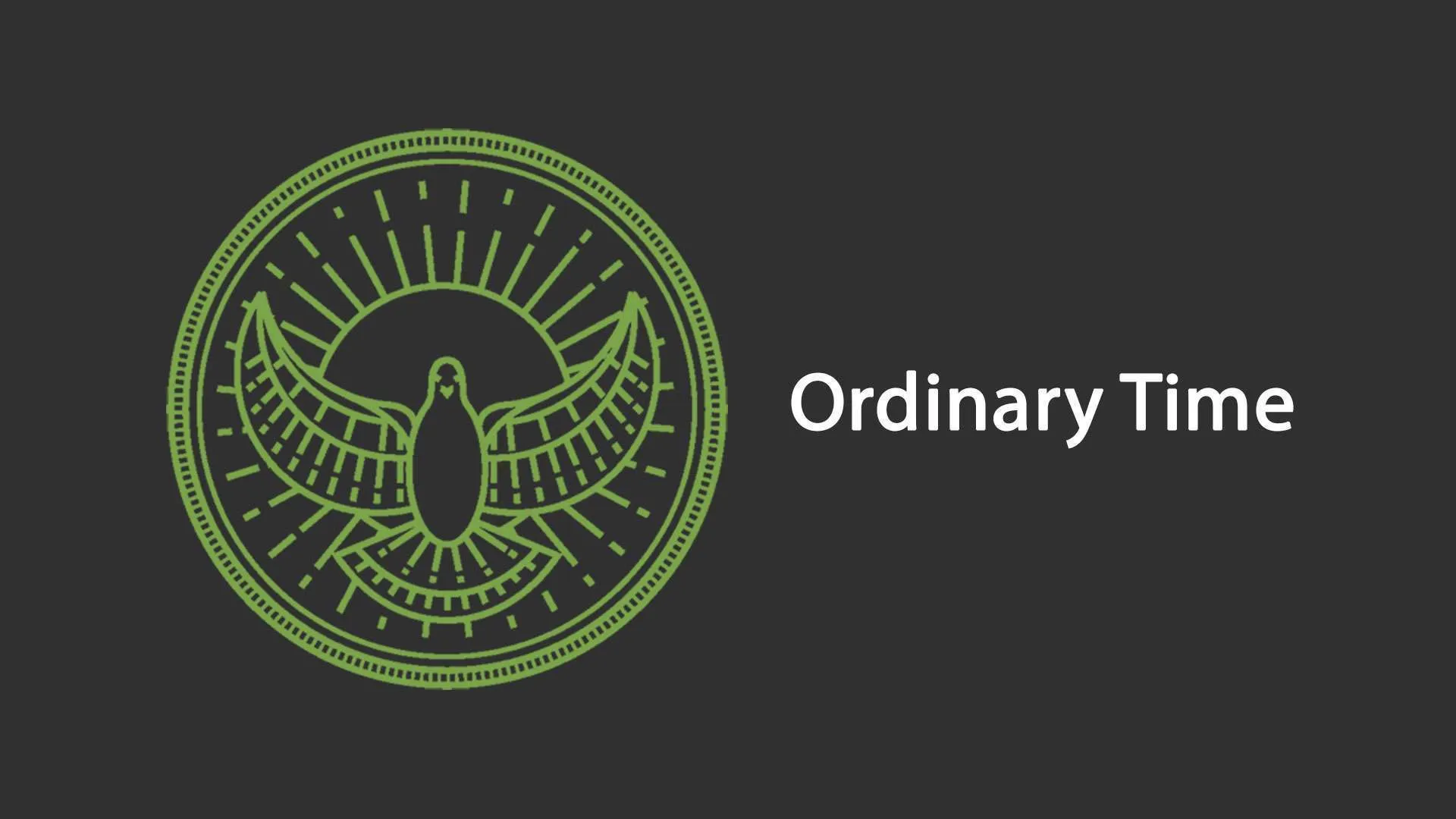 How do we manage the many transitions we've been asked (required?) to make in the last year of our lives? Toward the end of his life, Jacob was forced to gather his possessions and head to Egypt, where he would remain for the rest of his life. Many times, we've made that journey, leaving what we know, for what is unfamiliar; foregoing what we love, for what is unpleasant. But God meets Jacob at the border and offers a promise that every child of God should hear.

From Moses' life, we learn that the world is littered with possibilities of divine intervention (burning bushes, plagues on enemies, waters parted, God's people delivered). But if we zoom in on Moses' first days, we learn from another figure (Moses' mother) that sometimes, God doesn't remove suffering or give clear direction, and we're left to make the most of a desperate circumstance. This sermon will meet us in that space, helping us to learn to lean into the Spirit, even when God doesn't offer clarity or relief.

"Then he remembered the dream…". We've all had dreams, at one time or another, but where did they come from? And what are they for? Joseph's dreams are an example of what God intends for ours. Like Joseph, we have them and forget them, but on the day we remember them, everything changes and everything comes together.

Protagonists of many stories have to survive wilderness experiences. We watch them overcome struggles of circumstance or injustice. The story of Hagar, Sarai, and Abram challenges our assumptions about how to overcome the wilderness while simultaneously showing us how God's unfailing love and faithfulness is unexpected good news in our own stories of struggle.
Sometimes obedience means believing the impossible, saying the absurd, holding onto he improbable simply because we've heard God's Voice. It means being the minority report. Sometimes the certainty of it is unclear, even to us, so it is only by looking back that we know what the will of God was.
"Then the Lord opened the donkey's mouth and she spoke to Balaam… so Balaam bowed low and fell facedown." On the importance of hearing God in a multiplicity of ways.

Saying "thank you" is one of the first things we learn as a child, yet the words can seem shallow when there is lots to be thankful for. Perhaps that is the plight of most, even poor Americans. The more we have, the more we notice what we don't have. Yet "thanksgiving" and "praise" mean something different in the Psalms. Here they are not just words, but rituals. They are not just manners, but ways of life.

As Americans we are not accustomed to waiting nor do we wait for the right things. This song, sung on the temple steps by a seeker on his way into worship, describes one whose heart is pure even if the rest of him is not. He was once in the depths and has found God's forgiveness, but he has not yet found redemption. Here on the steps, between forgiveness and redemption, he waits for himself and for his people.

he desire for innocence is a primal instinct. Just as we seem inclined to do what is wrong, we are inclined to cover it up, to "keep silent", until we can stand it no more. Then we admit to our sin and discover that our innocence lies, not away from guilt, but through it… on the other side of it. With new confidence and enthusiasm we cling to God who does even more than we ask for, who not only covers our sin, but surrounds us with songs of deliverance.