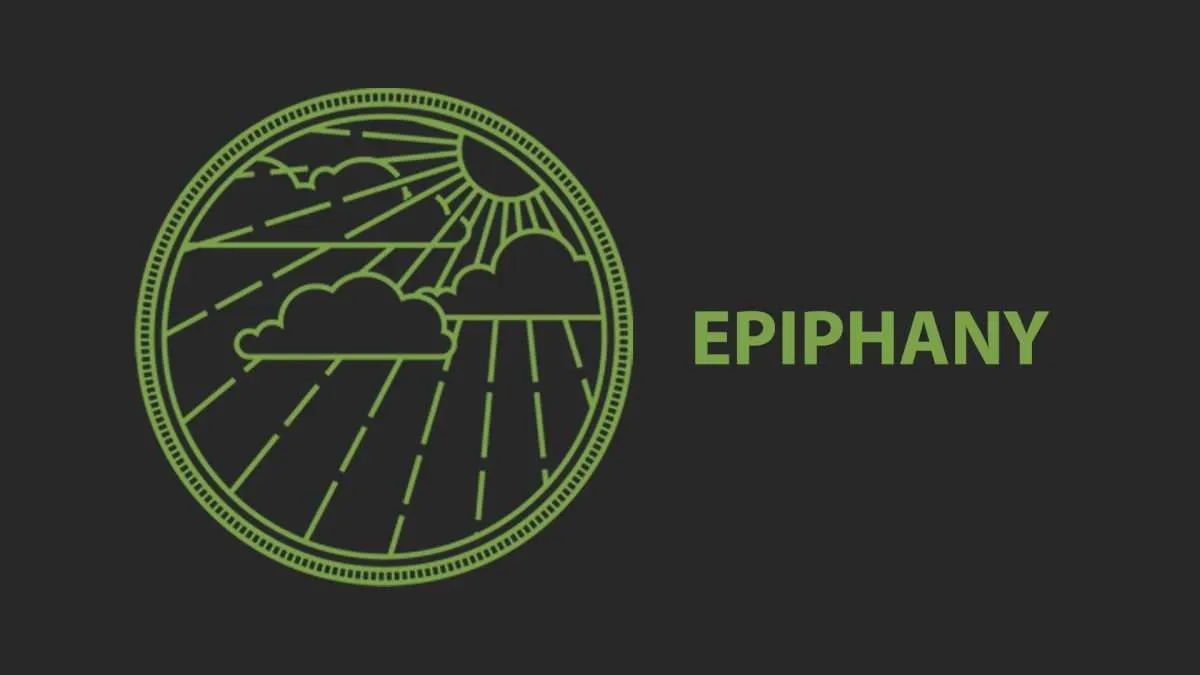 Once ought of Egypt, the people of God struggle with the "ghosts of Pharaoh," the remnants of their past life that weigh them down. True freedom comes in the form of obedience.

What if we read these stories in the Old Testament as gospel? What if we read them as good news instead of good advice? What if they were announcements and not just prescriptions? Beginning with Abraham, we'll do just that! We'll look at how each of these characters were interrupted by God and how each encounter was a sudden and happy turn that changed their situation and their fortunes.
Luke 2:25-32, 36-38 Additional Resources Sermon Summary Video Full Service Video Video Download Audio Download Group Discussion Guide Share on facebook Share on google Share on twitter Share on email Related Messages
To humble ourselves and obey is the nature of God: "Being in very nature God . . . he made himself nothing and took the very nature of a servant . . . (then) he humbled himself, and became obedient," (Phil. 2:6-8). This is not only Jesus' humanity; it's ours at its best. It's who we are and who we want to be.
Obedience is the first and last lesson in discipleship: If we love God, we will obey him. But if we obey God, does that mean we love him? In fact, there are 3 reasons to obey God and not all of them are equal. To obey God for love is the highest form of obedience. What are the others? And how do we know which one motivates us?
There is nothing in this world that bears witness to things unseen like the Word of God. Yet many who are familiar with their Bible are blind to things unseen. The trouble is not in what is written, but in how we read it. Those who see clearly read it differently and they consistently obey what they read.