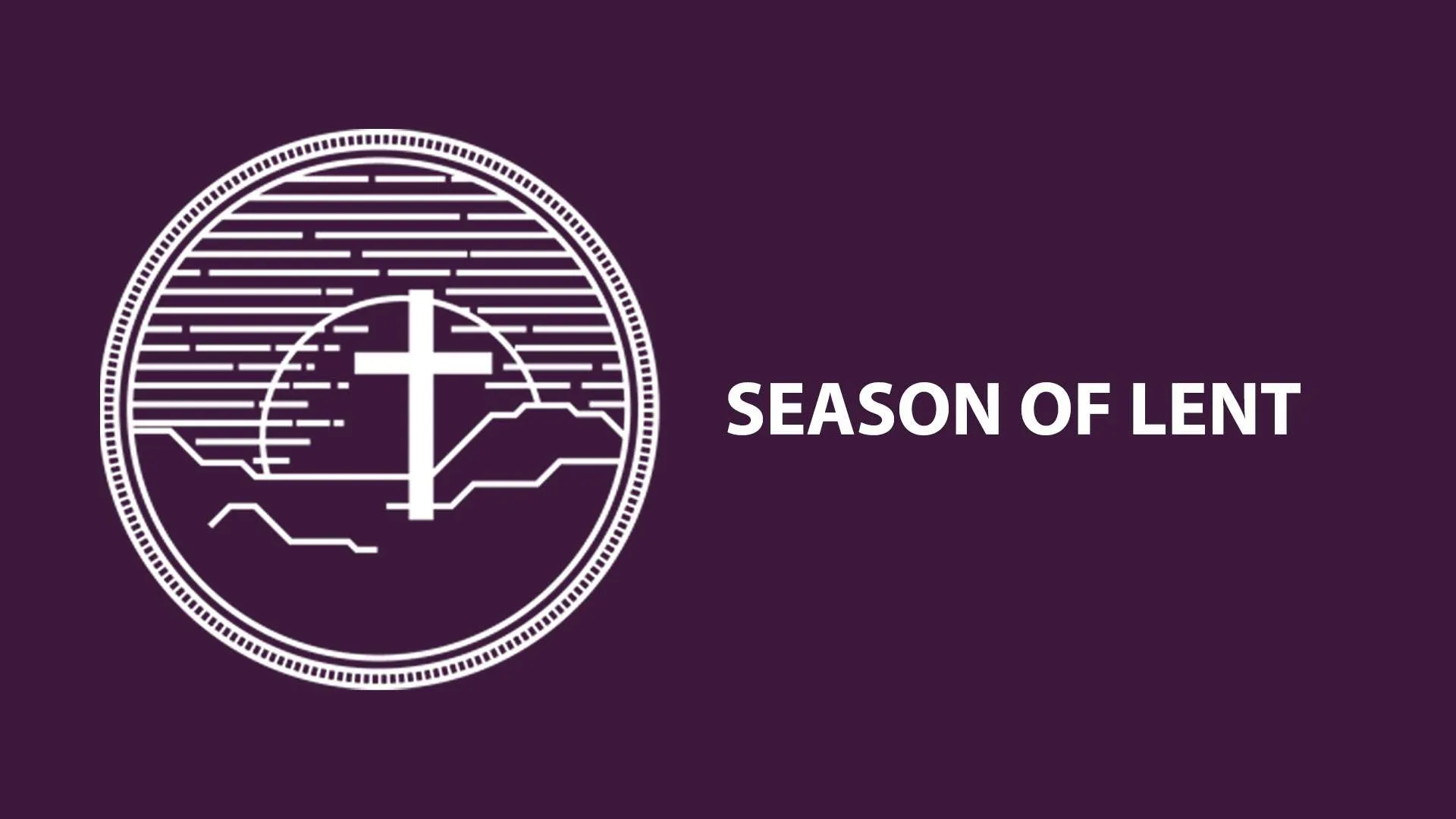 Throughout the exodus story, God is "testing" the people (15:25), and the people are "testing" God (17:2, 7). But what does that mean? How are we tested today?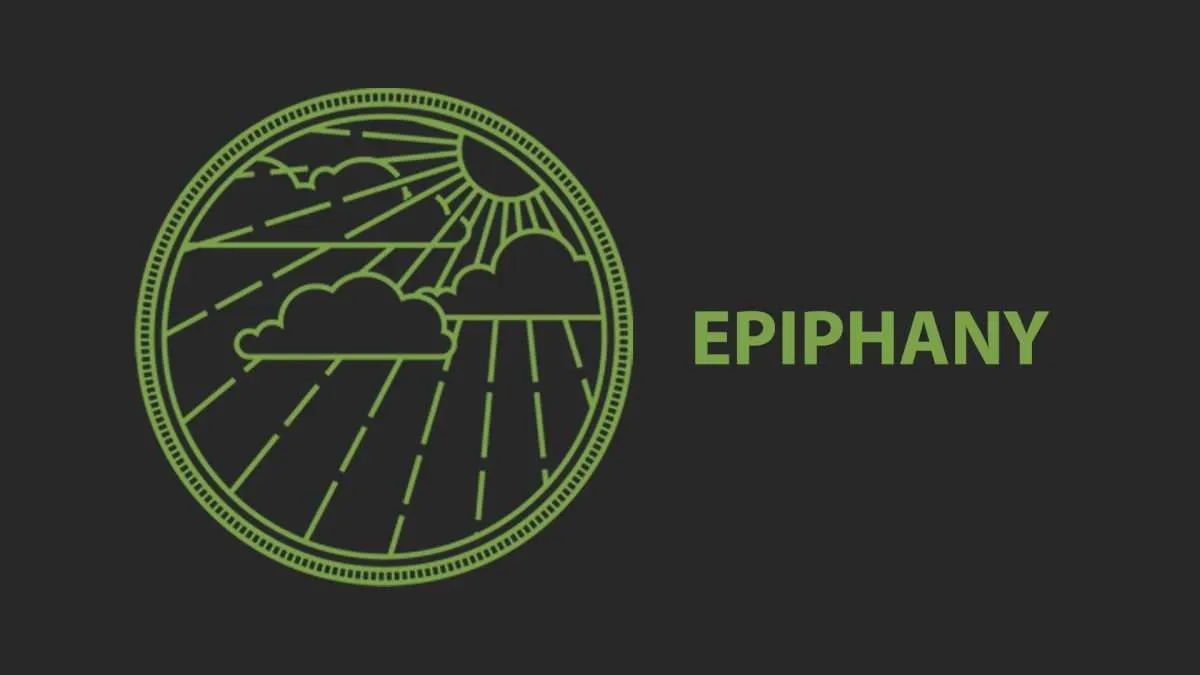 What does it really mean to "believe" when everything is on the line?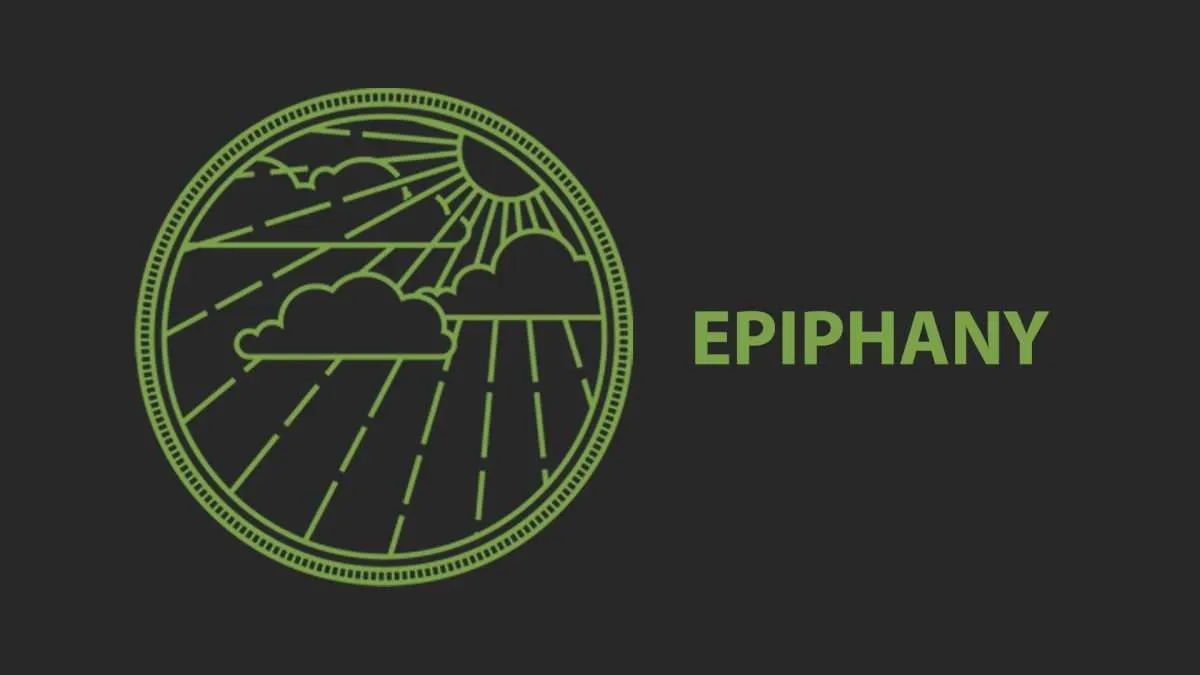 For all who are in bondage, God promises deliverance, but that usually involves more than we think.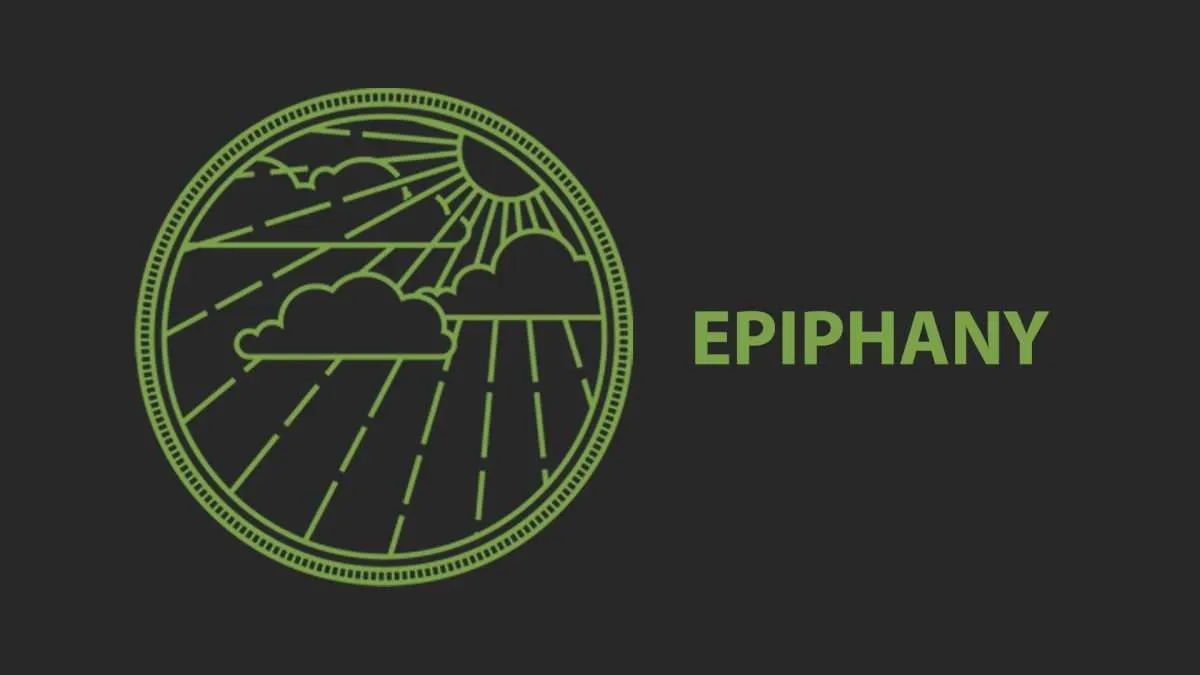 The work of Jesus is to form a New Community devoted to another way of life and through that community to offer an exodus (a way out) from the anxiety and exploitation of bondage.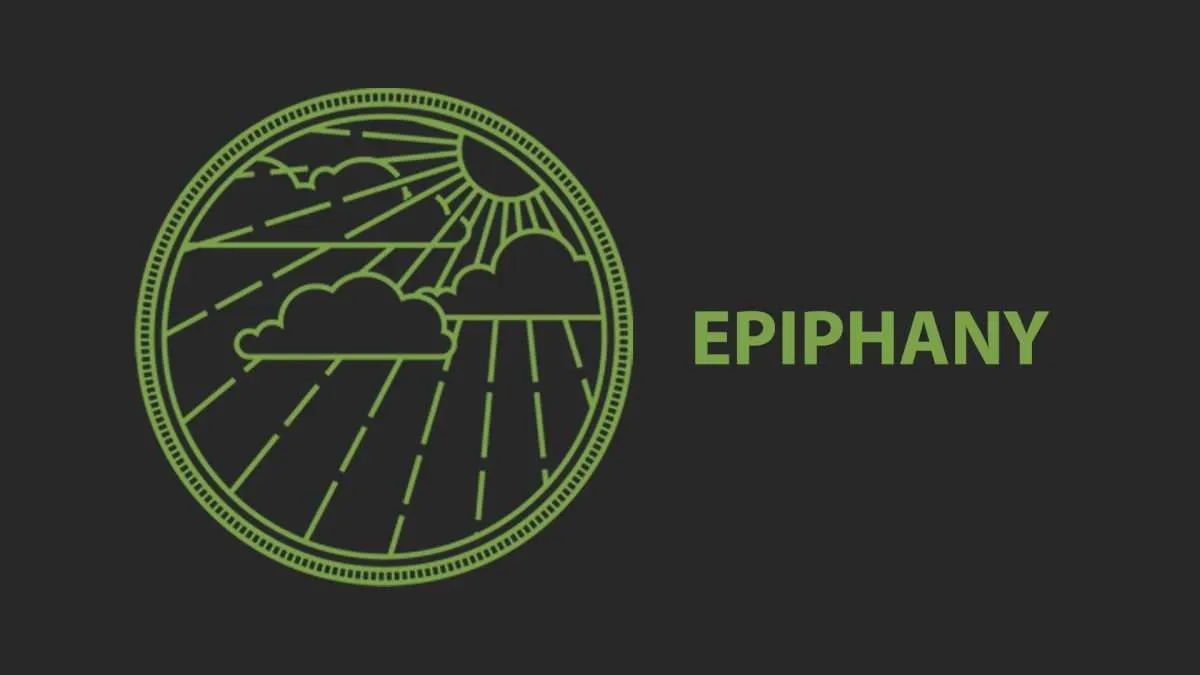 When Christians talk about Jesus, we start with Christmas, but when Jesus talks about himself, he starts with Moses (Lk. 24:27) because, apparently, it is impossible to understand or appreciate who Jesus is apart from Moses' life. Beginning with Moses, what is the meaning of Jesus' life? And how does that change the way we live out Jesus' life in the world today?
The present crisis of work is not economic, but spiritual in nature. It's a reckoning with the meaning of our lives and our labor. The gospel of God is that we have been "called" to a higher purpose, to something more, and our work is the platform where God does His work.
The success of any venture is disproportionate to one person, to the one who is called. But what if that person doesn't feel called? What if they're not very good at the thing God calls them to do? Many of us have been in that place and some are in it now. "Fake it till you make it," is the most common approach. But here is a better one: Take off your shoes for the place where you are standing is holy ground." Moses is an example of someone, like us, who is called out of our weakness instead of our strength. Rather than fighting against our deficiencies, or hiding them as is more common today, Moses encourages us to use them as leverage for the power of God.