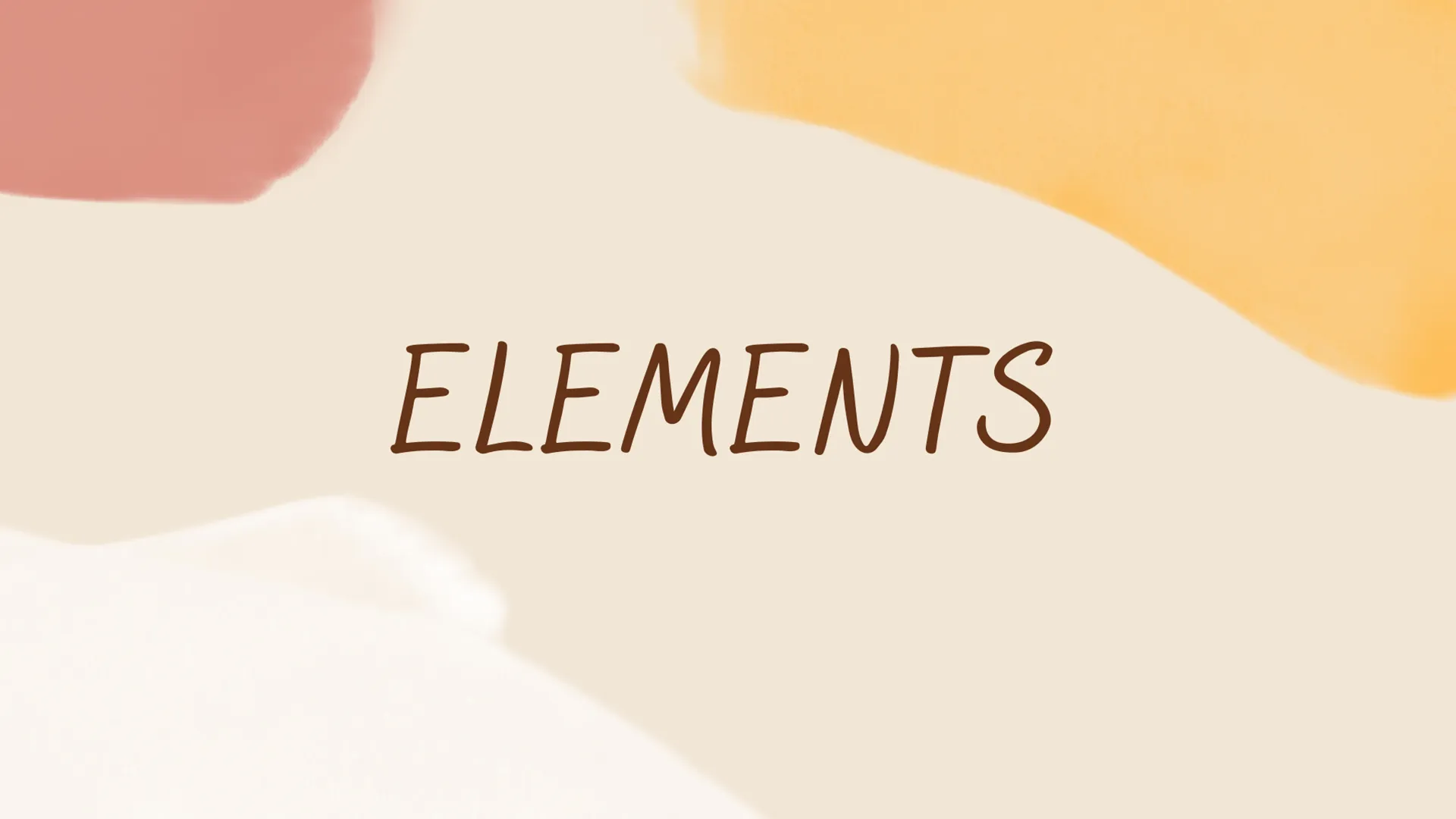 Often, we think of love as a decorative, sappy, flowery thing; but Paul calls us to re-examine this perception–going so far as to say that love is load-bearing–the focal point of the Christ-shaped character. In this sermon, we'll examine what it means for love to give structure to our life, and why we (like the church in Corinth) are so often tempted to focus on other things.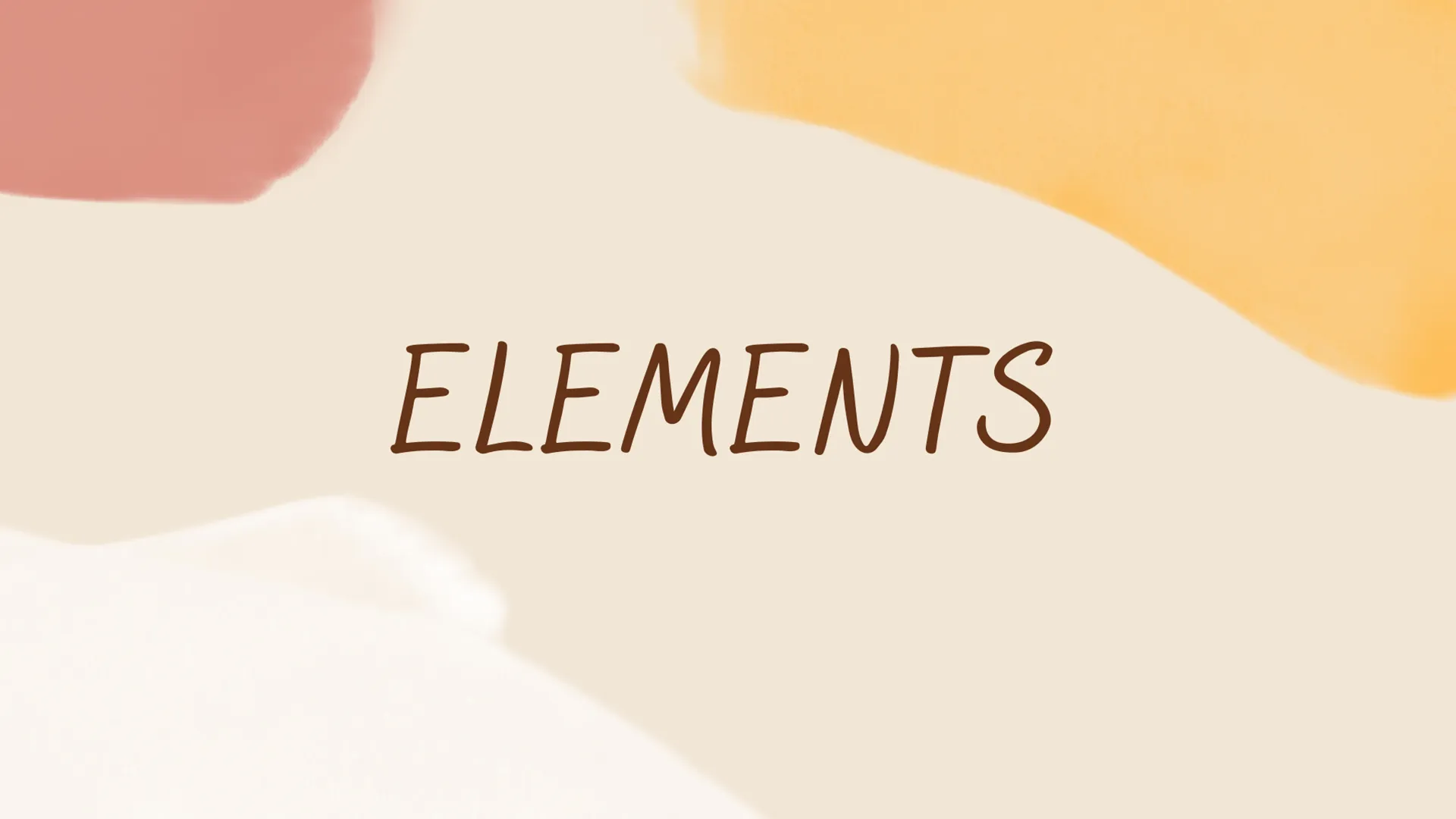 As faithful readers of the text, what does it look like to focus on the "middle" of stories we find in Scripture? Our minds are so quick to jump to the end where we see resolution (ie: the storm is calmed, the battle is won, the dead are raised, etc.) but often times life seems to pause in the middle—before we can see resolution. So what does it look like to trust in God when we are in the middle—especially when we're not so sure God is even trustworthy.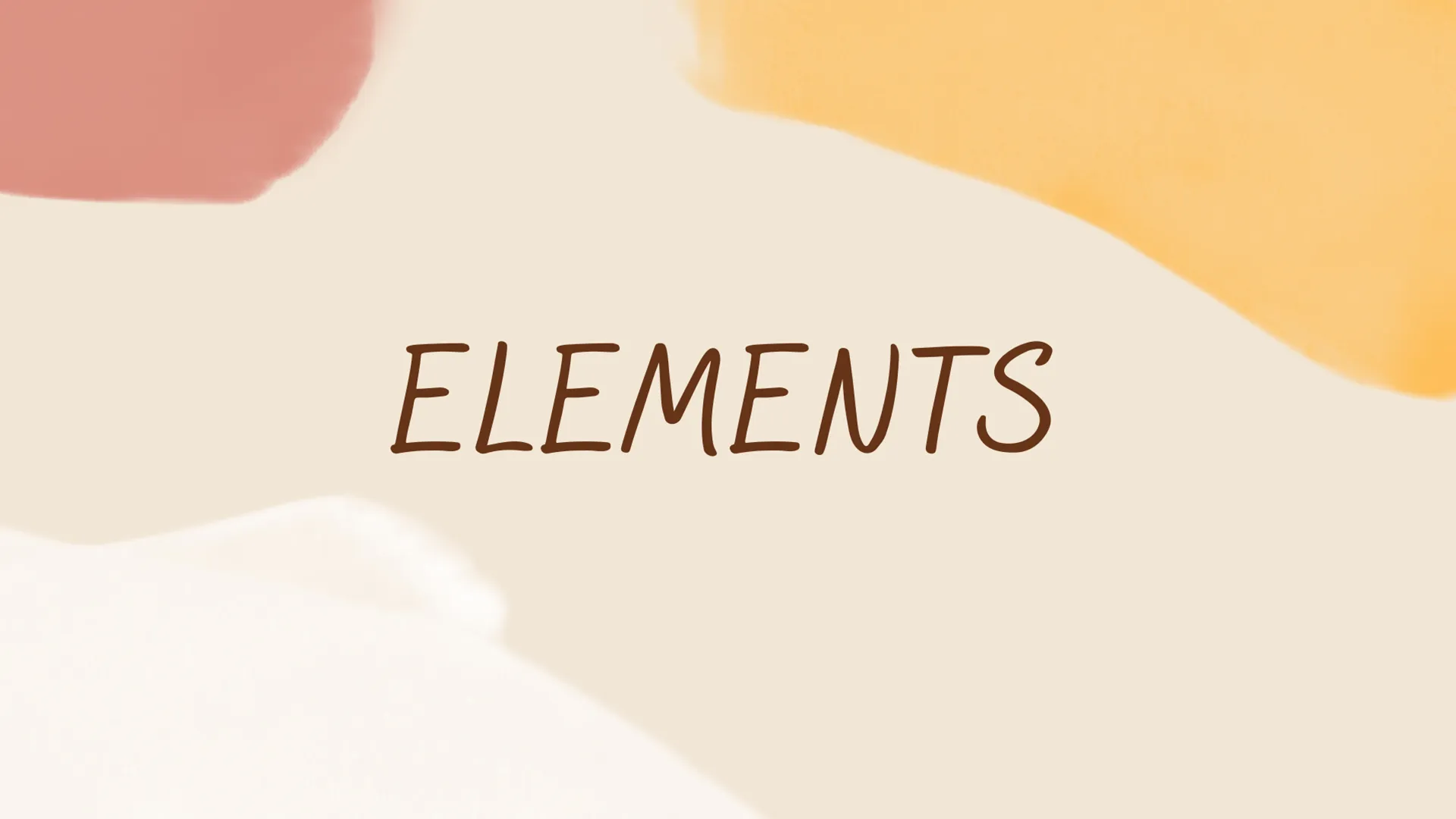 Jesus promised his followers that "rivers of living water (that would) flow from within them," referring to the gift he would impart to them in the Holy Spirit. In remembering our baptism, we remember that just as water channeled into the desert brings the promise of life, so we are God's channels, called and equipped by the power of the Holy Spirit, to bring life into even the most barren places in our world.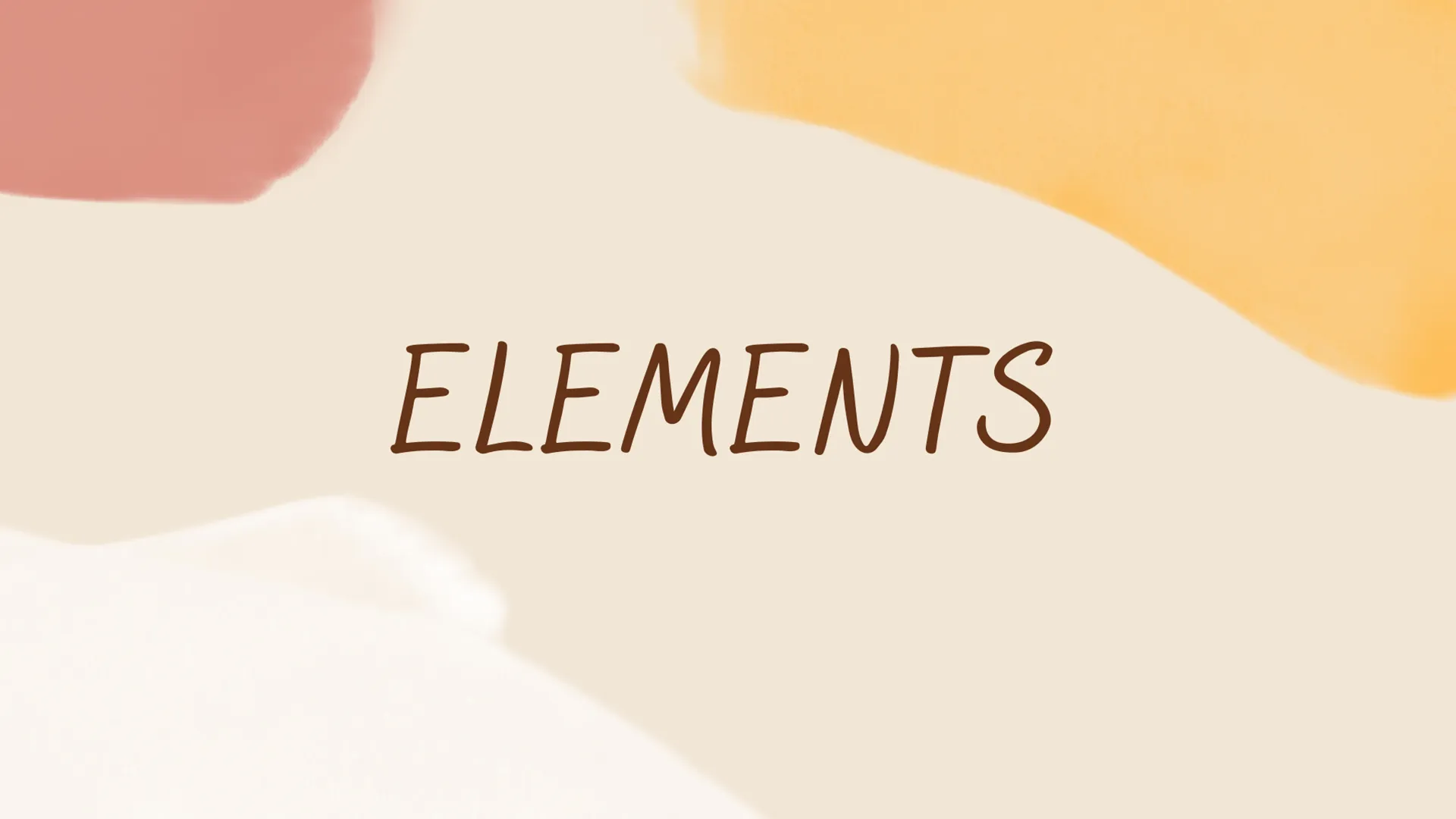 Throughout the Bible there are intentional acts of legacy building by God's people (Jacob, Moses, Samuel, Joshua). God commands us to remember our experiences with Him and pass them on to the next generation. In this sermon we will look at the literal stones as signs for us to remember God's acts of the past. What literal things can we leave around that will cause our children to ask what does this mean? How can we become living stones, living proof of God's power in our lives?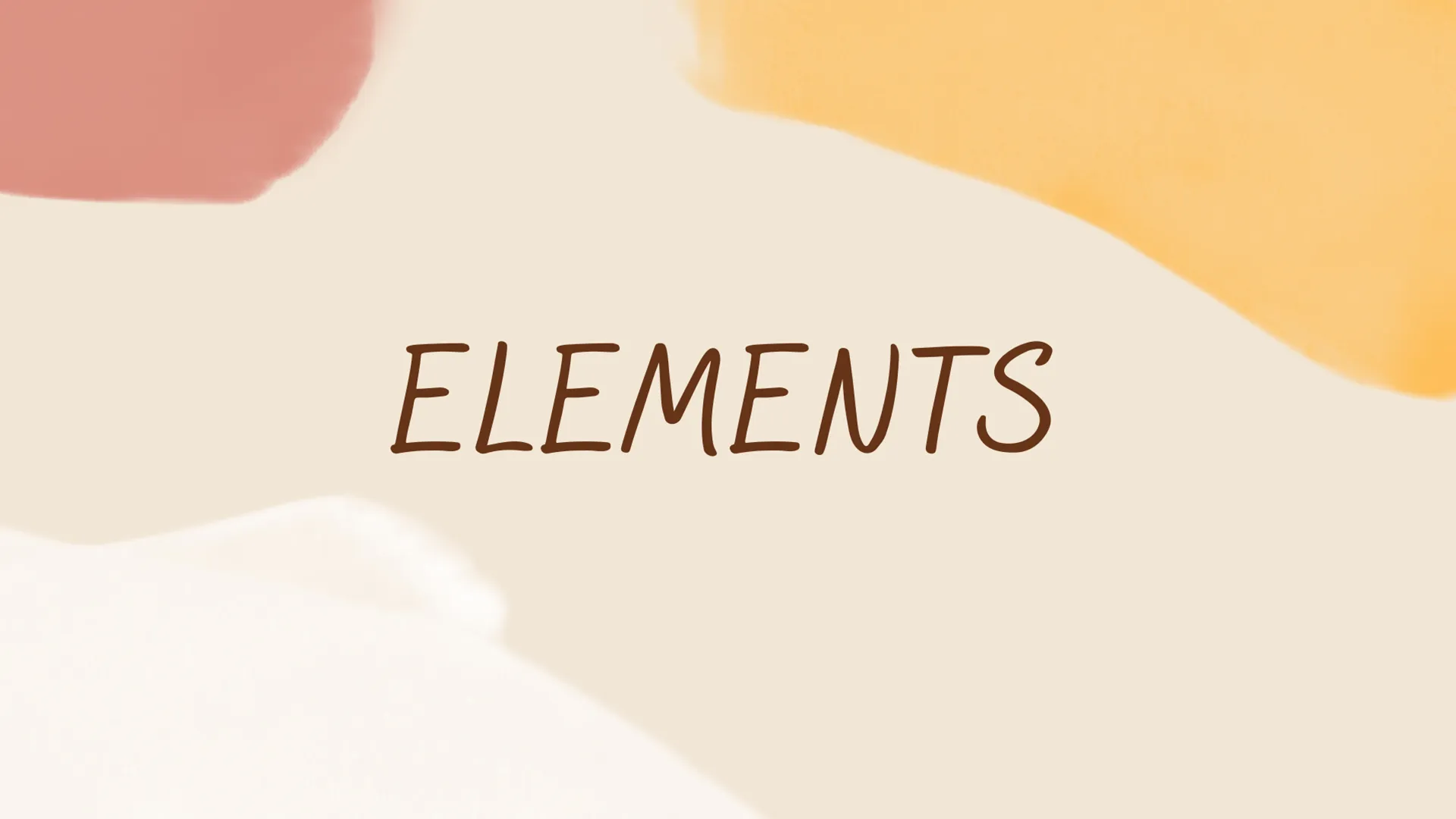 Sermon on Feasts based on Isaiah 24 and John 6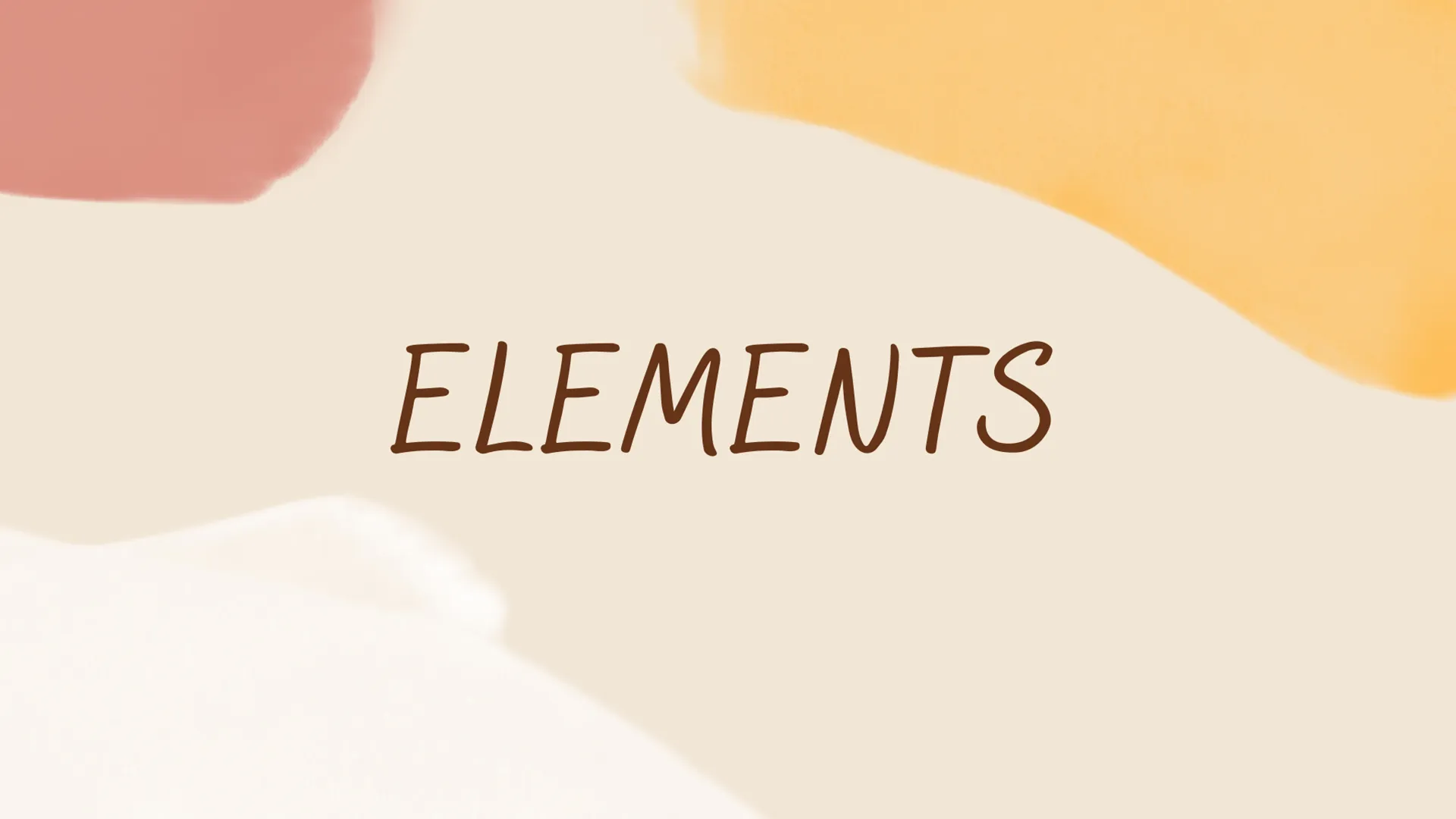 From the beginning, God has granted every species the capacity to reproduce fruit "after its kind," the potential to generate something new beyond itself. In these two parables – one of Israel, the other of a new Israel – is an invitation to live the fruitful life.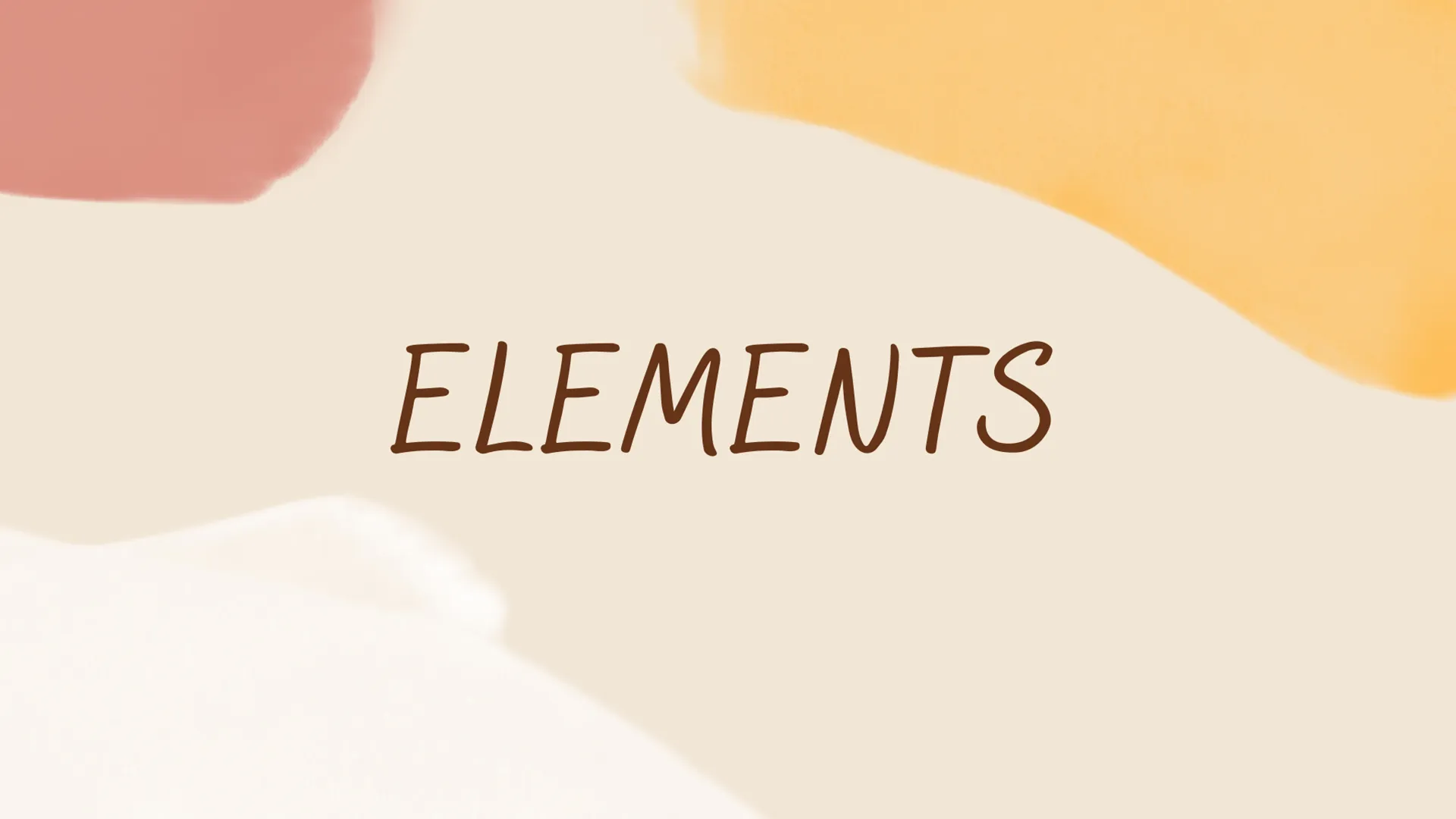 The Temple was the heart of the Jewish people, it was the place where YHWH had promised to live in the midst of his people, it was the place where heaven and earth overlapped. But God did not originally design his temple to have four walls. As we follow the temple motif throughout the biblical narrative, God reveals his invitation to participate in extending the kingdom of heaven by building a new temple… or perhaps it's an old temple, made new by his Spirit.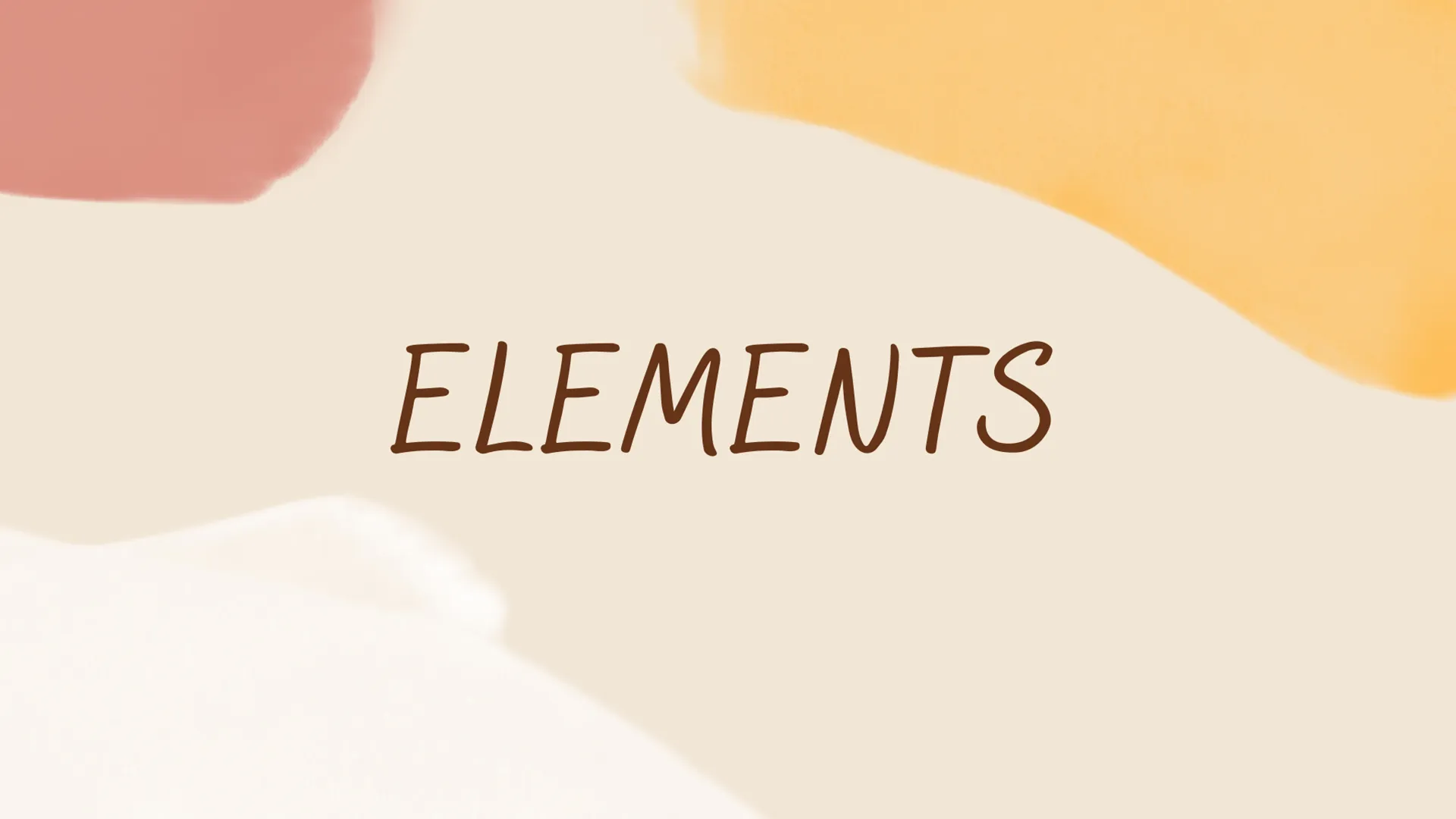 Tears are a major part of our story, in the Bible, and they happen for different reasons. But tears are not a sign that something is "wrong." Tears are a visible sign of an invisible reality, and they allow us to participate in the character of God who weeps. In the sacrament of tears is the fellowship of sufferers.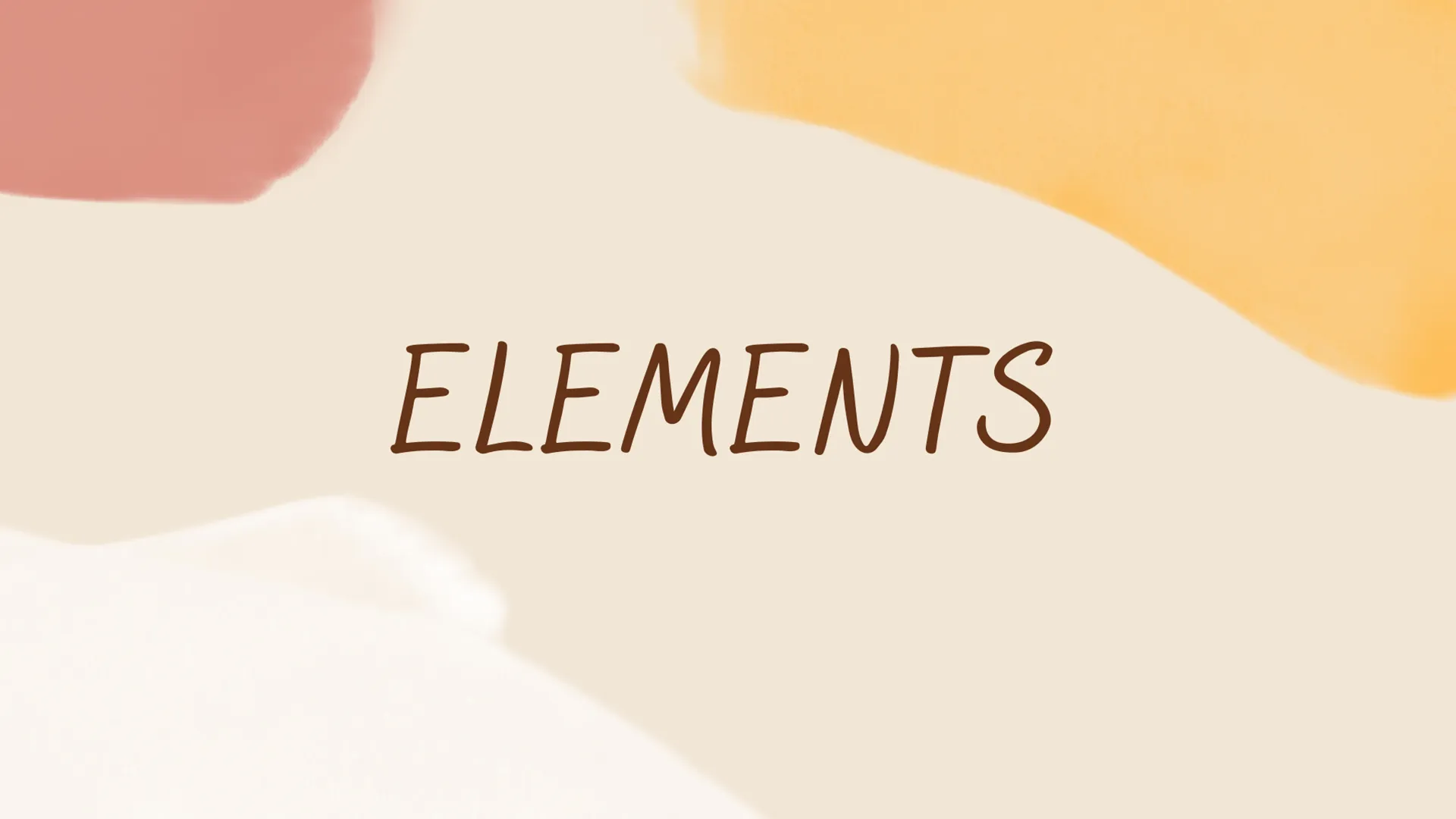 Like fire on the mountain is the holiness of God, awesome and unnerving, domestic and wild, good but unsafe, cleansing what it could destroy. Whatever happened to the God of consuming fire? How did he become so tame?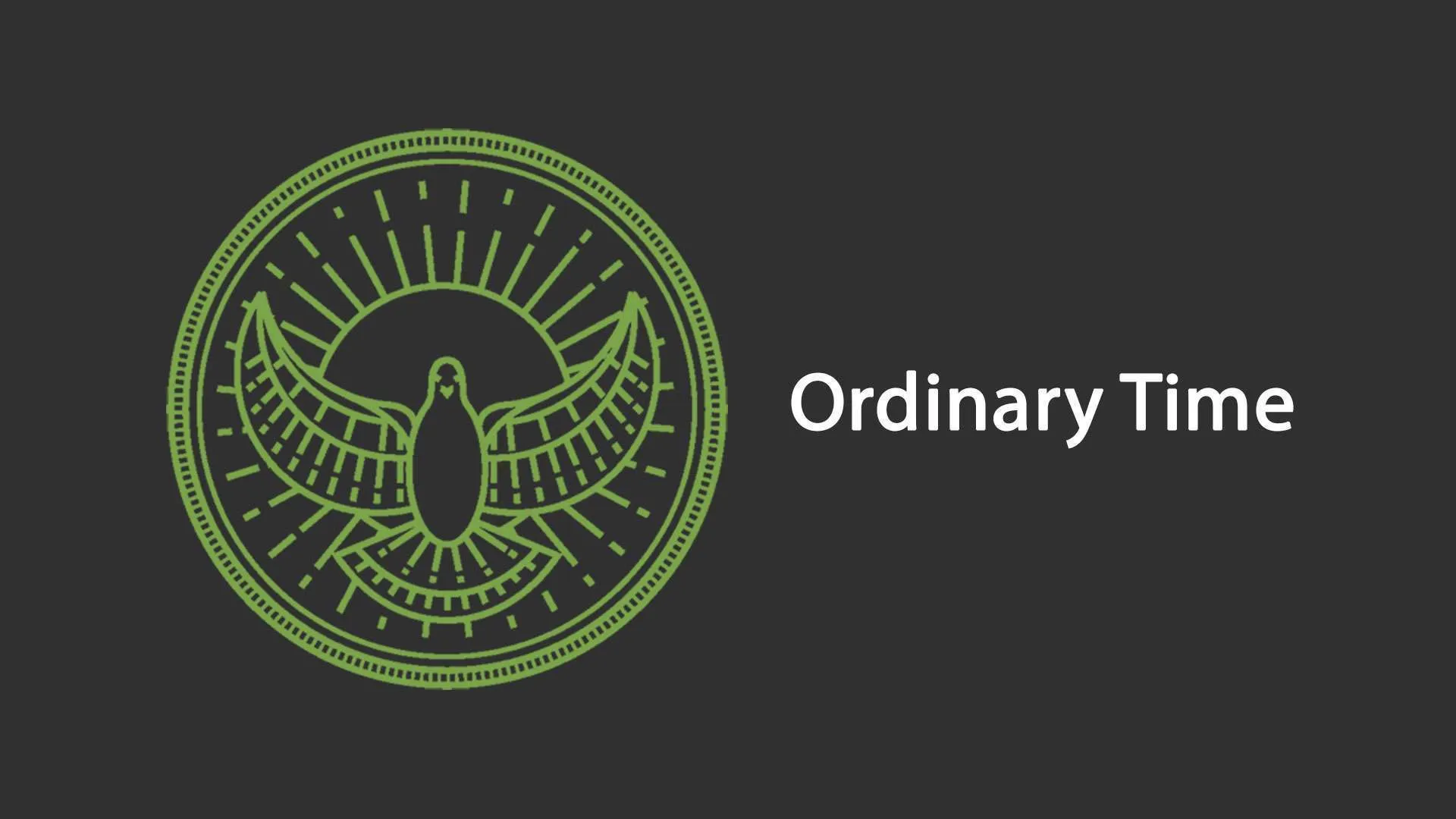 From the beginning of time, God's Spirit has moved like a wind (or "breath") across the earth, creating and sustaining life. Sometimes the people God has formed grow weary, then come apart, and when we do we need a second wind (of God's Spirit) to renew us.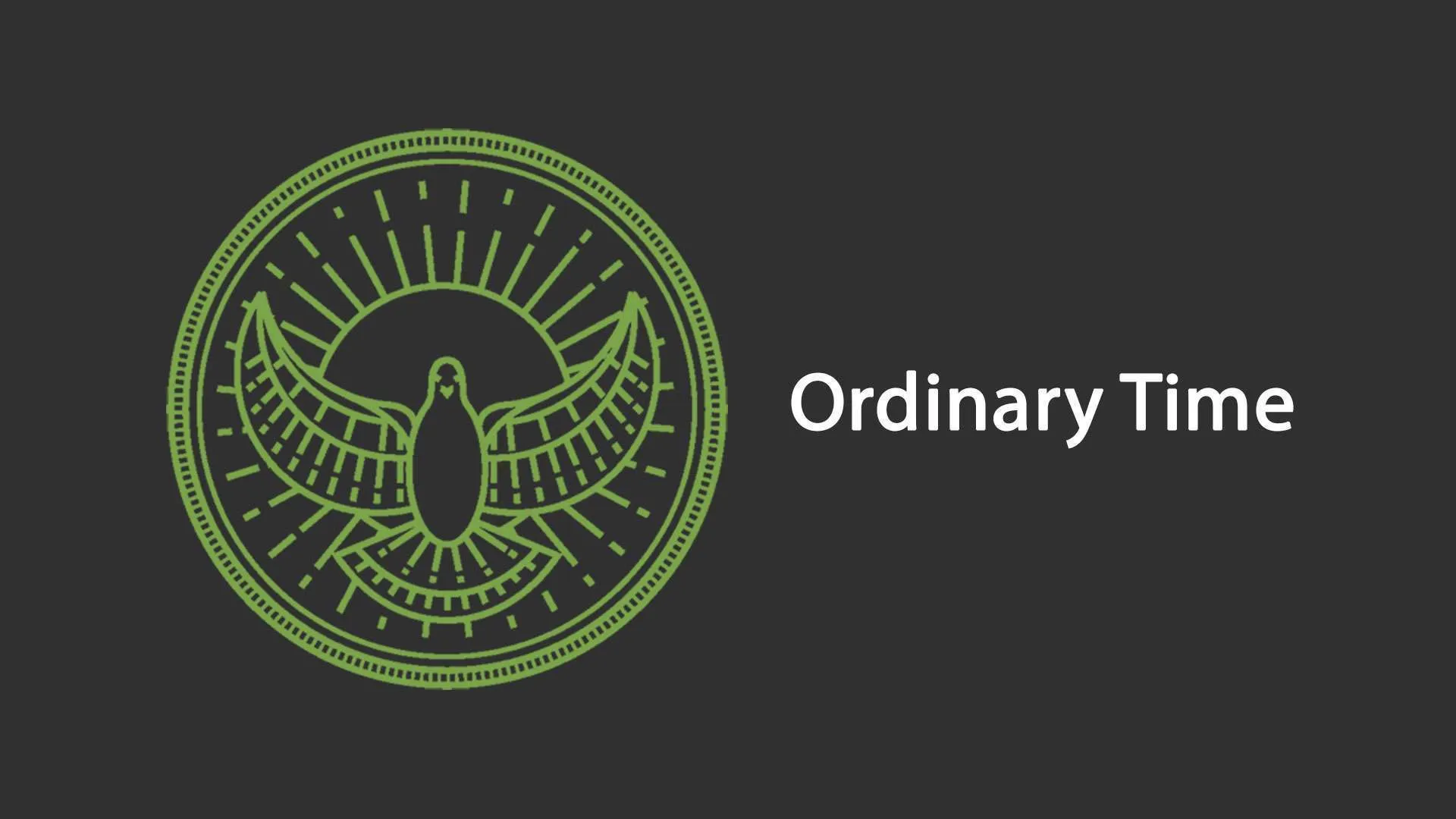 David went from caring for his father's sheep to fighting a giant. How did he do that, and what can we learn from his example? What might happen if we practice remembering God's faithfulness, trust God has given us enough, and say yes to God in the everyday circumstances of our lives? Maybe the the more we say yes to God, the easier and more natural it becomes so that, walking in step with the Spirit, we live a life of yes.
We often think of what Jesus has done (death and resurrection) or what Jesus will do (glorious return), but very little of what he is doing now (intercession). In Christ's ascension we see how much we need and have a priest, and this gives us new boldness for things we are facing today.
What does God want from you (or for you)? Over time, it can be easy to reduce God's claim on our life to the "spiritual" dimension… believing God expects us to live morally and do a couple spiritual disciplines. That's not a bad vision; but it leaves a lot of our lives untouched. Paul presents something bigger: in Christ, we are invited into a grace-shaped life that recasts our relationships with ourselves, with others, and even with our time.
We live in an era of rapidly eroding trust in the institutions of our society and the church is no exception. Attempts to recover what Jesus left us without the baggage of distrusted church institutions are difficult. There are many things Jesus could have left us that he chose not to; instead: Jesus left us the church. Why? And what does this inheritance mean for each of us with concerns about the church in the world today?
The passion story, in John's gospel is a re-telling of Creation (Gen. 1-2) thru the lens of Jesus' resurrection. Since that first Easter, God has been "finishing the work he's been doing," (Gen. 2:2), bringing "light" and "life" to all who believe. In this message, I want to re-fire our imagination using creation and resurrection to re-tell the history of the world and the story to which we belong.
There is a divine economy that changes the value of everything we cherish and everything we despise. In this economy, there is power in surrender, glory in suffering, freedom in obedience, and life in the shadow of death. Ever since the resurrection, the end is where we start from. Our worst moment is the beginning of our best.
In Mark's gospel, Easter is unfinished. Jesus is risen in the negative space. Power is subtle, hope is deferred, certainty is mixed with confusion, and joy is mixed with fear. Easter is a treasure, but we carry it in jars of clay. Mark's account of Easter is for the weary, the skeptical, the frustrated and the faint of heart.
What is the meaning of Easter? How do we live into that meaning every moment of our lives? Rather than think of Easter as one story, told differently, think of it as four stories told thru the lens of the "night before." What happens on Easter is best understood thru the lens of what happened on the night before.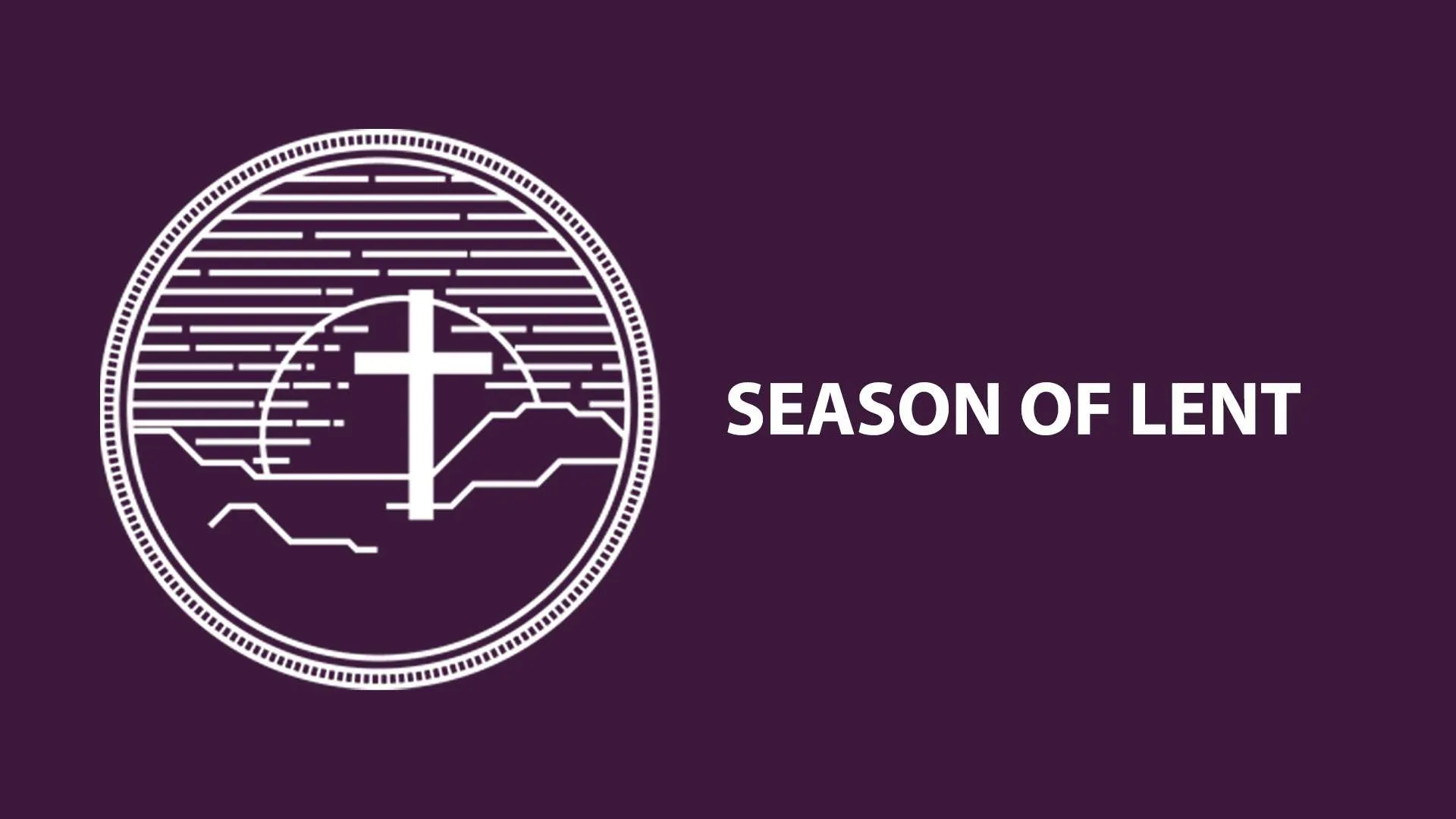 From Palm Sunday ("Behold your king comes to you…") to Good Friday ("Hail, king of the Jews…") the last week of Jesus life – Holy Week – is the slow and unwelcome rise of a new king whose power increases as his popularity wanes. The story is a parody to kings and their powers. What is the power of a crucified king? How is it different from ours? What are the new "laws of power," as informed by Christ's journey through Holy Week?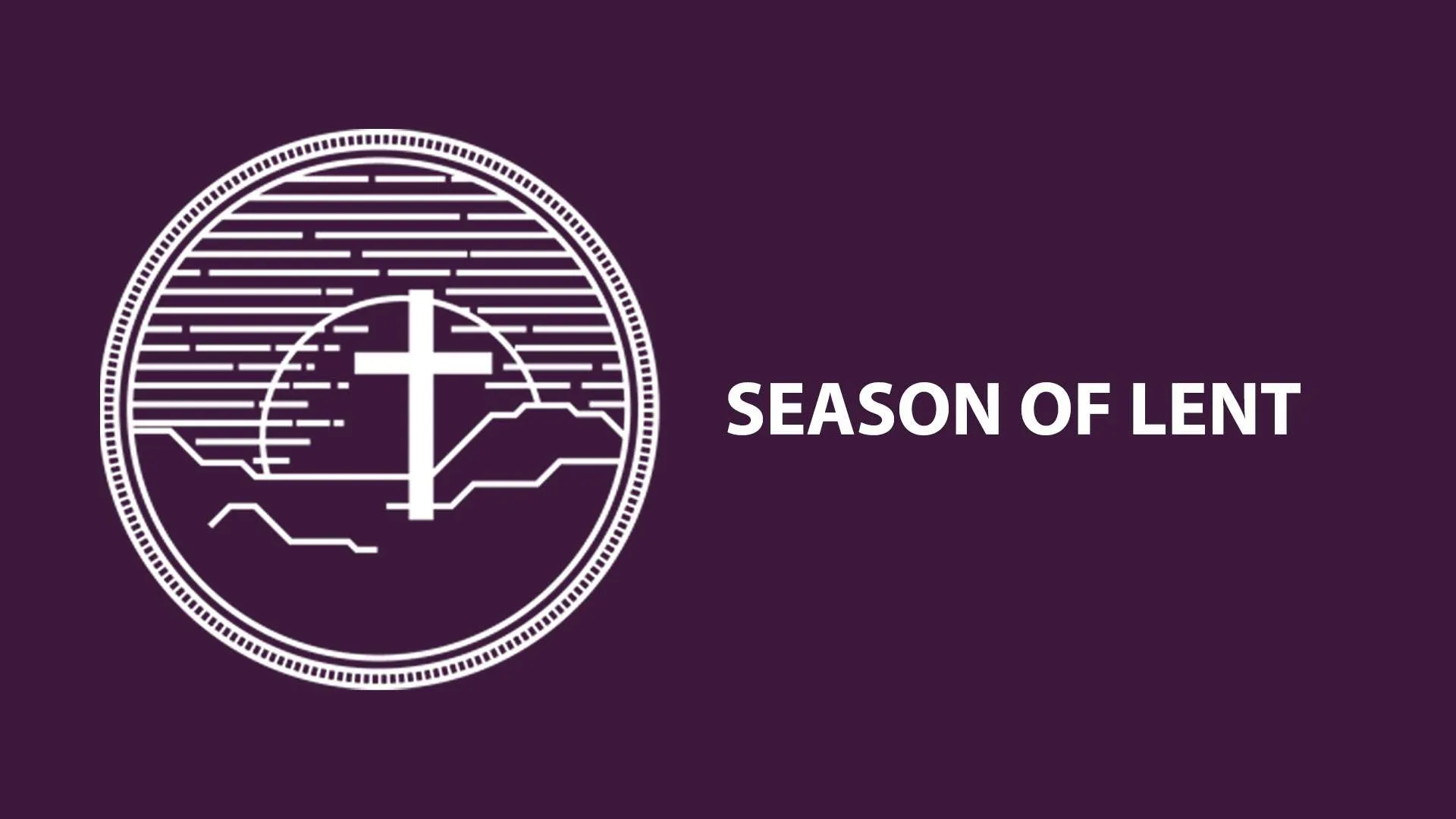 Shepherding is not just an activity we pick up when we want. Rather, it is a discipline we grow in, enabling us to 'love our neighbor' and care for the people God has placed in the season of life we find ourselves. As we lean into this discipline, we find in our past, stories and evidence of lives transformed, cared for and lifted up to our Lord. We hear of people who have looked to Jesus Christ, The Good Shepherd as their example. This Discipline of Shepherding is not just a celebration of yesterday, it is the way we rise as the People of God toward the future.