To understand the message of Christmas, we must view it through another lens, a place rooted in the past, in the struggle of waiting, in the loss and frustration of those who were caught in the political, economic and social pressures of that day. Against the backdrop of that "night," the birth of a child – a new king with a new kingdom – is "good news (gospel) of great joy."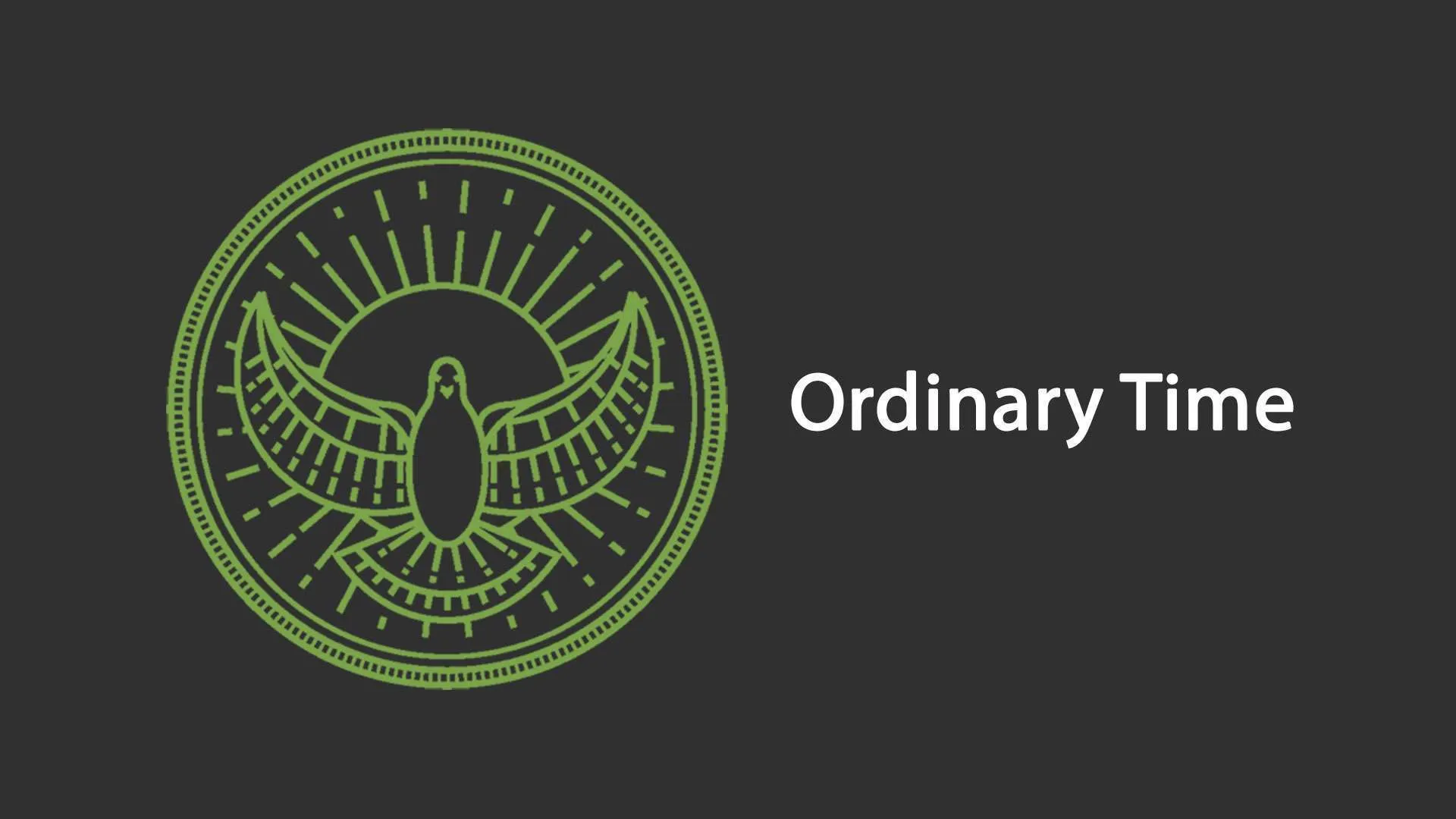 A shepherd (leader) is a person who takes responsibility for what is or isn't happening inside them. But how does one do this when they're already tired in their work? The last we thing we need is another thing to do, something else to work on. Here's a word of encouragement for anyone who is tired of working on their own spiritual lives.
There's a long history in the Bible of God's Spirit possessing a person's speech so that their words "plant and build." Yet the only advice most of us have heard, over the past few years, had been to watch what we say. But what might happen in our relationships, in the places where we work and live, if we "spoke with a demonstration of the Spirit's power… using words taught by the Spirit, expressing spiritual truths in spiritual words?"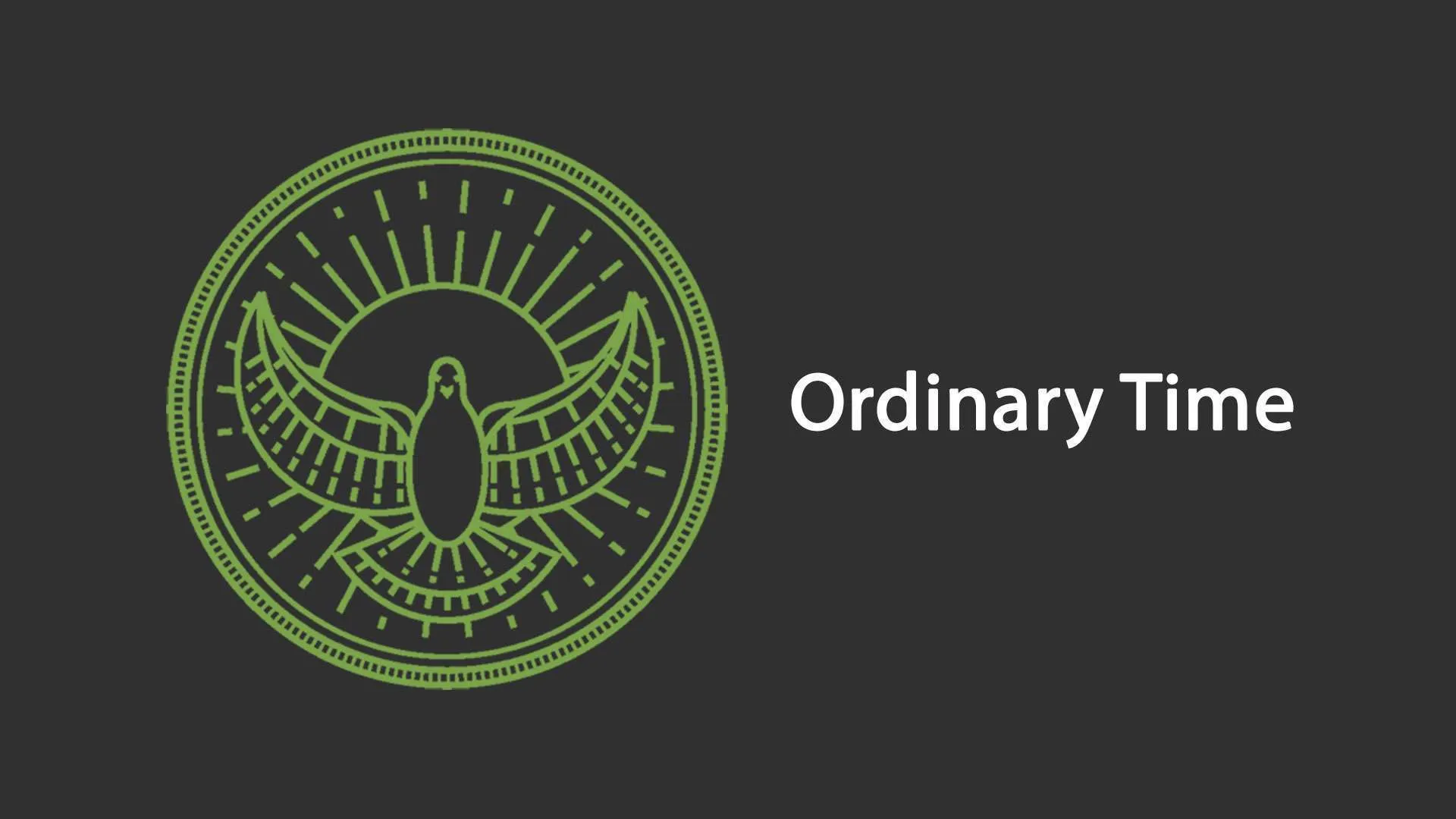 Scripture repeatedly links prayer with God's power and activity in the world. Yet many of us have internalized a vision of the perfect prayer life that isn't practical to the reality of our lives. If Paul is right that we have the mind of Christ (v. 16) and have access to things discerned only through the Spirit (v. 14) it could be that we are over-complicating prayer. Could developing intimacy with the Spirit be the surest way to see God's purposes come to life in the places we live, work and play?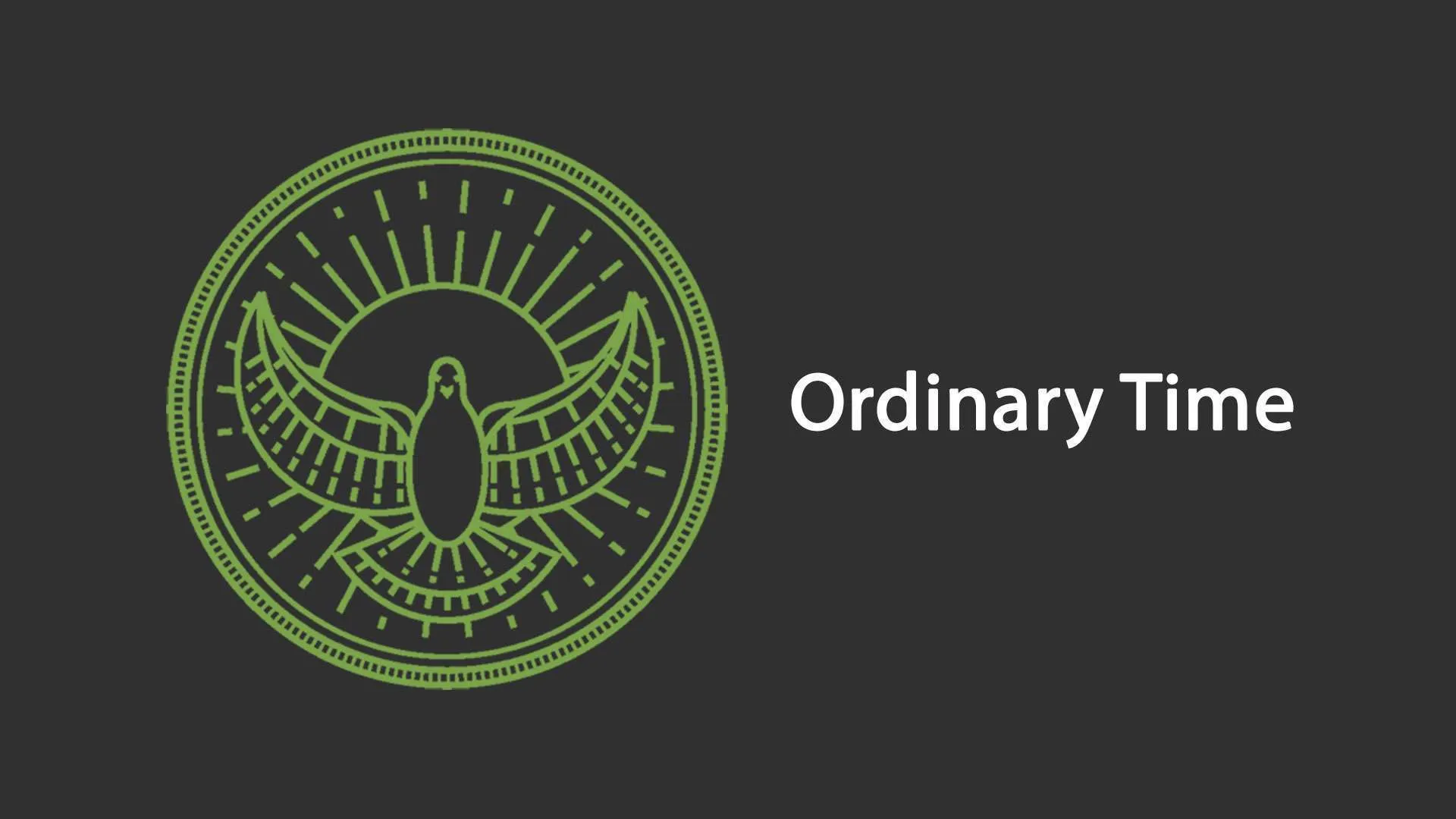 Our desire is to listen to the Spirit, to walk in the Spirit, to be empowered by the Spirit but sometimes we lose sight of the Spirit in the frantic pace of our days. Sabbath is an invitation to reorient our lives around a different way of being in the world. This is not a final day of the week in which we fall down in exhaustion to rest but instead, a first day of our week that postures us to notice who we are and whose we are.
Have we been overthinking the will of God? Have we made it harder and more mysterious than it really is? How does the Holy Spirit change the way we discern God's will? How does He use holy impulses and careful deliberation, solitude and community to reveal God's will for our lives?
The Holy Spirit is forming a community that is peculiar from all others, not only in kind, but in degree. This community is the source of spiritual power for its members in the marketplace, providing it's a Spirit Community. But how would we know? What could we expect if we belonged to one? And how could our present circles of influence become a Spirit-filled community?
Those who walk in the Spirit find that God's Spirit is in them, living and breathing. In their resonance with God's Spirit, they discover the very mind of God.
The hidden life of a prophet begins with walking in the Spirit. The more we grow in that capacity, the more effective and influential is our witness to the places where we work and live.
The Holy Spirit is the active Presence of God with His people in many places. Most of the time, these people are not ministers and these places are not religious. But something happens there, in these places with these people, when they surrender themselves and their work to the Holy Spirit.
The present crisis of work is not economic, but spiritual in nature. It's a reckoning with the meaning of our lives and our labor. The gospel of God is that we have been "called" to a higher purpose, to something more, and our work is the platform where God does His work.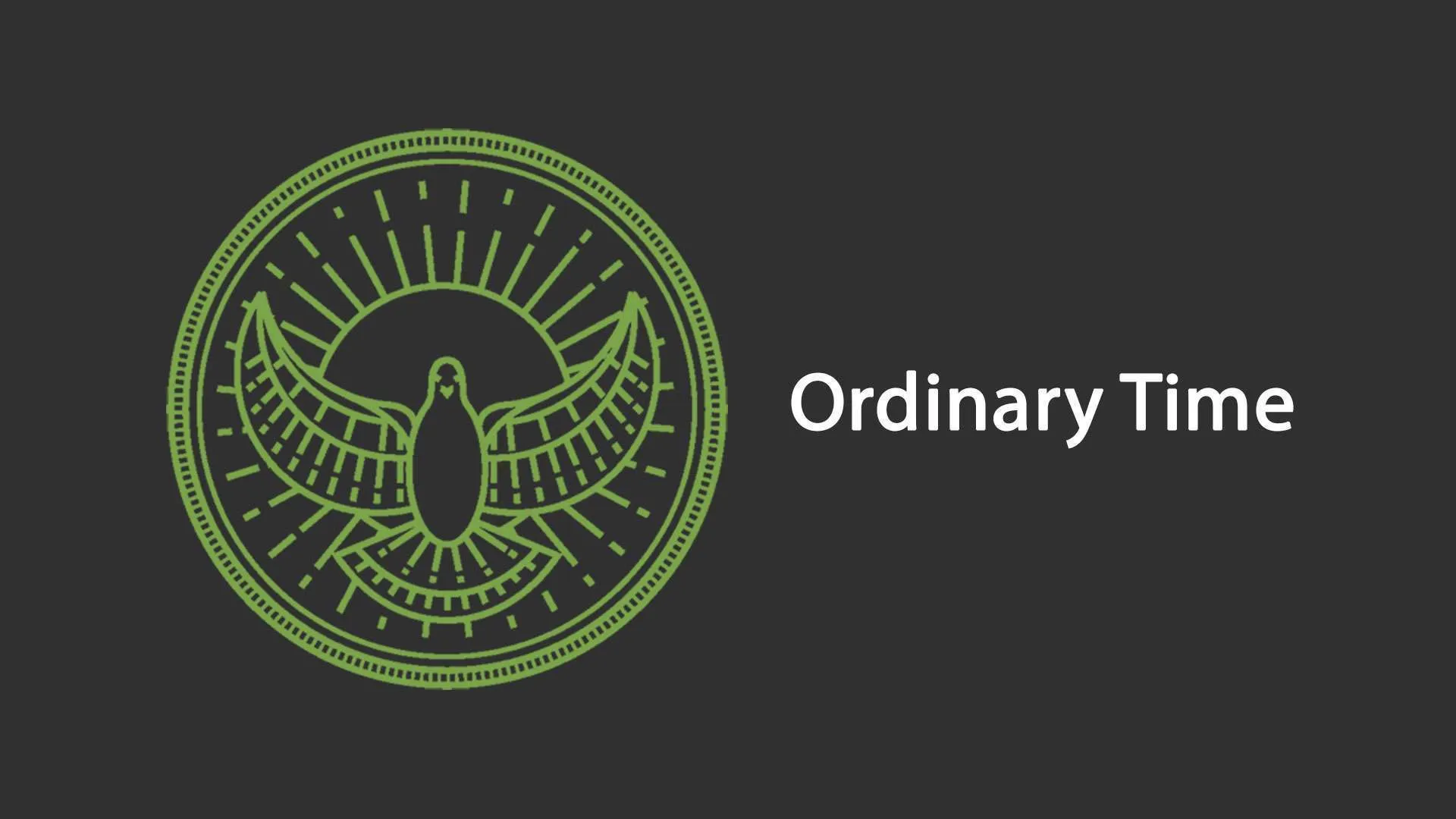 Between a promise and the fulfillment of it is a gap. In that gap we have the freedom and power to choose a mindset of either "yes" or "no." And in Christ, everything is "Yes."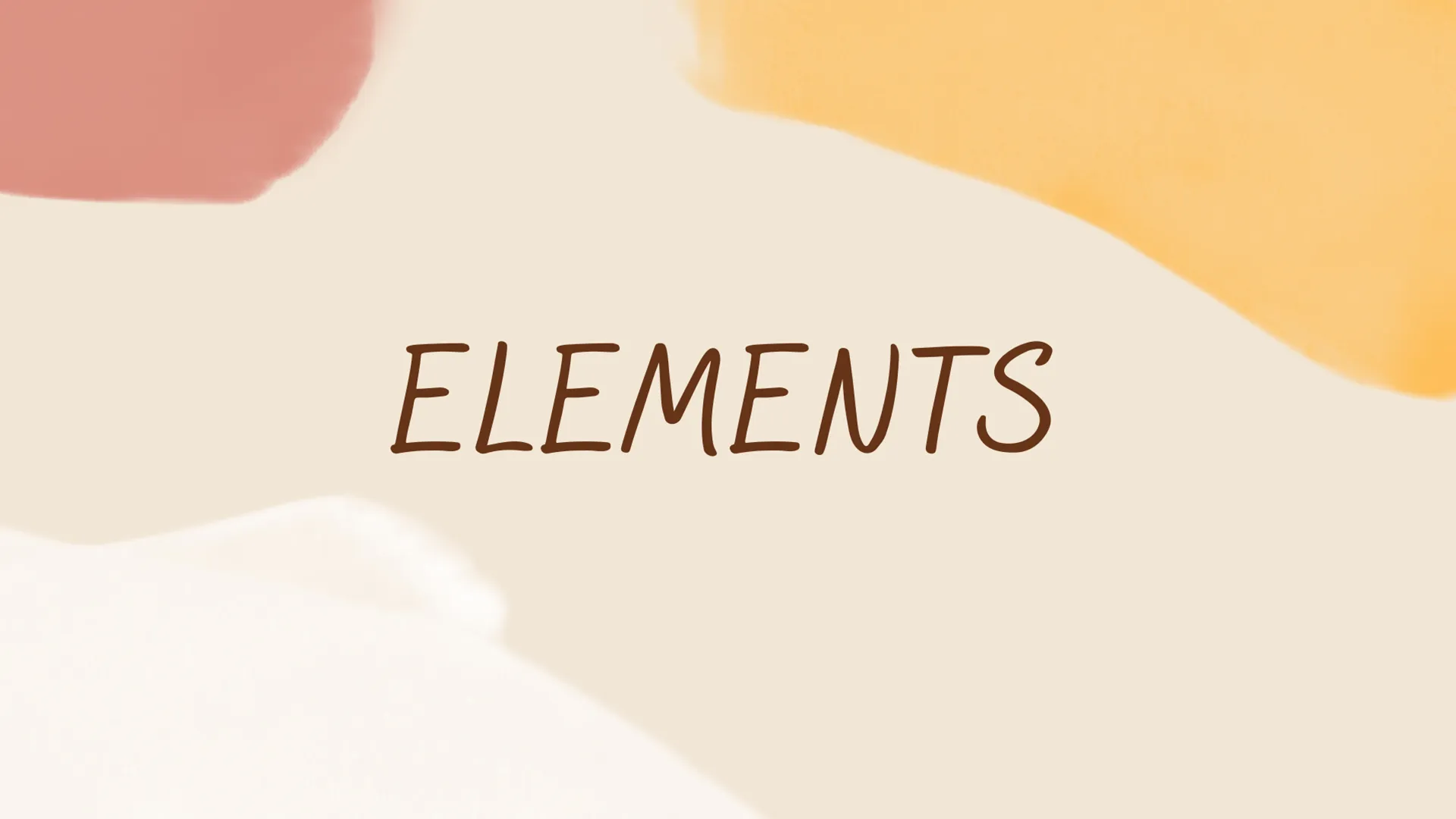 Often, we think of love as a decorative, sappy, flowery thing; but Paul calls us to re-examine this perception–going so far as to say that love is load-bearing–the focal point of the Christ-shaped character. In this sermon, we'll examine what it means for love to give structure to our life, and why we (like the church in Corinth) are so often tempted to focus on other things.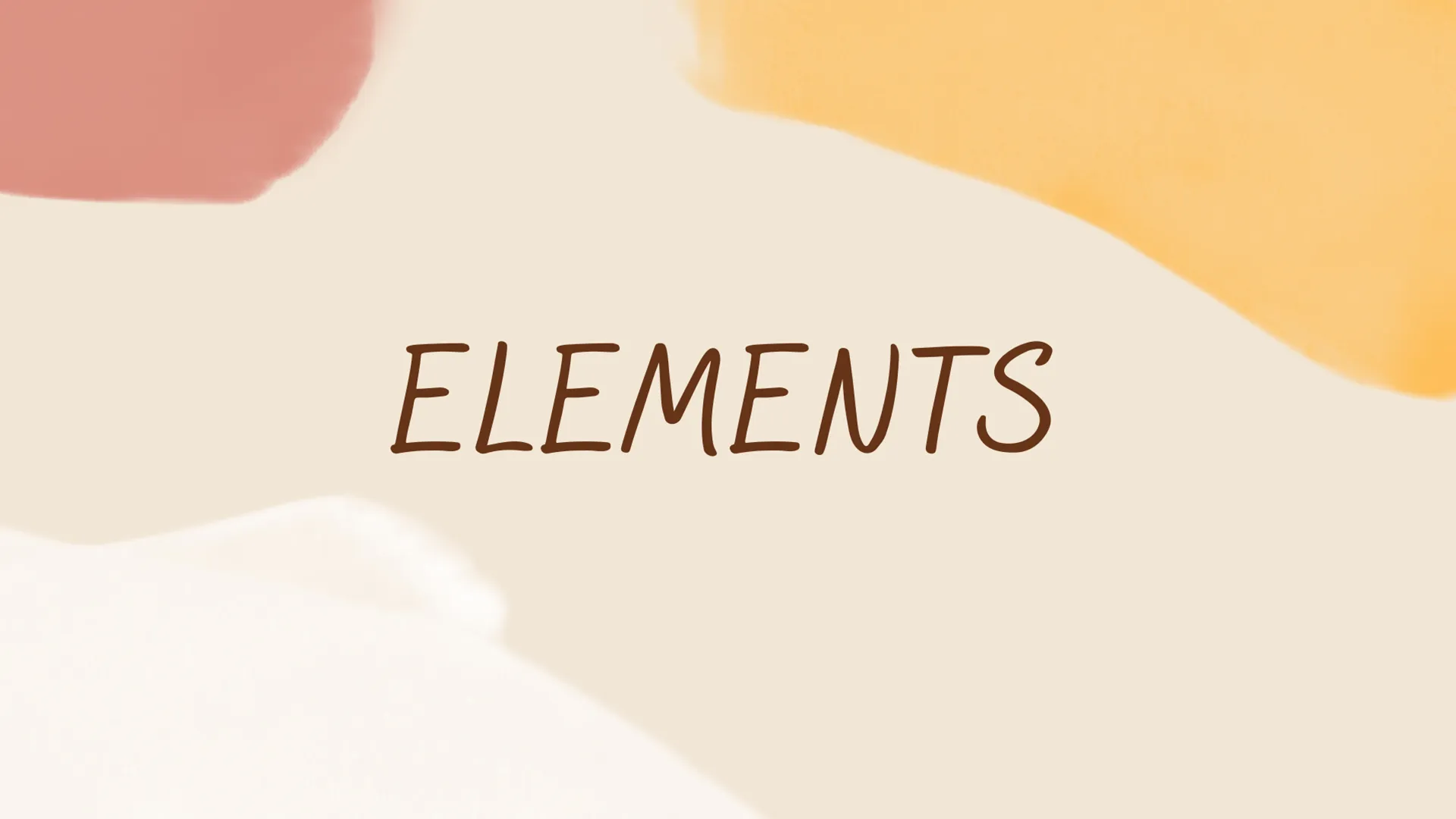 As faithful readers of the text, what does it look like to focus on the "middle" of stories we find in Scripture? Our minds are so quick to jump to the end where we see resolution (ie: the storm is calmed, the battle is won, the dead are raised, etc.) but often times life seems to pause in the middle—before we can see resolution. So what does it look like to trust in God when we are in the middle—especially when we're not so sure God is even trustworthy.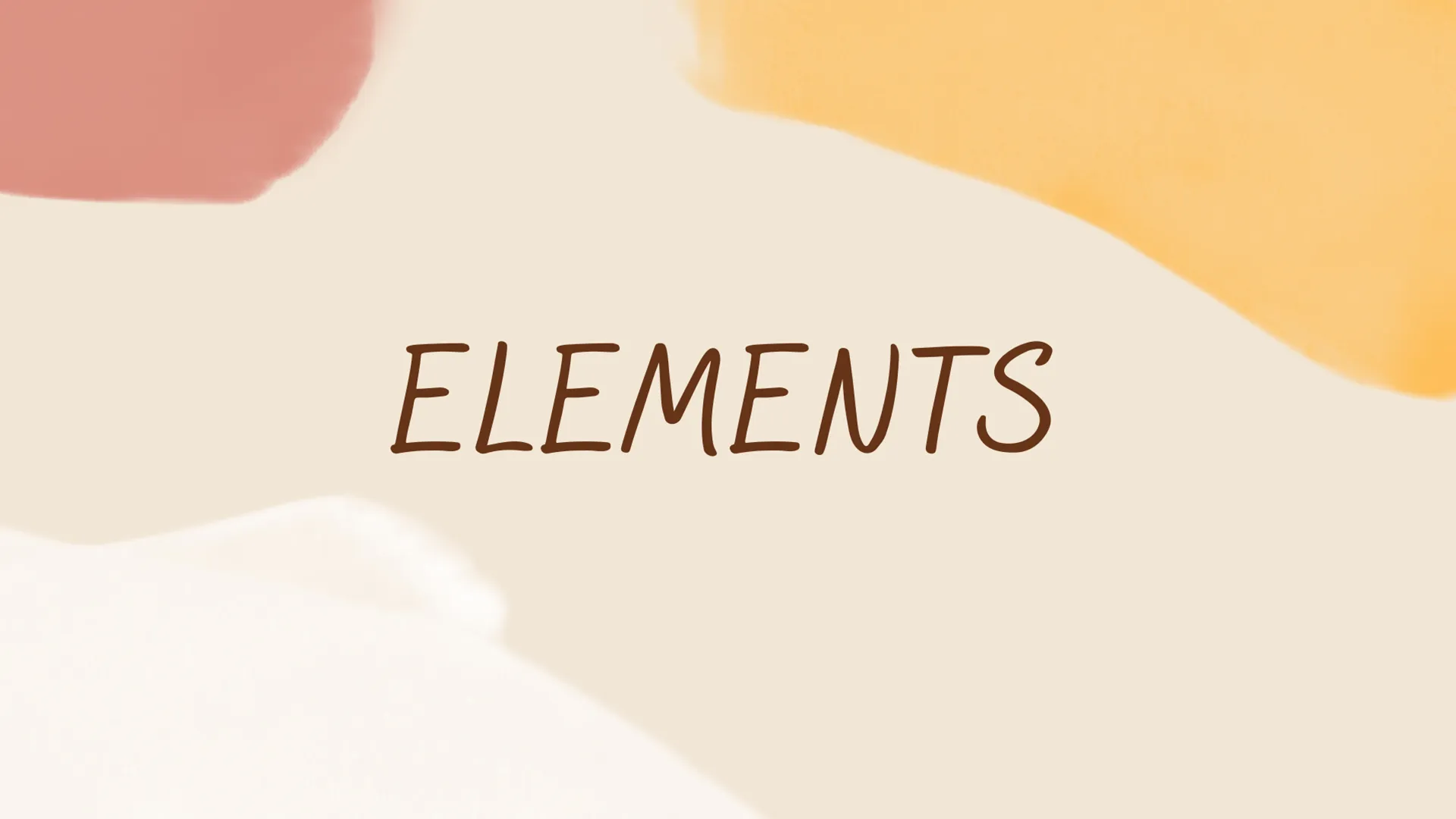 Jesus promised his followers that "rivers of living water (that would) flow from within them," referring to the gift he would impart to them in the Holy Spirit. In remembering our baptism, we remember that just as water channeled into the desert brings the promise of life, so we are God's channels, called and equipped by the power of the Holy Spirit, to bring life into even the most barren places in our world.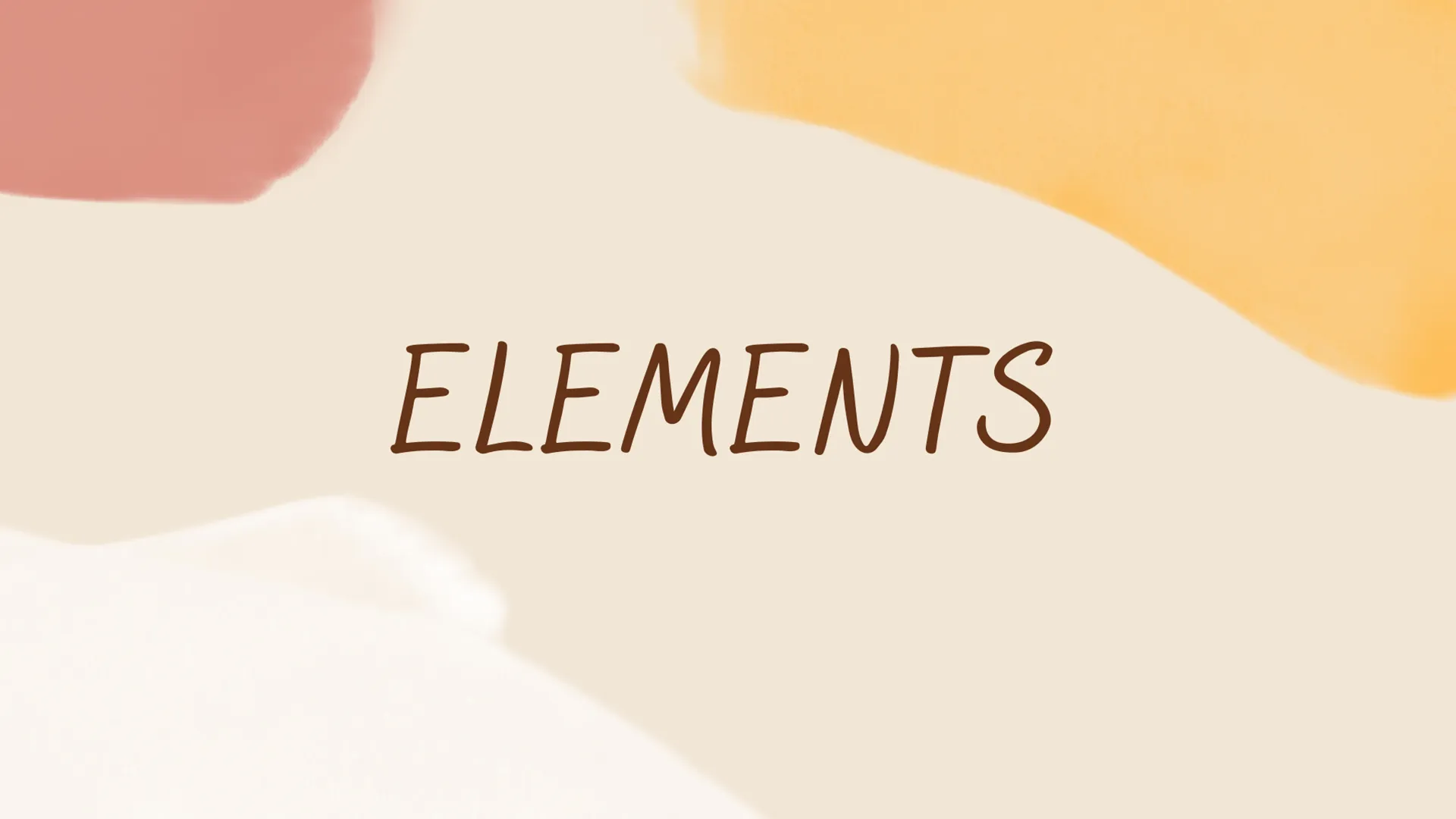 Throughout the Bible there are intentional acts of legacy building by God's people (Jacob, Moses, Samuel, Joshua). God commands us to remember our experiences with Him and pass them on to the next generation. In this sermon we will look at the literal stones as signs for us to remember God's acts of the past. What literal things can we leave around that will cause our children to ask what does this mean? How can we become living stones, living proof of God's power in our lives?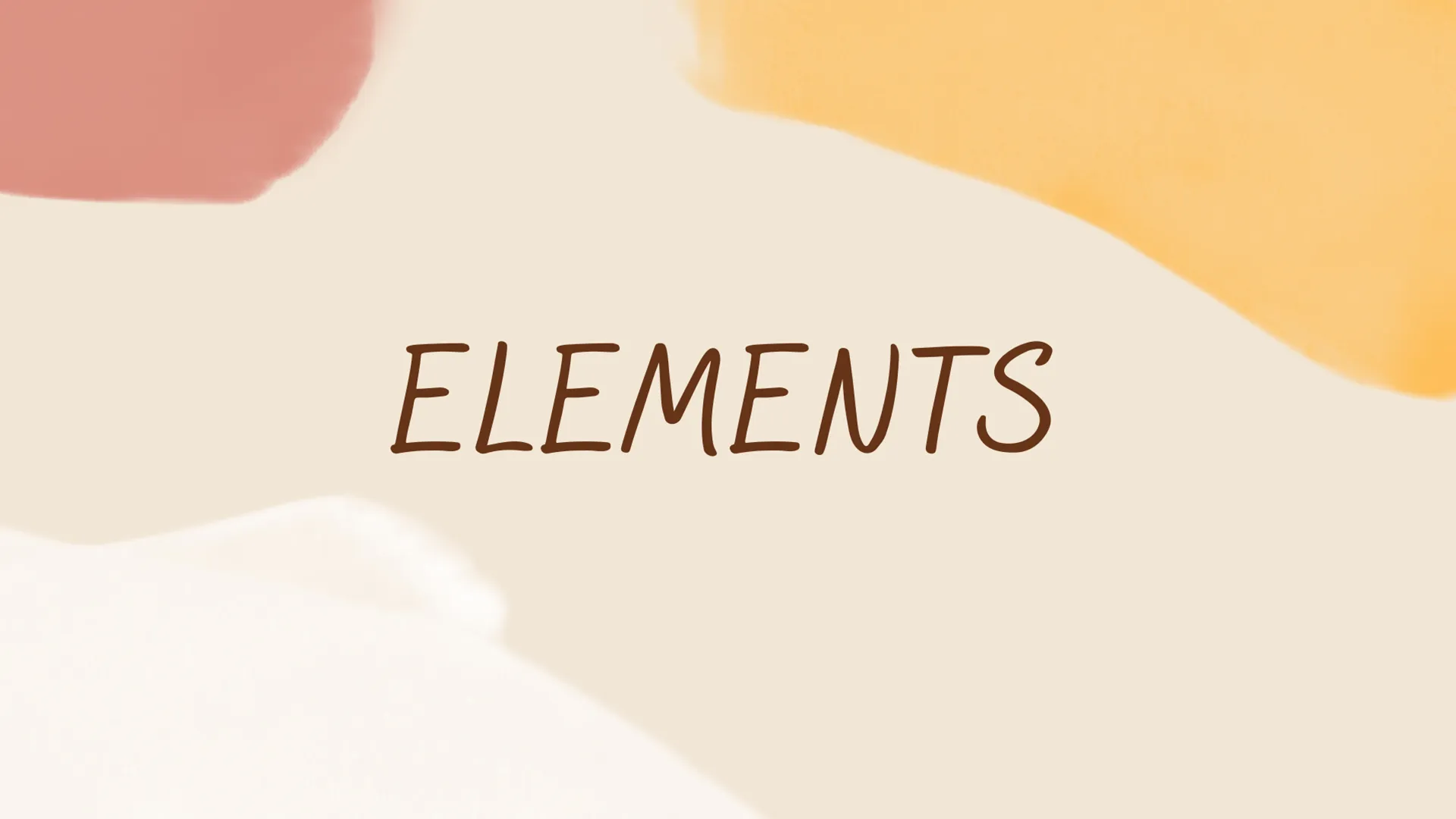 Sermon on Feasts based on Isaiah 24 and John 6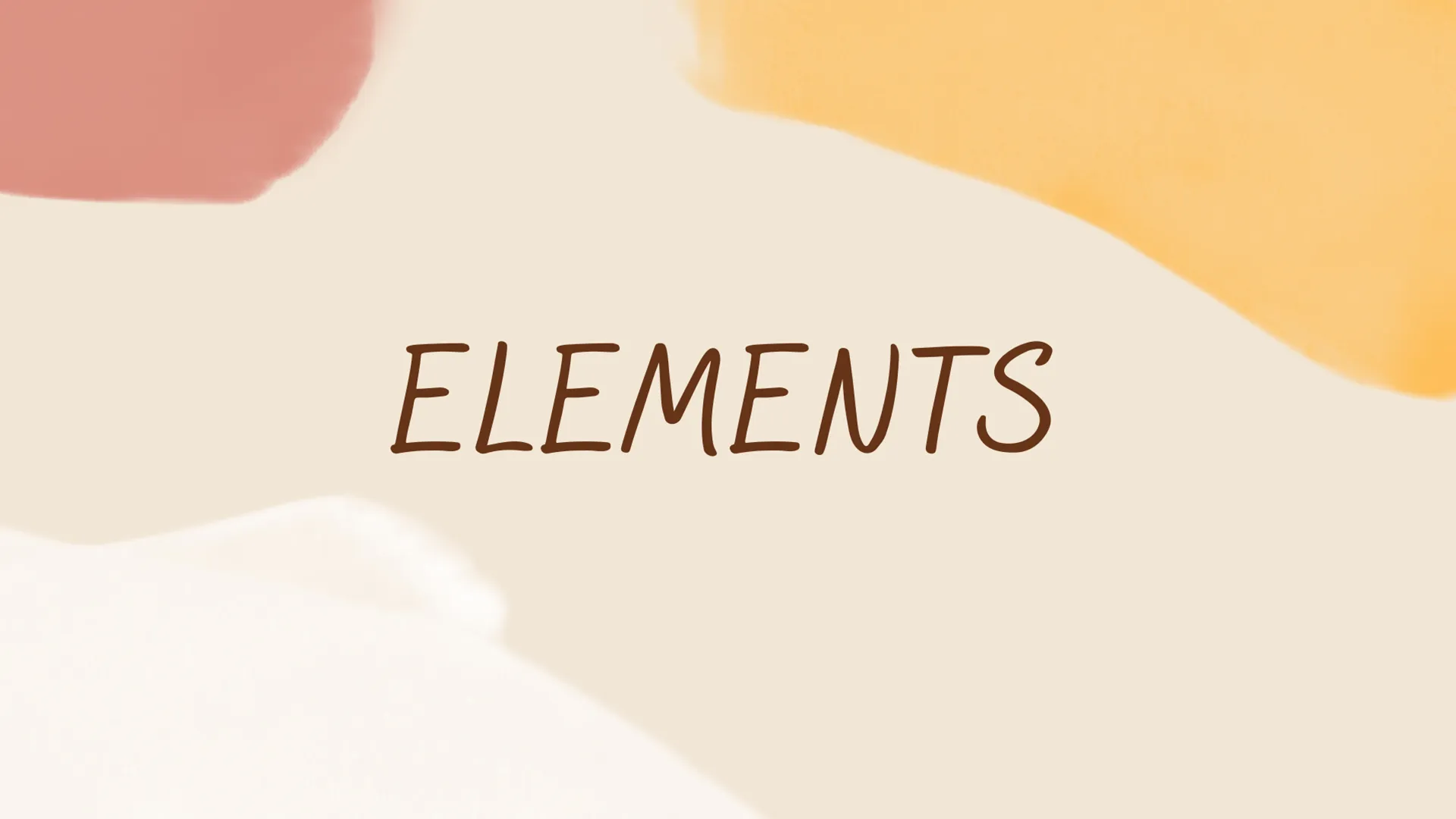 From the beginning, God has granted every species the capacity to reproduce fruit "after its kind," the potential to generate something new beyond itself. In these two parables – one of Israel, the other of a new Israel – is an invitation to live the fruitful life.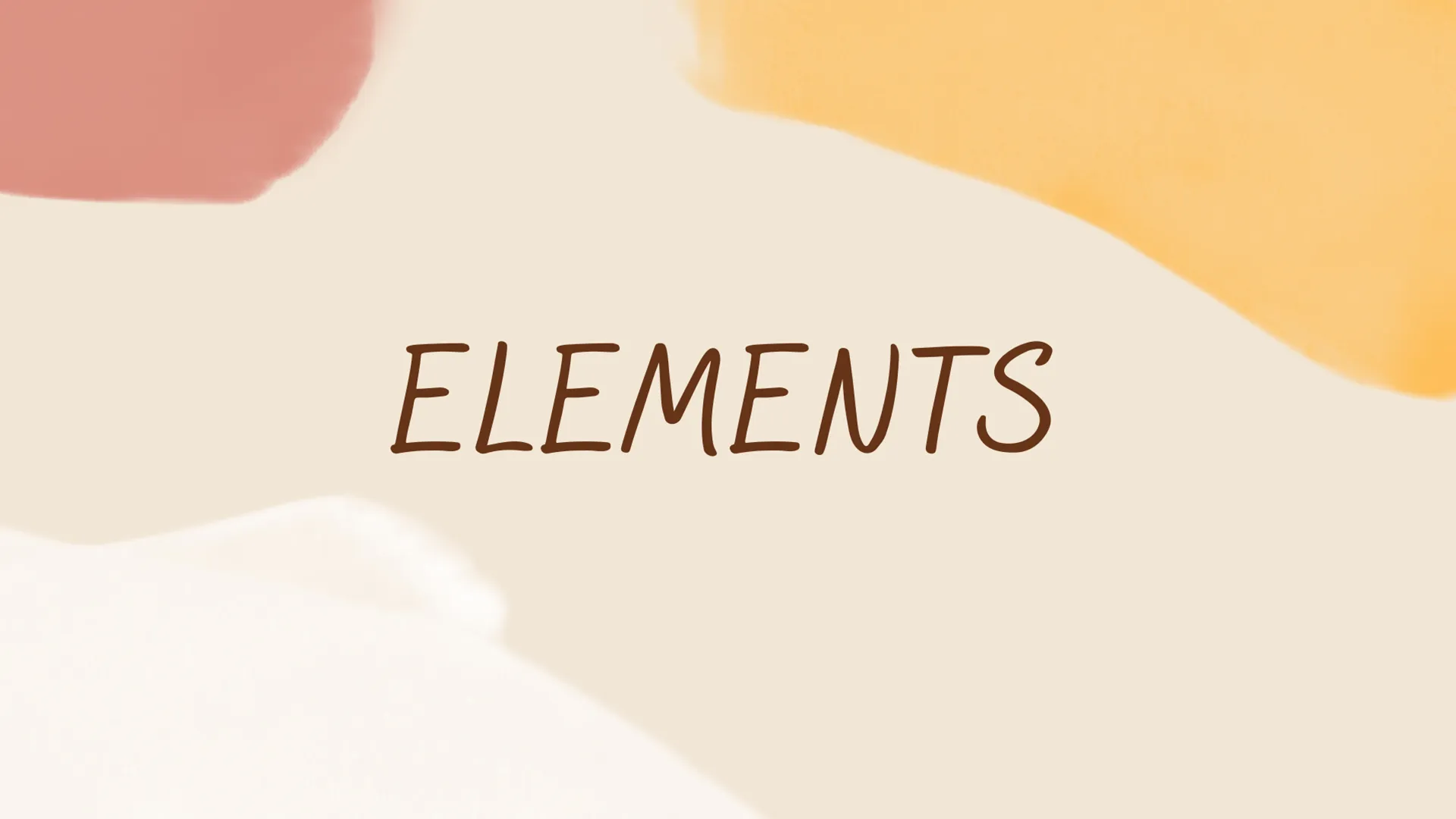 The Temple was the heart of the Jewish people, it was the place where YHWH had promised to live in the midst of his people, it was the place where heaven and earth overlapped. But God did not originally design his temple to have four walls. As we follow the temple motif throughout the biblical narrative, God reveals his invitation to participate in extending the kingdom of heaven by building a new temple… or perhaps it's an old temple, made new by his Spirit.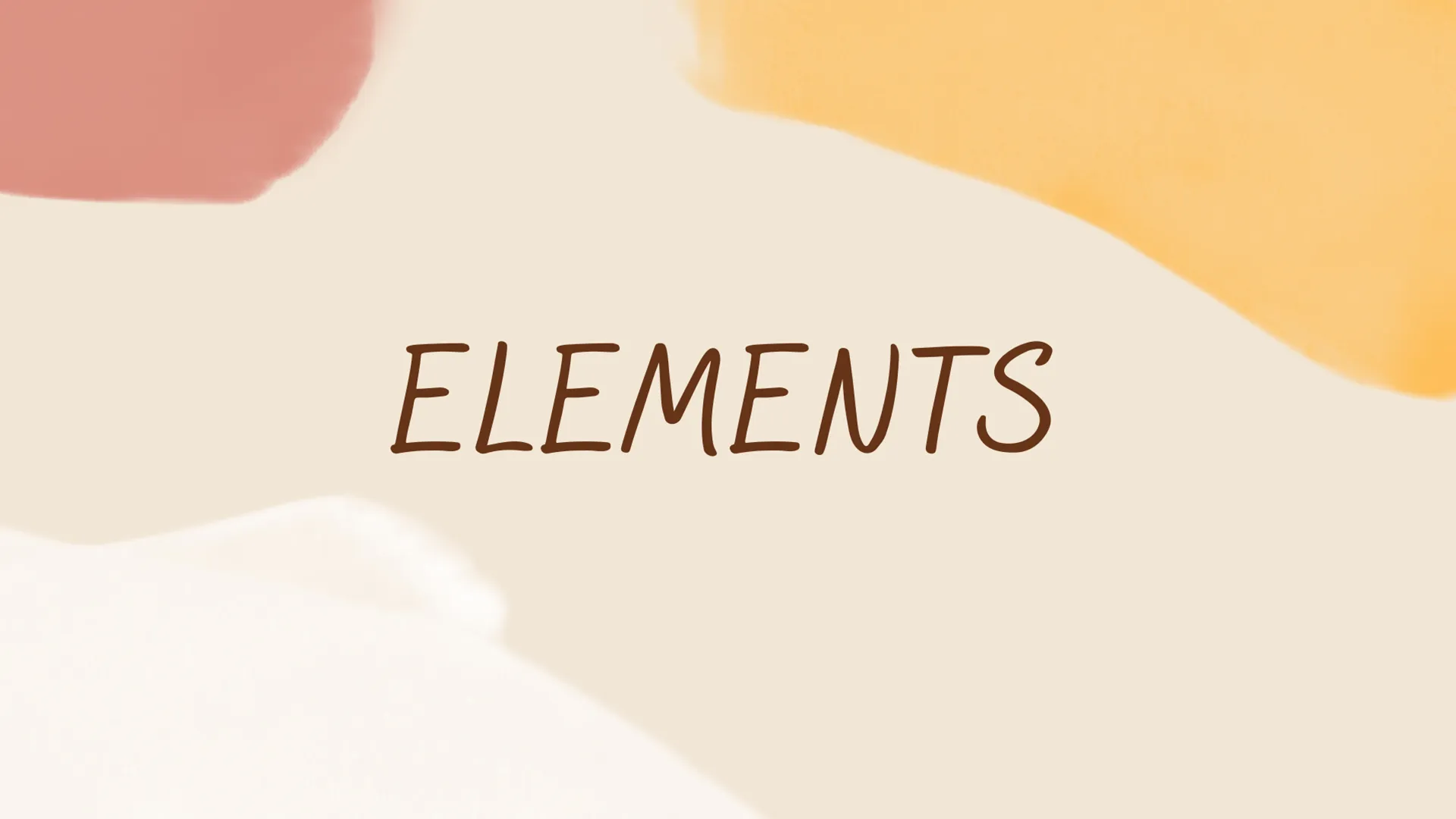 Tears are a major part of our story, in the Bible, and they happen for different reasons. But tears are not a sign that something is "wrong." Tears are a visible sign of an invisible reality, and they allow us to participate in the character of God who weeps. In the sacrament of tears is the fellowship of sufferers.