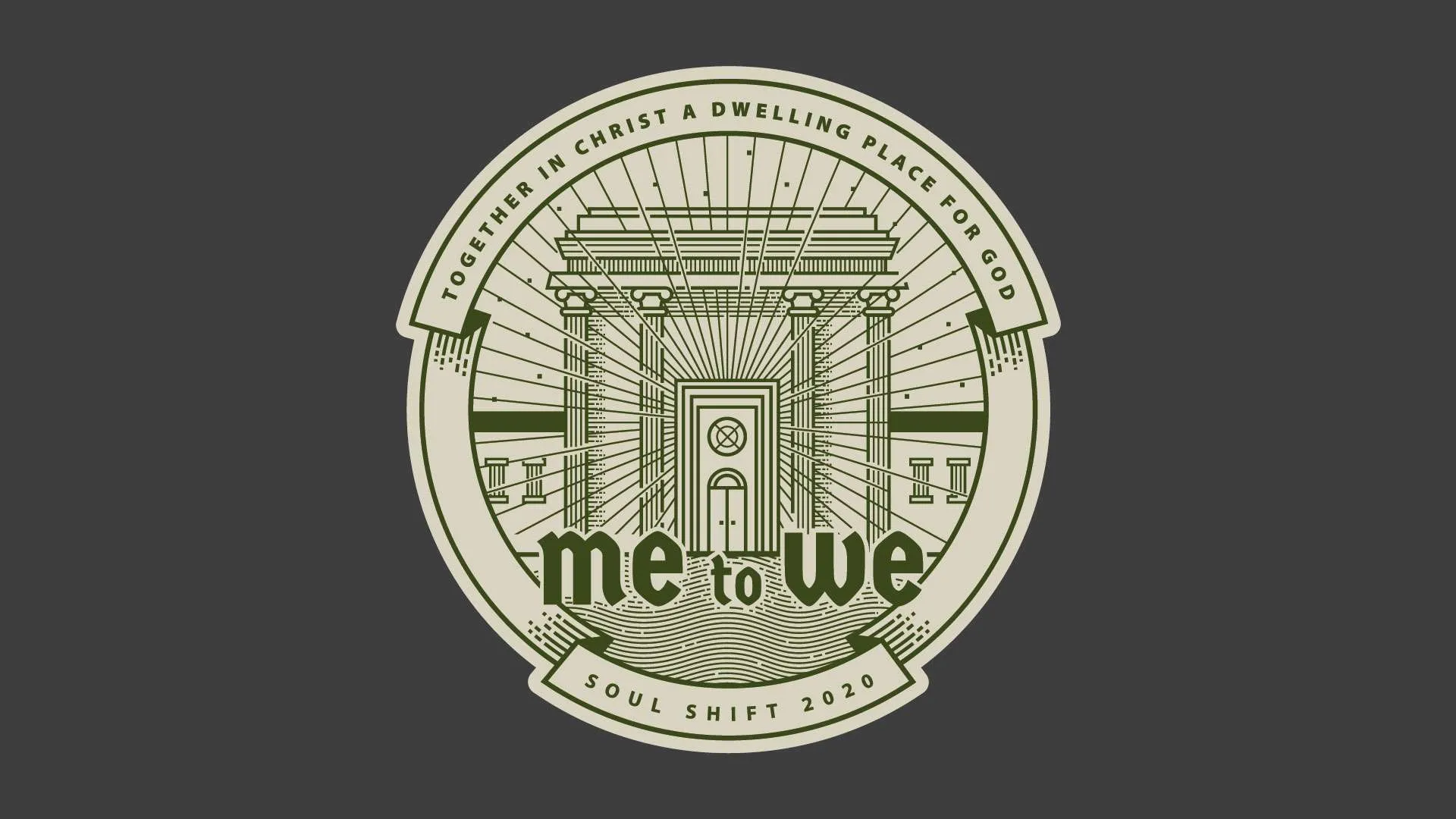 On the hidden potential of conflict, or how our differences make us stronger.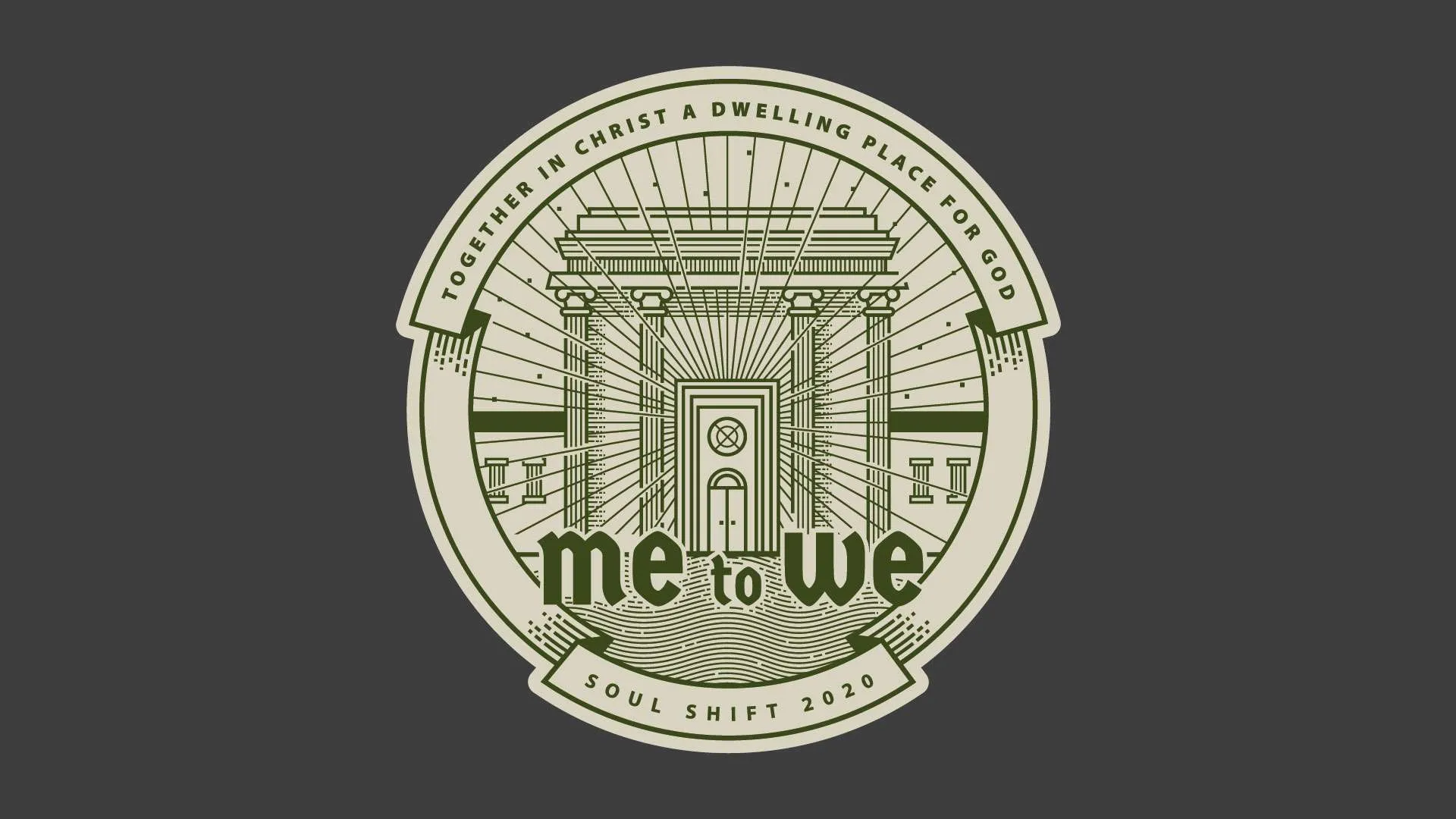 On the right use of talent, or how the Body of Christ shows us what our gifts are.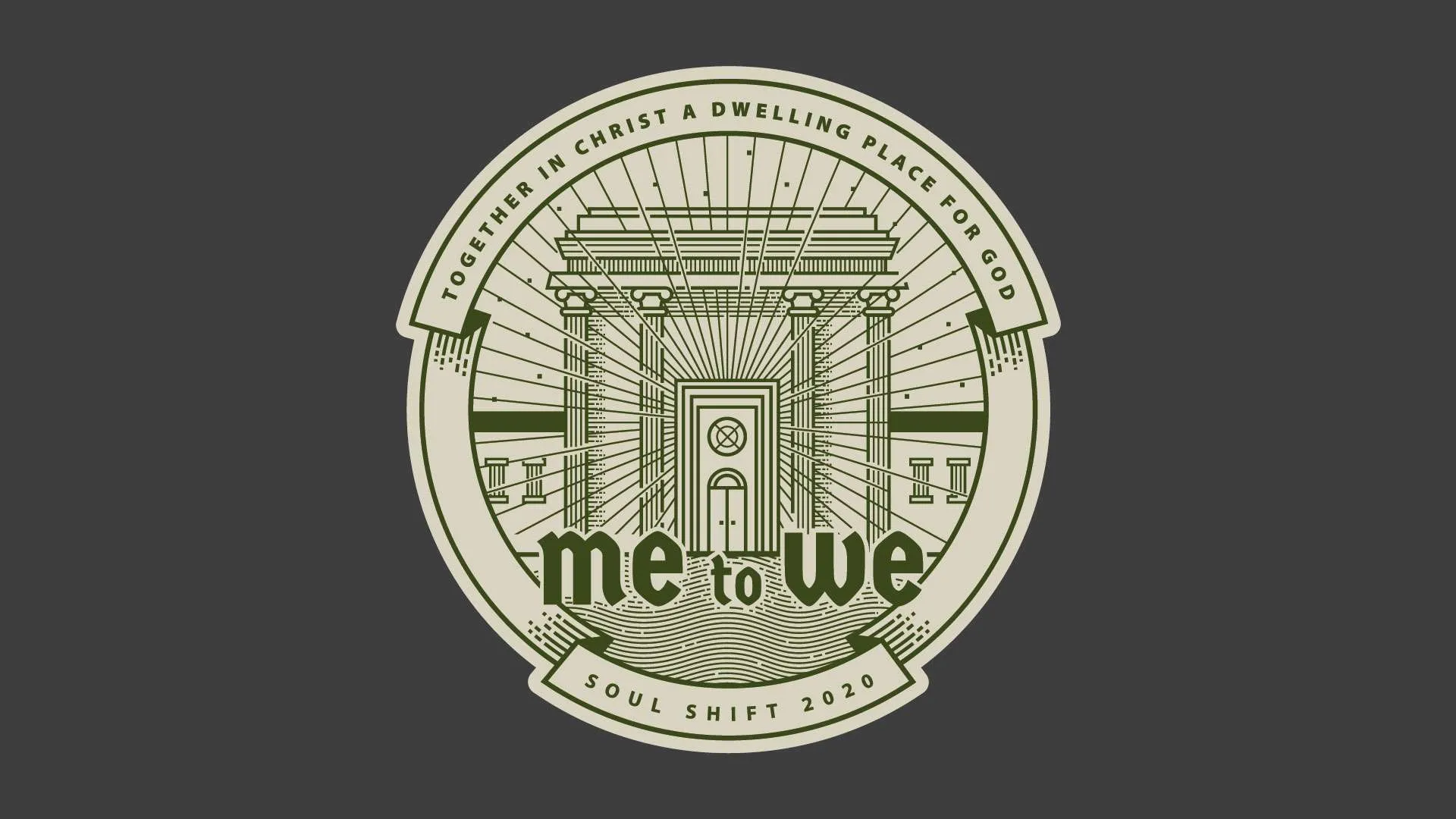 On the hidden potential of conflict, or how our differences make us stronger.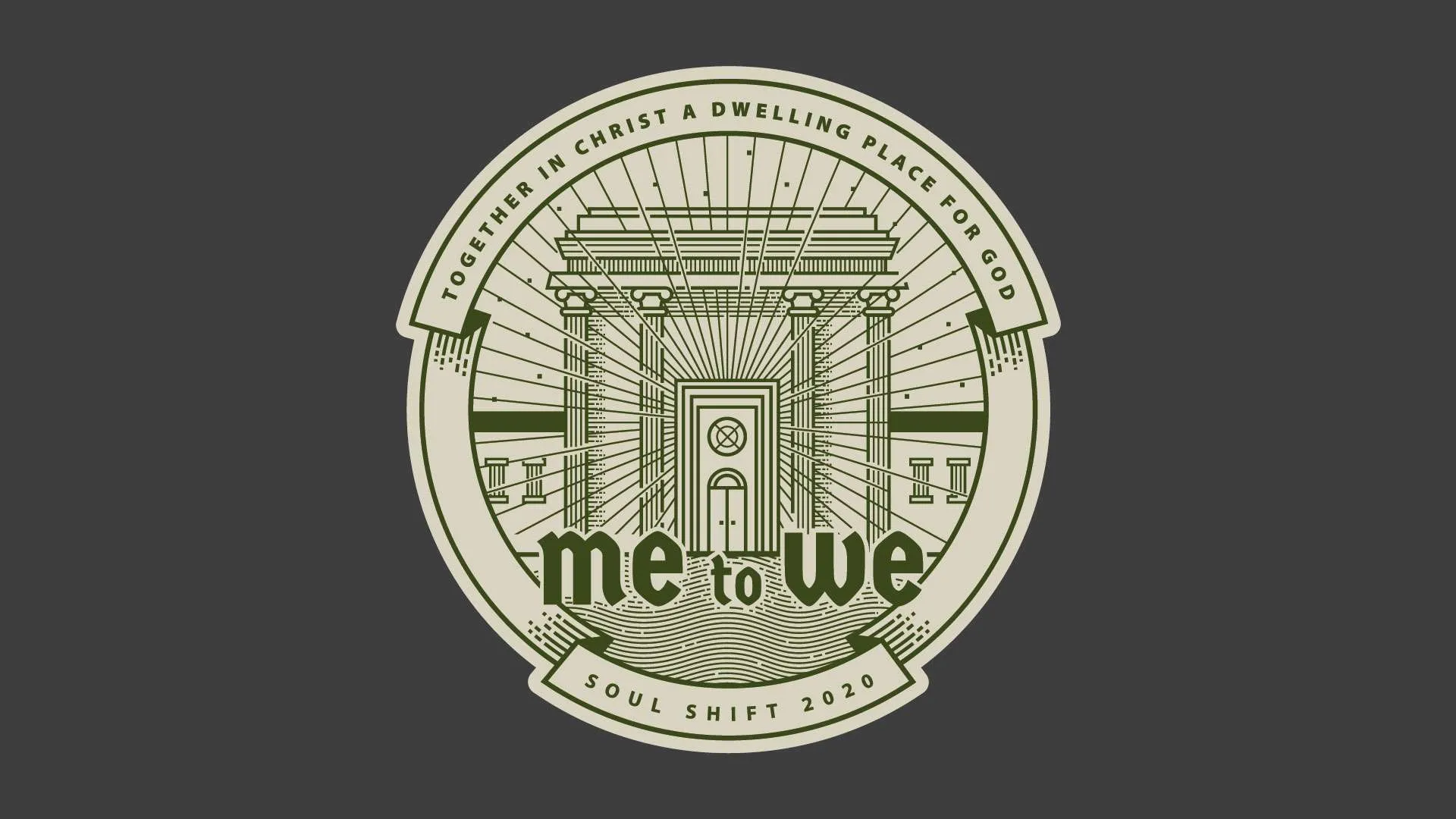 In these two seemingly insignificant parables, Jesus instructs us how we are to position ourselves at His "table," while also giving us guidance as to who we are to invite to join us there.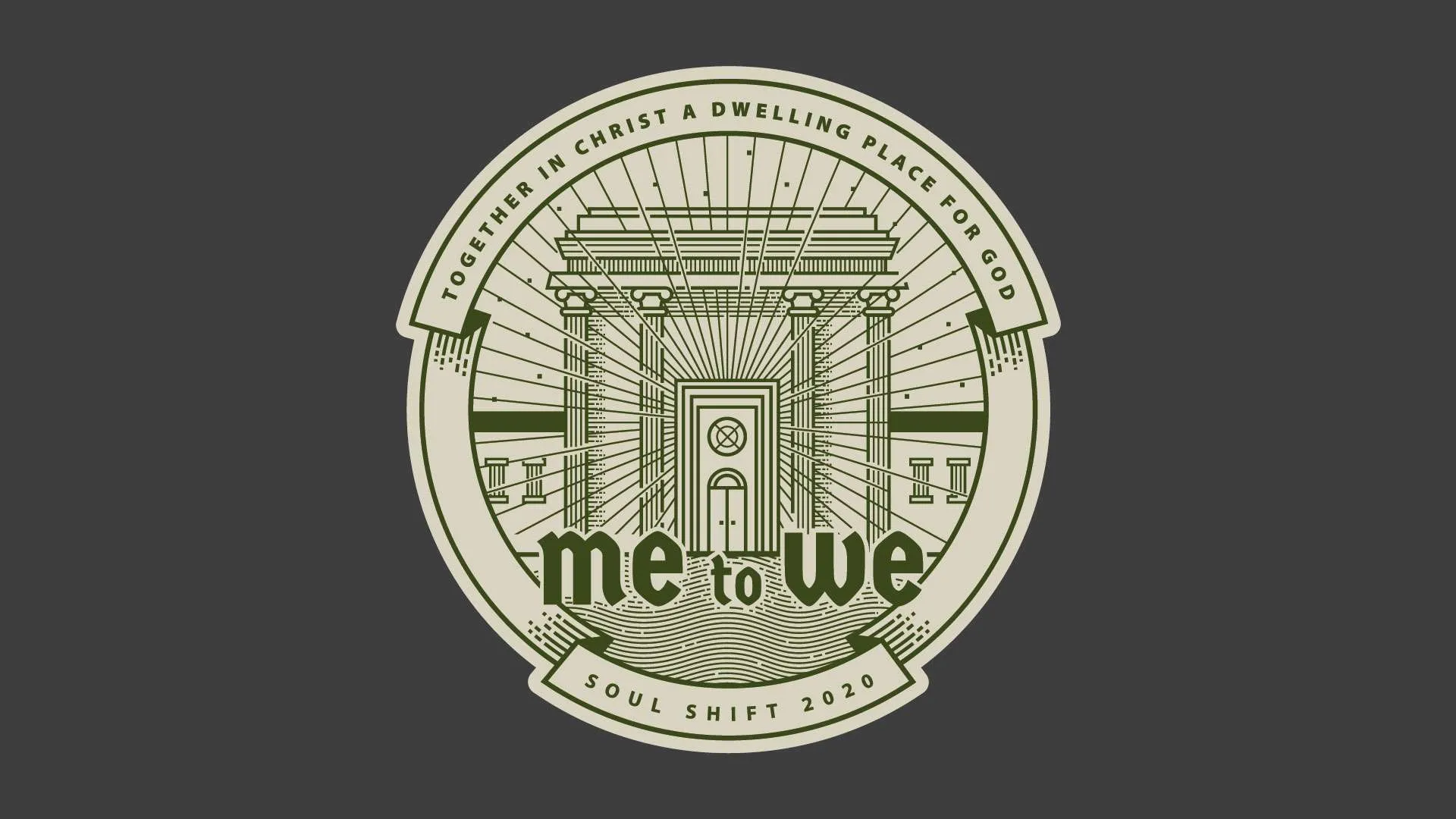 He himself is our peace who has made the two one… for through Him we both have access to the Father by one Spirit." In Christ, we are not "separate but equal;" we are "different yet one.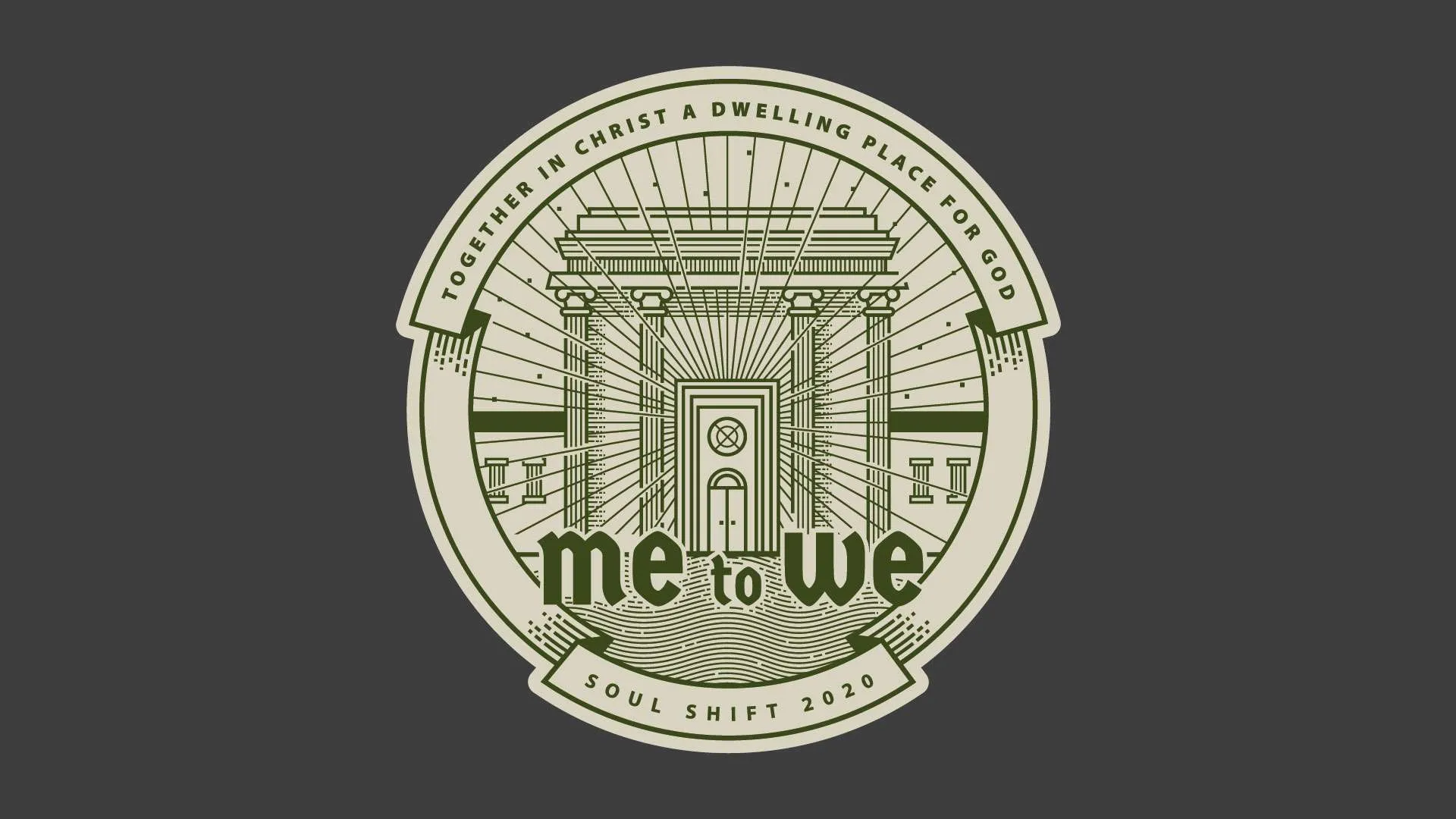 The life expectancy of a church is about 70 years. How does one, like CWC, live for 125? There are many reasons but the most significant is that they are able to sustain the Founder's vision and passion. Ours is the promise of Christ to build a colony of heaven at the gates of hell.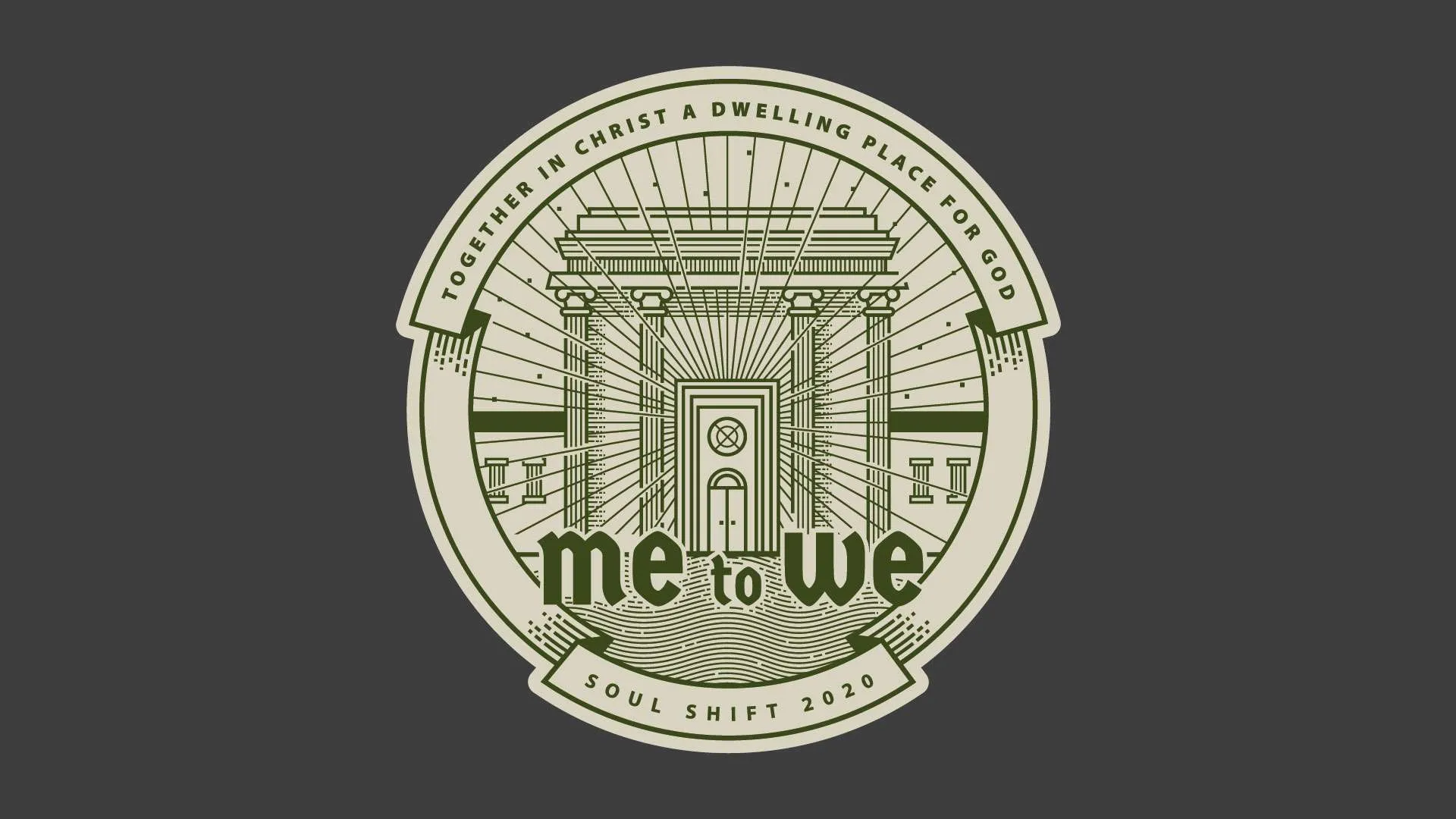 The most effective communities, Jesus seems to think, are those who can say "yes" to God's invitation to do things that–though small in themselves–take on a life of their own.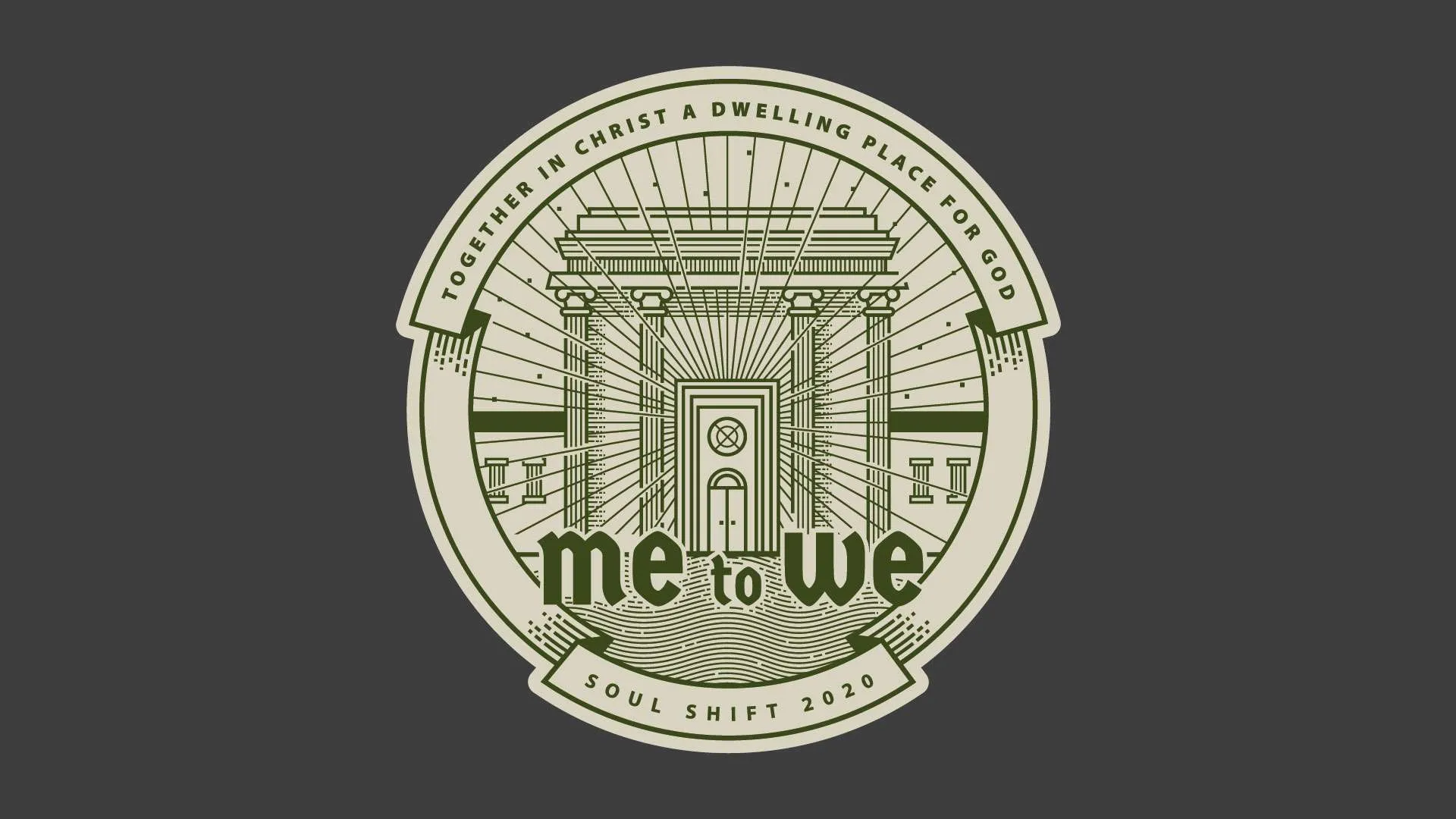 The brief cameos of Priscilla and Aquila in the drama of church history move the plot forward in significant ways and further the Gospel's reach. They turn their displacement into missions. Their business funds the Jesus movement. Their home becomes a place of worship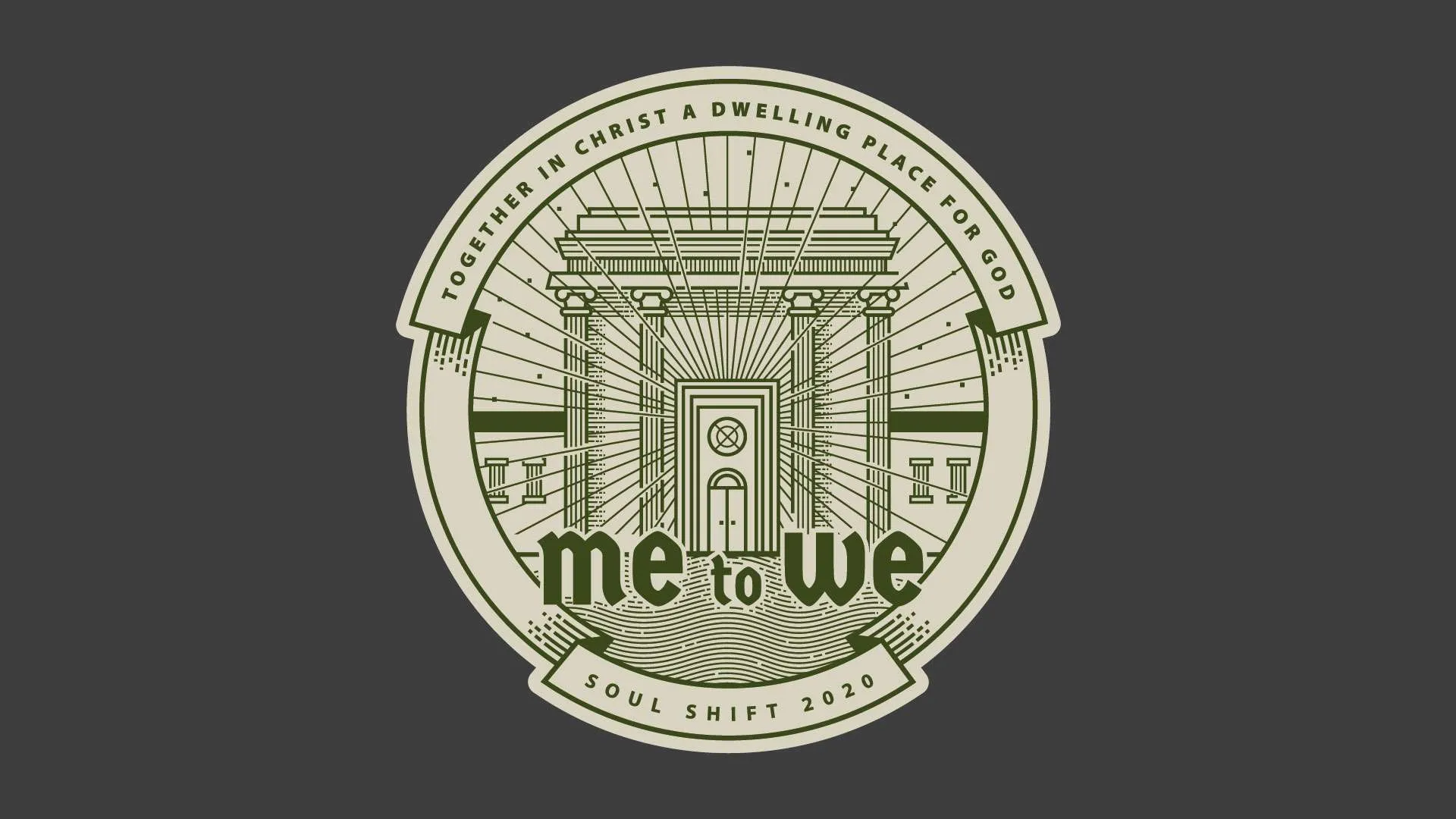 Christ is the Center of every Christian community and that community is the portal into Christ. They are not the same – Christ and His Community – yet we can't get into the One except through the Other, nor into the Other except through the One.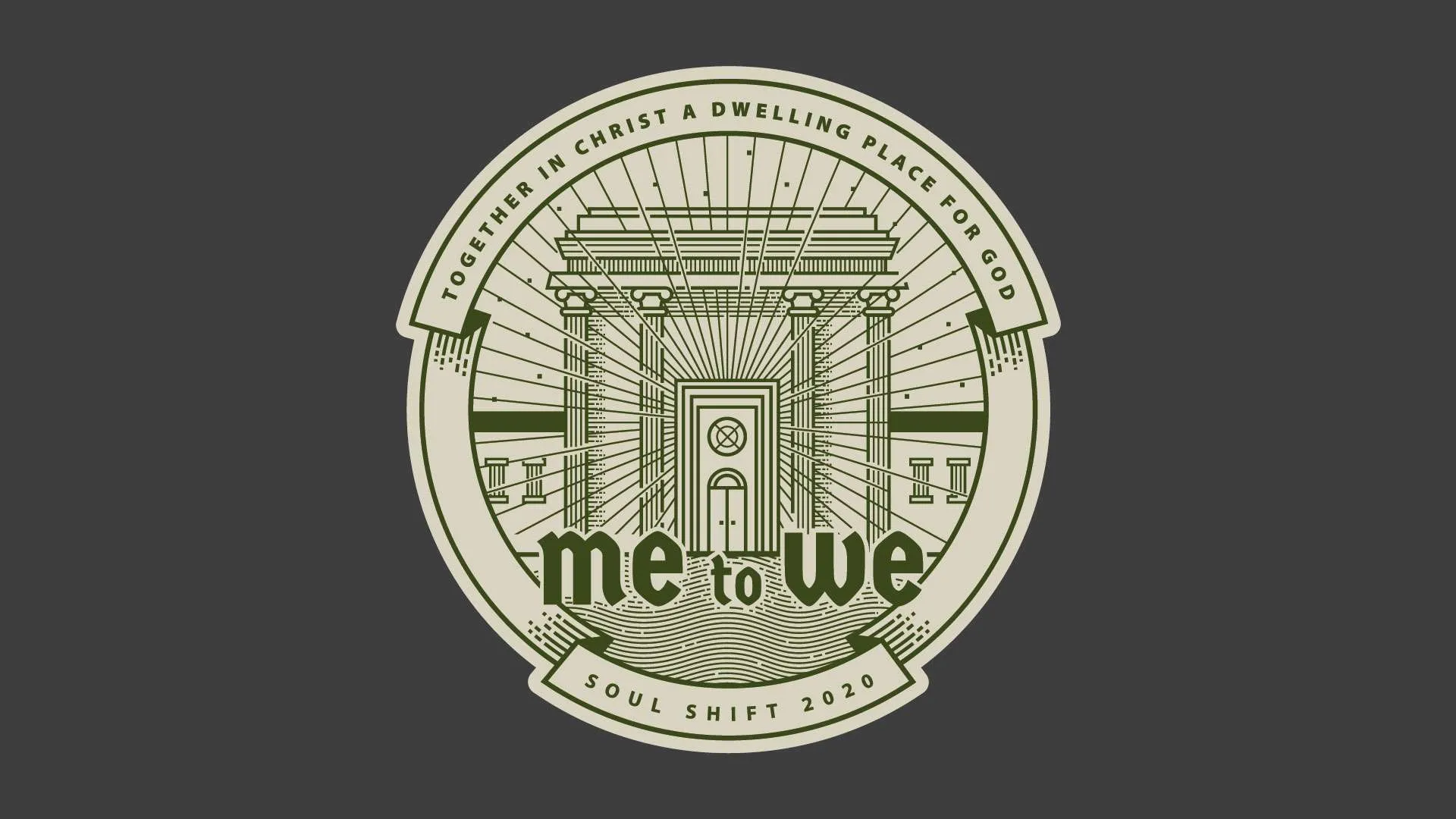 If Christ is present in the world through His Body, the Church, then why are so many today devoted to one more than to the other? If the Church is truly the Body of Christ, there is no other way to belong except together. It's all or nothing! So what does this mean for the way we practice our faith?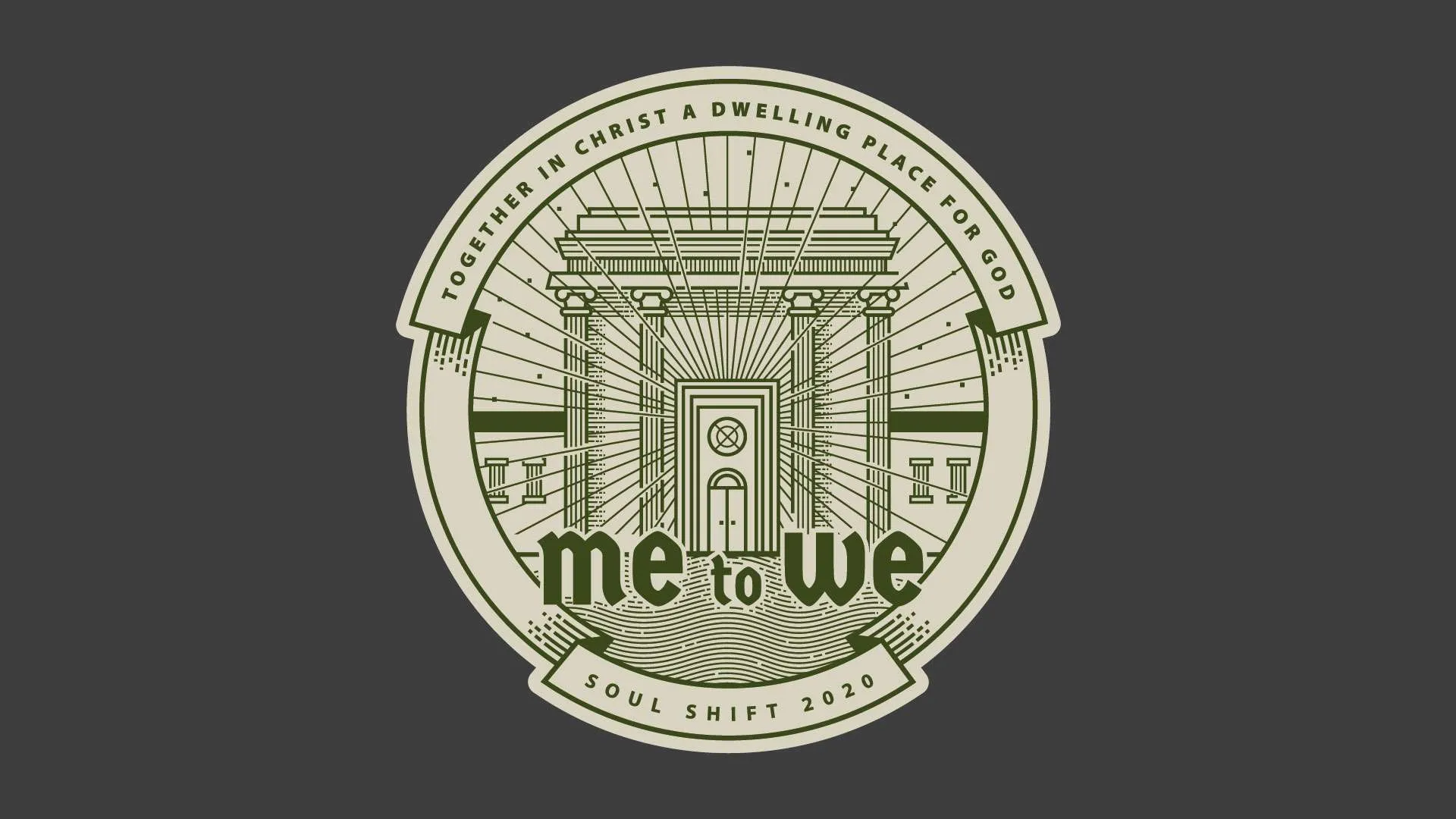 Most of us have a deep longing to belong to another person or community but it's often for our own sake. Paul describes a different kind of community and another way of belonging. In the Church, our community begins and continues in what Christ has done to both of us, whether we know it or not.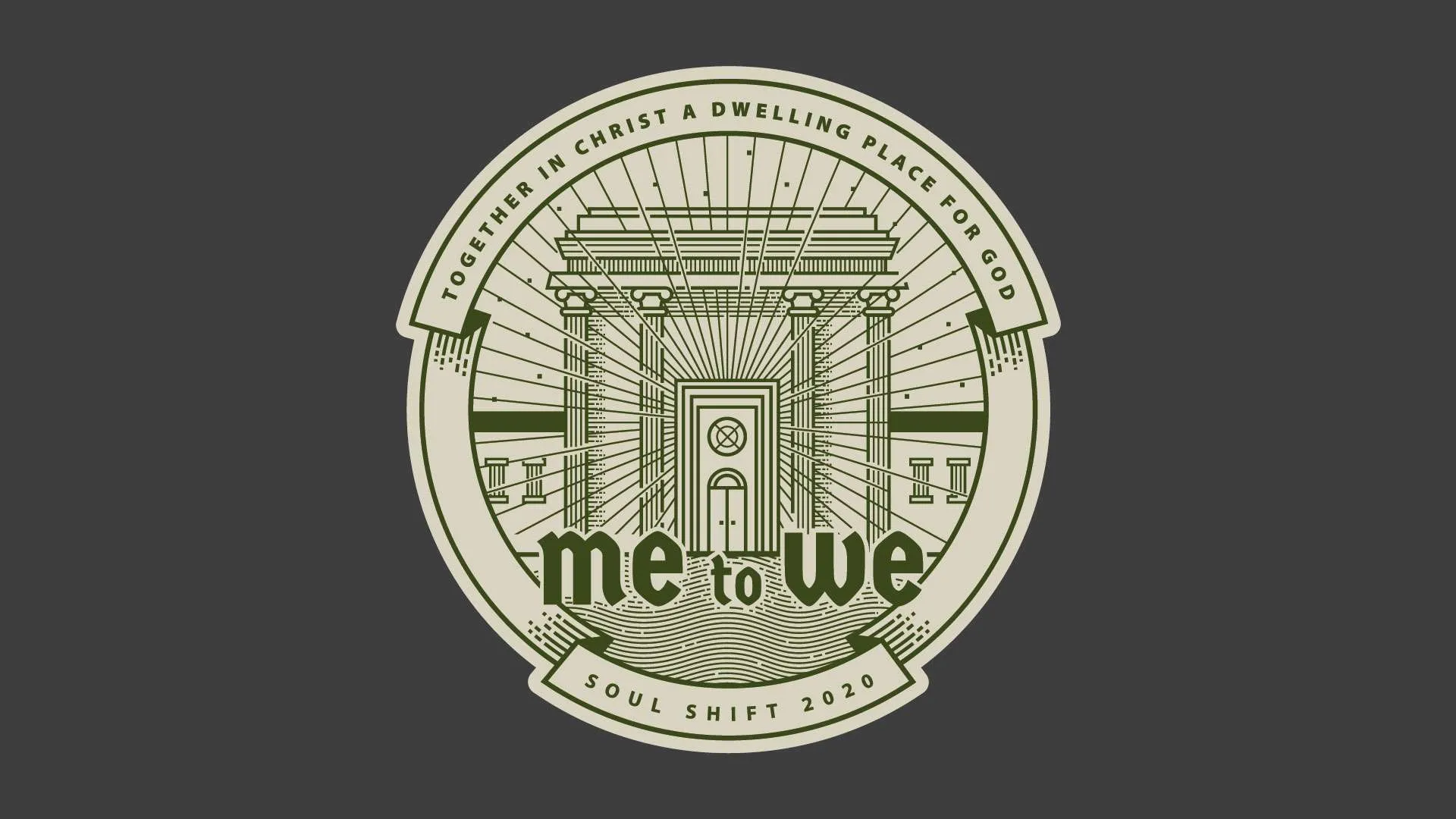 In the famous story of Saul's conversion on the road to Damascus, there were two encounters that changed Saul's life. One was with Jesus himself. The other was with Jesus' people. Both were essential to Saul's conversion. Yet we speak of one more than the other.
Additional Resources Video Download Audio Download Share on facebook Share on google Share on twitter Share on email Related Messages
Additional Resources Video Download Audio Download Share on facebook Share on google Share on twitter Share on email Related Messages
Additional Resources Video Download Audio Download Share on facebook Share on google Share on twitter Share on email Related Messages
Additional Resources Video Download Audio Download Share on facebook Share on google Share on twitter Share on email Related Messages
Additional Resources Video Download Audio Download Share on facebook Share on google Share on twitter Share on email Related Messages