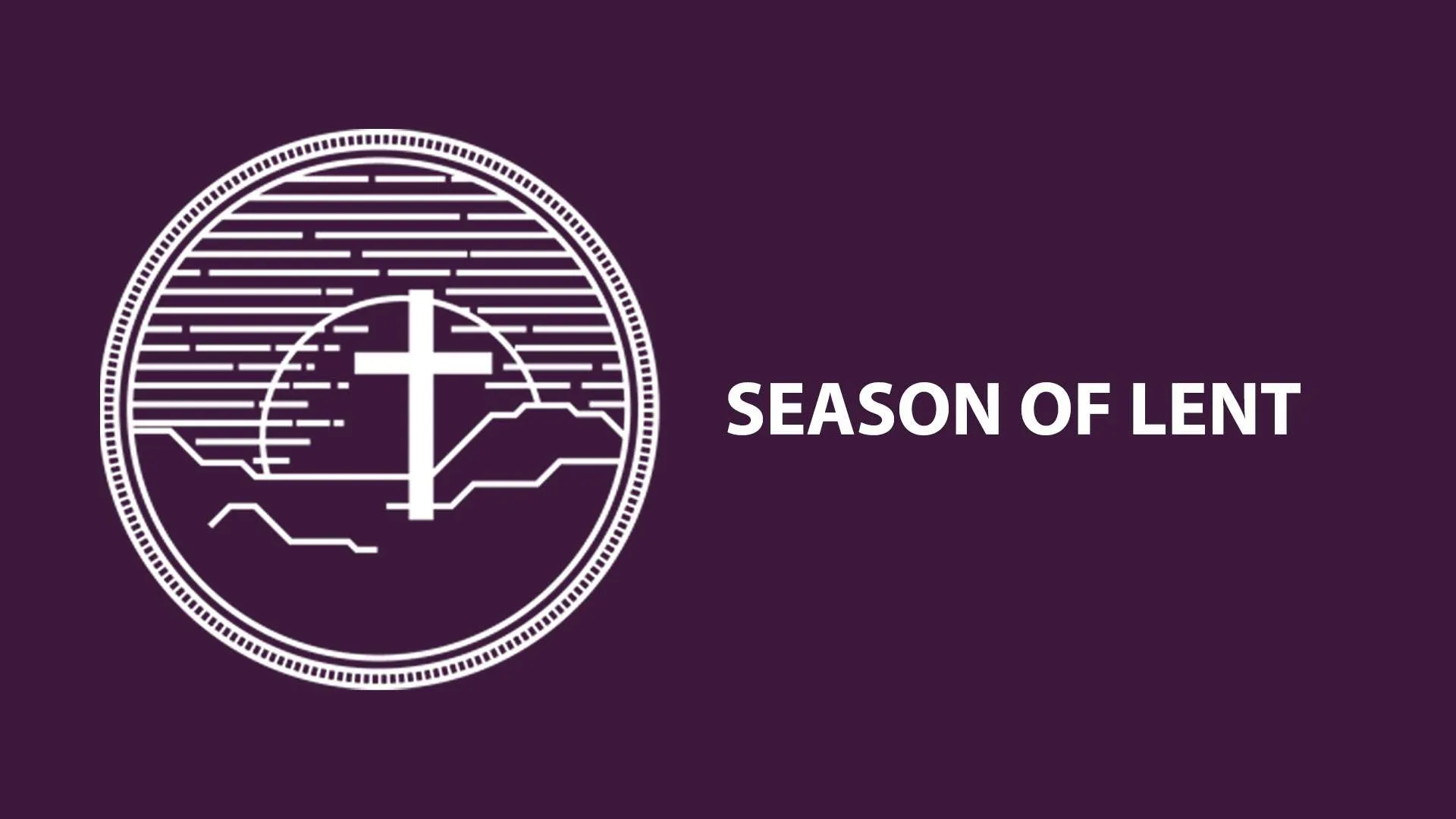 Throughout the exodus story, God is "testing" the people (15:25), and the people are "testing" God (17:2, 7). But what does that mean? How are we tested today?
Much like John the Baptist's disciples, we live in a culture that encourages us to vie for status and public renown—to broadcast our accomplishments widely and make known the great things we've done. Consequently, our perceived value and worth is often tied directly to the titles we've been given and the accolades we've received. But this mindset breeds a spirit of competition and self-centeredness; and we, like John's disciples, can lose sight of our primary purpose and calling to "prepare the way of the Lord."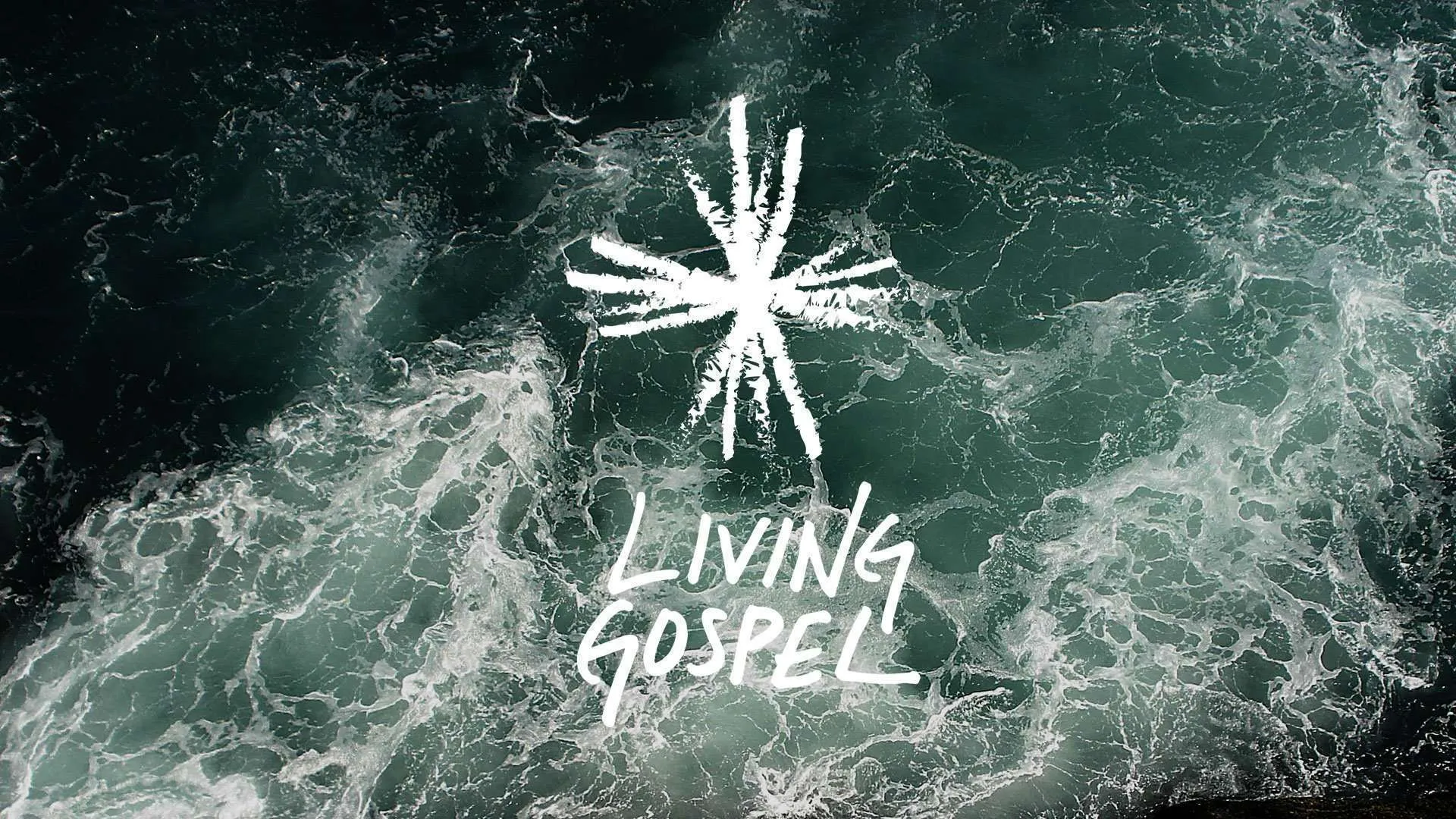 The hope of which the Bible speaks is not a conviction that something will turn out well, nor the certainty that it will make sense, but the assurance that, however it seems and however it goes, God will remember; God is still present; and God will fulfill His promises to the end. Our hope begins in the promises of God and it ends in a fearless trust that He will bring it in due time.