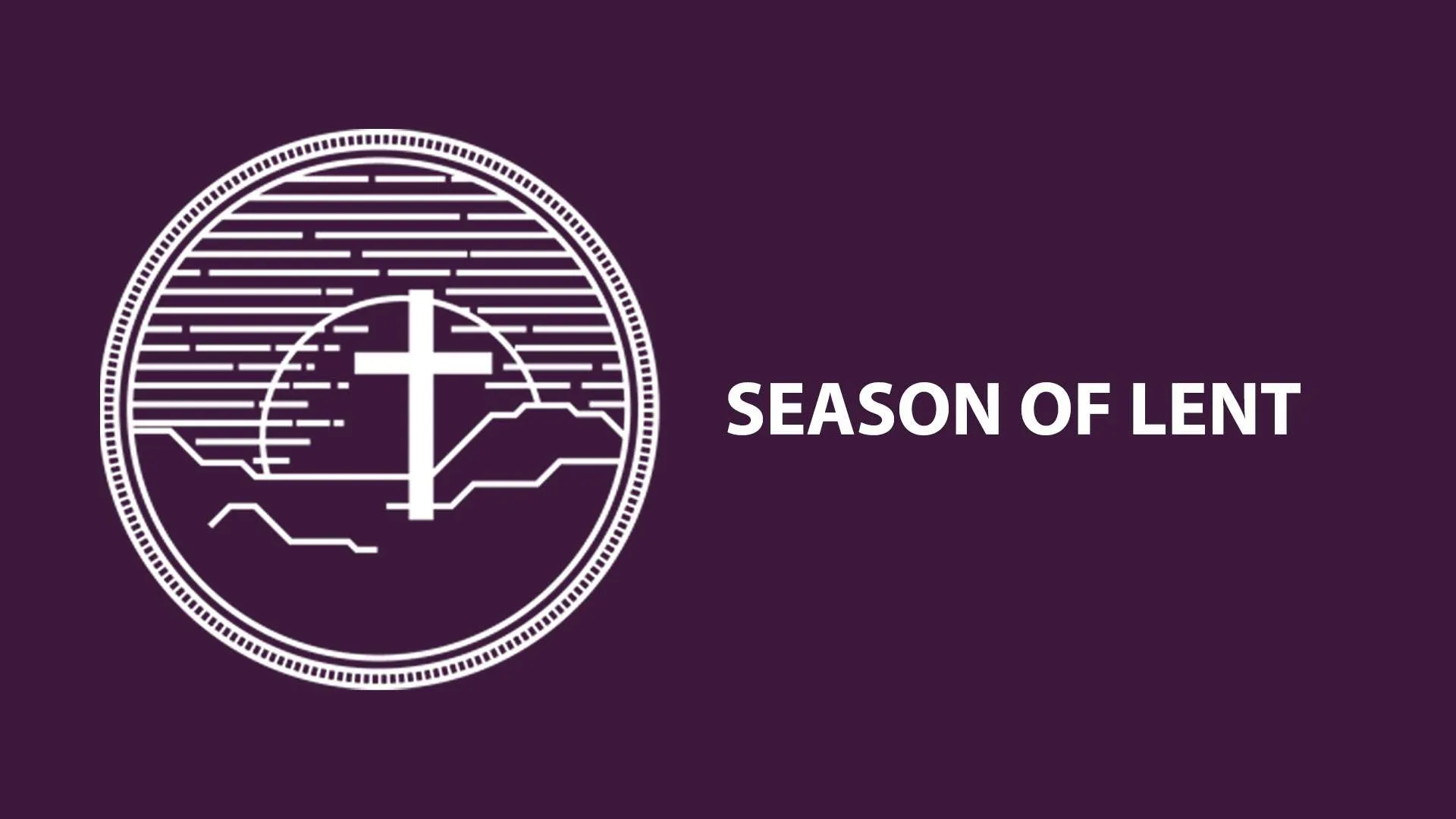 On the seventh day, the Lord rested but He never told you to… until the Exodus… so there's more to the Sabbath than a day off .. a lot more.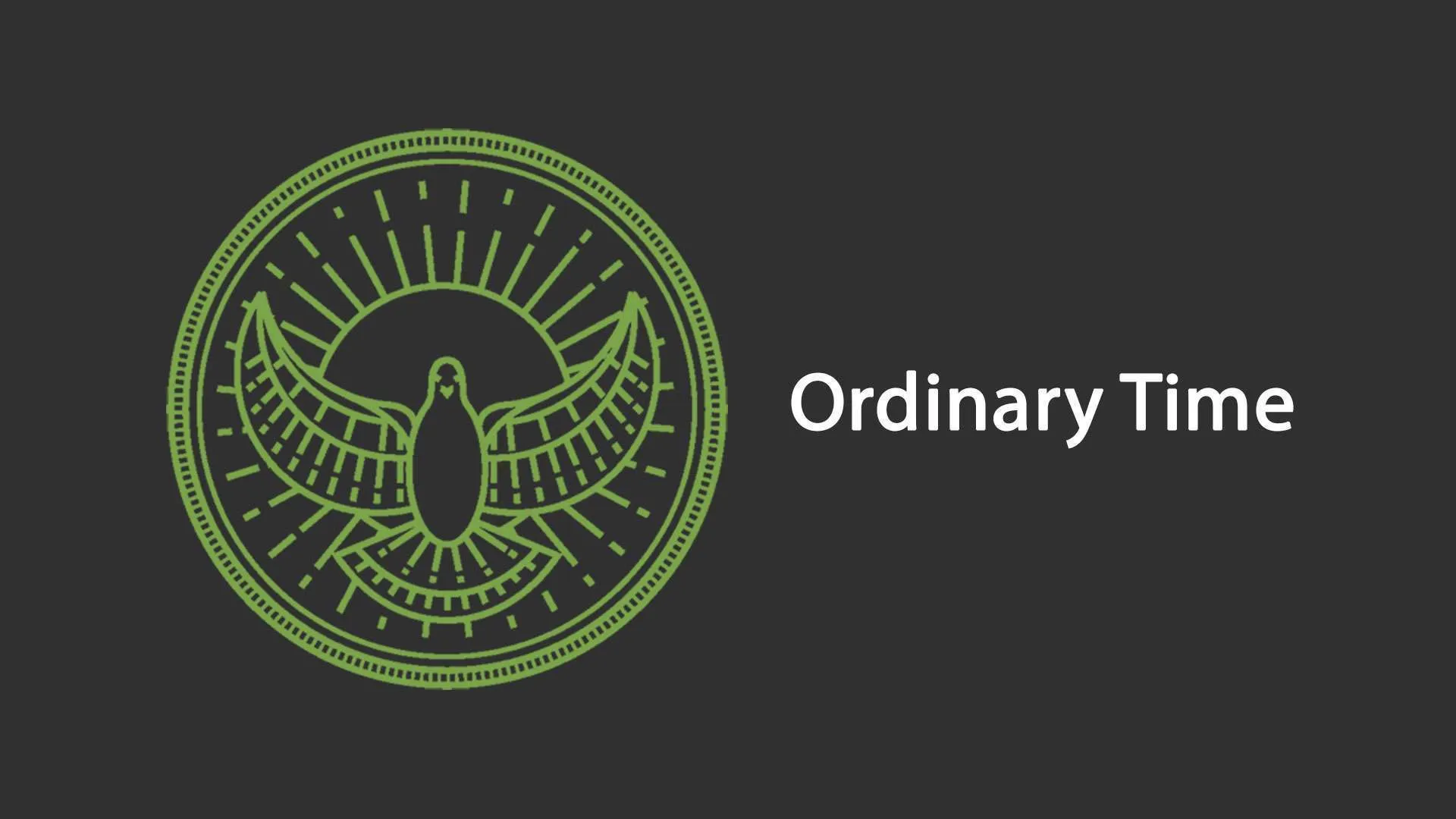 The pandemic has exposed deep flaws in the purpose and value we give to our work. The way that we work isn't working. Yet despite our trouble, the gospel includes a vision of worship in our work, a festival of sorts in the desert, and calls us to participate. How do we find the worship in our work? Where is the festival in the desert?
John the Baptist's whole life—his prophecies, his baptism, his confidence—pointed toward Jesus being the Messiah. Yet when he is in prison, he says, "Are you the one we've been waiting for, or should we expect someone else?" We (along with John's disciples) are left wondering why his faith took a downward turn. What about Jesus' actions made John question if He was the one? Probably the same ones that make us wonder whether God will come through, and leave us asking the same question: "Should we expect someone else?" This sermon will explore that tension and help us name God's presence in our lives—even when it doesn't seem like enough to live by.