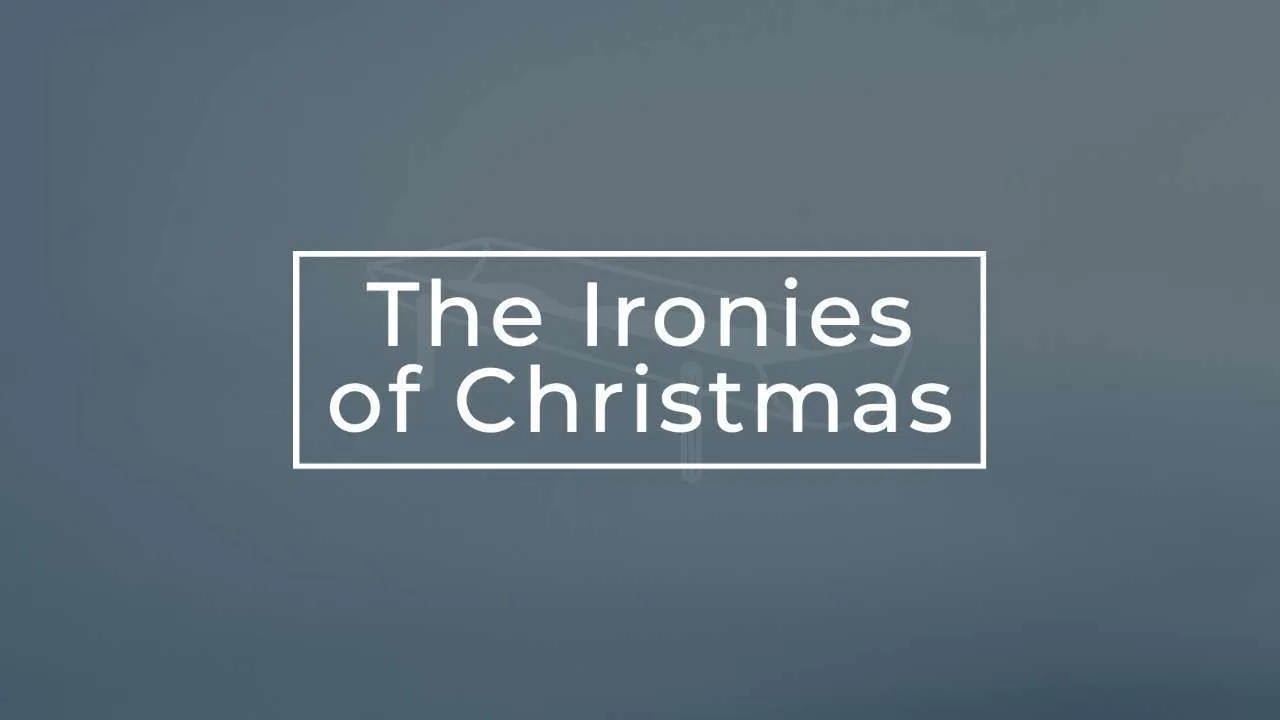 That the "sign" for all of this would be so underwhelming. Of all the signs that God is present and active – a pillar and cloud, a shadow falling backward or a virgin giving birth – why is this one, at zero hour, so underwhelming? Wasn't there a better way for God to make His point? Or did He have a better point to make?
Our God is the one who knows the whole story, we are simply in the middle of it. However, God is inviting us to participate with him in it. The question is, how will we respond?
The first and most obvious implication of the incarnation is what it means for human flesh. Contrary to the idea that to "err is human," the incarnation declares it is not, for even in his humanity, he did not sin. Indeed, the more we sin, the less human we become. It is not normal to sin, and it never was.
Sometimes waiting is easier when we can see the reason for delay, when we can see what is happening ahead of us. But too often we cannot, and we are made to wait anyway and what causes us so much angst is that we are stuck in the moment with no explanation of what else is happening, or of how this will all work out. Joseph provides a model for how they can wait with integrity and continue to do what the Lord commands