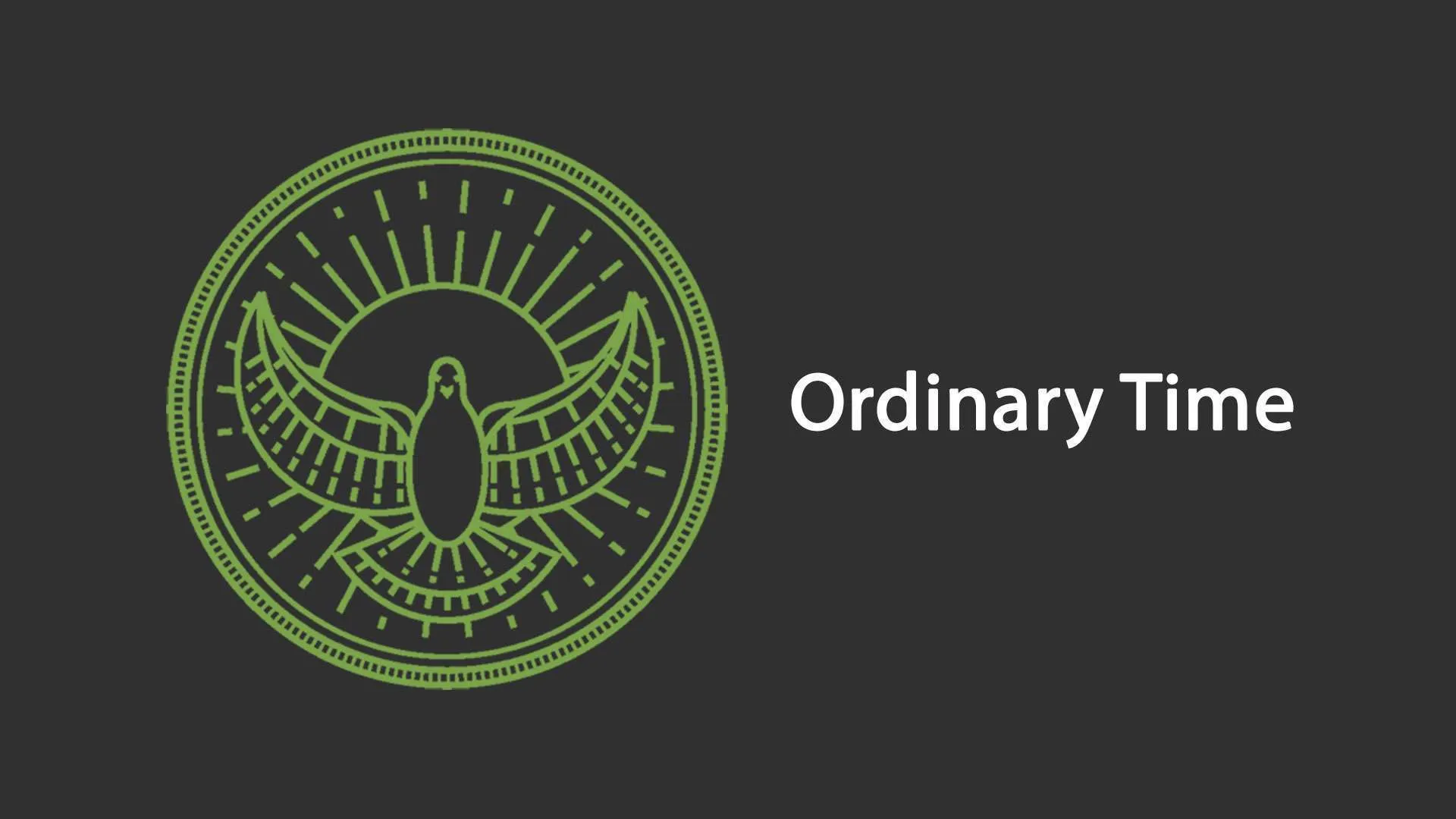 Israel has lost her way. Her kings are evil; her prophets, rejected; widows, abandoned; and sons, without breath. A devastating drought appears to be her end. But just as the brook dries up and only crumbs remain in the flour jar, Yahweh brings a sudden joyous turn. Miraculous meals are provided, sins are forgiven, a child resuscitated, as Yahweh tells the story of Israel coming back to life through a prophet, a widow, and her son.
The good news of Advent, foretold in Isaiah's poetry and found in the angel's announcement to the shepherds, is not a passive peace or shallow Shalom, but nothing short of the full redemption of all humanity reconciled to God and the restoration of all things.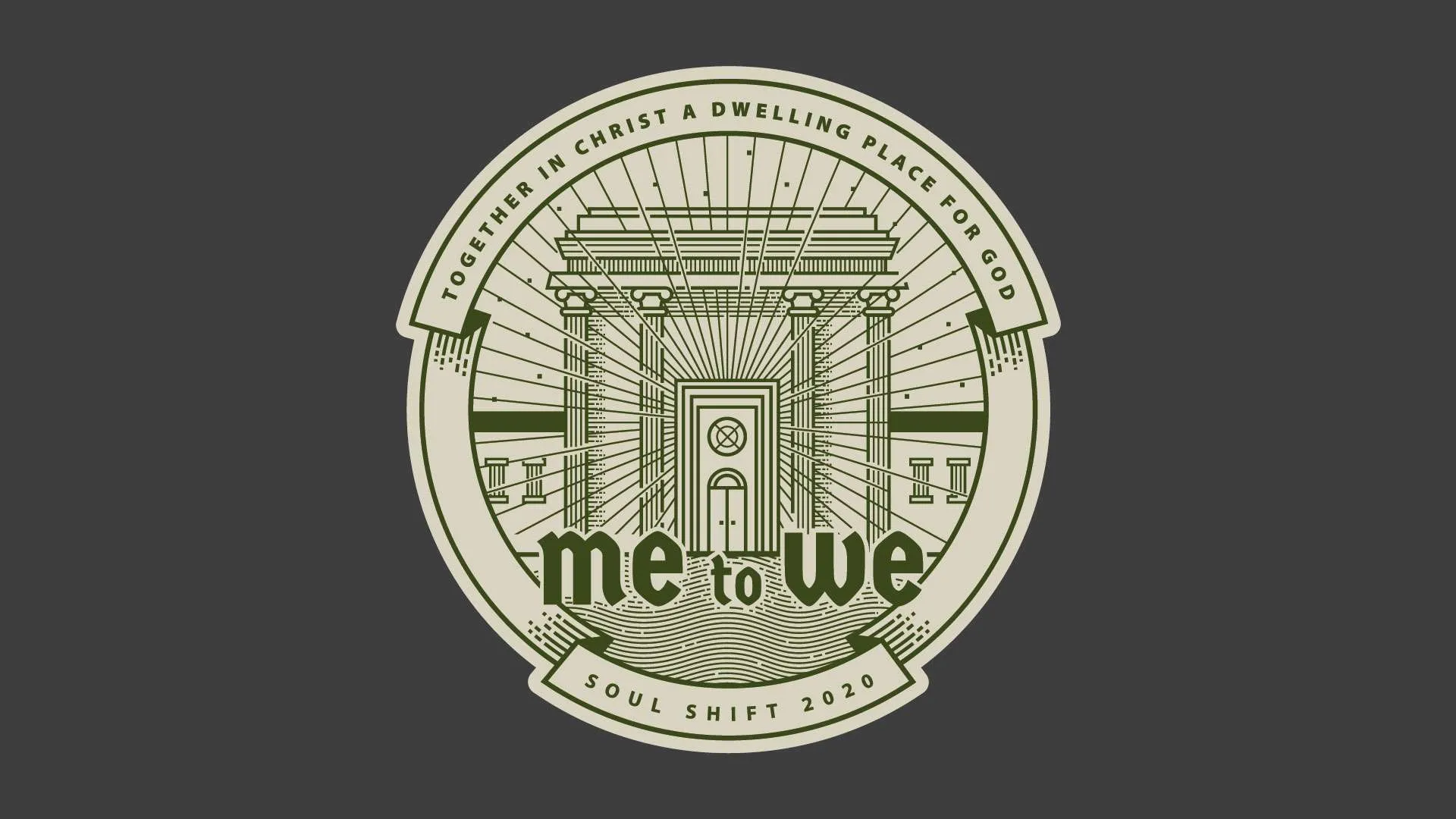 The brief cameos of Priscilla and Aquila in the drama of church history move the plot forward in significant ways and further the Gospel's reach. They turn their displacement into missions. Their business funds the Jesus movement. Their home becomes a place of worship
At first glance, the clean-unclean metaphor in Scripture seems lost on us today. But perhaps the meaning is hidden in plain sight for an image-controlling culture that can no longer tell what is filtered and what is real. We, like the Pharisees, are experts at cleaning the outside. But are we what we appear to be? The good news is that Christ can make us clean on the inside.
Henri Nouwen said, "One of the tragedies of our life is that we keep forgetting who we are." How do we find ourselves again? We re-collect our stories by recollecting the Story of God. In other words, we remember by retelling. The overarching narrative of Scripture and the individuals stories in the library of the Bible, answer our most foundational human question, "Who am I?" with an ever better divine one, "Who is God?". In our summer series we'll explore how God reveals himself to humanity in a series of Old Testament stories, starting at the beginning: God creating and his unique imprint on the first humans: "the Imago Dei".
Even now we are tempted to fall for the way of Herod, the promise of power. But in the manger, God calls us to the way of Jesus, the power of promise. This sermon will stress the importance of vulnerability, for God has "lifted up the lowly…just as he promised."
Jesus has more to say to his disciples, but he will tell them in an extraordinary way: through the Spirit of truth. By taking a closer look at what Jesus said about how the Spirit would guide the disciples, we can learn how the Spirit is guiding us now. We may find that we are asking the wrong questions about "the will of God" and that the answers are already available in subtle and surprising ways.
"It was by faith that Moses' parents hid him for three months when he was born. They saw that God had given them an unusual child, and they were not afraid to disobey the king's command." –Hebrews 11:23