The most important word in Christmas is not 'for' but 'with' ("God with us!"). Between them is vast difference. Only by being 'with' us does God deliver us. Only by being 'with' others (not just 'for' them) can we participate in their deliverance.
To understand the message of Christmas, we must view it through another lens, a place rooted in the past, in the struggle of waiting, in the loss and frustration of those who were caught in the political, economic and social pressures of that day. Against the backdrop of that "night," the birth of a child – a new king with a new kingdom – is "good news (gospel) of great joy."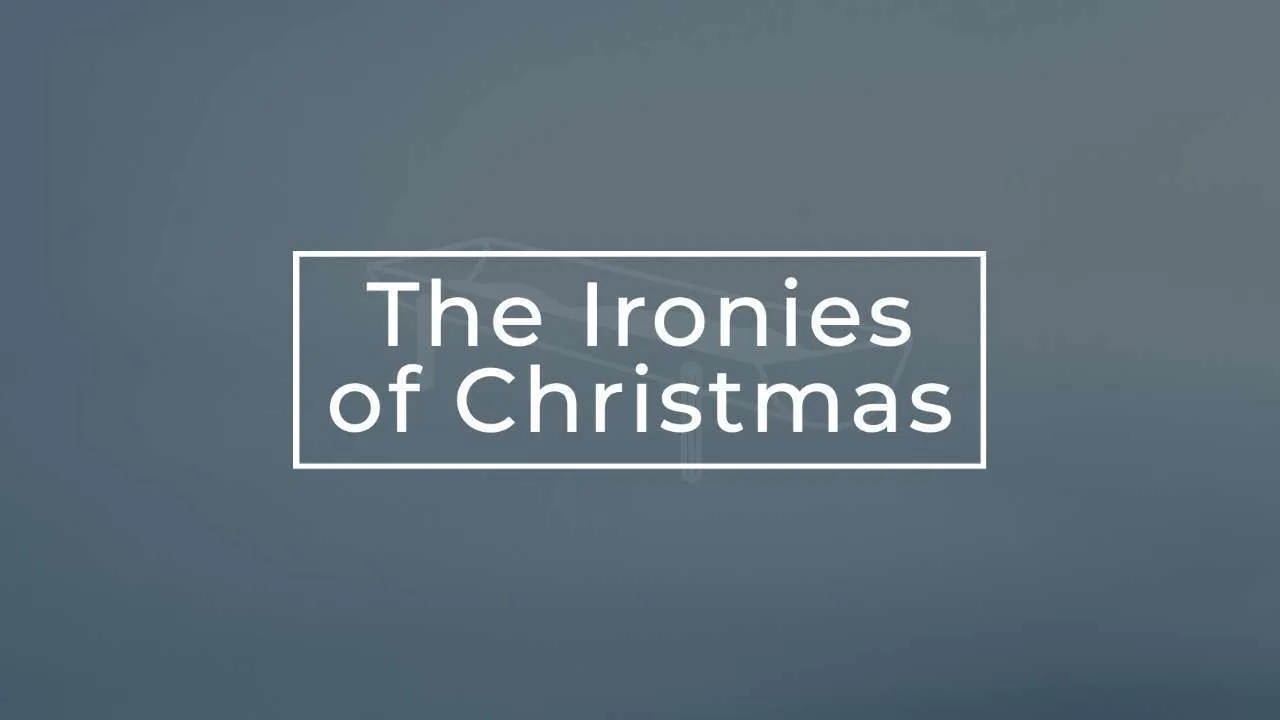 The "Holy One to be born" came from seemingly suspicious origins – Egypt, Nazareth, a suspect lineage, and an unmarried mother. Why would God choose such questionable origins to usher in one who would "save his people from their sins?" What is revealed about God's character and how he interacts with humanity? Could it be that our expectations, just like Israel, have been misplaced?