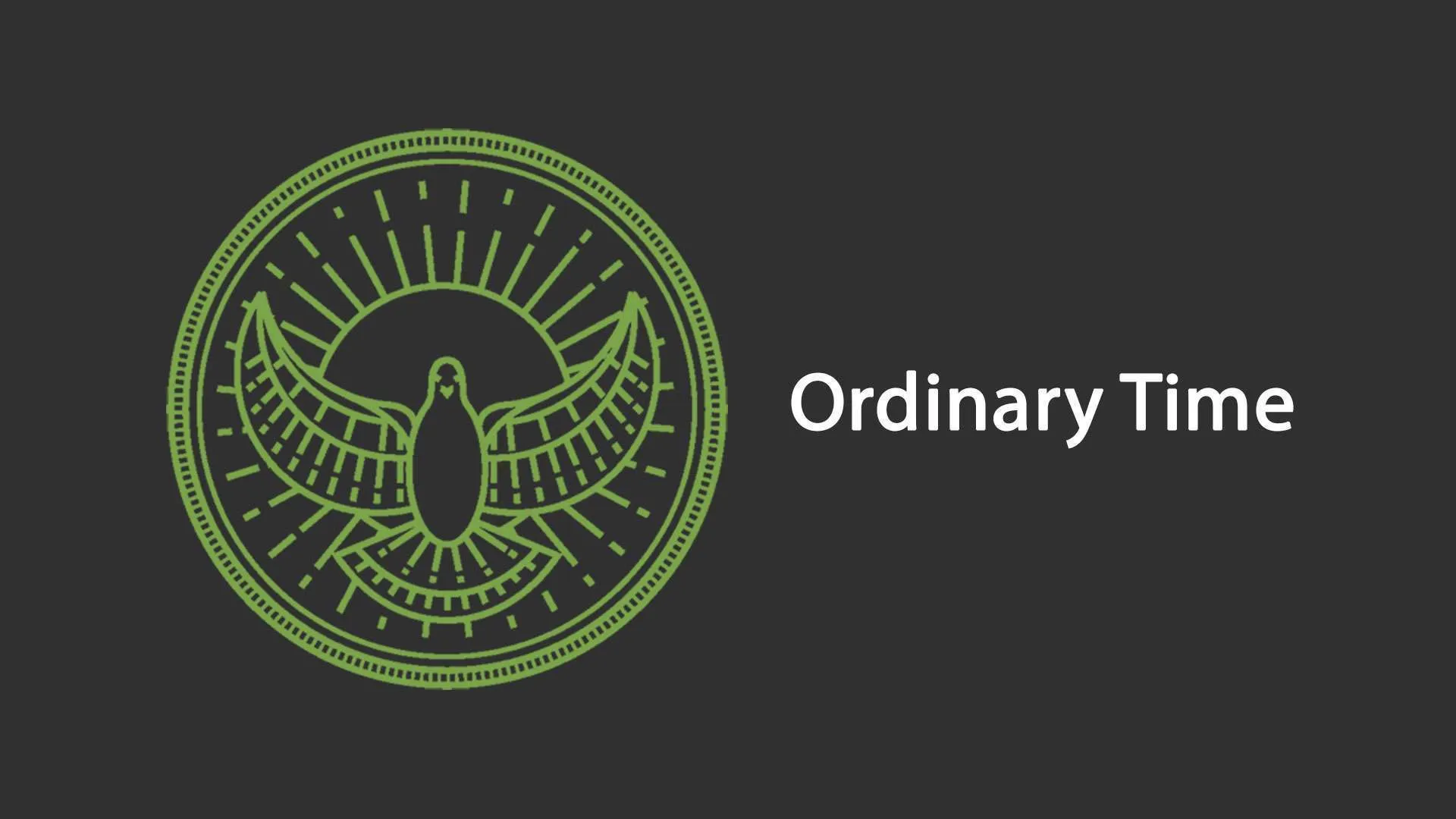 Three of the four gospels mention "the yeast of the Pharisees" and tell us to beware of it yet none tells us what, exactly, it is. But a closer look at the Pharisees and their interactions with Jesus will reveal a danger that is subtle, highly contagious and still prevalent among Christians today. Behind all of the rhetoric today is a hidden agenda and the perennial temptation to reduce the gospel to a means of carrying out that agenda. Whatever our views are on this of that subject, we should beware the yeast of the Pharisees.
If you could have a private audience with Jesus and ask for anything you wanted, what would you ask for? No, really, with all that's been happening you've got one ask and you'll probably get it. What would it be? What should it be? Here's an example of how we might pray in these times.
Why do smart people do stupid things? Our trouble is not rebellion but folly. Blindness. We walk in darkness, "having no idea what we're stumbling over. The good news is that, in Jesus, God has opened our eyes and we can see things as they really are.
What is it about Jesus that most surprises you about God? The images that we have of God come early in life and, over time, become fixed and then fragile. When something goes wrong, or when God is silent for a period of time, it rattles these images and we let go of them a little. Something about God "dies" and in this death, something new, something stronger, more personal and closer to the Truth rises in its place. This cycle, known as "conversion," is a predictable, normal and even healthy process. By holding on to things we know for sure, we can emerge from this "death of God" experience with a stronger grip on Him who was dead and is alive forevermore.