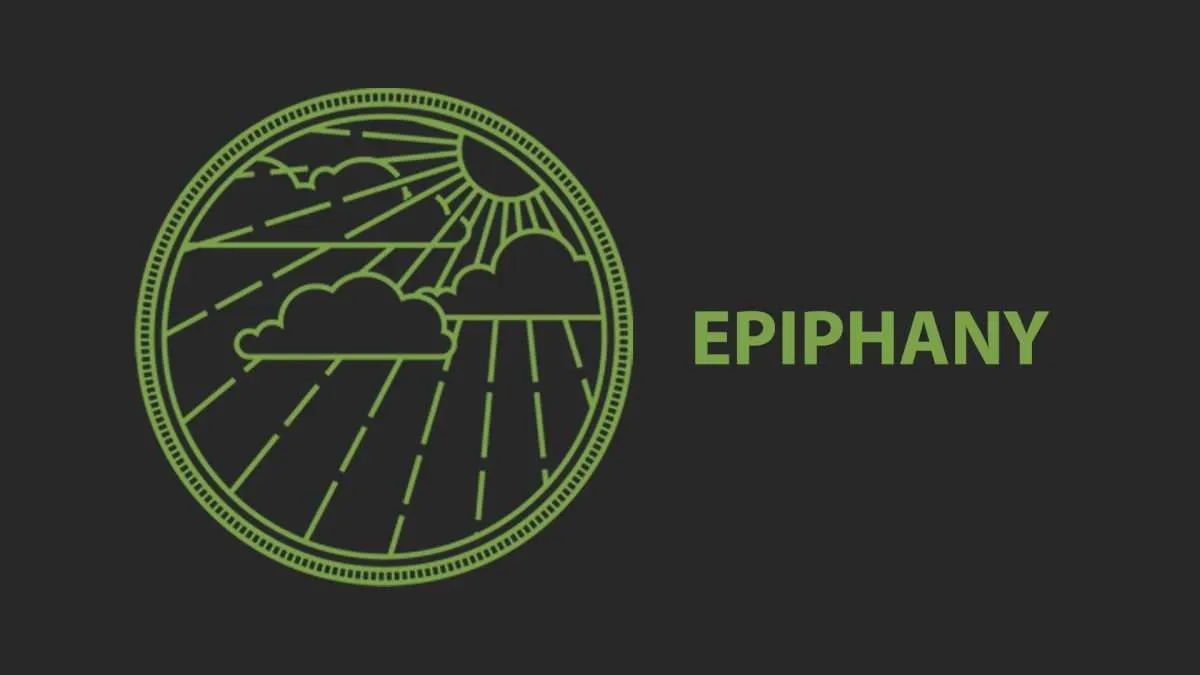 The work of Jesus is to form a New Community devoted to another way of life and through that community to offer an exodus (a way out) from the anxiety and exploitation of bondage.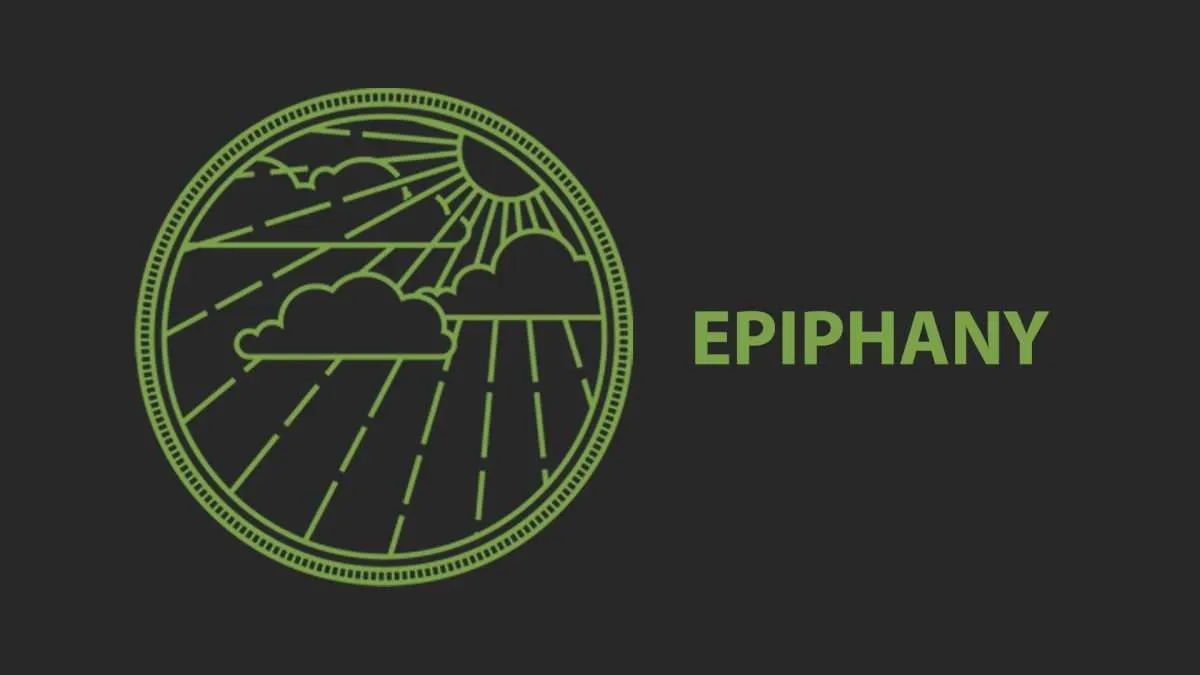 When Christians talk about Jesus, we start with Christmas, but when Jesus talks about himself, he starts with Moses (Lk. 24:27) because, apparently, it is impossible to understand or appreciate who Jesus is apart from Moses' life. Beginning with Moses, what is the meaning of Jesus' life? And how does that change the way we live out Jesus' life in the world today?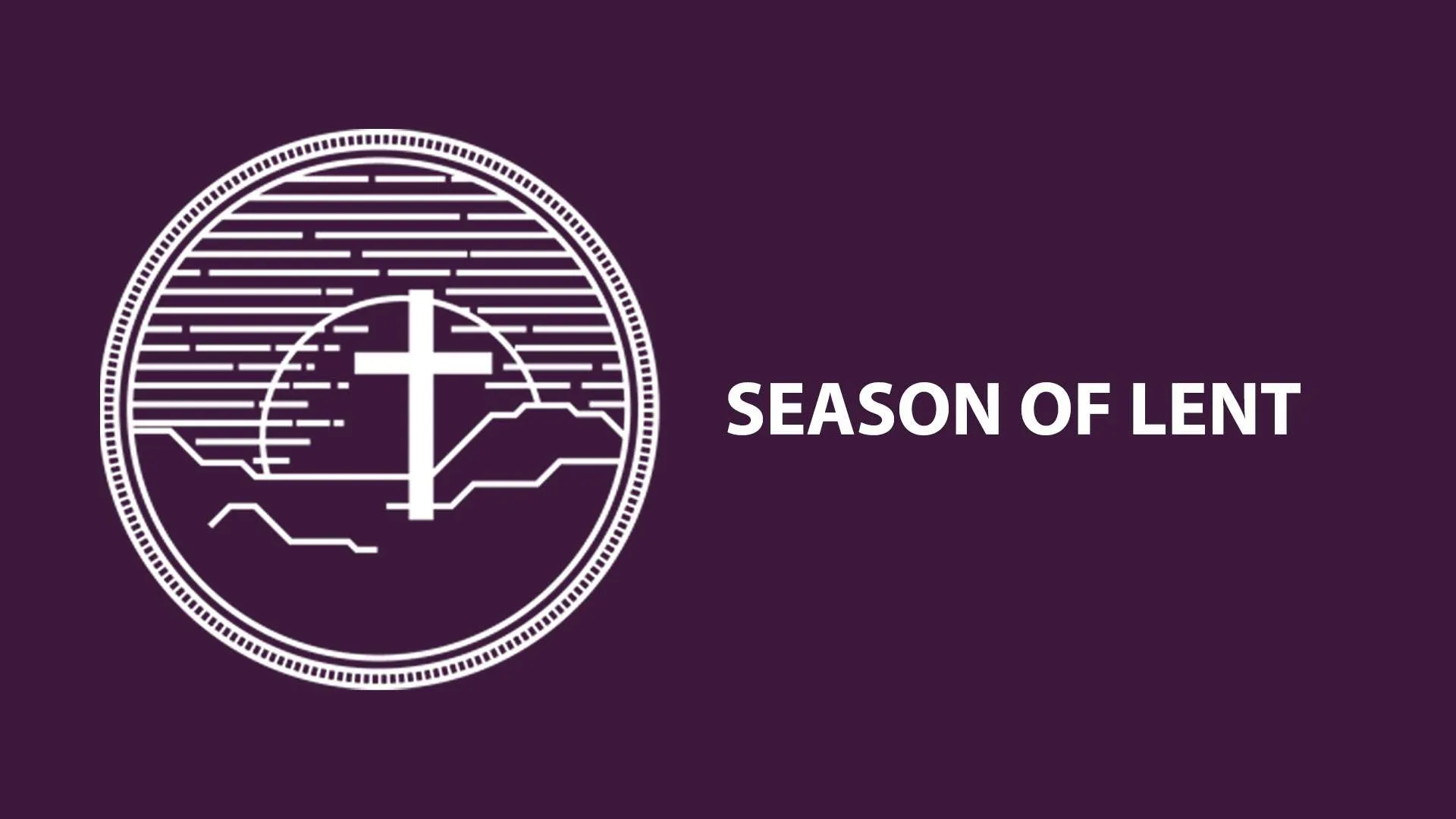 The Kingdom advances at the speed of our announcing it. It's time for the Church to believe the gospel again. But what is it? And what does it mean to believe it?
The gospel is not about going to heaven after we die. It's about heaven coming into us before we die. It's more than a message. It's a miracle. And it's a way of life practiced in community before a world that is desperate for answers.
Sometimes a single act of obedience can take the rest of our lives to complete. Like Joseph and Mary, we are summoned into a story that has already begun and is larger than us, and to give our consent requires us to spend the rest of our lives doing what is hard and beyond us.