One is deeply suffering and is brought by his father to Jesus for healing. Another has yet to suffer and is brought by His Father to experience glory before His suffering will lead to the healing of all people where they might also join Him in glory.
In all of life, we have varying levels of commitment (closeness, or passion). We can be 1) Interested 2) Involved 3) Committed or 4) Surrendered. We see these levels of commitment in our work, sports, hobbies, ideas, with other people, and in our relationship with Jesus. This message will invite College Church to consider what level we are at in our relationship with Christ. It will encourage us to participate in full devotion, surrender, and total dedication to Jesus and how to help others in this journey. We want to move beyond the basic stages of interest and involvement and into the transformational levels of commitment and surrender.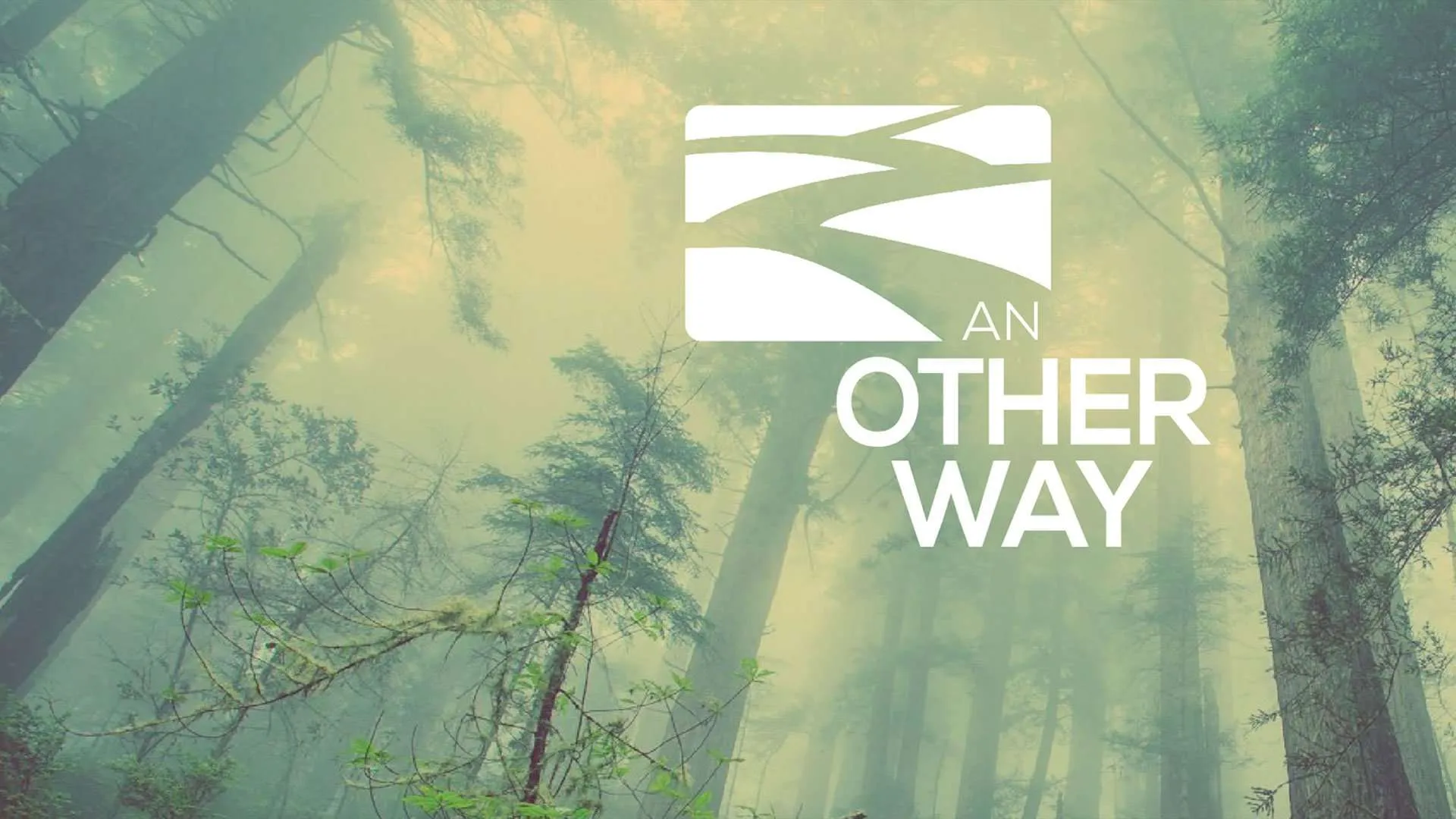 When Jesus says, "I am the Way…" he means that his is the most satisfying life available. Yet we've covered the way over with programs designed to elevate Jesus while we continue to traffic in whatever way is common to our culture, usually in ignorance of the ways of Jesus. We underestimate, if we even notice the stark differences between Jesus' way and our own.
In Luke 9, we read the story of The Transfiguration and Jesus healing a demon possessed boy. The marriage of these passages call for two equal movements within our faith. First, that we withdraw to be alone with God. Second, that we become involved with humans who are in deep need. There are whole religions that focus solely on withdrawing or solitude, and entire religions focused only on outreach or benevolence.