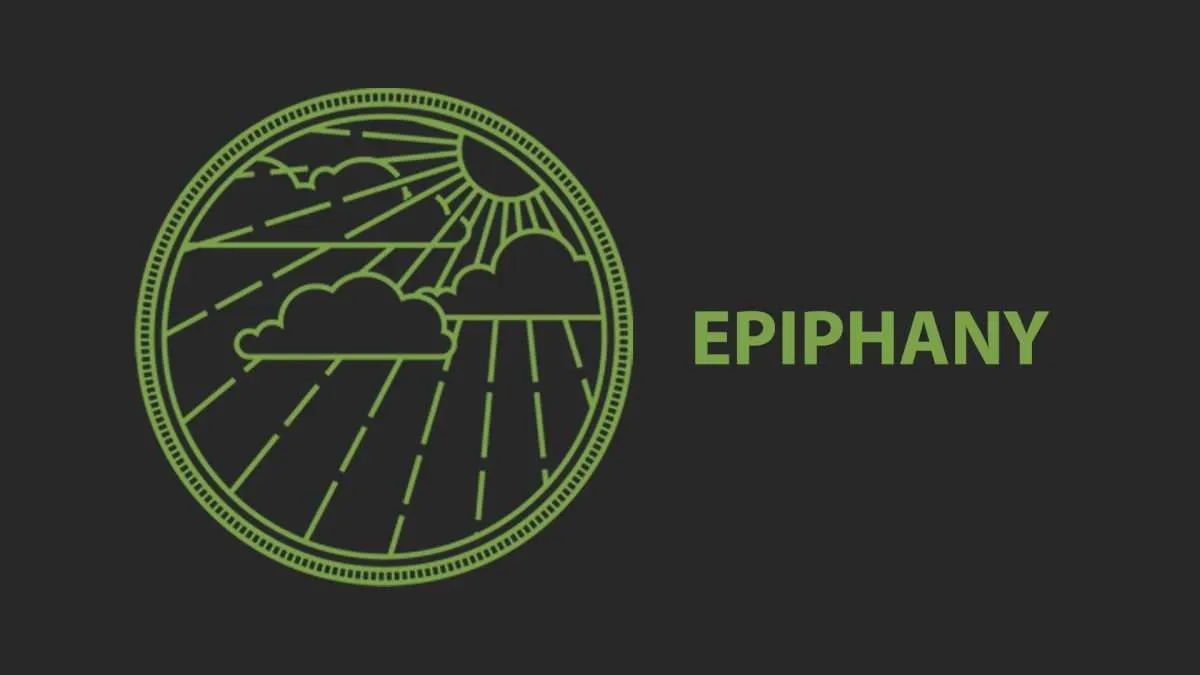 For all who are in bondage, God promises deliverance, but that usually involves more than we think.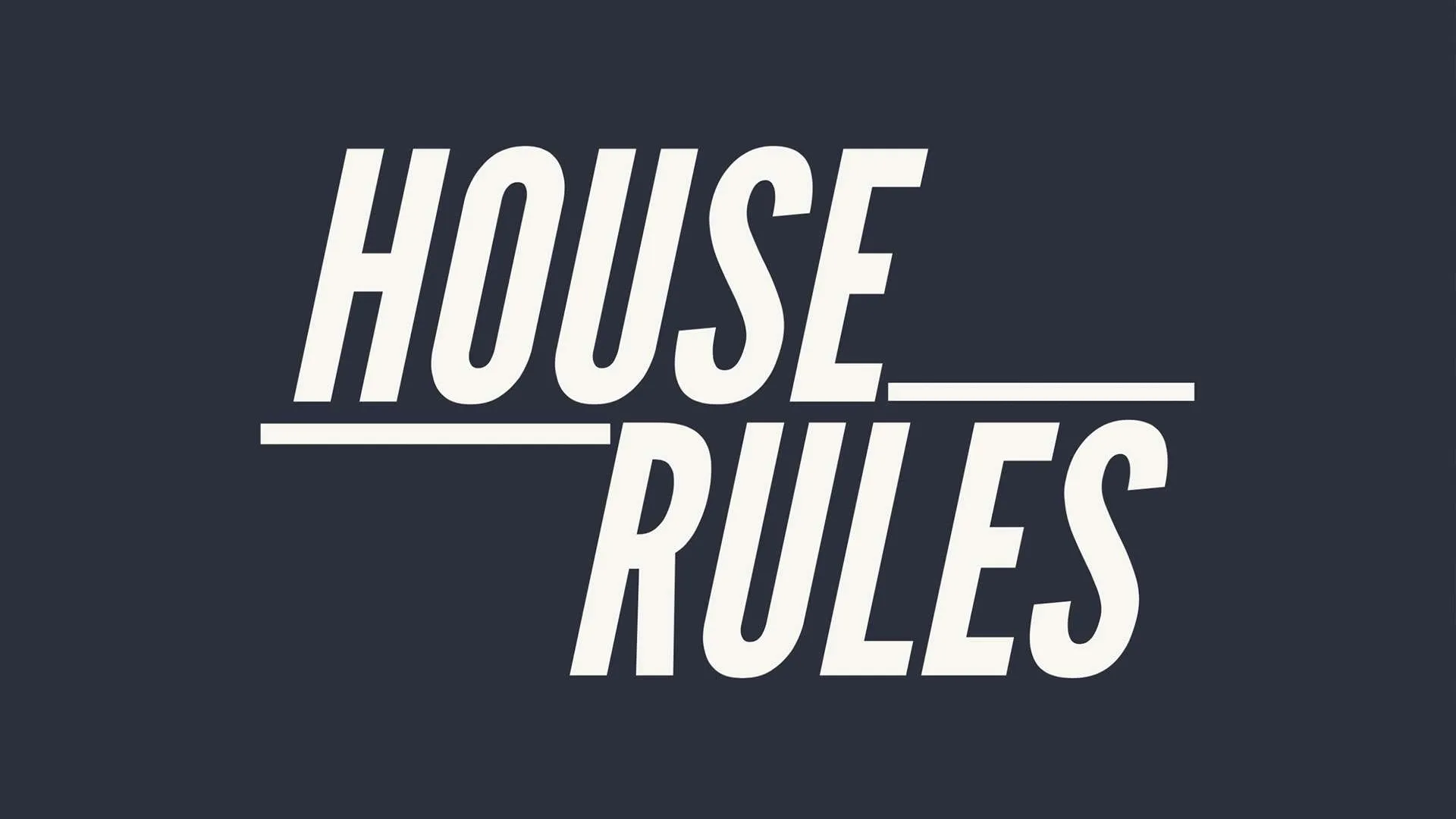 When Jesus returns to his hometown, the Spirit is on him and the purpose becomes clear. From now on, he will be "anointed… and sent." Strong families have a collective mission that involves each of them, and that mission is to redeem what was once lost.
In the wilderness Jesus is tempted by the devil but he doesn't go there alone. He is "led (imperfect tense) by the Spirit." Strong families go into hard places together. They support one another and remain present and faithful until the time is over. These bouts with the wilderness only make them stronger.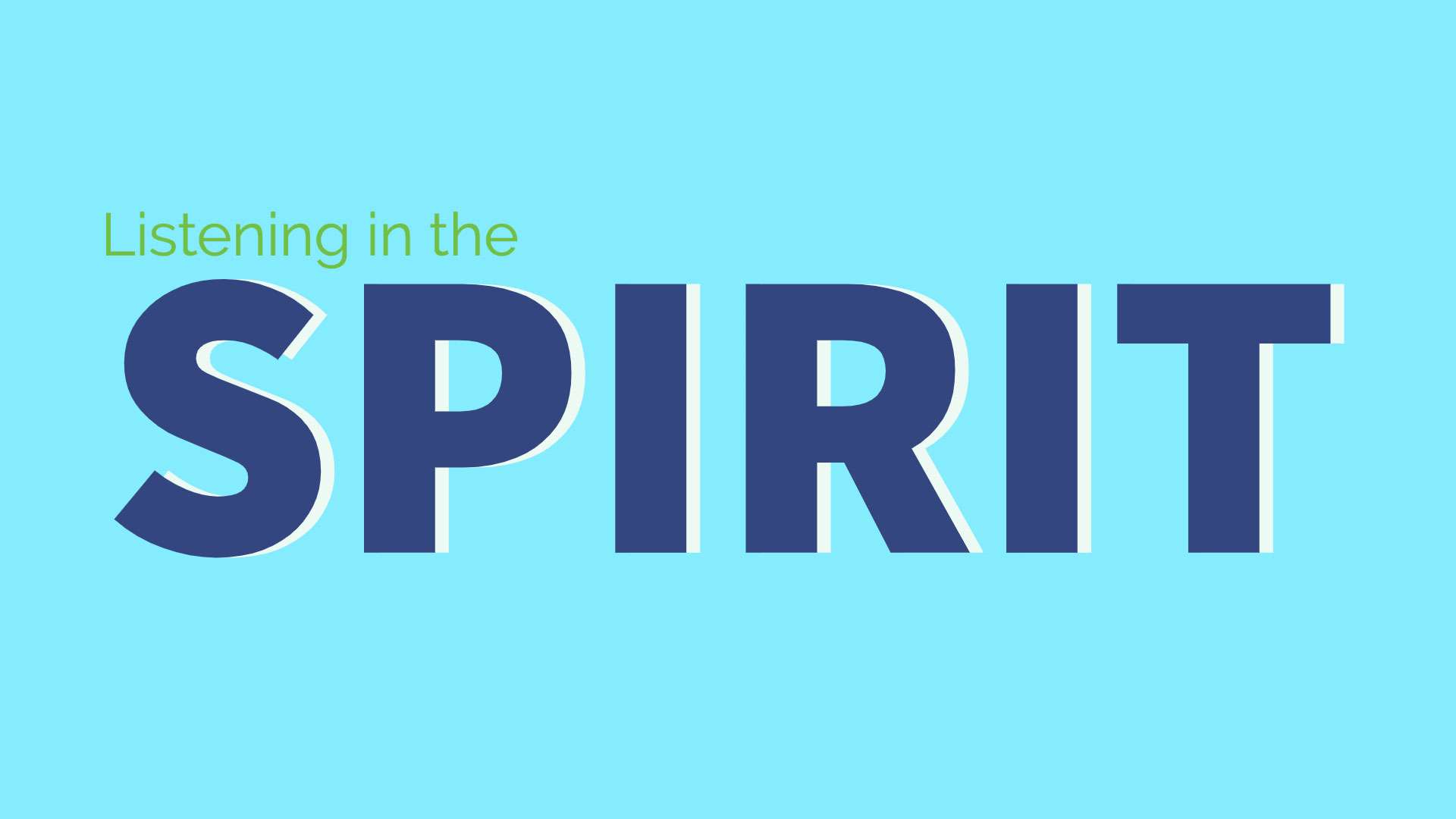 In various times, as God decides, the Spirit takes over our faculties and channels himself through us in superhuman ways. In these moments, we accomplish far more than usual and always for the glory of God. While these moments come and go, our daily lives continually prepare us for them.