There is a divine economy that changes the value of everything we cherish and everything we despise. In this economy, there is power in surrender, glory in suffering, freedom in obedience, and life in the shadow of death. Ever since the resurrection, the end is where we start from. Our worst moment is the beginning of our best.
What is written in the Scriptures? How do we read them? Why do some have more success than others in hearing the Voice of Jesus through them? Here are some things you can actually do to improve your chances of hearing God's Voice in the Scriptures.
When the Scriptures are read and interpreted in the company of good companions, Christ is present and his voice can be heard.
In our Christian journey we need the right people and the right conversations. This is trickier than it seems. Indeed many who have the right friends, have the wrong conversations. What are the conversations we should have, when Christ is Present, and how do the right friends help discern His Presence?
At the heart of Easter is the message that Christ is alive and Christ is present, active in our midst. Yet because of our blindness we often miss him, we can't recognize him even when we see him. Still he comes to us, again and again, in at least four ways, all present on the road to Emmaus and each one practiced in the Church today. By putting ourselves inside the Body as it practices these things, we make it possible for Christ to reveal himself to us in new ways.
On the road to Emmaus the disciples are overwhelmed and running from Easter. But an encounter with Jesus reunites them to their faith and to their community. Today more than ever, people need an encounter with Jesus that reunites them with their community. What can they do? And what can we do for them?
We're in the middle of the two worst weeks, people are worried about the economy, about their families and their jobs. They're looking for good news. Yet they want more than good news. What they're craving – and don't have words for – is Easter and Easter is more than the resurrection.
The Church is the hope of its community. Like the first disciples, God calls us to "gather (and) stay until we've been clothed with power from on high," and then "to be his witnesses to the ends of the earth". Our mission is to gather and to send. We gather people from the city and the Church, and help to clothe them with power from on high, then we send them back to the city and the Church to be witnesses all over the earth.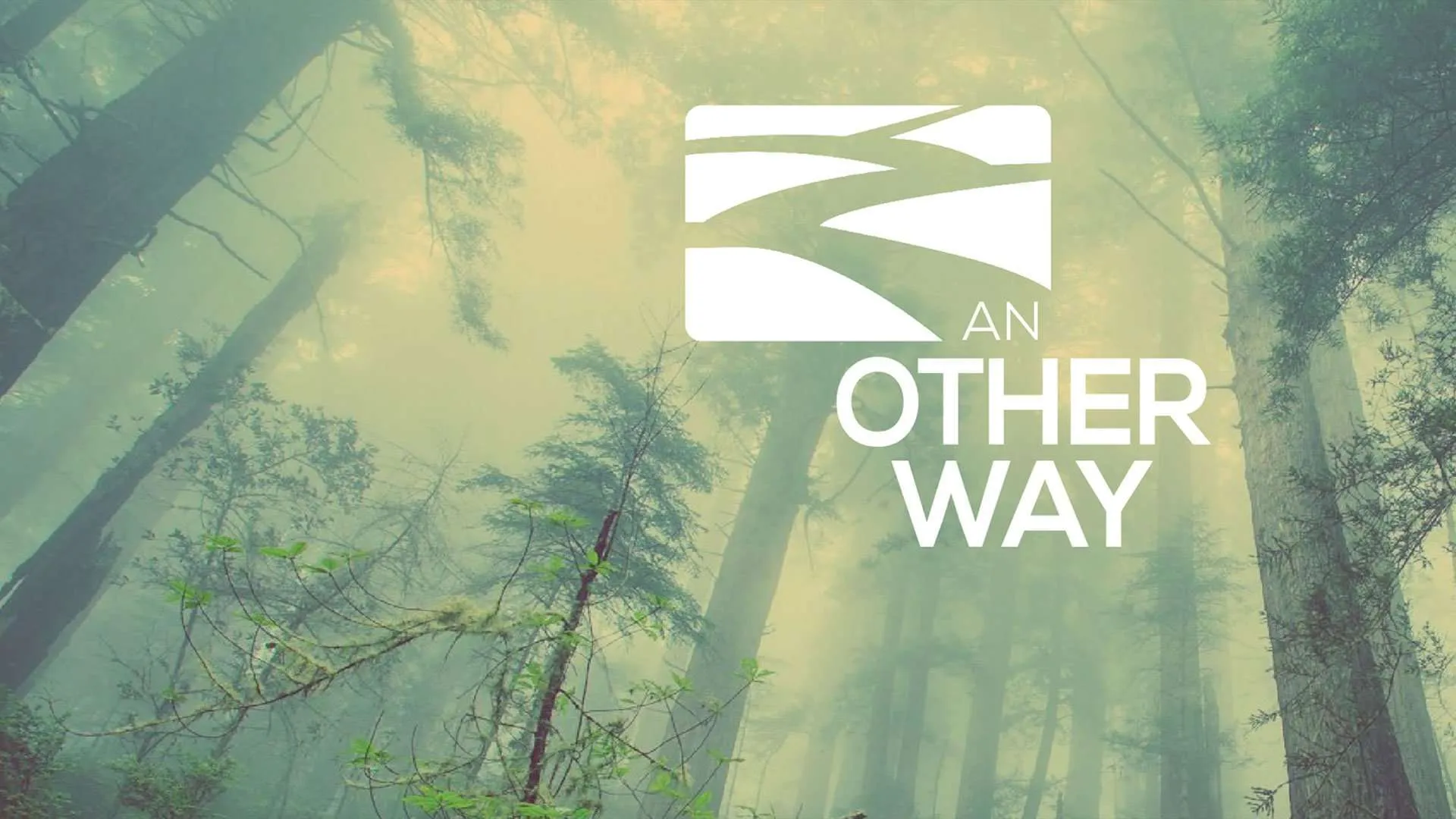 Like the disciples, we are to see ourselves as travelers along the road. Like them, we are kept from recognizing Jesus in our every day affairs. Like the them, we tend to misinterpret "what things" have just happened. Like them, we must learn that Jesus is present even when it seems he is not. And like them, we need "our eyes opened" so we can recognize him in places and at times when he seemed absent before.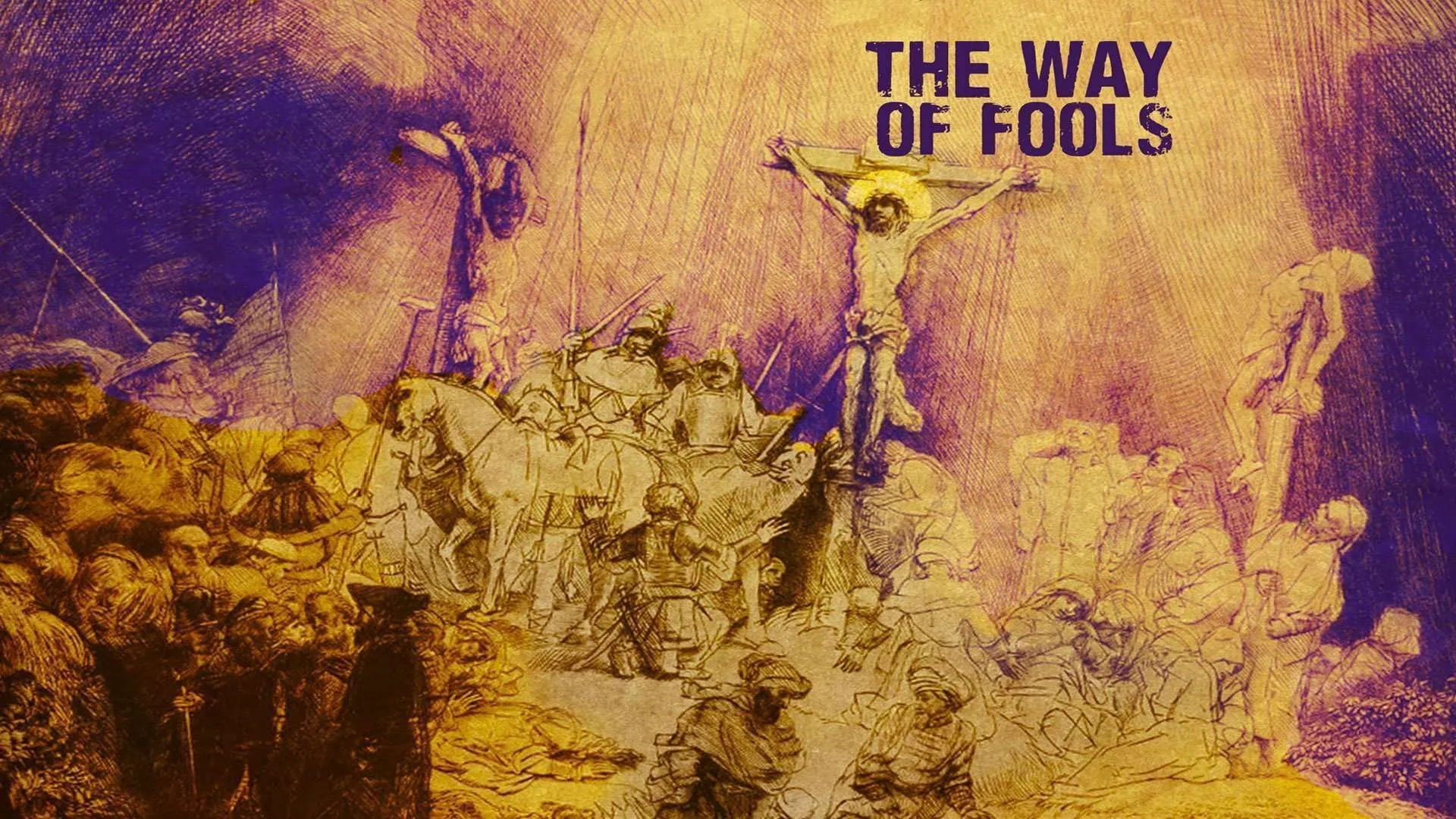 Luke 24:1-8; Galatians 2:20-21 Additional Resources Video Download Audio Download Discussion Guide Share on facebook Share on google Share on twitter Share on email Related Messages