The story of Zacchaeus shows us how an ordinary day can be transformative for our values. In one meal, Zacchaeus transitioned from a swindling tax collector to a vibrant "son of Abraham." In this sermon, we'll talk about how (at our tables, in our conversations, and along the road of our life, as in Zacchaeus), Jesus invites us to an "after" that's better than our before.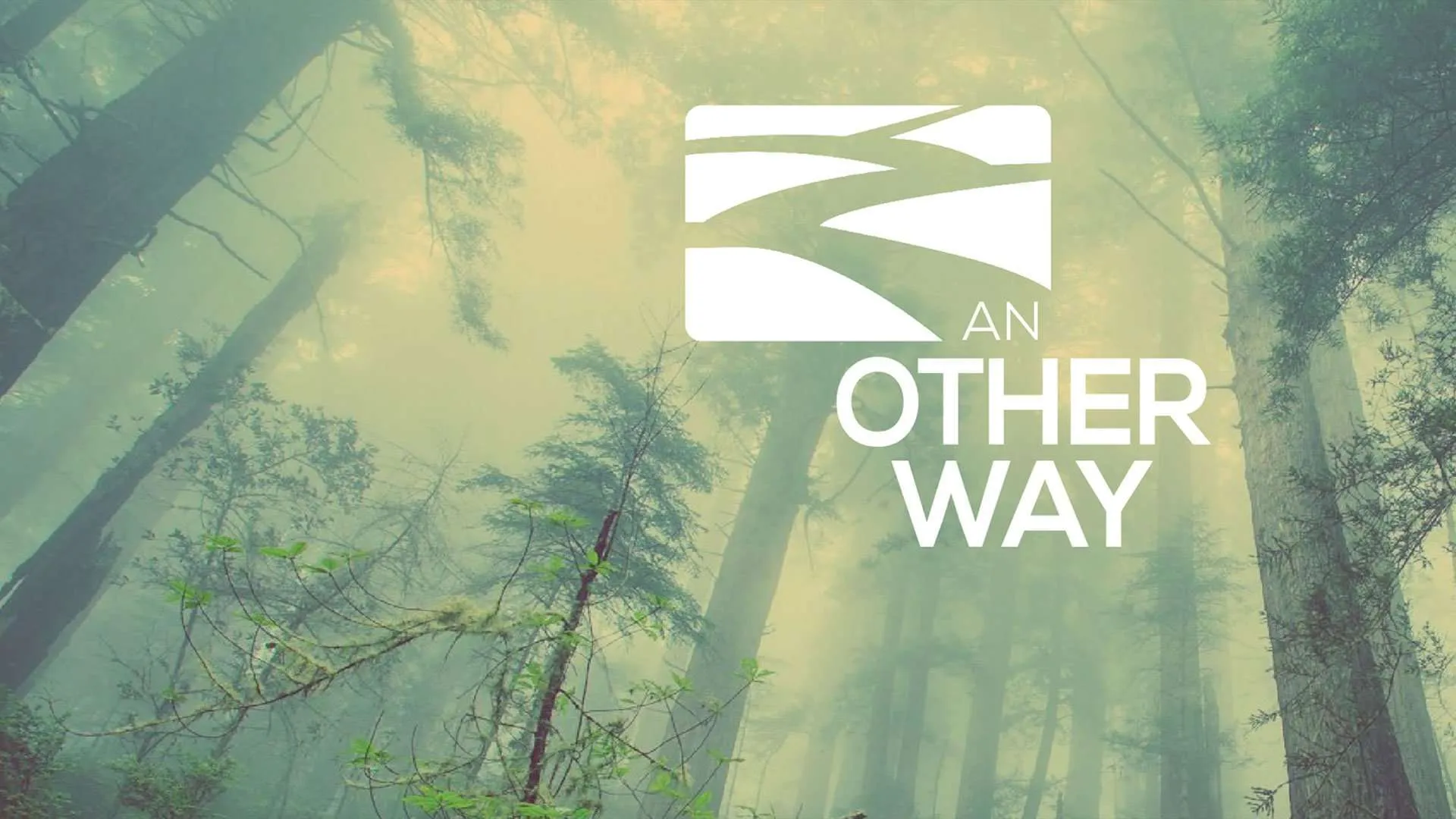 In the conversion of Zacchaeus we see an other economy in which generosity is the norm. In this economy, Jesus challenges our most fundamental beliefs about our possessions and calls us to act in a way that is consistent to these new beliefs. In this economy, wealth is not measured by what we possess, but by what we give away.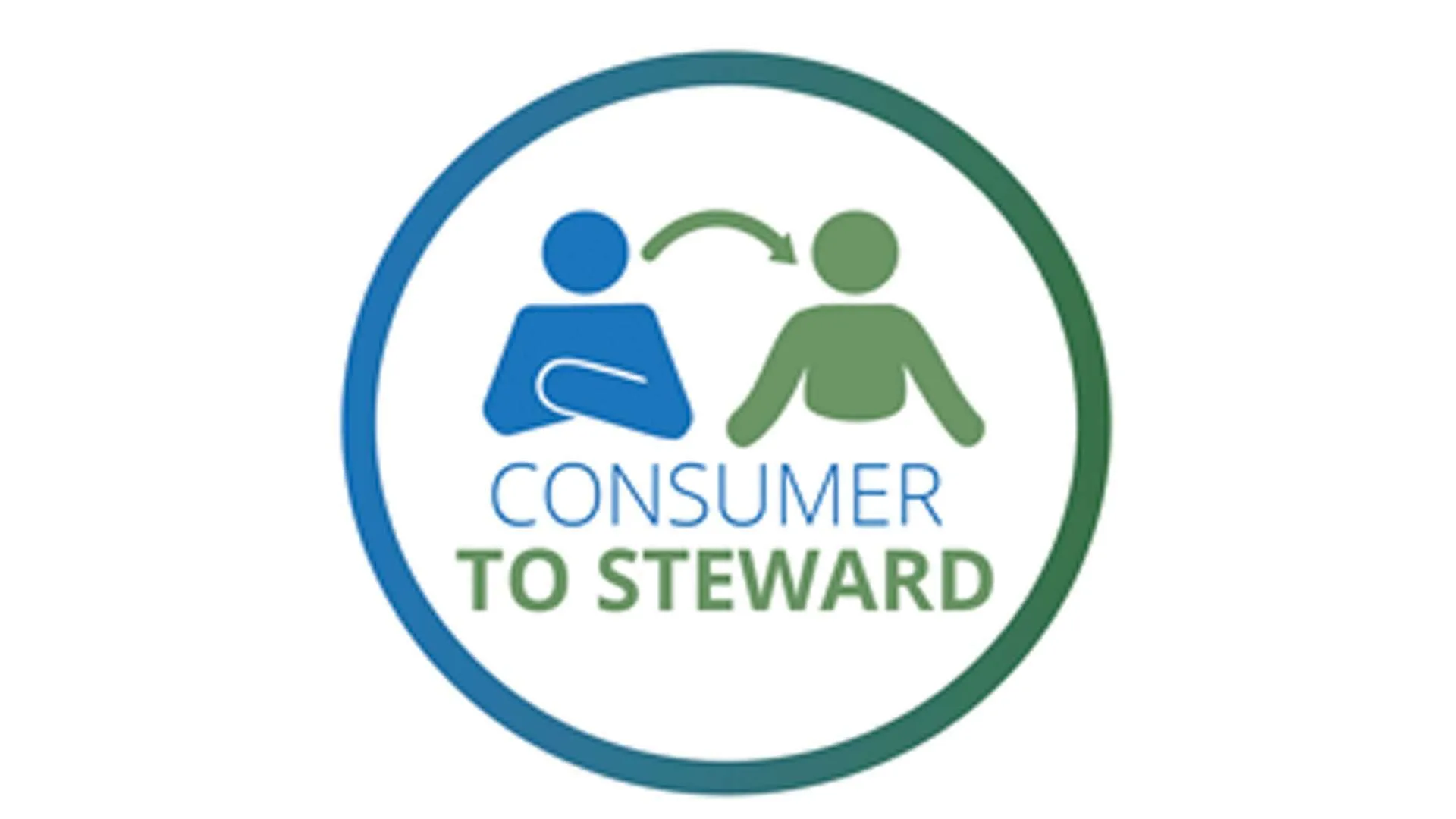 In most of us, there is a strong connection between our concept of God and our level of generosity. This sermon will explore that connection in the contrast between the mindset of a consumer ("I kept it laid away") and a steward ("You have been trustworthy in very small matters"), and show how our concept of God ("I was afraid of you . . . Sir, here is your talent") directly affects what we think of ourselves and our possessions.