This is the Second Week of Advent Sermon Peace on Earth
To understand the message of Christmas, we must view it through another lens, a place rooted in the past, in the struggle of waiting, in the loss and frustration of those who were caught in the political, economic and social pressures of that day. Against the backdrop of that "night," the birth of a child – a new king with a new kingdom – is "good news (gospel) of great joy."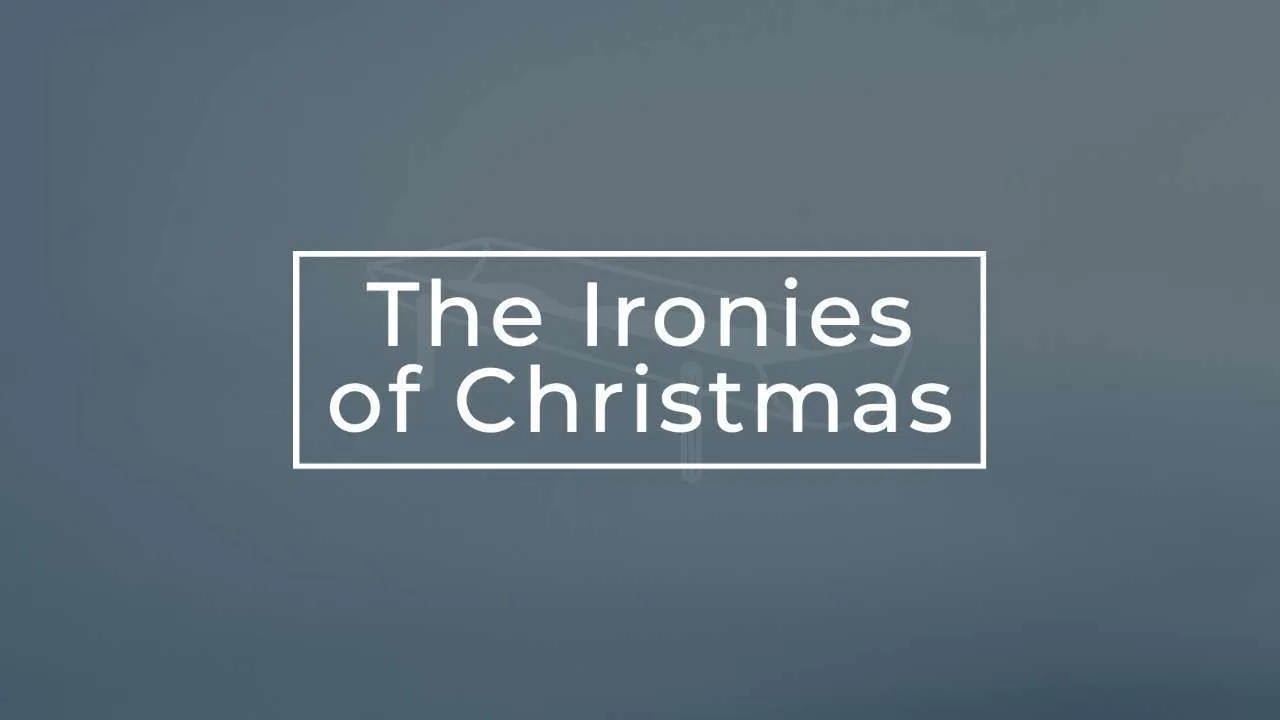 The "Holy One to be born" came from seemingly suspicious origins – Egypt, Nazareth, a suspect lineage, and an unmarried mother. Why would God choose such questionable origins to usher in one who would "save his people from their sins?" What is revealed about God's character and how he interacts with humanity? Could it be that our expectations, just like Israel, have been misplaced?
Sometimes a single act of obedience can take the rest of our lives to complete. Like Joseph and Mary, we are summoned into a story that has already begun and is larger than us, and to give our consent requires us to spend the rest of our lives doing what is hard and beyond us.
Fatherhood is an idea that many today find repulsive because it stirs up images of male dominance, of abuse or neglect, and so much of it is for good reason. Yet God is a Father and that's how He wants to be known. What if fatherhood properly understood is the cure for fatherhood properly condemned. The relationship that Jesus had with his Father is the very relationship that we can have, not some other.
In this opening message, we'll introduce the concept and the language of the incarnation, then show how important it is, and what potential it opens to all humanity, especially those who believe. We'll distill the meaning of the incarnation into a handful (4-5) of axioms that summarize its mystery so we can begin to see the powerful implications of it.
Many people live under a cloud of shame, either for something they did, or for something they didn't do. It's as though they're in prison, bound by something from the past, and it follows them for the rest of their lives. But while all sins have consequences, all consequences have an end. Too often, when our sins have consequences, our consequences have no end. We carry around the shame of our sins from the past and it feels like a prison.
When God suddenly interrupts us with hope – in the form of a promise – he often follows this by promptly doing nothing. So what do we do when God is doing nothing? Elizabeth and Mary had a lot in common with each other, but even more in common with their ancestors. Like these two women, many of us heard a promise from God, one day, but it still hasn't happened.