In the days of Caesar, there was already 'peace on earth,' yet the angel that appeared to the shepherds was announcing something new. What are the qualities of the peace of Christ? And why is it so important today?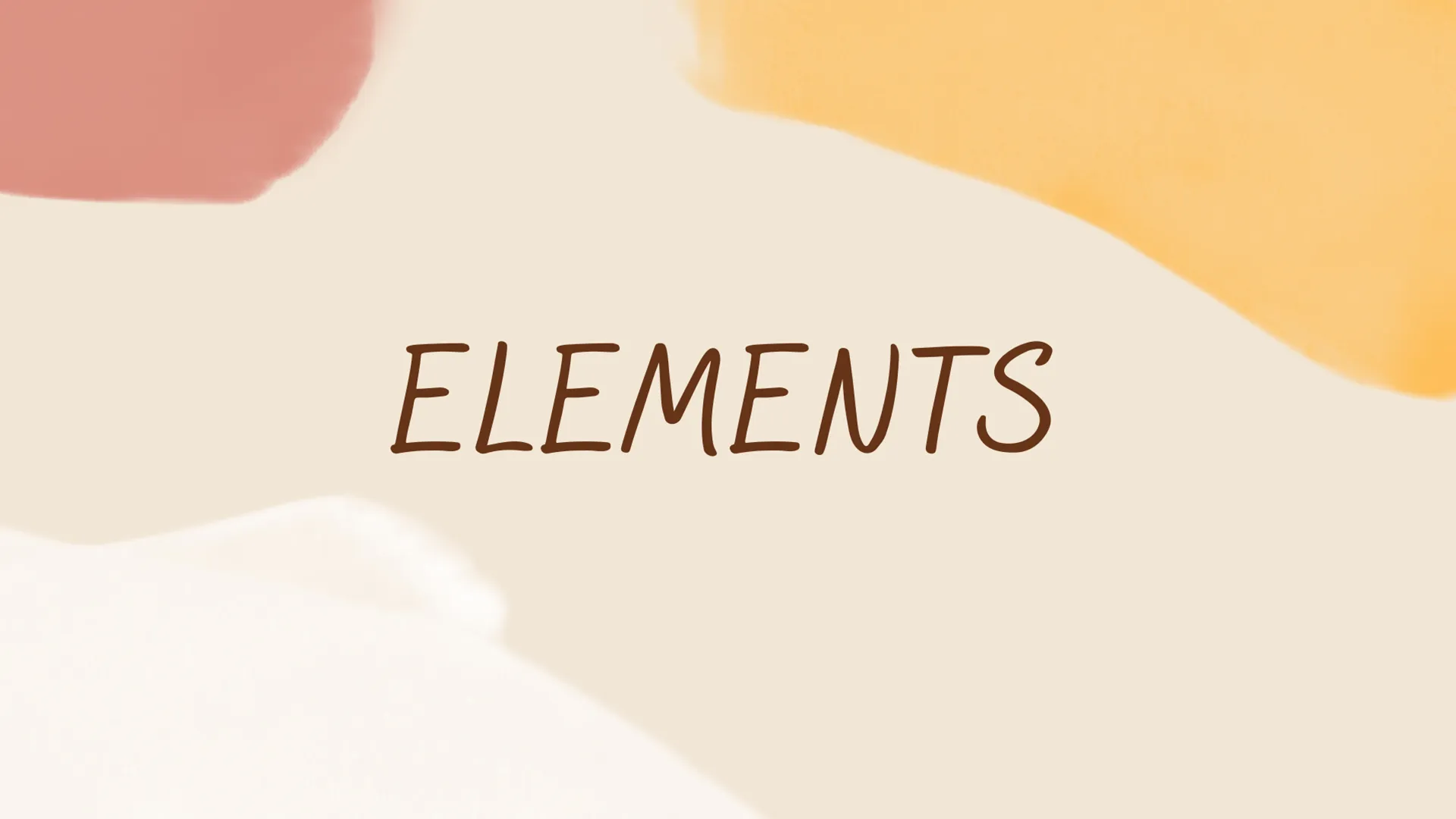 Often, we think of love as a decorative, sappy, flowery thing; but Paul calls us to re-examine this perception–going so far as to say that love is load-bearing–the focal point of the Christ-shaped character. In this sermon, we'll examine what it means for love to give structure to our life, and why we (like the church in Corinth) are so often tempted to focus on other things.

Four times in this passage Jesus says that if we love him, we will keep his commands. This sermon with explore (1) why keeping the commands of Christ are essential to loving Christ; (2) why loving Christ is so difficult; and (3) how the Holy Spirit makes it possible for us to walk in love of Christ.
Citizenship involves an oath of allegiance to, not just the principles, but to the people. How do citizens of the kingdom live with one another, especially with those that others can't live with? What "rules" guide our social behavior? How are these different from what is commonly accepted today?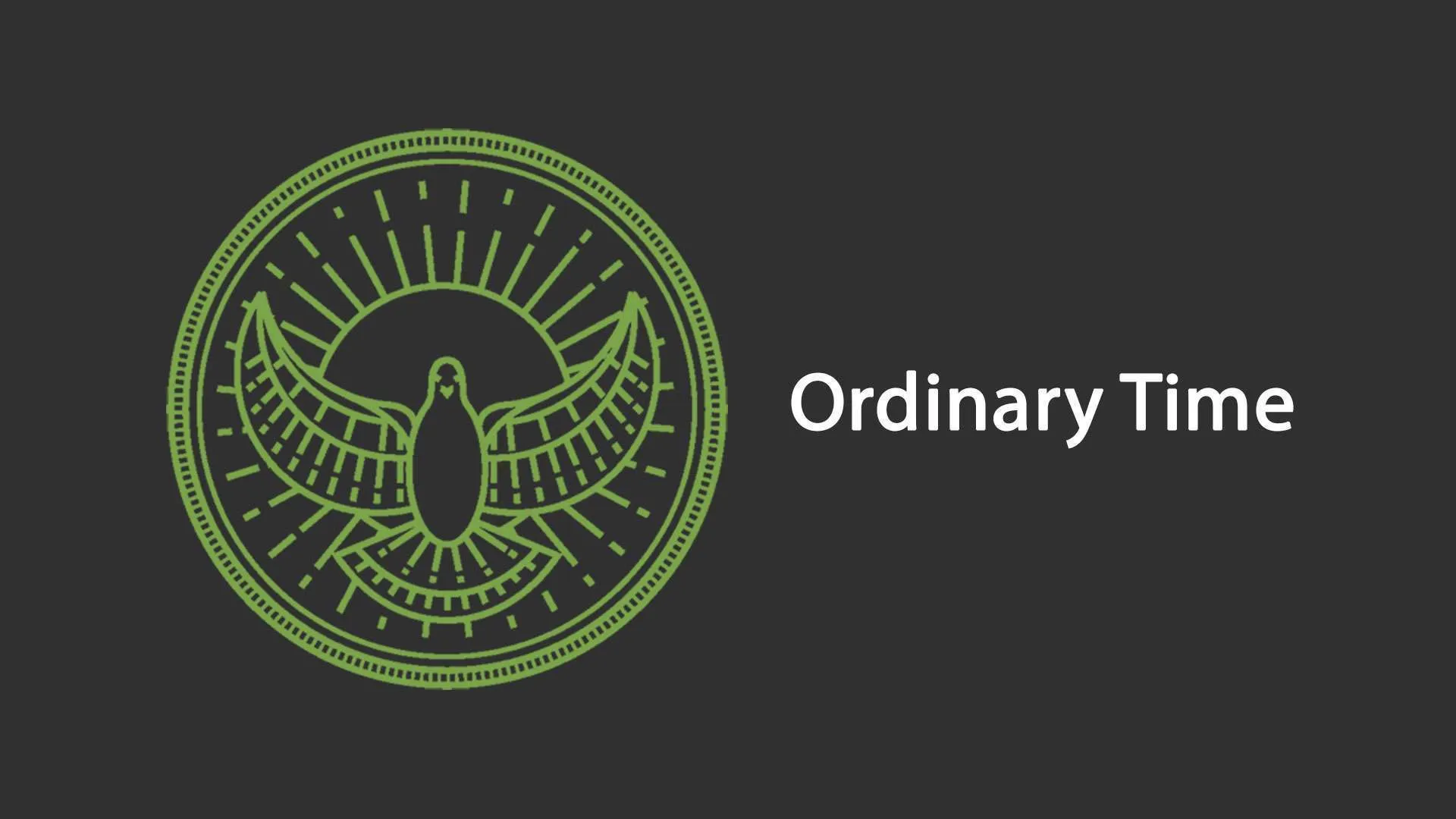 Throughout the Bible we are called to live in unity but that's been difficult in the past two years with so many controversial subjects. But if this has been harder, maybe it's supposed to be. Maybe God is using these tensions to teach us how to live as part of His divine plan to unite all people in Christ. So how can we share a community identity without losing our particular heritage? What differences disable and divide us, and which ones should we celebrate?

Protagonists of many stories have to survive wilderness experiences. We watch them overcome struggles of circumstance or injustice. The story of Hagar, Sarai, and Abram challenges our assumptions about how to overcome the wilderness while simultaneously showing us how God's unfailing love and faithfulness is unexpected good news in our own stories of struggle.
This is for those who think there is no way they can be a person who cares for and shepherds others.
It is common to hear people speak about love. We search for it but too often it eludes us. The Christian vision of love is more powerful and practical than almost everything we're hearing. And it is within our reach. At the peak of Peter's list of virtues is love – for those inside the Church and those outside as well- but how do we learn it and what does it actually do?
If we love God, we obey God and when we think of obedience, we usually think of action. But what if the call to obey is a call to wait? Our productivity culture has a bias toward action: we plan, we prepare, and we execute. But obedience is often a call to patiently wait on God to work and we get witness and evangelize. Mary Magdalene helps us see what it means to actively wait for God because we love God.
Obedience is the first and last lesson in discipleship: If we love God, we will obey him. But if we obey God, does that mean we love him? In fact, there are 3 reasons to obey God and not all of them are equal. To obey God for love is the highest form of obedience. What are the others? And how do we know which one motivates us?
Most of us have heard, and some of us believe that God loves us like a child. But do we love God? Really? How would we know? More than that, how we he know? We may tell him, perhaps every Sunday, but relationships are complex. Most require more than words. They require action. So what might we do to prove that we love God? What actions might he interpret as evidence of our love? Fortunately, we are not on our own here. The Bible offers a handful of things we can do to "prove" that we love him. Jesus' conversation with Peter is one of them: "Do you love me? . . . (then) feed my sheep." But who are these "sheep?" And what is involved in feeding them? This message will focus on the call to take responsibility for someone else's spiritual growth.
In one of Jesus' most memorable and disruptive miracles, he raises Lazarus from the dead. But this time he does not finish the miracle alone. He orders his disciples to "take off the grave clothes and let him go." This week, we'll profile some of our people who have been forming one another communities across our city. We'll tell their stories and celebrate the ways that they have been "taking off the grave clothes" for people that Jesus has raised from the dead.
Never be lacking in zeal, but keep your spiritual fervor, serving the Lord. Be joyful in hope, patient in affliction and faithful in prayer… Have equal concern for one another… (and) pray for each other so that you may be healed.
"Do not repay evil for evil; if it is possible, as far as it depends on you, live at peace with everyone… be patient, bearing with one another in love… Forgive whatever grievances you may have against one another; forgive, as the Lord forgave you… Confess your sins to one another and pray for each other so that you may be healed… (and) remember this: Whoever turns a sinner from the error of his ways will save him from death and cover a multitude of sins."
Words can be one of the most powerful ways in communicating dignity to each other. When it comes to the area of special needs, always put the person before the diagnosis. For example, rather than saying, "special needs people," say "people with special needs." This kind of person-first phrasing can give dignity to a person with special needs. Also, whenever you are able, use their name. You would rather be known by your name than by your haircut or shoes. No one wants to be known as "the balding man" or "the long-legged lady." Next week's article will get a little more in depth on this subject.
When asked what God is like, most will say that He is "love" but do we know what this means? Jesus said, "The Father loves the Son" (John 5:20) and he prays "that the love you (the Father) have for me may be in them," (John 17:26). In fact, the love of the Father for the Son and for us is the same love to the same degree. Just as the Father loved us through the Son, the Son will love others through us. God is not just the standard, but the Source of our love for others. This changes everything about the way we love one another.