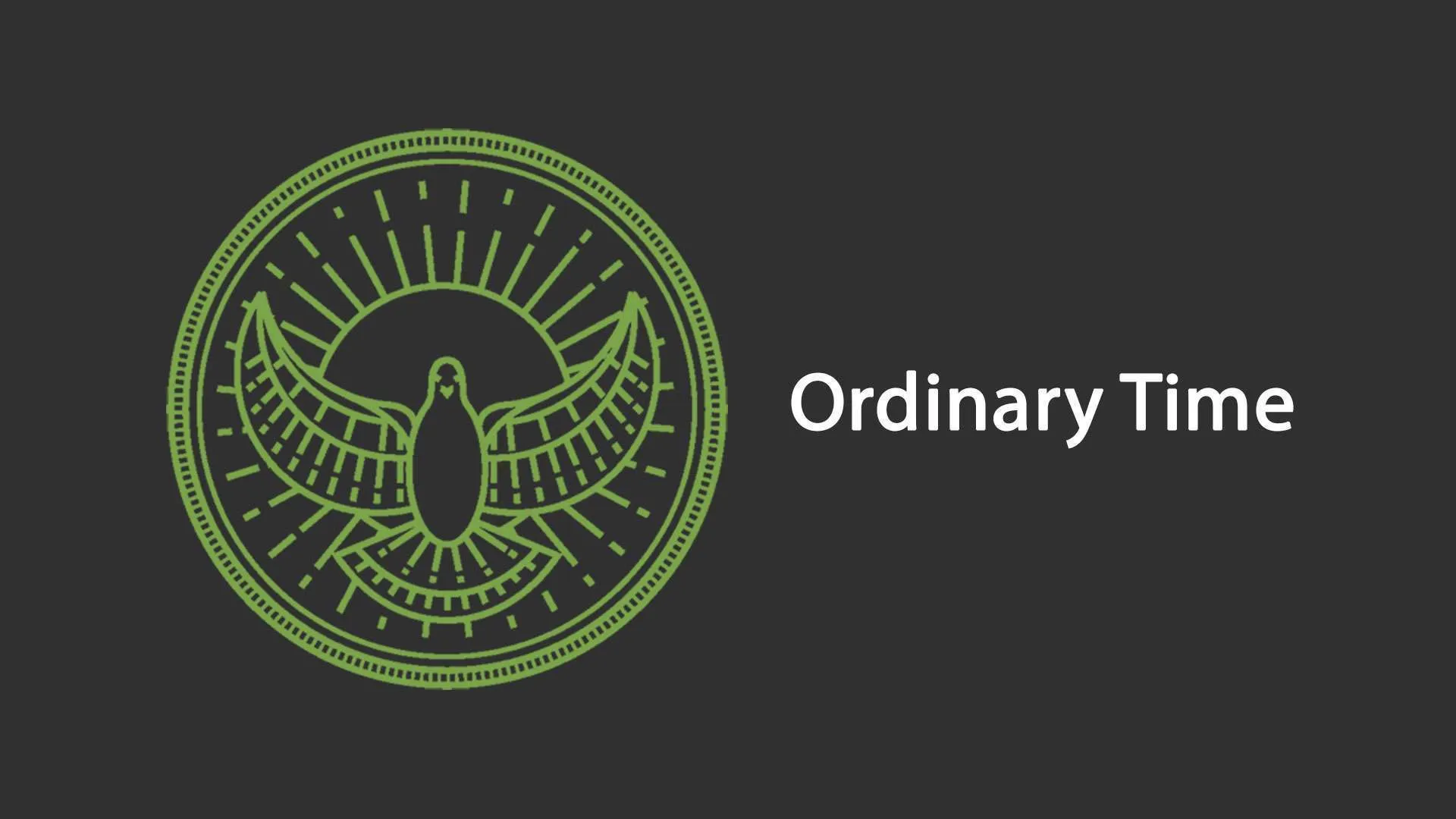 From the beginning of time, God's Spirit has moved like a wind (or "breath") across the earth, creating and sustaining life. Sometimes the people God has formed grow weary, then come apart, and when we do we need a second wind (of God's Spirit) to renew us.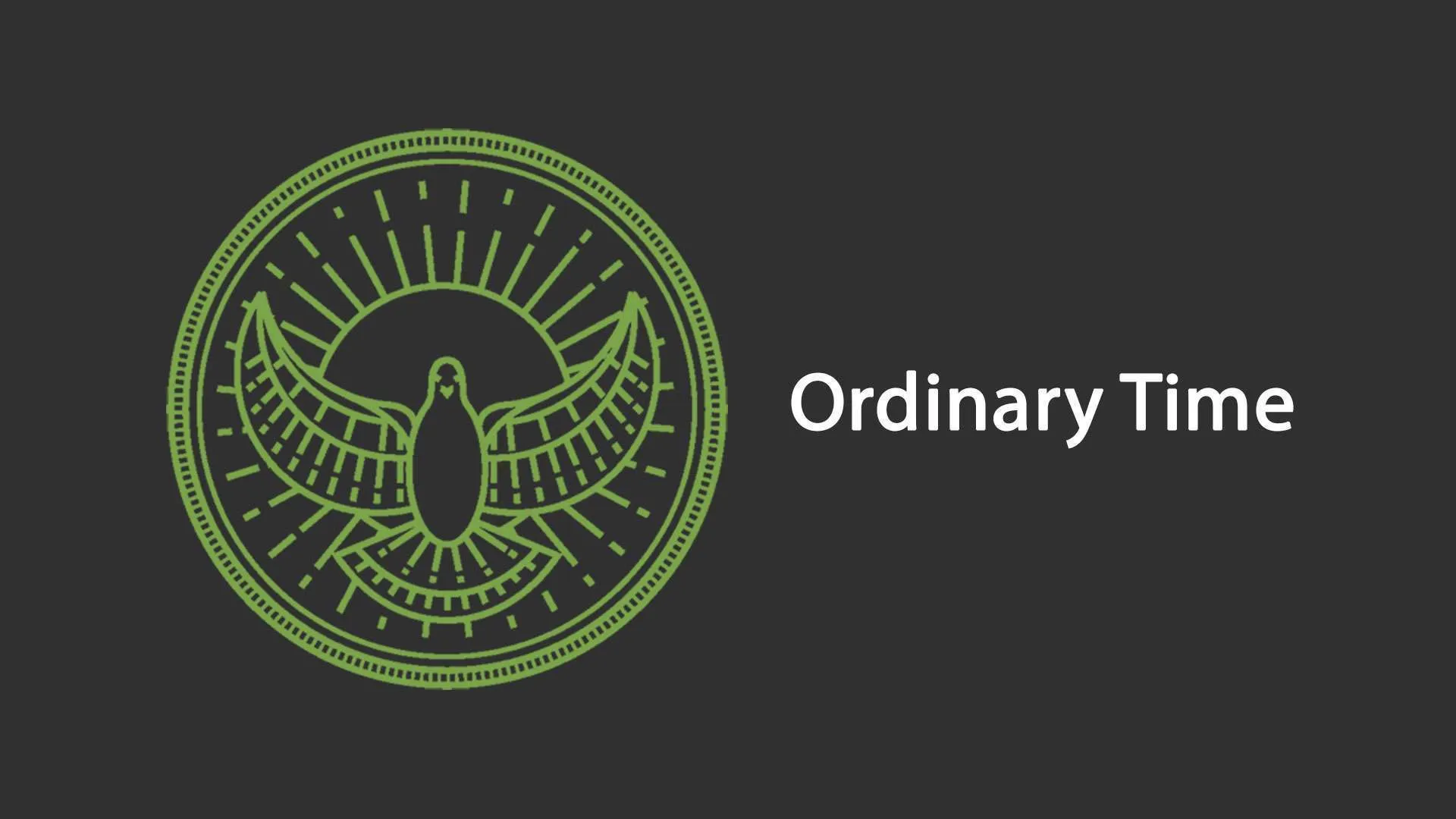 Naaman's successful life is summarized in a few sentences but the final phrase, "he suffered from leprosy," overshadows everything else. What do we do when one monumental phrase looms over the sentence of our life? Naaman's story shows us that God's seemingly simple instructions for our monumental problems aren't always easy.
How would our lives be different if we lingered in prayer over other people's longings, losses, and dreams? How would our discipleship change if we saw prayer as an opportunity to honestly present other people's concerns to God? What if our time spent lingering in prayer fueled the way we heard the people we care for? 
How long have we missed out on attentiveness to the little things that help us slow down and practice gratitude,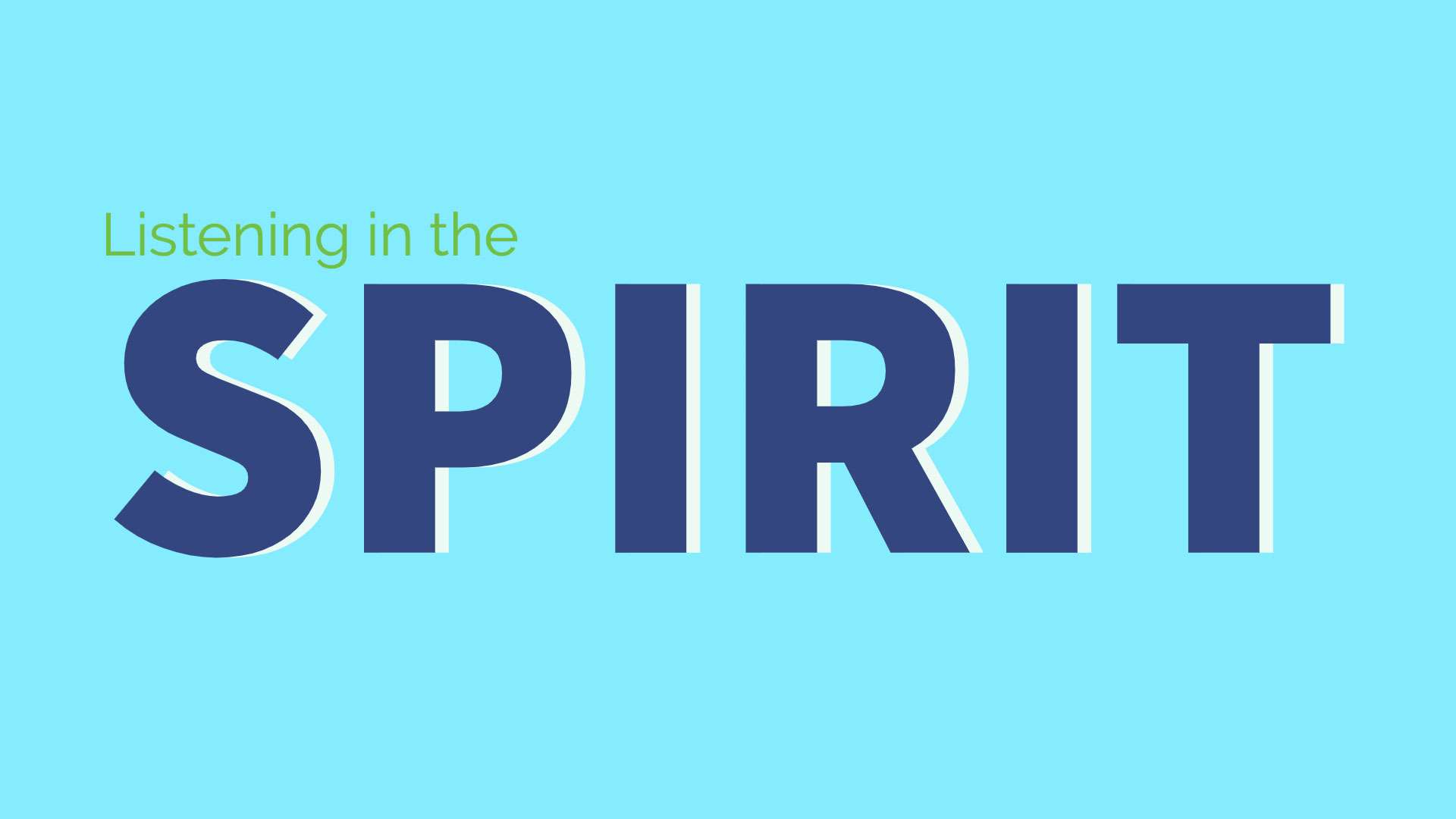 The same Spirit who led Jesus into the wilderness, then out again is the One who guides us into all truth, always reminding us of what Jesus said and sometimes even more. Indeed, the Holy Spirit is the faculty God has given us for hearing His Voice.
Obedience takes time. Sometimes it cannot be done in day, not even in the day we are told. Like Zechariah, we must wait for another day when the opportunity presents itself, then we must be true and faithful to that moment before God will open new possibilities.
But the Lord said to Samuel, 'Do not consider his appearance… The Lord does not look at the things man looks at… the Lord looks at the heart." On discernment as the single most important practice for dealing with complexity in our contemporary lives.
I will send a famine through the land–not a famine of food or a thirst for water, but a famine of hearing the words of the Lord." On yearning to hear the voice of God, only to find we've lost our hearing.
The voice said to me, 'Son of man, eat what I am giving you – eat this scroll – (and) let my words sink deep into your own heart first; then go to the people in exile." On the importance of putting ourselves before the Word and obeying it, whether anyone else does or not.
"He read aloud from daybreak until noon… and all the people listened attentively to the Book." On getting reacquainted with Scripture as the Speaking Voice of God.
"After the fire came a gentle whisper . . . and Elijah went out and stood at the mouth of the cave." On the importance of hearing the still small voice (meditation).