John the Baptist's whole life—his prophecies, his baptism, his confidence—pointed toward Jesus being the Messiah. Yet when he is in prison, he says, "Are you the one we've been waiting for, or should we expect someone else?" We (along with John's disciples) are left wondering why his faith took a downward turn. What about Jesus' actions made John question if He was the one? Probably the same ones that make us wonder whether God will come through, and leave us asking the same question: "Should we expect someone else?" This sermon will explore that tension and help us name God's presence in our lives—even when it doesn't seem like enough to live by.
Most of us want a God that can do miracles because there is always something too big or too hard for us that we need God to do. So if God should calm a storm or raise the dead, it is no surprise to anyone. This is what gods do or they are no god at all. The real surprise comes when God, instead of calming the storm, should walk out into it and, instead of raising the dead, should grieve at the funeral even more than the family. Most of us don't even want a God like that but sometimes that's the only God there is.
How and where God is to be worshiped, who and what was acceptable to him was the argument of her day. To both Samaritans and Jews God was the product of years of indoctrination, protocol and prejudice. All of this worked for a while, until God asked a woman of ill repute for a drink. In this encounter, the God of her youth began to die and a new one – an other who was seeking her, who belonged to no one and so he belonged to everyone – was rising in front of her. Suddenly, her worship as no longer about precedence, protocol and prejudice. It was all about spirit and truth, for those are the qualities that the real God seeks.
What is it about Jesus that most surprises you about God? The images that we have of God come early in life and, over time, become fixed and then fragile. When something goes wrong, or when God is silent for a period of time, it rattles these images and we let go of them a little. Something about God "dies" and in this death, something new, something stronger, more personal and closer to the Truth rises in its place. This cycle, known as "conversion," is a predictable, normal and even healthy process. By holding on to things we know for sure, we can emerge from this "death of God" experience with a stronger grip on Him who was dead and is alive forevermore.
Start the Season of Lent with our Ash Wednesday Service
In the middle of his last meal with his disciples, Jesus predicts that one will betray him and another will deny him. He is right both times. We have all experienced the sting of betrayal or rejection, even from those closest to us. But in between these, Jesus offers a better way to respond: "As I have loved you, so you must love one another." Said, as it was, in the context of betrayal this phrase becomes even more powerful. This sermon will address this command – to love one another – as the ultimate form of power in the presence of those who hurt us.
In our world today, many are achieving power and position earlier in their careers and this can make them more entitled, less self aware and less sensitive to others. This sermon will discuss the temptation to use power or privilege wrongly, and speak of ways that we can sanctify it, "doing for each other what he has done for us."
What if "the light" is coming and going all of the time, in windows of opportunity, in which we can choose to follow or choose to ignore? What if the most dreaded outcome for ignoring the light is darkness, in which no options are open to us, and no choice can be made?
As the Greeks appear, Jesus sees forward into his impending death and it is as though two roads appear, one called "Save me from this hour" and another called "Glorify your Name." Jesus himself appears standing at the fork, where the roads diverge, and from here he says, "Now my heart is troubled and what shall I saw?" There is, in every person's life, at least one crisis that puts us at this fork in the road. Before us lies divergent paths – save me from this hour, and glorify thy Name – and we must choose which road to take.
There are many today who speak of discipleship, of re-producing our lives in someone else, but according to Jesus, discipleship comes only after one has died to himself, only after he has lost himself in a message or a cause that is larger than himself. Yet there are many, as Fenelon said, "who want to die, yet attend their own funeral."
Today Jesus is in Bethany at a dinner in his honor. During the meal, Mary pours a pint of alabaster, an expensive and potent perfume, onto the feet of Jesus and wipes them with her hair. This simple act of devotion creates controversy even outrage among Jesus' disciples who have better plans for the money. But in this act, disciples of every generation are encouraged to pour their best, their possessions, their glory and the sum of their work onto the feet of Jesus.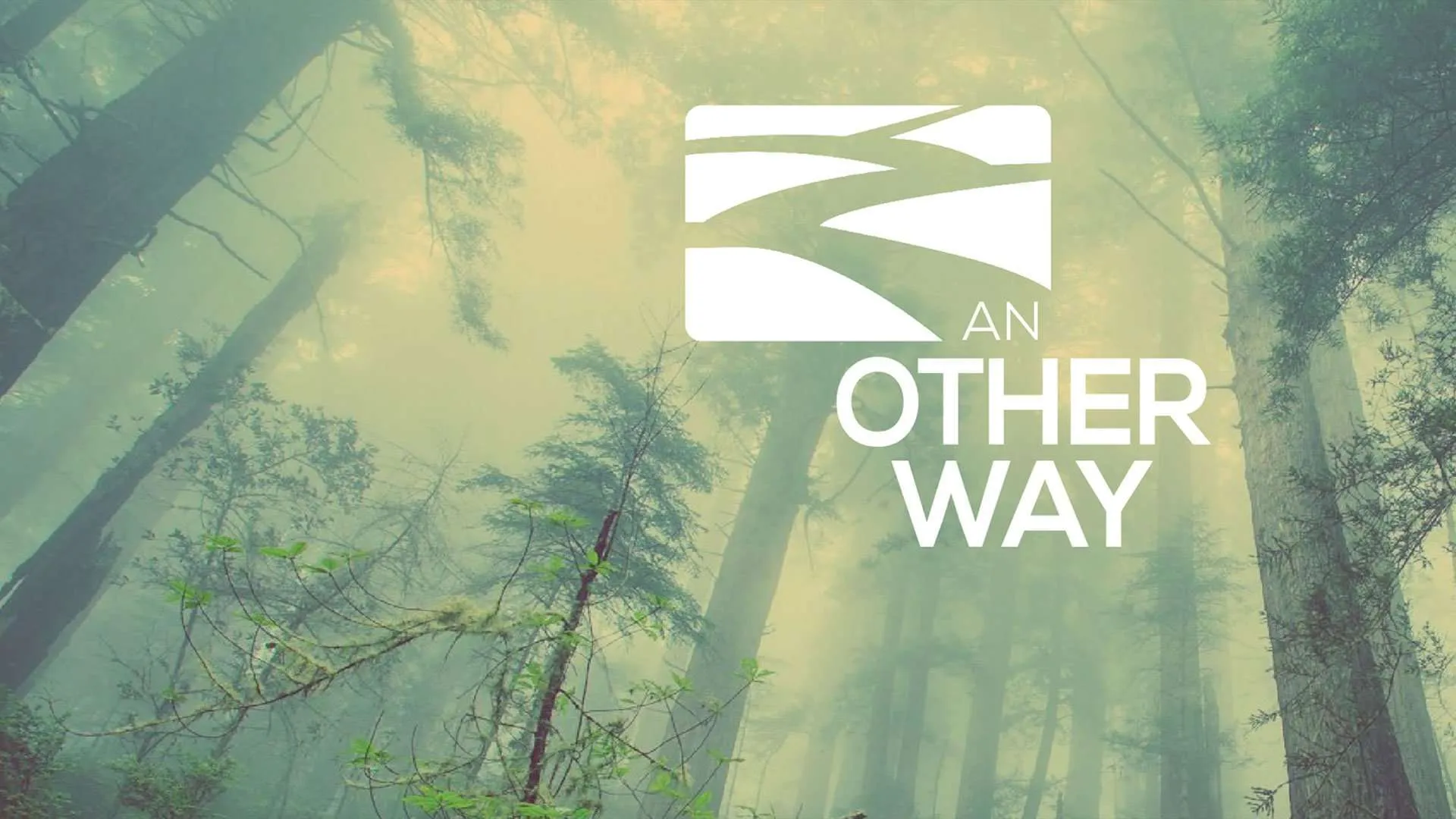 Like the disciples, we are to see ourselves as travelers along the road. Like them, we are kept from recognizing Jesus in our every day affairs. Like the them, we tend to misinterpret "what things" have just happened. Like them, we must learn that Jesus is present even when it seems he is not. And like them, we need "our eyes opened" so we can recognize him in places and at times when he seemed absent before.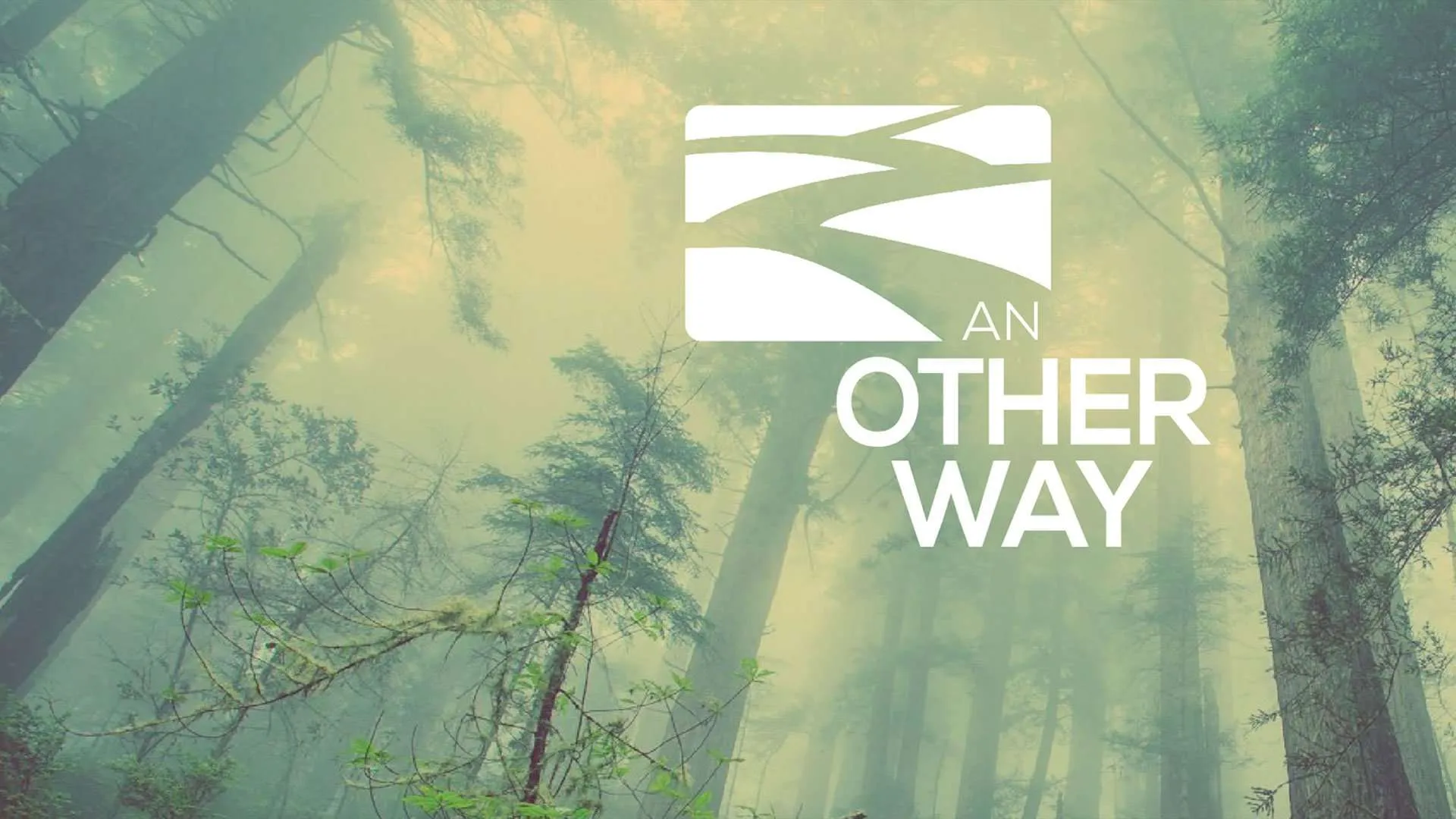 It's Palm Sunday. We gather with the "crowd of disciples joyfully praising God in loud voices singing… Blessed is he who comes in the name of the Lord." But can we stay with him as he weeps over the city, cleanses the temple, argues in our courts and contradicts some of our most cherished traditions? We can worship, but can we weep? We can sing with the public, but can we follow him into trouble, controversy, trial and death?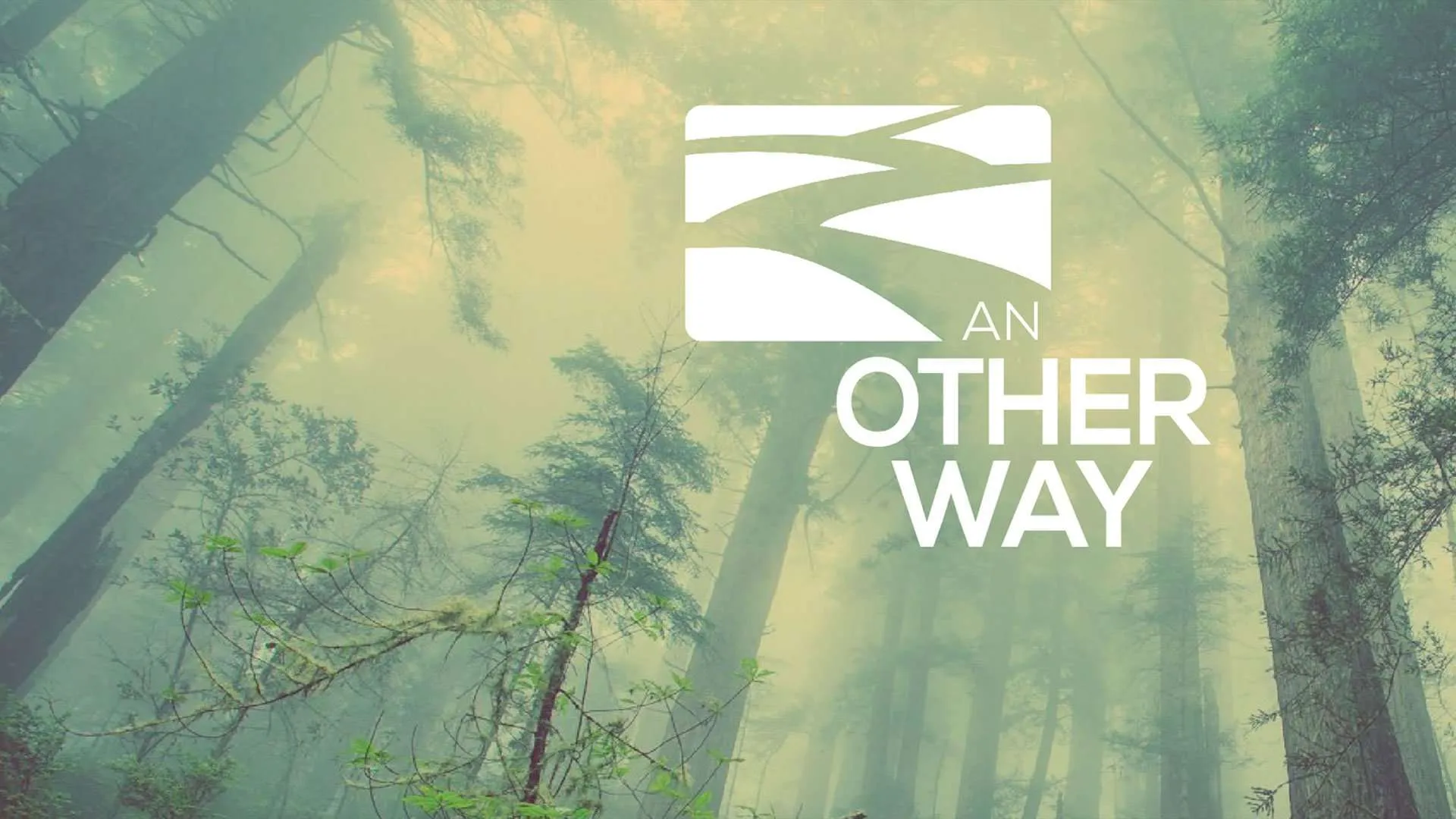 In the conversion of Zacchaeus we see an other economy in which generosity is the norm. In this economy, Jesus challenges our most fundamental beliefs about our possessions and calls us to act in a way that is consistent to these new beliefs. In this economy, wealth is not measured by what we possess, but by what we give away.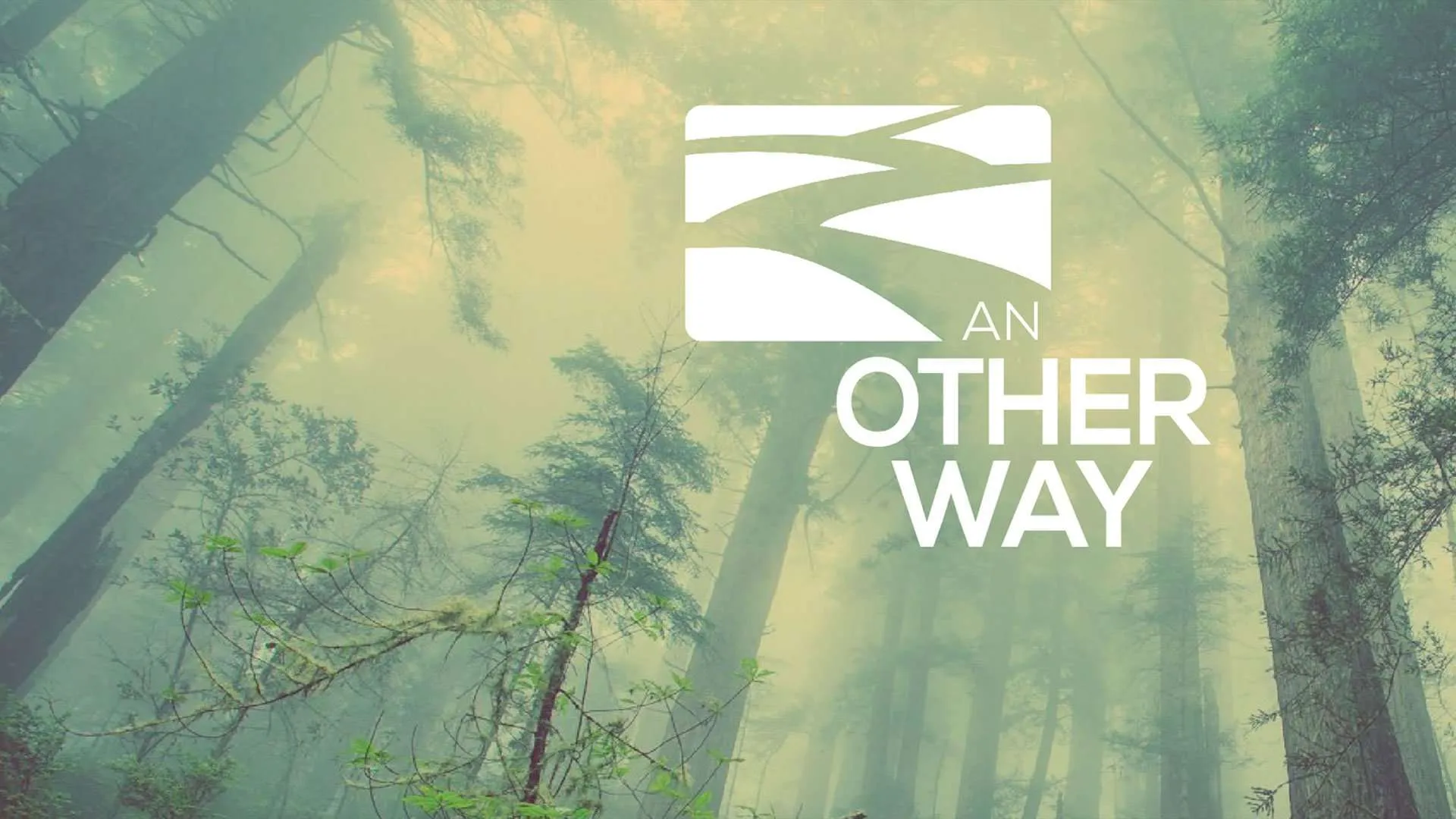 As soon as Jesus "set his face to go to Jerusalem," he entered a Samaritan village where his disciples were not welcome. "Do you want us to command fire to come down and consume them," his disciples asked, and they said this because they didn't know what spirit they were of. Who are the Samaritans of our day? And what does the cross call us to do with them? At the heart of our most controversial subjects is a prejudice born in our spirit and masquerading as an argument. Perhaps the greatest fault line in our nation runs thru the human spirit.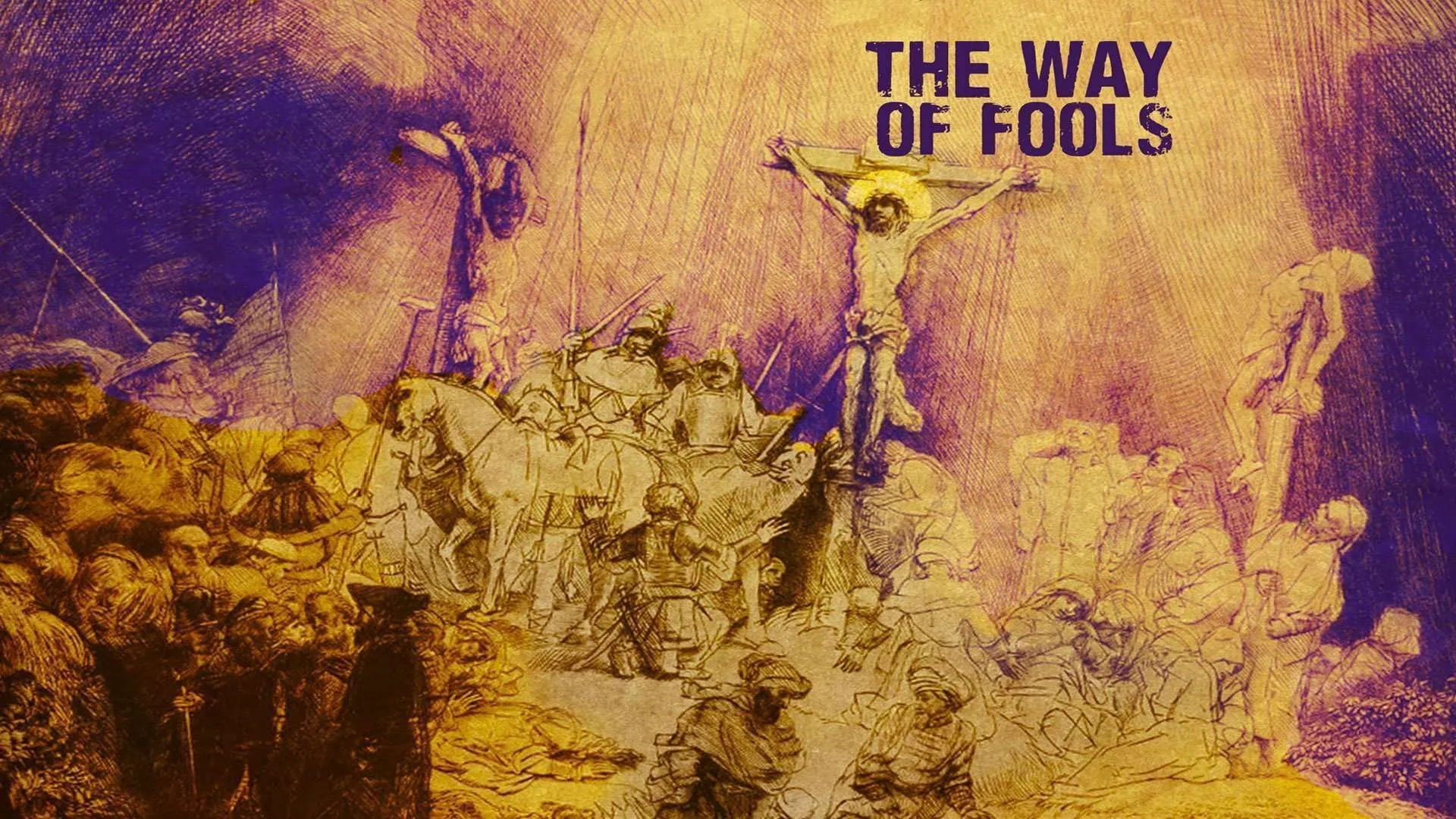 Luke 24:1-8; Galatians 2:20-21 Additional Resources Video Download Audio Download Discussion Guide Share on facebook Share on google Share on twitter Share on email Related Messages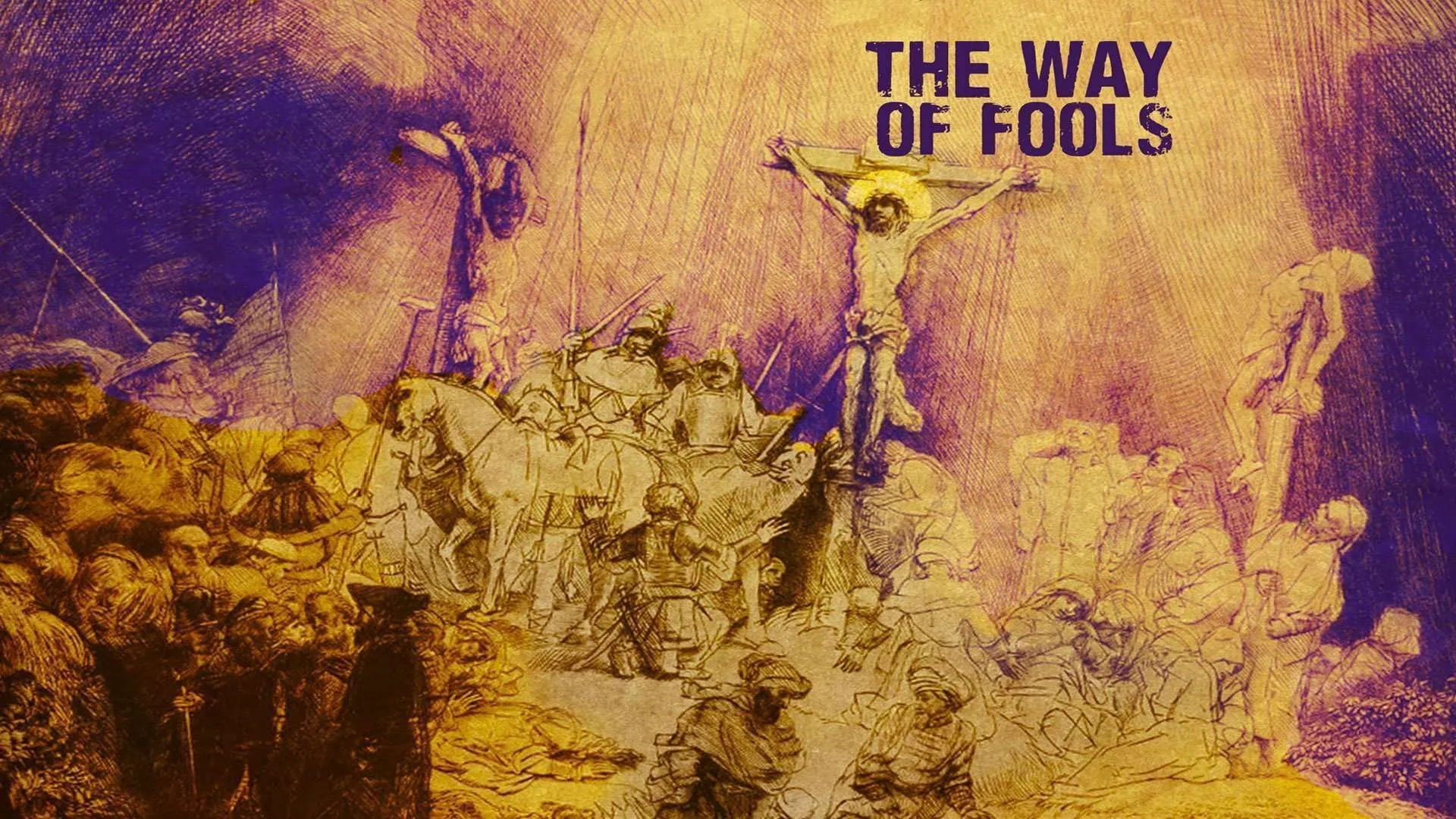 John 12:23-33; Romans 5:6-8 Additional Resources Video Download Audio Download Discussion Guide Share on facebook Share on google Share on twitter Share on email Related Messages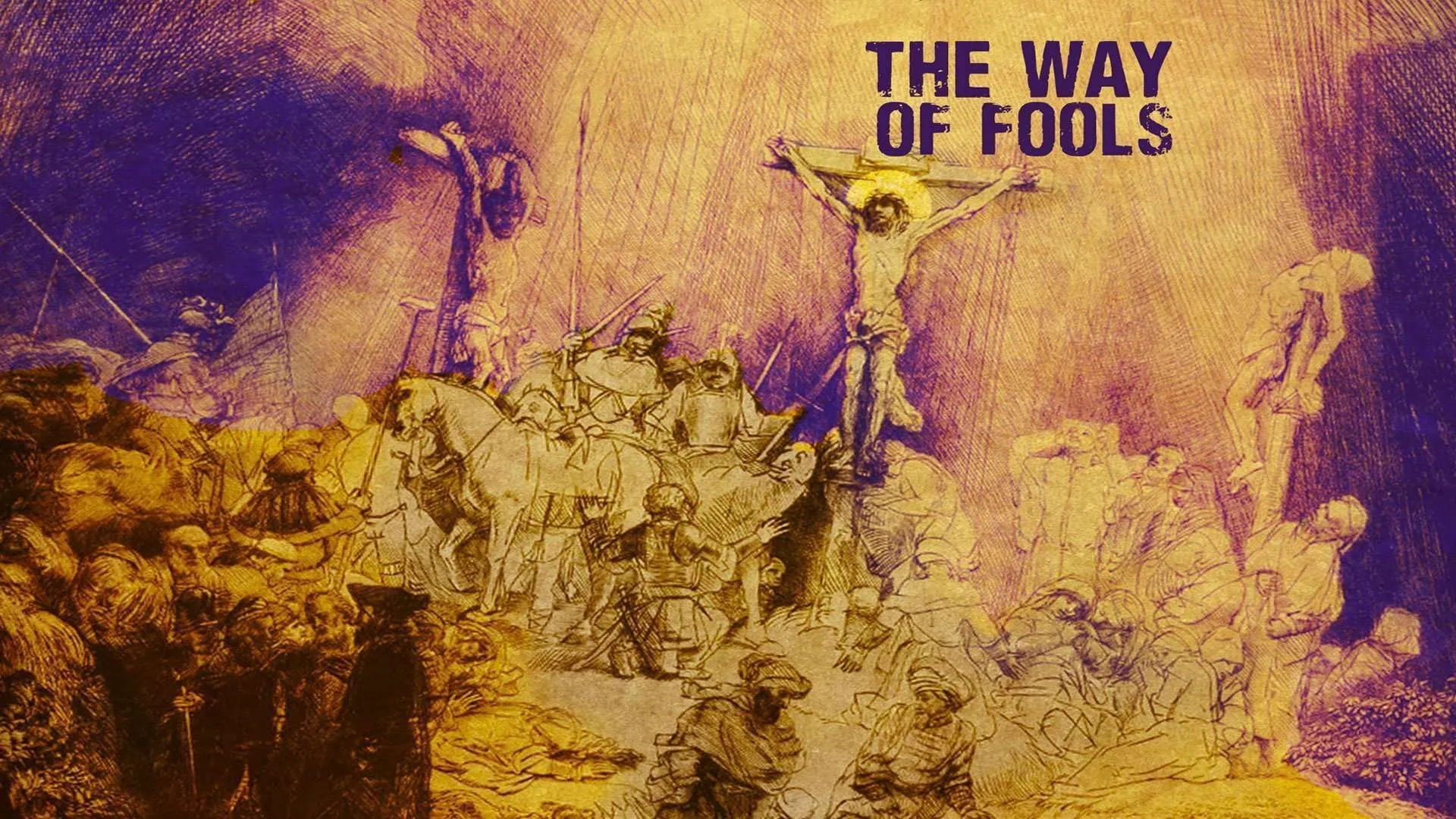 Luke 23:32-43, 47; Colossians  2:13-15 Additional Resources Video Download Audio Download Discussion Guide Share on facebook Share on google Share on twitter Share on email Related Messages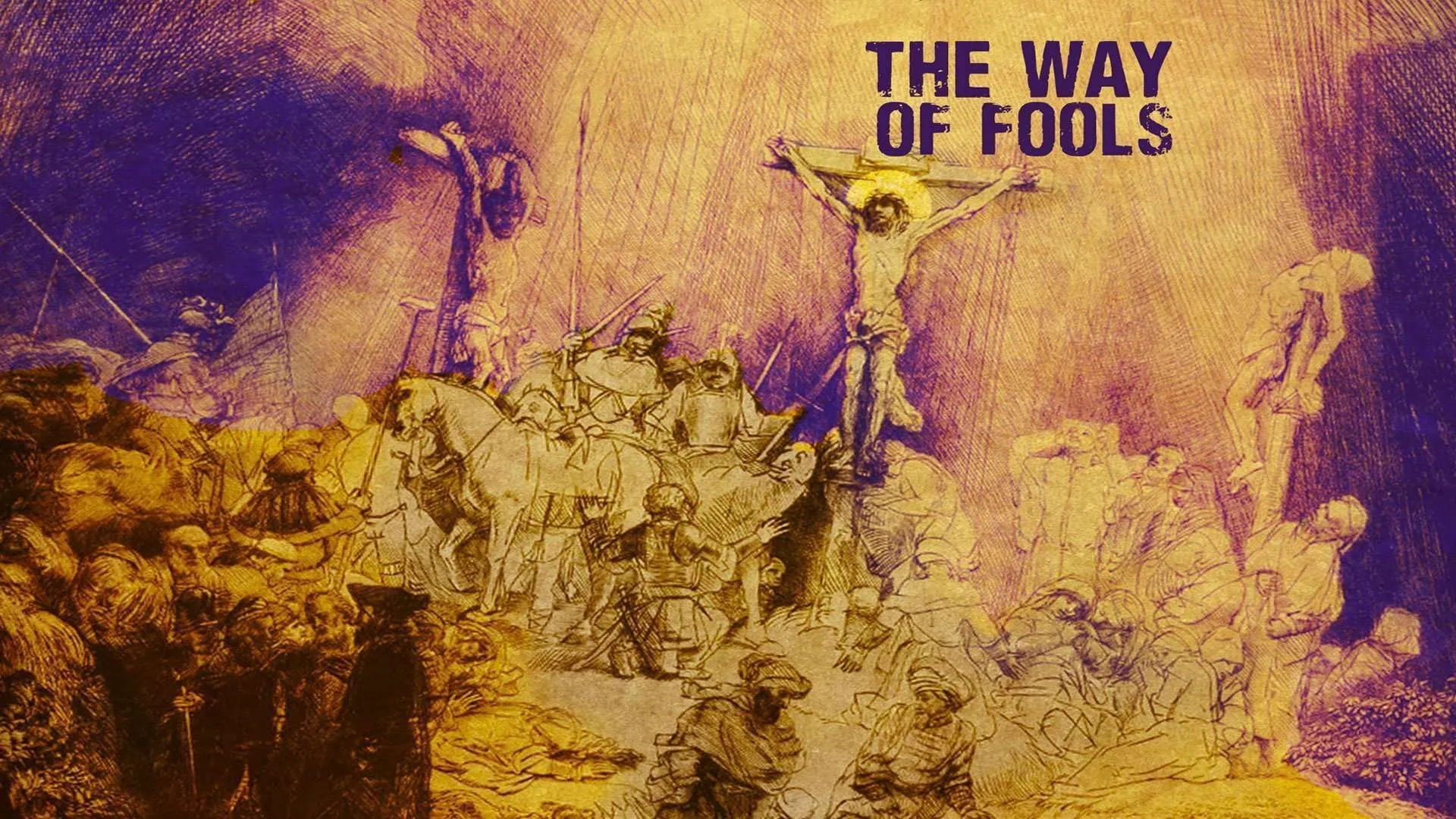 Matthew 18:21-35; Ephesians 2:14-18 Additional Resources Video Download Audio Download Discussion Guide Share on facebook Share on google Share on twitter Share on email Related Messages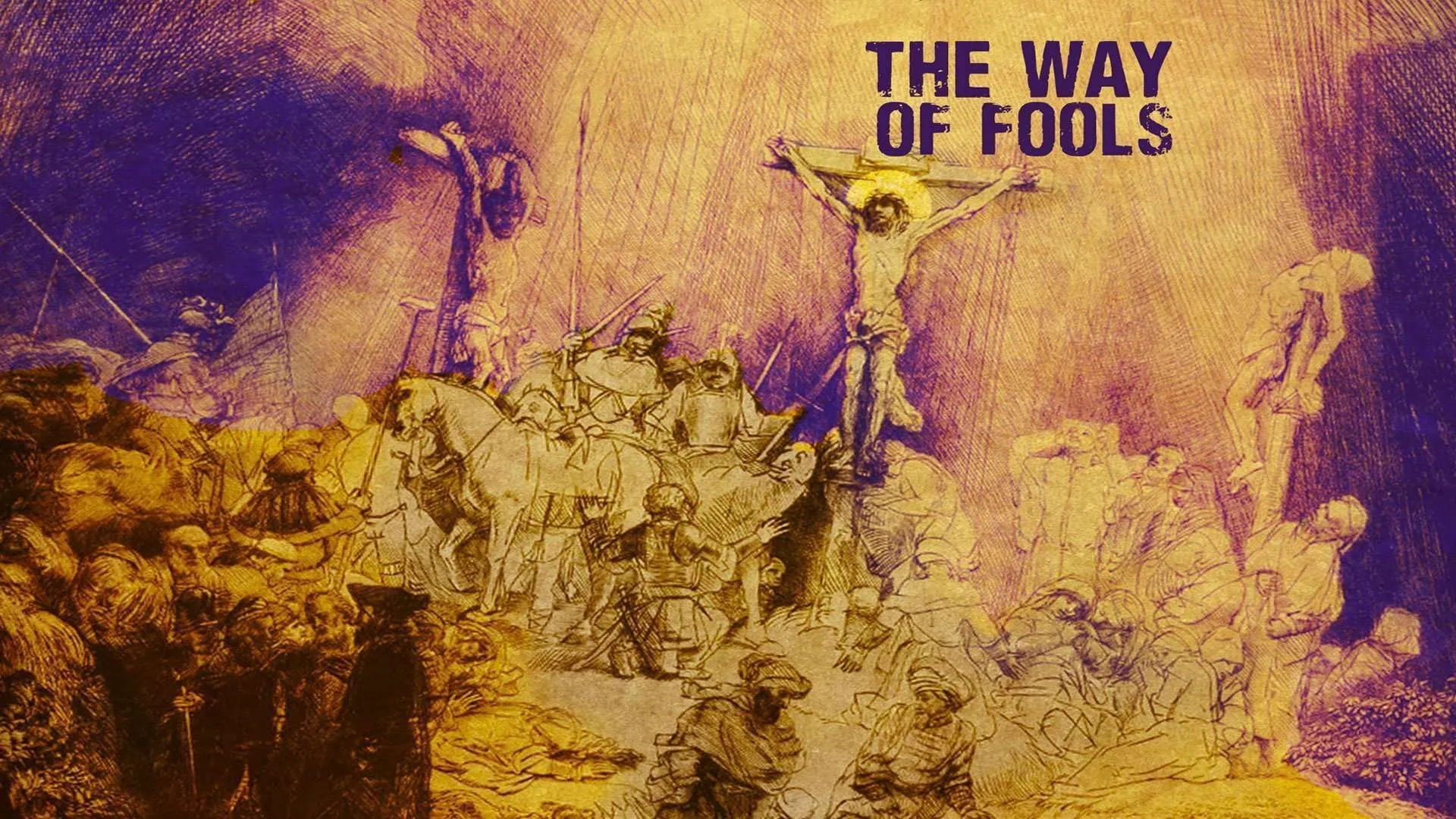 Mark 10:35-45; 1 Corinthians 1:26-31 Additional Resources Video Download Audio Download Discussion Guide Share on facebook Share on google Share on twitter Share on email Related Messages