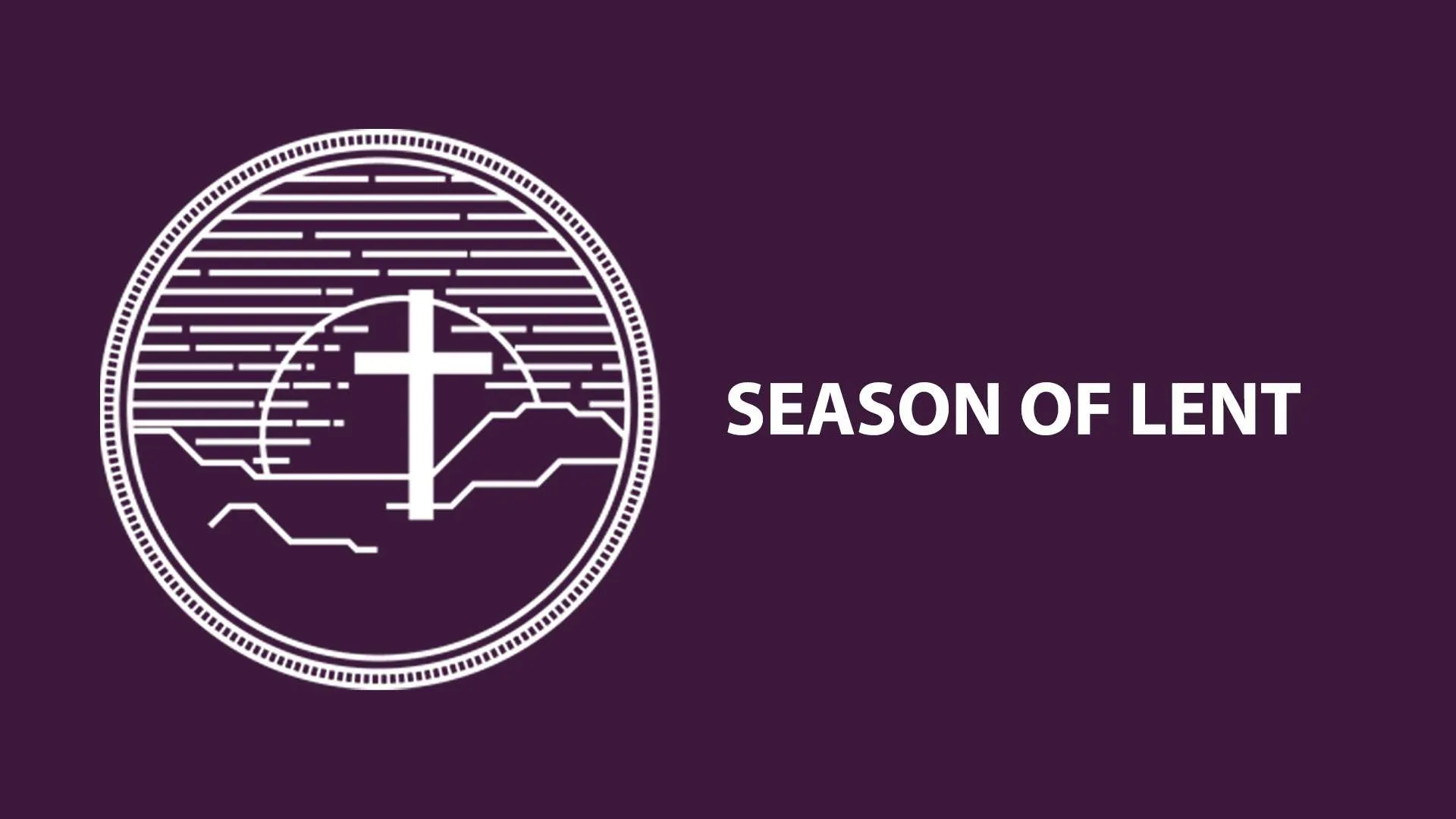 We all experience those moments of regret, embarrassment, and self-doubt. Even the most brash among us, when they are alone and honest with themselves, can admit they don't feel they measure up. The call of Moses in Exodus 3-4 is a key moment defining what grace means in scripture.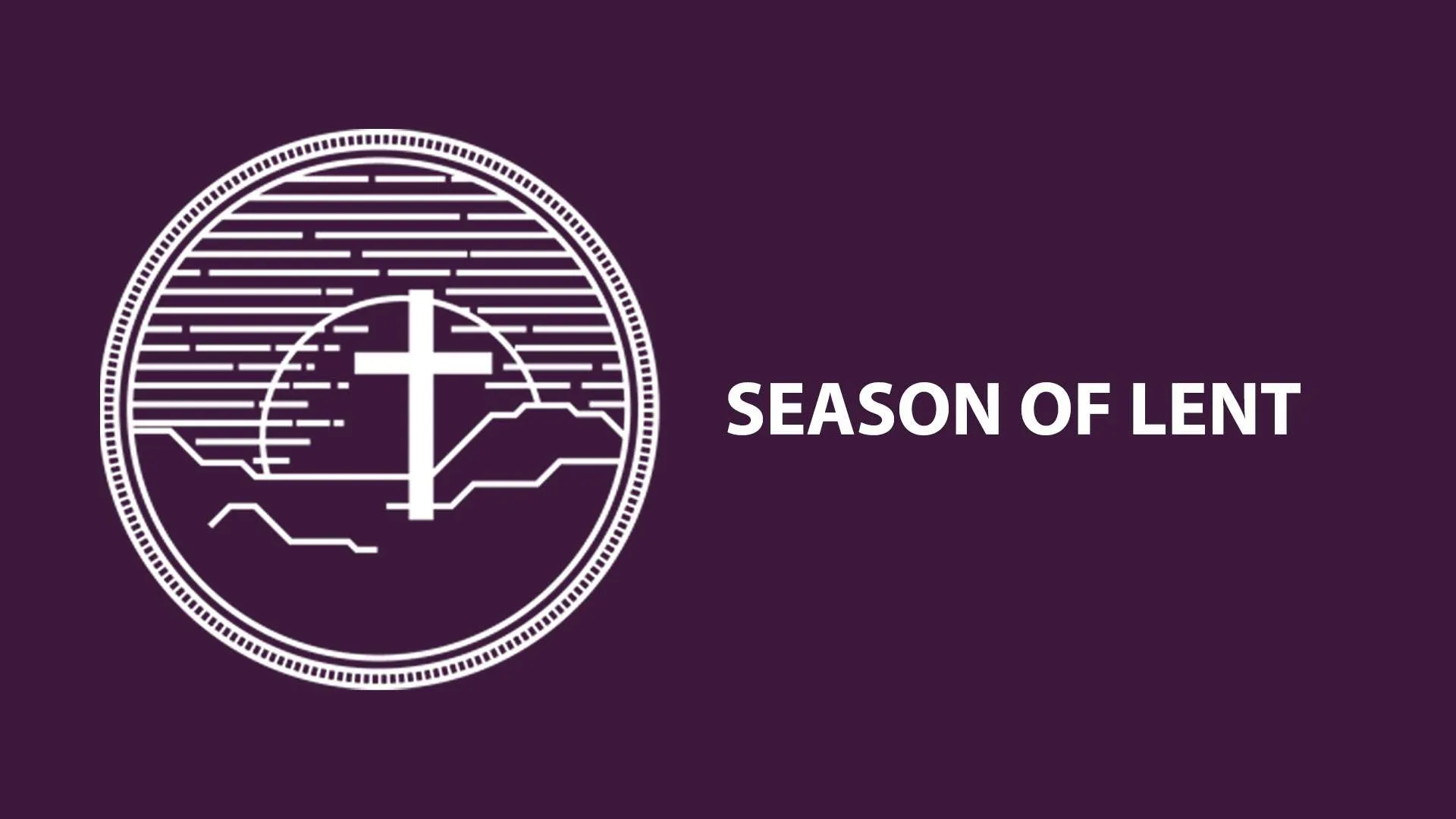 What is the gospel to the oppressed; to those in despair, about to drown? Lately, it seems we are inundated with bad news – natural disasters, global pandemics, human atrocities that engulf the world – and the gospel seems small in comparison. Yet there is one theme running through the Bible, from beginning to end, that is pure gospel and it's exactly what people need and want to hear.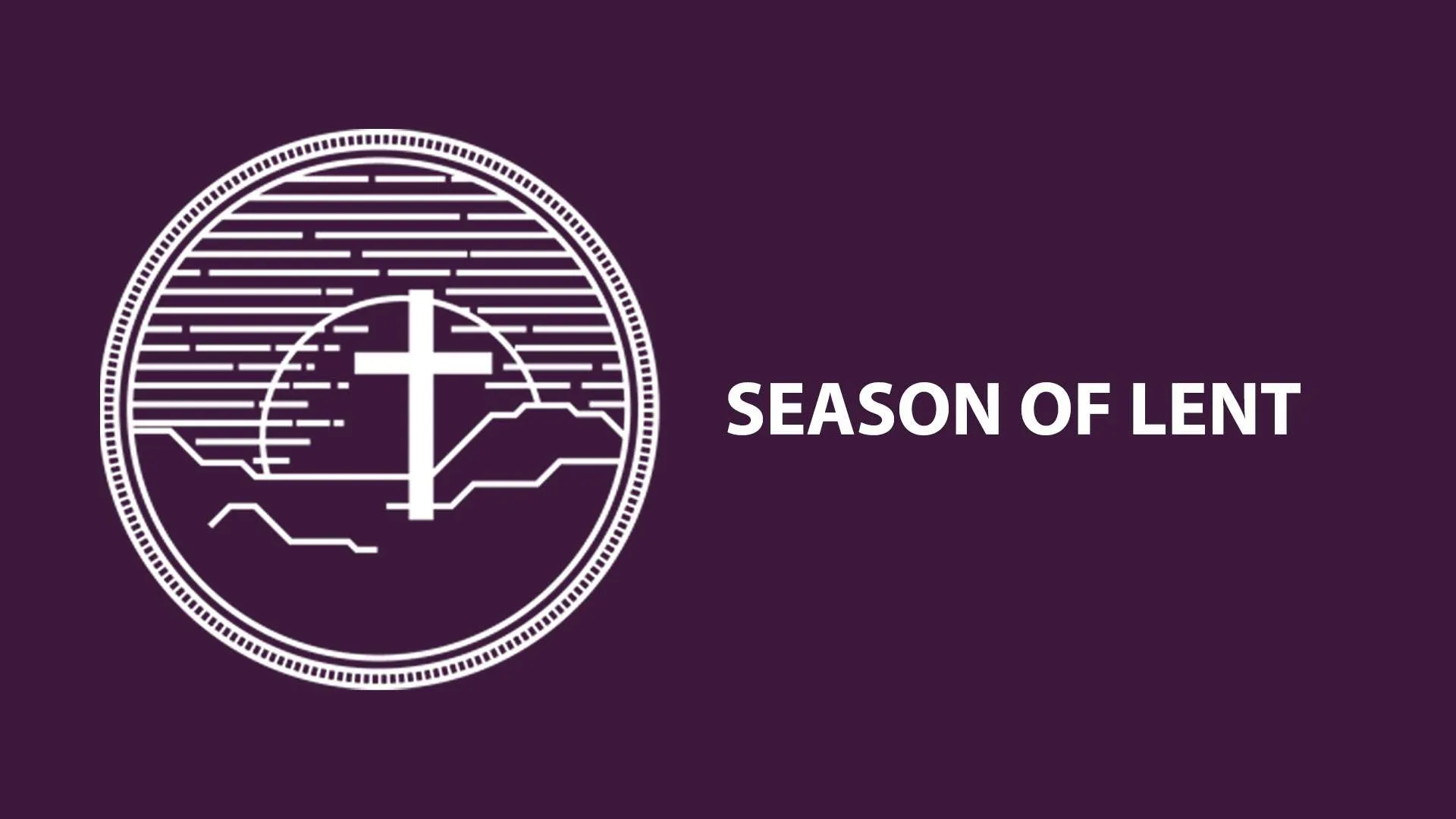 The story of the rich young ruler is often used to denounce the accumulation of wealth, which it does, but beyond that it shows us how Jesus announces the gospel with particularity to each person's need, calling those who toil and strive to "turn and believe" in the gospel of rest.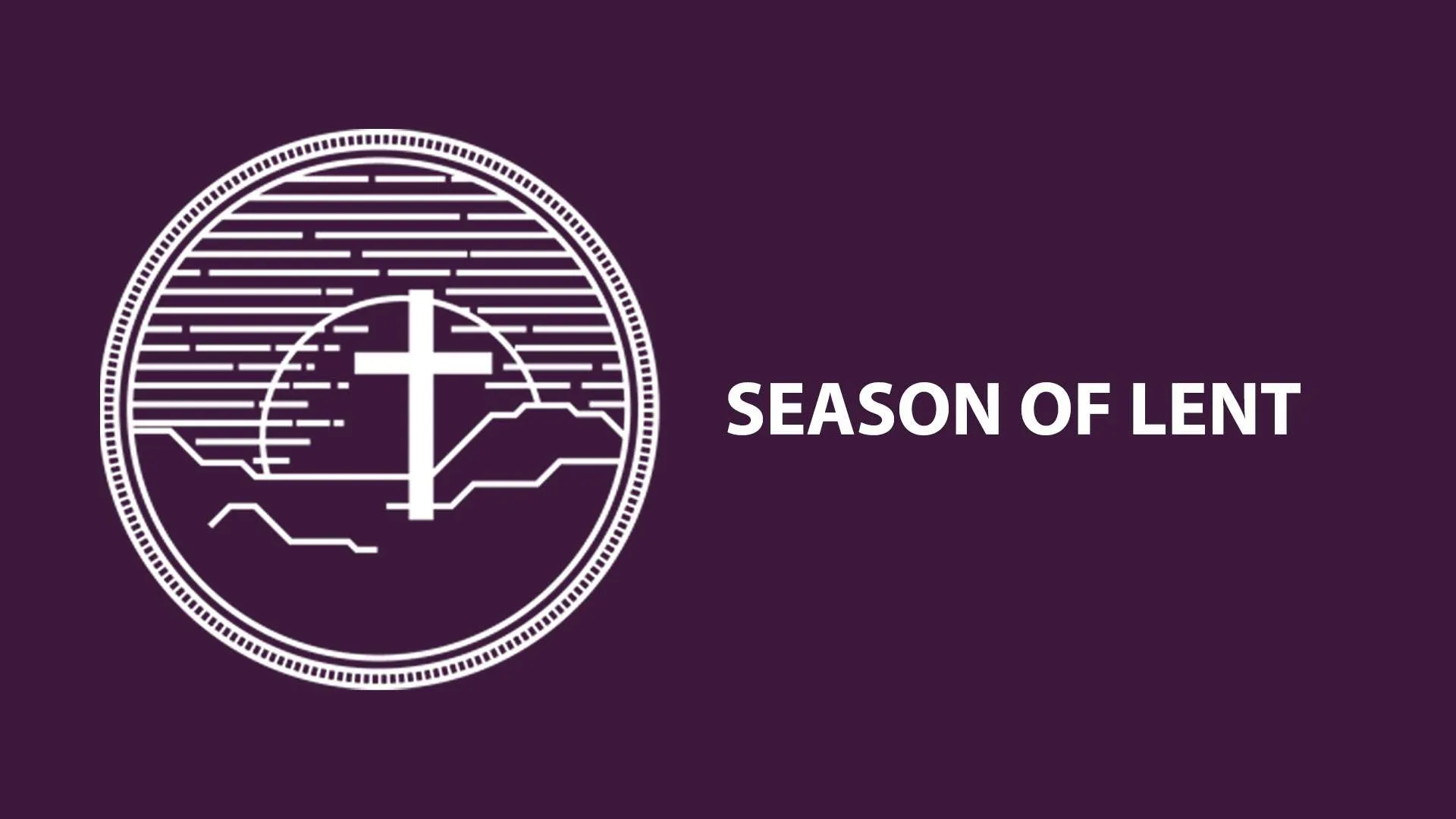 Jesus said, "repent and believe the gospel" and, as Christians, we like to think that we already believe. But usually we are somewhere between belief and unbelief. So what does it mean to believe? How does it release the gospel and change our predicament?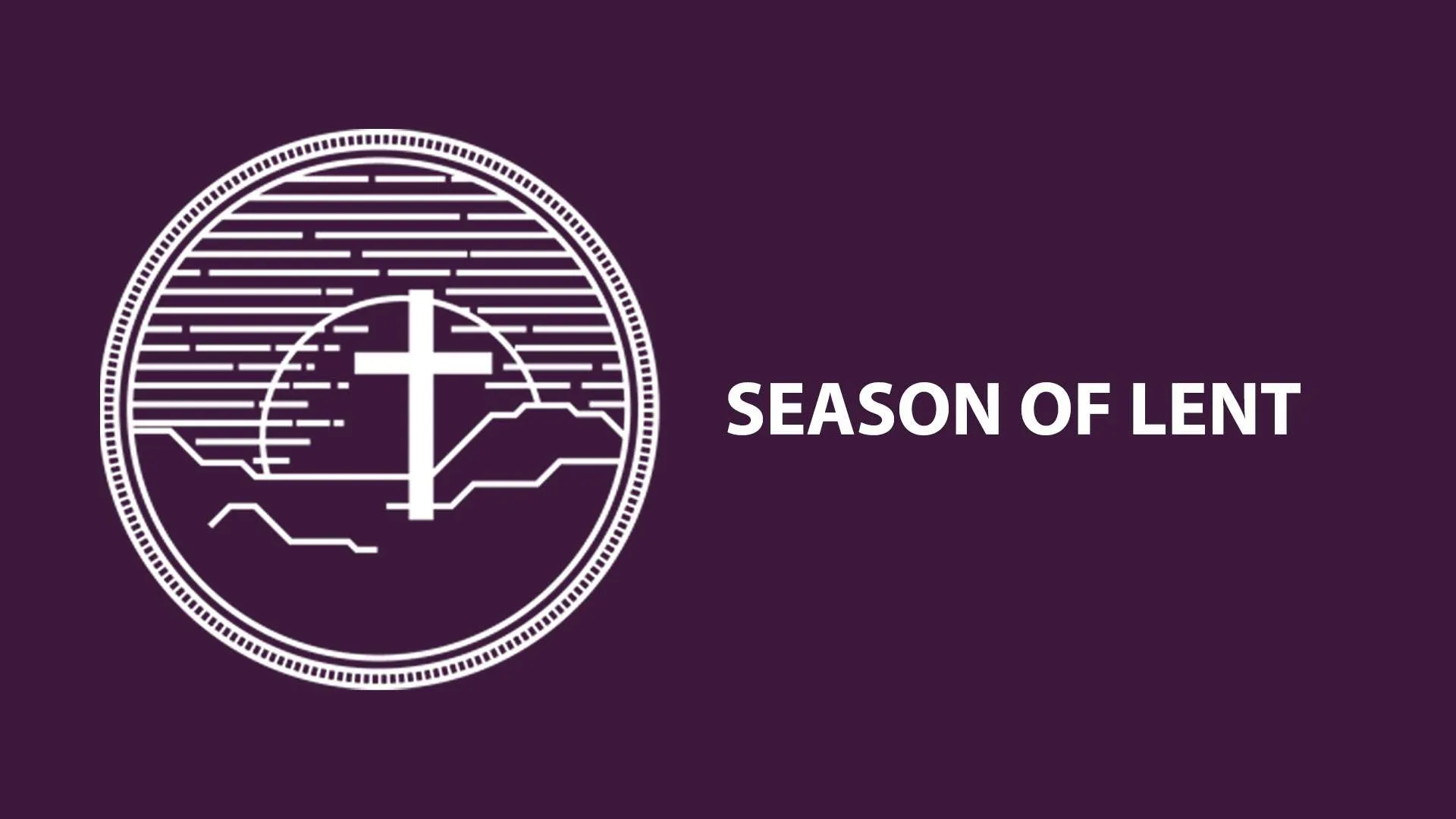 The Kingdom advances at the speed of our announcing it. It's time for the Church to believe the gospel again. But what is it? And what does it mean to believe it?
On the road to Emmaus the disciples are overwhelmed and running from Easter. But an encounter with Jesus reunites them to their faith and to their community. Today more than ever, people need an encounter with Jesus that reunites them with their community. What can they do? And what can we do for them?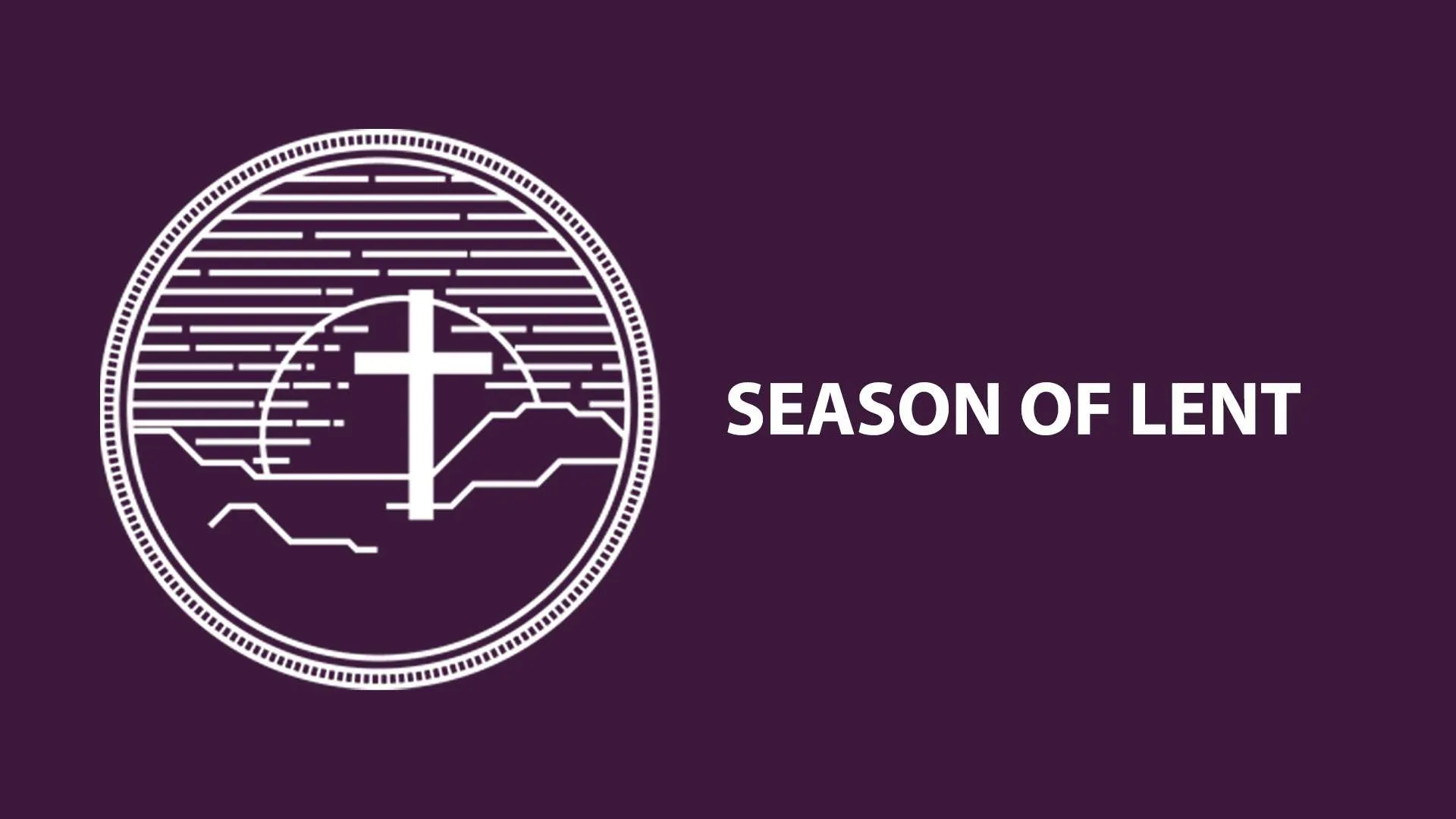 When Jesus curses the fig tree at the beginning of holy week, he is "shaming" the shame incurred by humanity in the Fall, when they used "fig leaves" to cover their nakedness. When we think about salvation in Christ Jesus, we often address our guilt before God; alienation from God; and bondage to the power of sin. However, we rarely talk about the problem of shame in our lives. Jesus came to liberate us from our shame – the meaning to which the "cursing of the fig tree" points.
The unfaithful are those who betray us. Like Judas and Peter, these are people who are supposed to be our allies. What do we do with people close to us (in our homes, on our teams, in our workplaces, at our church, etc.), but we cannot trust them?
As we continue to look at the uninvited companions who fill Jesus' life and ours, this week we turn to those who disappoint us. These are the "followers" who are difficult to lead.
As we continue the "Me to We" journey we'll be looking at our "uninvited companions." This week, we'll look at corrupt people – those who mislead us (i.e. the Chief Priest; High Priest). They are powerful, but we cannot follow them. So how do you live with, work for, answer to, support and love someone who abuses power?
Each of us have critics that we can't impress. We should stop trying because the key to dealing with our critics lies in us, not in them.
Palm Sunday is best known as the coronation of Jesus our King. But later that day – after the famous parade – our King's heart was "troubled" as he confronted a dilemma and a question that confronts us in these worrisome days. What is the dilemma and "what shall we say?"
As disciples, our calling in a time like this is to be an extension of Christ's own doing and being.
If you could have a private audience with Jesus and ask for anything you wanted, what would you ask for? No, really, with all that's been happening you've got one ask and you'll probably get it. What would it be? What should it be? Here's an example of how we might pray in these times.
This has to do with our dis-ease: Do I still believe in wellness; do I think it is possible and do I really want it for myself? What about the change will be most disruptive?
This has to do with our trust: Where have I put my trust? In whom or in what do I have faith? Who will take care of me? How do I know I will be okay?
This has to do with our purpose: What are my dreams? What do I want out of life? What kind of life is worth wanting? What desires occupy my thoughts and lead my ambitions?
Share on facebook Share on google Share on twitter Share on email Related Messages
2019 Good Friday Service
In Jesus' day, as in ours, there were lots of expectations, social and political, swirling around the coming of Israel's King. But what rode into Jerusalem that day was something else – something uninvited and underwhelming – such that everyone missed it. We still do. Now as then, even those shouting "Hosanna" seem oblivious to the subtle correction of Jesus to our expectations: "Our king comes to us righteous and having salvation . . . (but) riding on a donkey," (Zech. 9:9; Jn. 12:15). The message is clear, and maybe we'll see it "only after Jesus is glorified," (Jn 12:16). Jesus is the savior of the world and he is able to do this from a minority position. Even today God enters the imperial city . . . riding on a donkey.