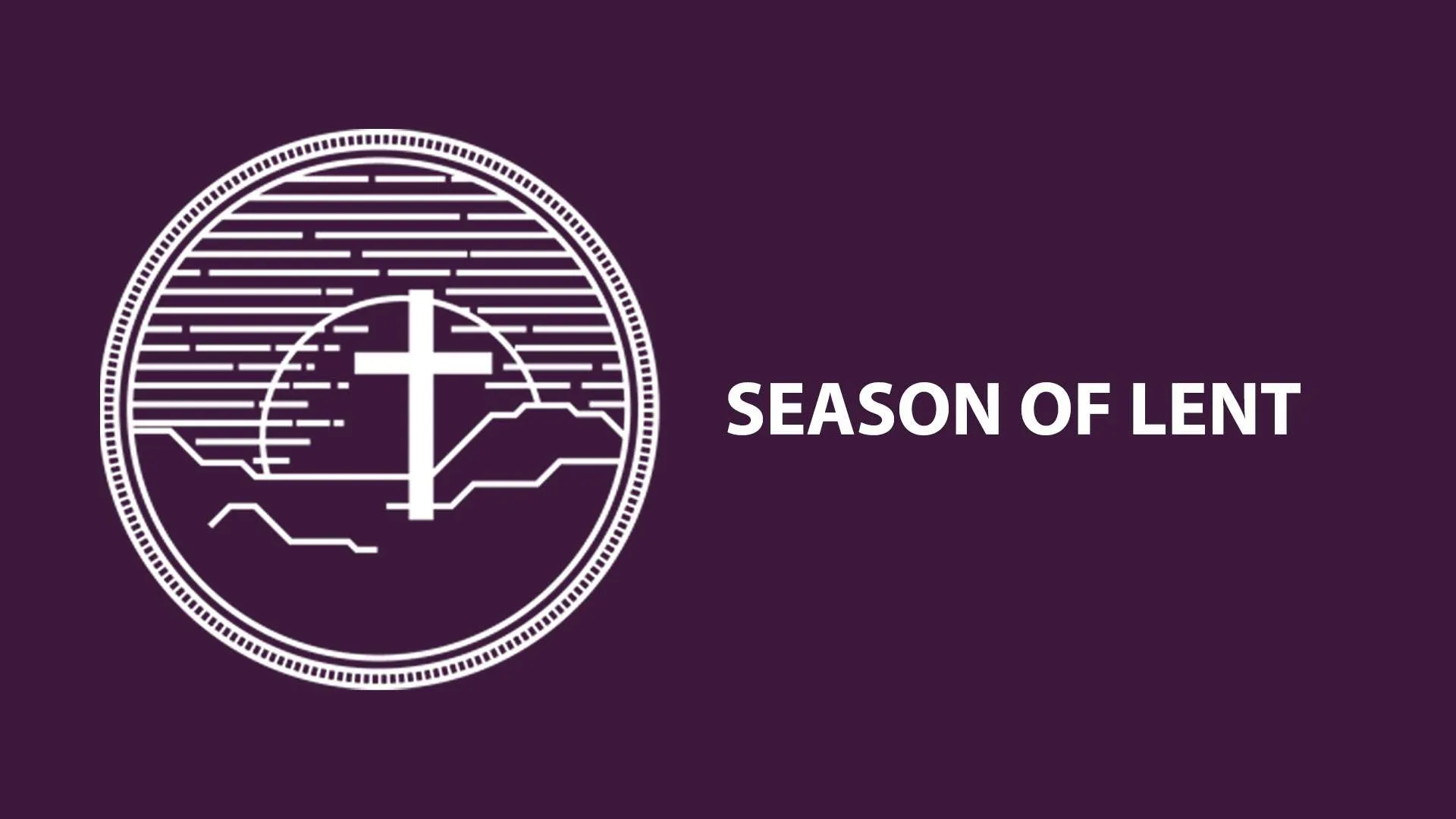 The Kingdom advances at the speed of our announcing it. It's time for the Church to believe the gospel again. But what is it? And what does it mean to believe it?
On the road to Emmaus the disciples are overwhelmed and running from Easter. But an encounter with Jesus reunites them to their faith and to their community. Today more than ever, people need an encounter with Jesus that reunites them with their community. What can they do? And what can we do for them?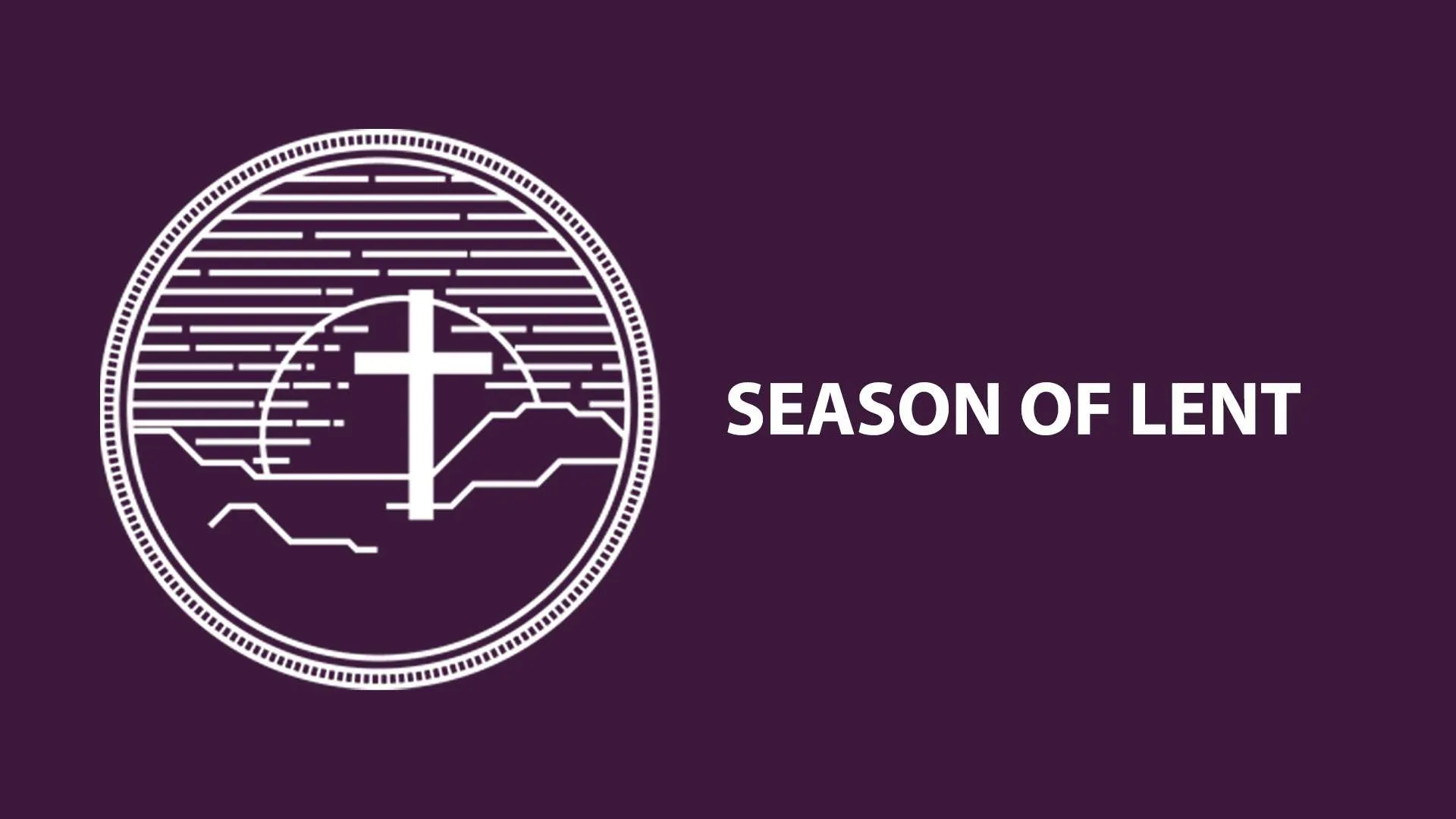 When Jesus curses the fig tree at the beginning of holy week, he is "shaming" the shame incurred by humanity in the Fall, when they used "fig leaves" to cover their nakedness. When we think about salvation in Christ Jesus, we often address our guilt before God; alienation from God; and bondage to the power of sin. However, we rarely talk about the problem of shame in our lives. Jesus came to liberate us from our shame – the meaning to which the "cursing of the fig tree" points.
The unfaithful are those who betray us. Like Judas and Peter, these are people who are supposed to be our allies. What do we do with people close to us (in our homes, on our teams, in our workplaces, at our church, etc.), but we cannot trust them?
As we continue to look at the uninvited companions who fill Jesus' life and ours, this week we turn to those who disappoint us. These are the "followers" who are difficult to lead.
As we continue the "Me to We" journey we'll be looking at our "uninvited companions." This week, we'll look at corrupt people – those who mislead us (i.e. the Chief Priest; High Priest). They are powerful, but we cannot follow them. So how do you live with, work for, answer to, support and love someone who abuses power?
Each of us have critics that we can't impress. We should stop trying because the key to dealing with our critics lies in us, not in them.
Palm Sunday is best known as the coronation of Jesus our King. But later that day – after the famous parade – our King's heart was "troubled" as he confronted a dilemma and a question that confronts us in these worrisome days. What is the dilemma and "what shall we say?"
As disciples, our calling in a time like this is to be an extension of Christ's own doing and being.
If you could have a private audience with Jesus and ask for anything you wanted, what would you ask for? No, really, with all that's been happening you've got one ask and you'll probably get it. What would it be? What should it be? Here's an example of how we might pray in these times.
This has to do with our dis-ease: Do I still believe in wellness; do I think it is possible and do I really want it for myself? What about the change will be most disruptive?
This has to do with our trust: Where have I put my trust? In whom or in what do I have faith? Who will take care of me? How do I know I will be okay?
This has to do with our purpose: What are my dreams? What do I want out of life? What kind of life is worth wanting? What desires occupy my thoughts and lead my ambitions?
Share on facebook Share on google Share on twitter Share on email Related Messages
2019 Good Friday Service
In Jesus' day, as in ours, there were lots of expectations, social and political, swirling around the coming of Israel's King. But what rode into Jerusalem that day was something else – something uninvited and underwhelming – such that everyone missed it. We still do. Now as then, even those shouting "Hosanna" seem oblivious to the subtle correction of Jesus to our expectations: "Our king comes to us righteous and having salvation . . . (but) riding on a donkey," (Zech. 9:9; Jn. 12:15). The message is clear, and maybe we'll see it "only after Jesus is glorified," (Jn 12:16). Jesus is the savior of the world and he is able to do this from a minority position. Even today God enters the imperial city . . . riding on a donkey.
It is common, today, to hear religious people say that God is love. Isn't that what the Bible says? But has anyone wondered what His love is capable of? Have they wondered if there are not, perhaps, sides to it that we have not seen and will not accept? These two stories, told on the way to Jerusalem, reveal how loyal and furious is the love of God, such that we do not want to be on the wrong side of it. Apparently this can happen even to those safe inside the "temple" system. Can it happen to us? If so, how should this inform the God we worship? What God have we worshiped that, perhaps, should die on the road to Jerusalem?
John the Baptist's whole life—his prophecies, his baptism, his confidence—pointed toward Jesus being the Messiah. Yet when he is in prison, he says, "Are you the one we've been waiting for, or should we expect someone else?" We (along with John's disciples) are left wondering why his faith took a downward turn. What about Jesus' actions made John question if He was the one? Probably the same ones that make us wonder whether God will come through, and leave us asking the same question: "Should we expect someone else?" This sermon will explore that tension and help us name God's presence in our lives—even when it doesn't seem like enough to live by.
Most of us want a God that can do miracles because there is always something too big or too hard for us that we need God to do. So if God should calm a storm or raise the dead, it is no surprise to anyone. This is what gods do or they are no god at all. The real surprise comes when God, instead of calming the storm, should walk out into it and, instead of raising the dead, should grieve at the funeral even more than the family. Most of us don't even want a God like that but sometimes that's the only God there is.
How and where God is to be worshiped, who and what was acceptable to him was the argument of her day. To both Samaritans and Jews God was the product of years of indoctrination, protocol and prejudice. All of this worked for a while, until God asked a woman of ill repute for a drink. In this encounter, the God of her youth began to die and a new one – an other who was seeking her, who belonged to no one and so he belonged to everyone – was rising in front of her. Suddenly, her worship as no longer about precedence, protocol and prejudice. It was all about spirit and truth, for those are the qualities that the real God seeks.