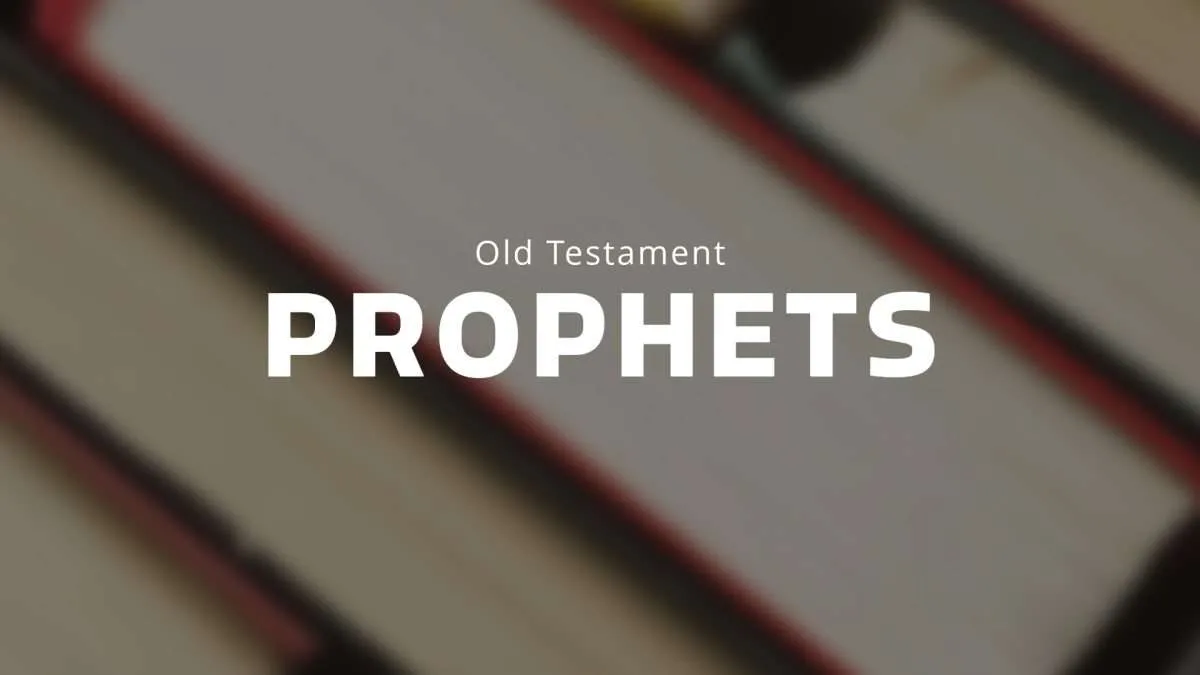 Biblical justice does face the offender, but it is even more concerned with the offended and those who are not where they are supposed to be in society. Justice works to restore those on the margins. It acts to restore balance. It brings good news to the poor, sight to the blind, and liberty to the oppressed. It is always saying to those without hope, "This is the year of the Lord's favor."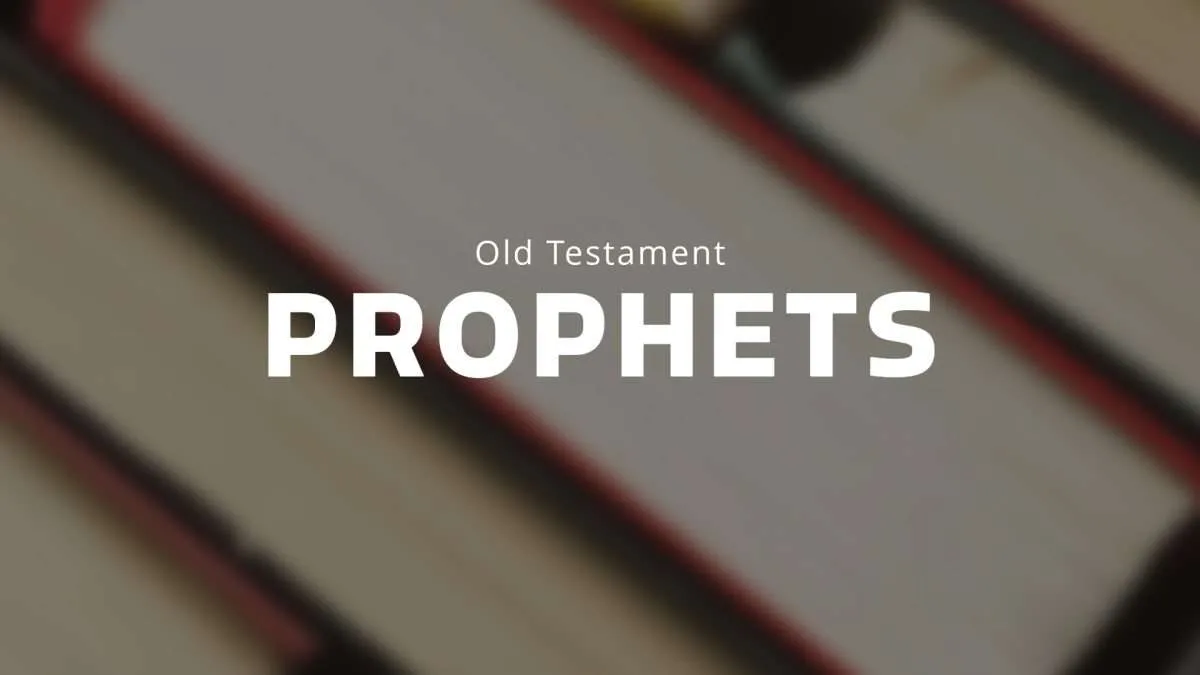 In the book of Zephaniah, the pronouncement of God's judgment upon sin can be overwhelming and anxiety-inducing, similar to the emotions we experience when consuming news or media. As Christians, we often shy away from discussing God's judgment or wrath, feeling that they are unbecoming of His character. However, it is important to acknowledge that justice and wrath are integral parts of who God is. Zephaniah's message to Judah, the surrounding nations, and the world at large was a call to seek righteousness and humility because the day of God's judgment was approaching. The people had misplaced their trust in their own accomplishments and false gods, becoming prideful and corrupt. Zephaniah's message encompasses divine judgment but also offers hope and the promise of restoration. Reflecting on this, we are prompted to consider how we may be hiding or downplaying God's wrath in our lives. We are encouraged to seek refuge in God's righteousness and favor, allowing Him to protect and guide us.
The kingdom of God comes one gathering at a time, when citizens live together with God and for the world. How does the kingdom of God advance? What is the place of the local church, or the Christ-centered business or team, in that advance? How do we avoid the temptation of an Empire?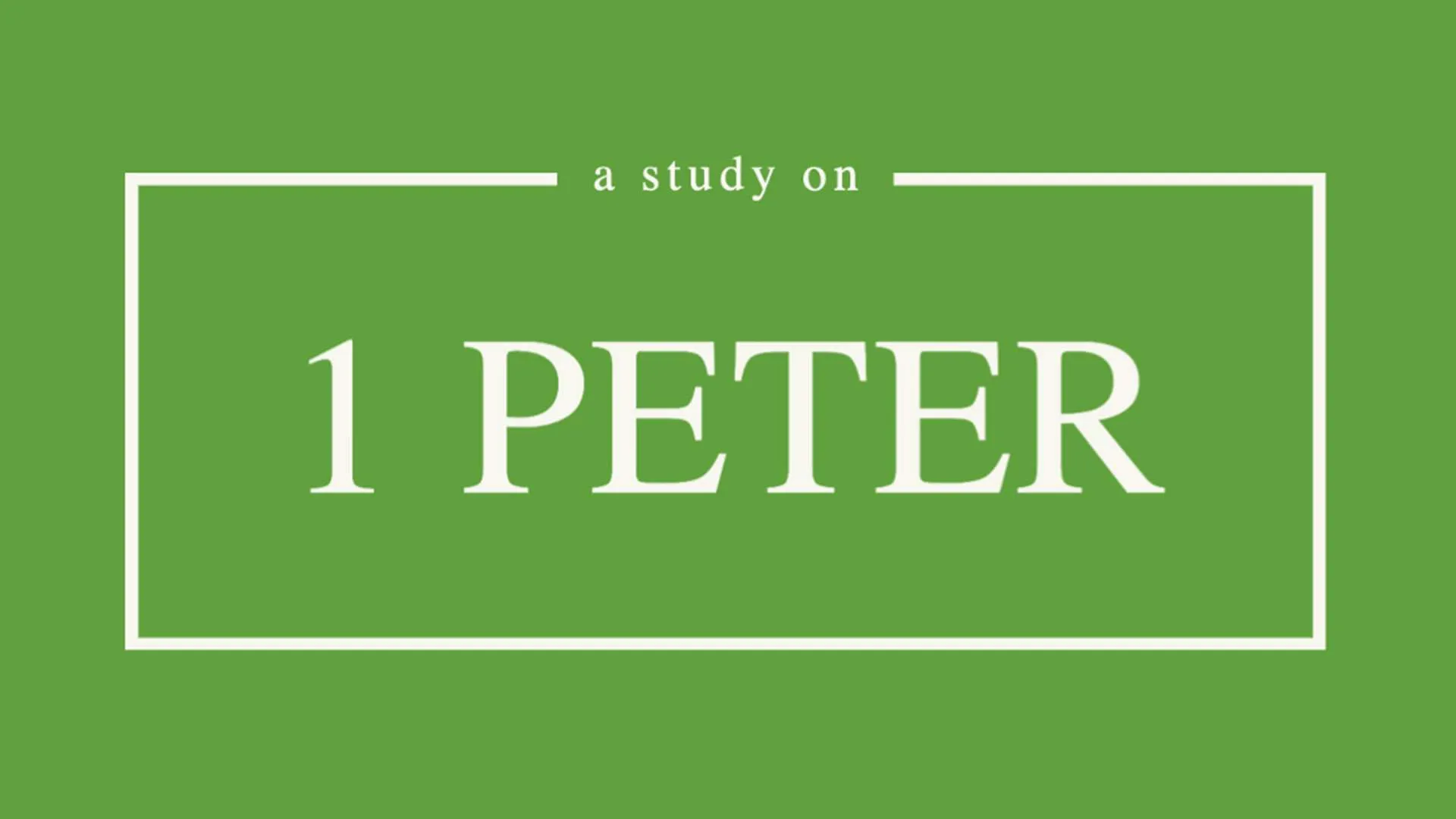 When something happens, like what happened lately, our tendency as exiles is to get so embroiled in the controversy that we forget who we are. Without formally denying our identity – our right to practice our faith – the culture subtly gives us another one. Now more than ever, we must rediscover our narrative, our name and our agenda.