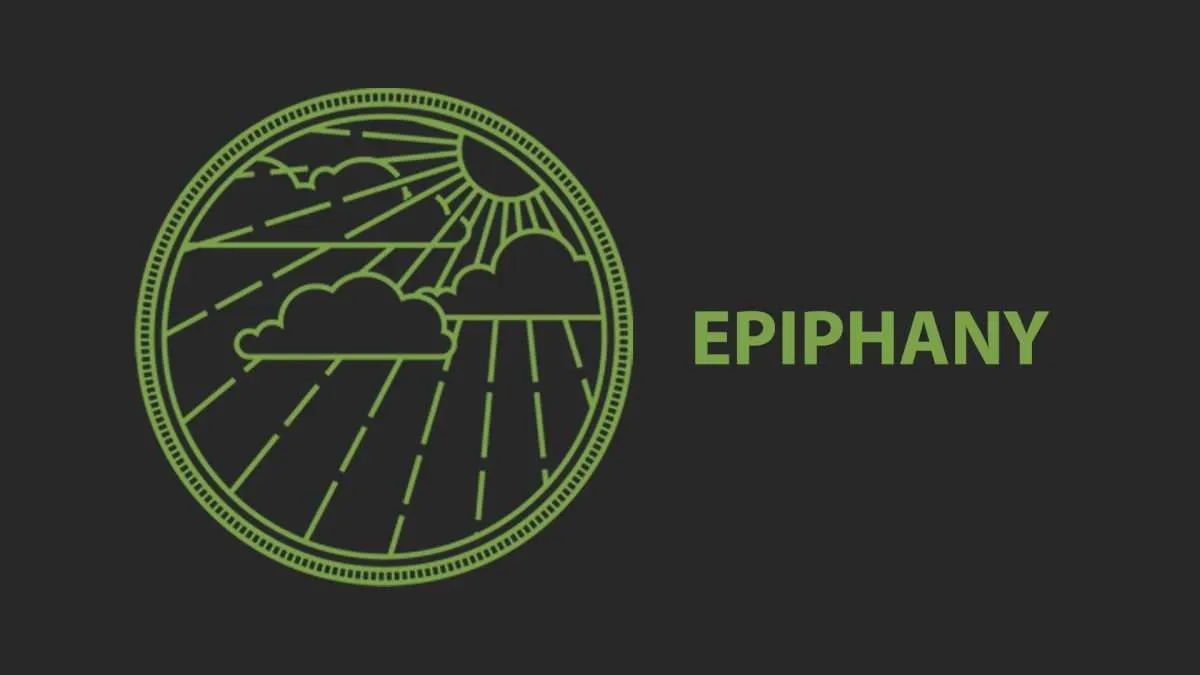 What does it really mean to "believe" when everything is on the line?
Each of us have critics that we can't impress. We should stop trying because the key to dealing with our critics lies in us, not in them.
Why does our pursuit of "freedom" only lead to more bondage? We are too easily entangled in things that once gave us pleasure until, before long, we serve them. The good news is that through Christ the Spirit of God has set us free from the power of sin and death.
"Do not repay evil for evil; if it is possible, as far as it depends on you, live at peace with everyone… be patient, bearing with one another in love… Forgive whatever grievances you may have against one another; forgive, as the Lord forgave you… Confess your sins to one another and pray for each other so that you may be healed… (and) remember this: Whoever turns a sinner from the error of his ways will save him from death and cover a multitude of sins."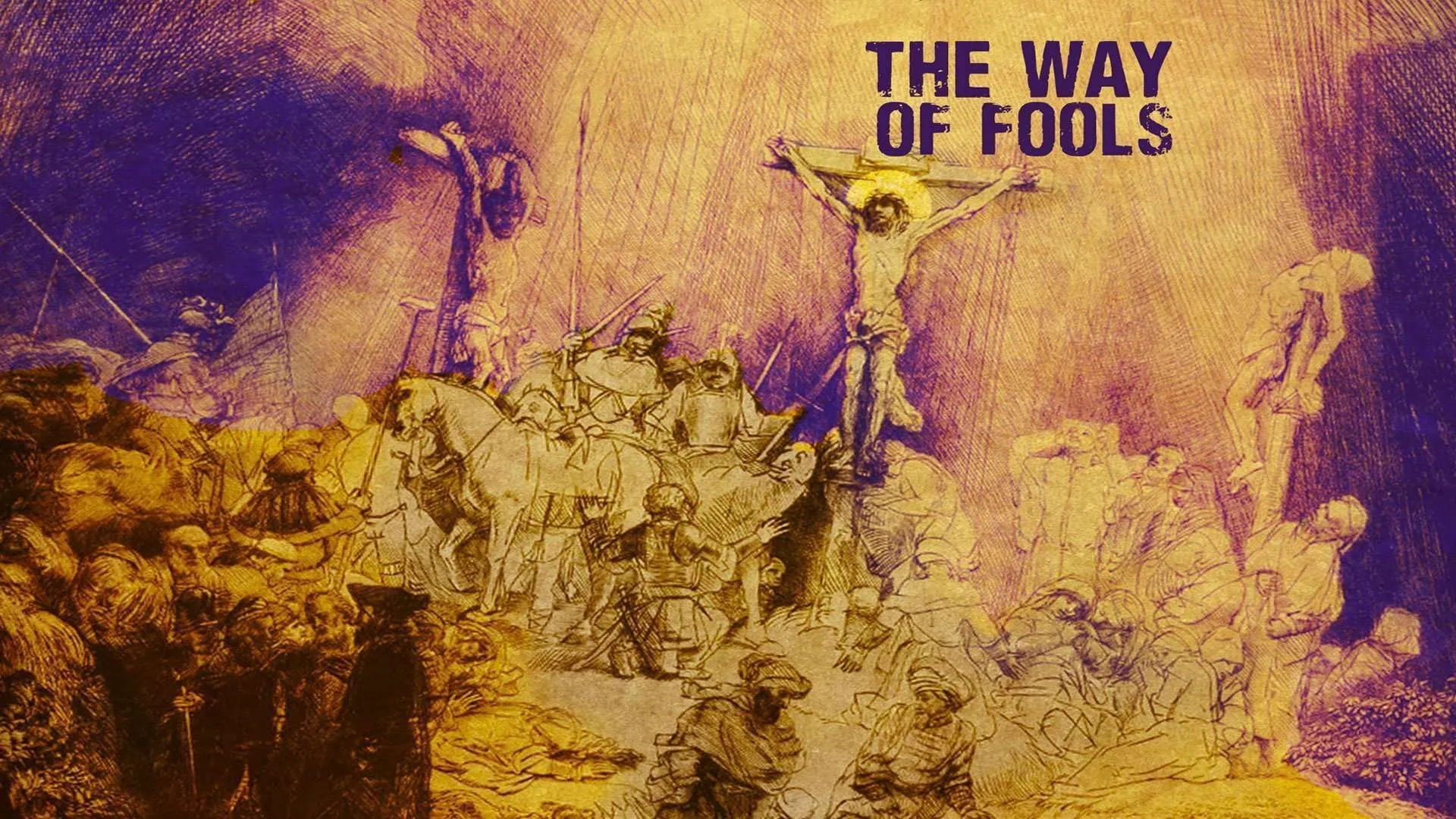 John 8:31-36; Philippians 2:5-8, Additional Resources Video Download Audio Download Discussion Guide Share on facebook Share on google Share on twitter Share on email Related Messages Your Next Step