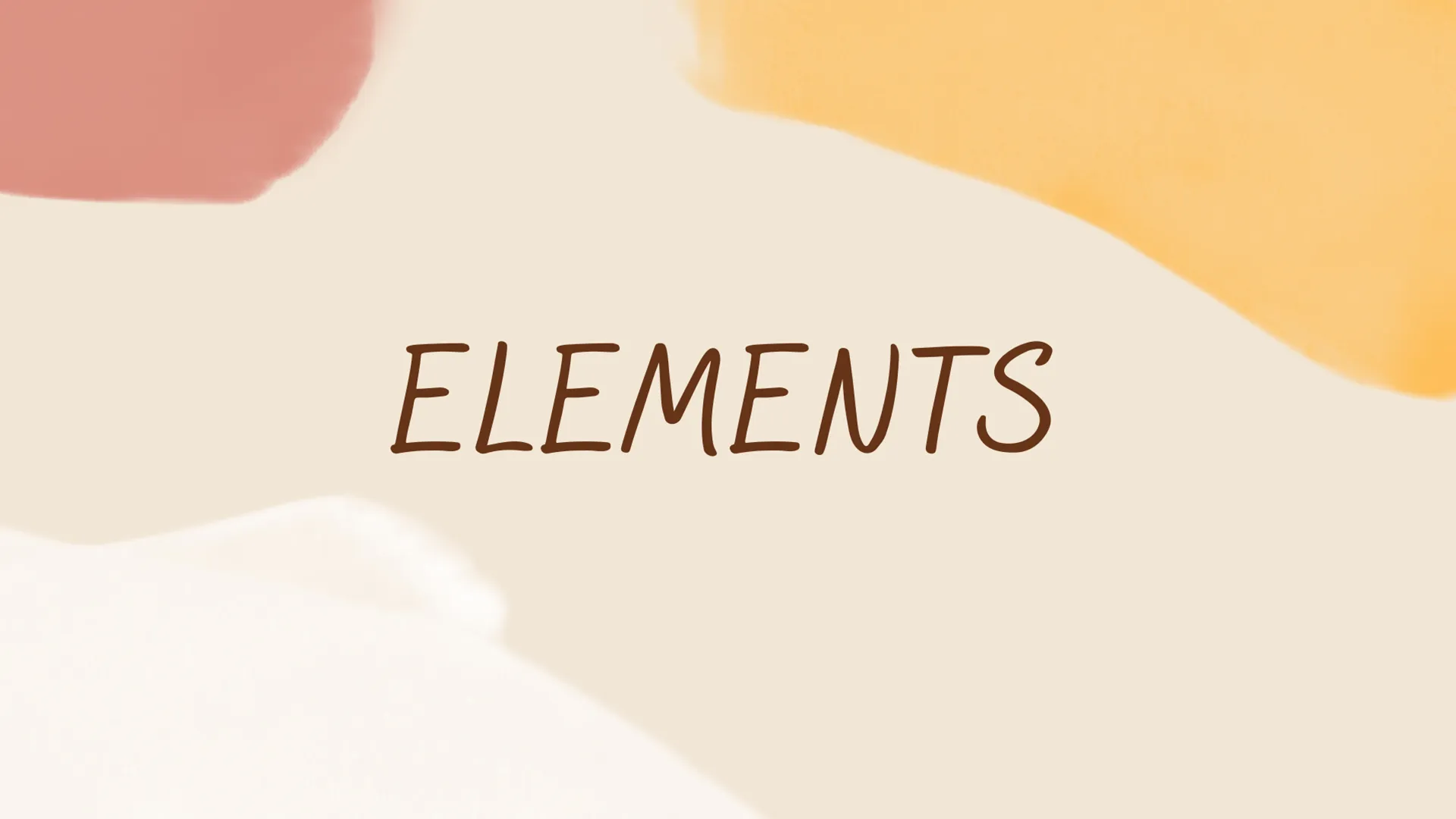 Sermon on Feasts based on Isaiah 24 and John 6
As disciples, our calling in a time like this is to be an extension of Christ's own doing and being.
Most of us want a God that can do miracles because there is always something too big or too hard for us that we need God to do. So if God should calm a storm or raise the dead, it is no surprise to anyone. This is what gods do or they are no god at all. The real surprise comes when God, instead of calming the storm, should walk out into it and, instead of raising the dead, should grieve at the funeral even more than the family. Most of us don't even want a God like that but sometimes that's the only God there is.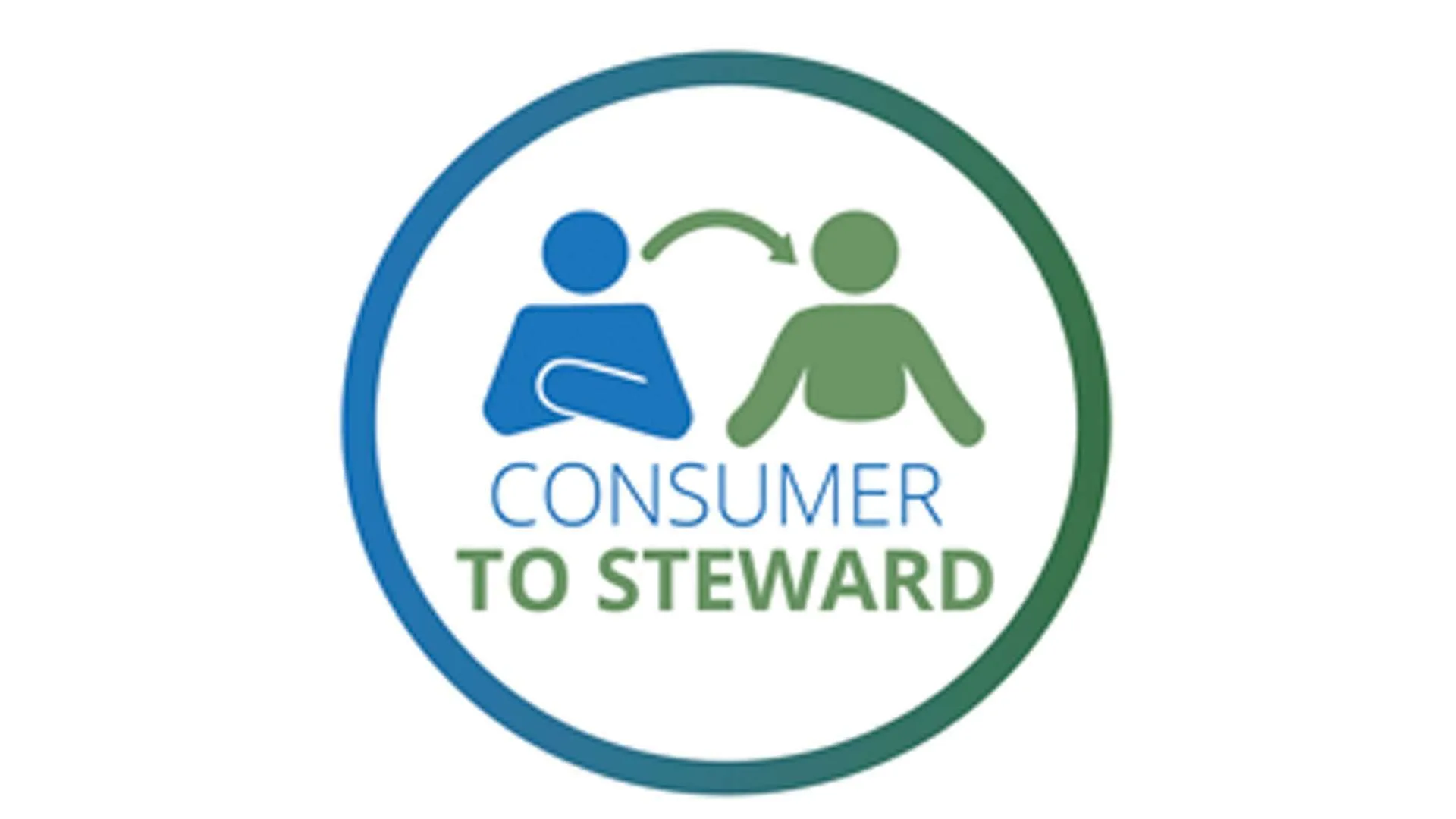 To think like a steward, we must put ourselves and all our belongings between God and whatever He is trying to do. Like the boy with his fish and loaves, stewards share their lunch so the multitudes can eat. But imagine what would happen if he did not; if he ate the lunch himself. This is what happens in a consumer culture like ours.