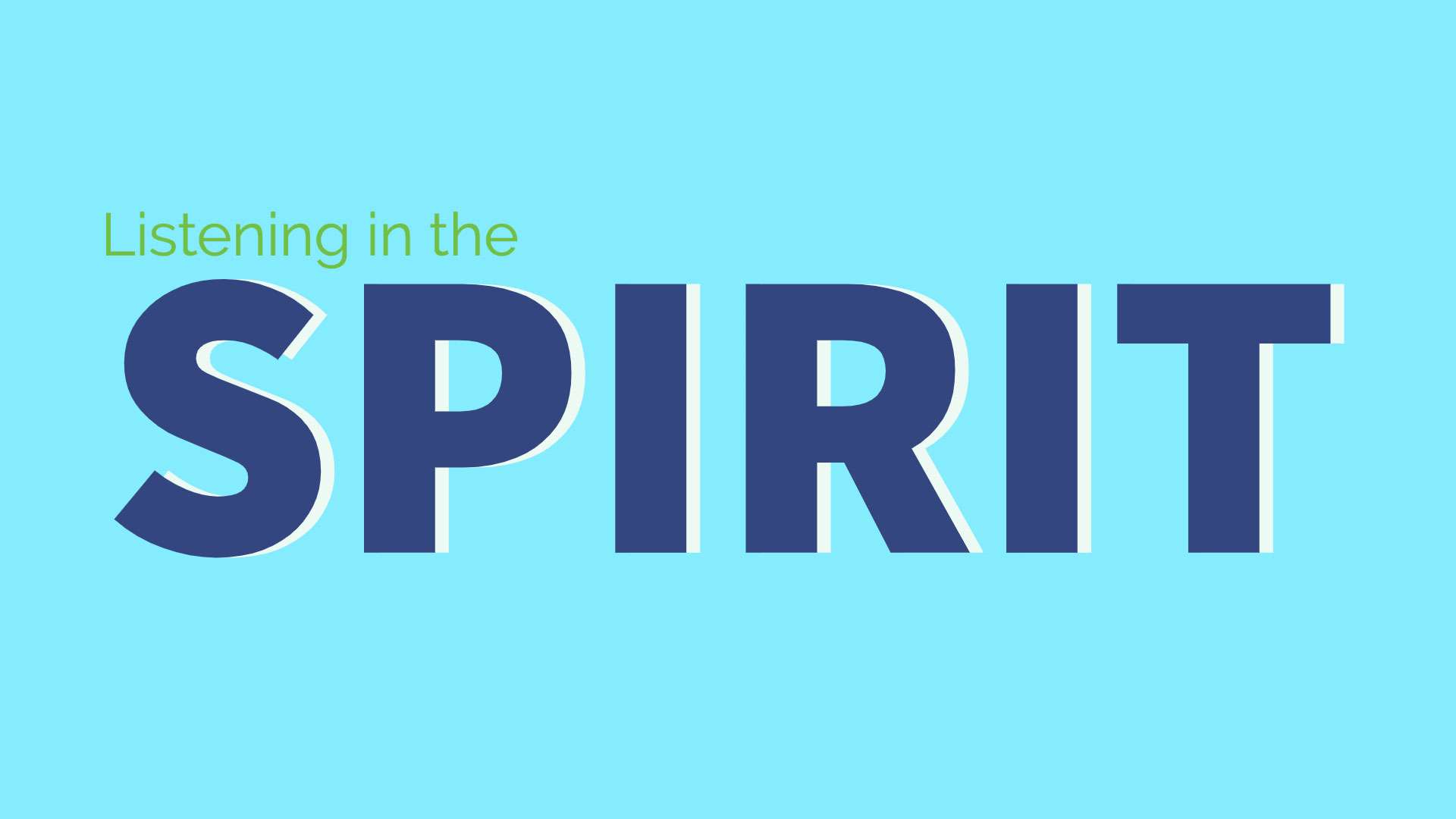 The same Spirit who led Jesus into the wilderness, then out again is the One who guides us into all truth, always reminding us of what Jesus said and sometimes even more. Indeed, the Holy Spirit is the faculty God has given us for hearing His Voice.
Jesus has more to say to his disciples, but he will tell them in an extraordinary way: through the Spirit of truth. By taking a closer look at what Jesus said about how the Spirit would guide the disciples, we can learn how the Spirit is guiding us now. We may find that we are asking the wrong questions about "the will of God" and that the answers are already available in subtle and surprising ways.
Many Christians today have adopted a "struggle theology" in which they are always battling sin and only sometimes winning. Too many of us seem to have an obligation to the sinful nature. We are caught in the same sins again and again. How does the believer respond to conviction, when it comes from the Holy Spirit How do we know when it does not?
When God possesses us through His Spirit, we have a prophetic witness in the world (not just to it) as God bears witness through us. Our words, our work, our virtue – even our very Presence – is in stark contrast to the world. The Spirit teaches us how to live in this world, as unpopular as we are necessary. How often have we lost our witness because we cannot tolerate the world's disapproval?