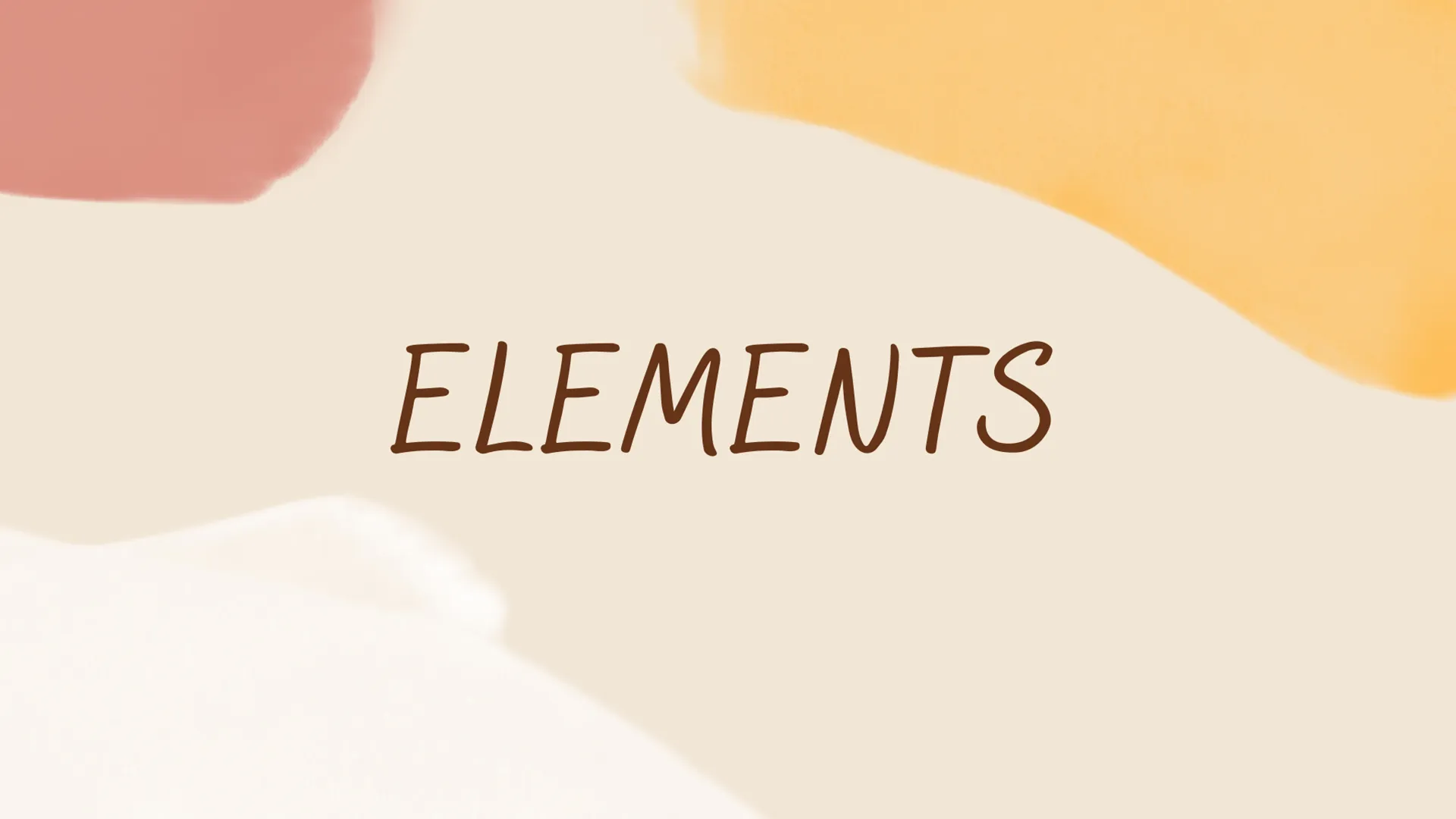 From the beginning, God has granted every species the capacity to reproduce fruit "after its kind," the potential to generate something new beyond itself. In these two parables – one of Israel, the other of a new Israel – is an invitation to live the fruitful life.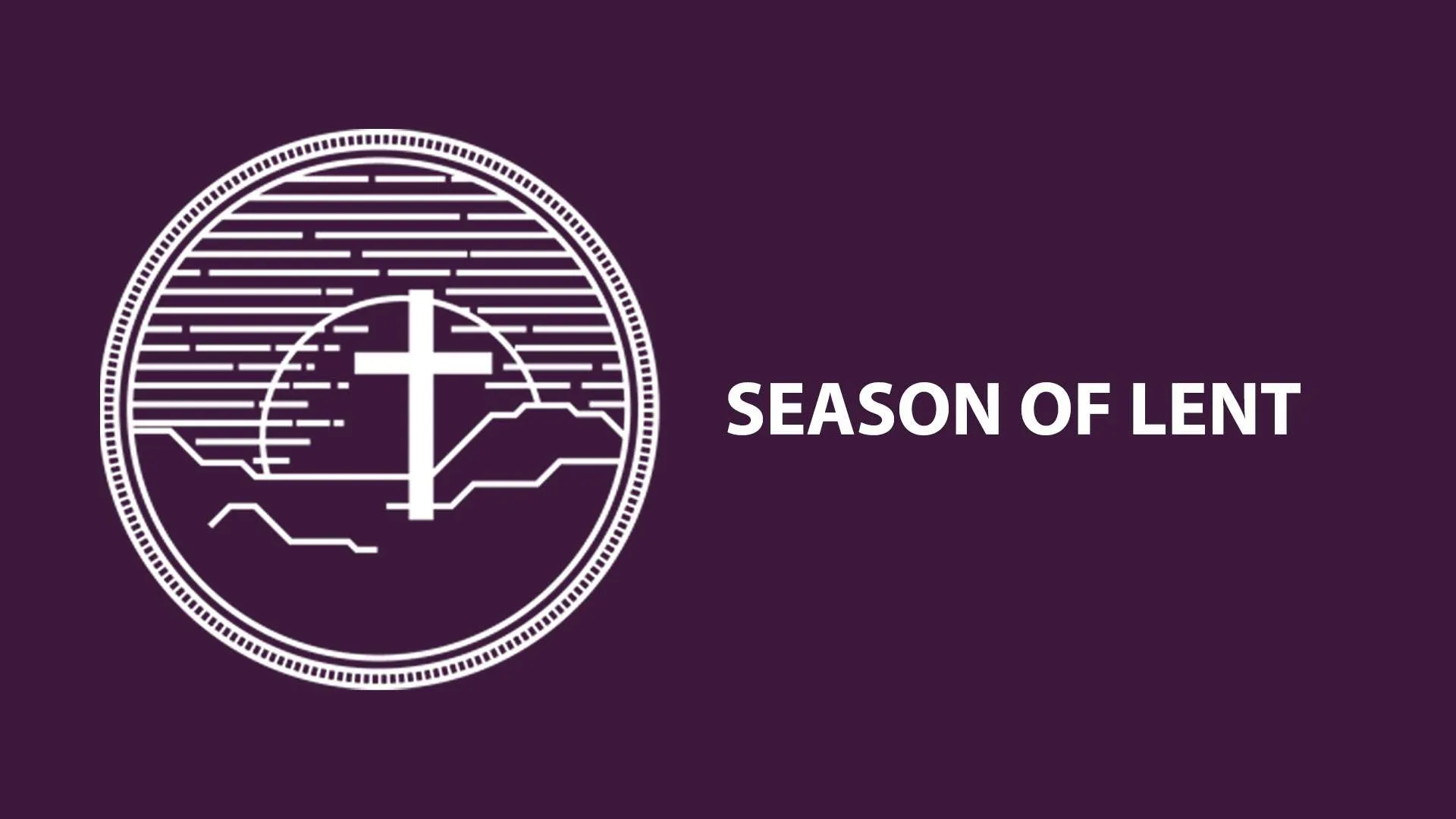 Shepherding is not just an activity we pick up when we want. Rather, it is a discipline we grow in, enabling us to 'love our neighbor' and care for the people God has placed in the season of life we find ourselves. As we lean into this discipline, we find in our past, stories and evidence of lives transformed, cared for and lifted up to our Lord. We hear of people who have looked to Jesus Christ, The Good Shepherd as their example. This Discipline of Shepherding is not just a celebration of yesterday, it is the way we rise as the People of God toward the future.
This is for those who think there is no way they can be a person who cares for and shepherds others.
It is common to hear people speak about love. We search for it but too often it eludes us. The Christian vision of love is more powerful and practical than almost everything we're hearing. And it is within our reach. At the peak of Peter's list of virtues is love – for those inside the Church and those outside as well- but how do we learn it and what does it actually do?
One of the great challenges of growing churches is to stay true to their mission. Of the organizations who don't, 85% of their leaders blame internal factors, meaning that complexity and bureaucracy have caused them to drift from their mission. God has placed a high calling on each of us, and yet as we grow older there is a tendency to drift. We settle for something less and can miss out on the "fullness of life" (Eph. 3:19) to which God is inviting us.
When God possesses us through His Spirit, we no longer work for him, but with him. Rather, he works with us so that one cannot always tell who did what because our work and His are interwoven, blended into one. God does His work in ours. How is our work different when God does His work through us?