Palm Sunday is best known as the coronation of Jesus our King. But later that day – after the famous parade – our King's heart was "troubled" as he confronted a dilemma and a question that confronts us in these worrisome days. What is the dilemma and "what shall we say?"
In Jesus' day, as in ours, there were lots of expectations, social and political, swirling around the coming of Israel's King. But what rode into Jerusalem that day was something else – something uninvited and underwhelming – such that everyone missed it. We still do. Now as then, even those shouting "Hosanna" seem oblivious to the subtle correction of Jesus to our expectations: "Our king comes to us righteous and having salvation . . . (but) riding on a donkey," (Zech. 9:9; Jn. 12:15). The message is clear, and maybe we'll see it "only after Jesus is glorified," (Jn 12:16). Jesus is the savior of the world and he is able to do this from a minority position. Even today God enters the imperial city . . . riding on a donkey.
What if "the light" is coming and going all of the time, in windows of opportunity, in which we can choose to follow or choose to ignore? What if the most dreaded outcome for ignoring the light is darkness, in which no options are open to us, and no choice can be made?
As the Greeks appear, Jesus sees forward into his impending death and it is as though two roads appear, one called "Save me from this hour" and another called "Glorify your Name." Jesus himself appears standing at the fork, where the roads diverge, and from here he says, "Now my heart is troubled and what shall I saw?" There is, in every person's life, at least one crisis that puts us at this fork in the road. Before us lies divergent paths – save me from this hour, and glorify thy Name – and we must choose which road to take.
There are many today who speak of discipleship, of re-producing our lives in someone else, but according to Jesus, discipleship comes only after one has died to himself, only after he has lost himself in a message or a cause that is larger than himself. Yet there are many, as Fenelon said, "who want to die, yet attend their own funeral."
Today Jesus is in Bethany at a dinner in his honor. During the meal, Mary pours a pint of alabaster, an expensive and potent perfume, onto the feet of Jesus and wipes them with her hair. This simple act of devotion creates controversy even outrage among Jesus' disciples who have better plans for the money. But in this act, disciples of every generation are encouraged to pour their best, their possessions, their glory and the sum of their work onto the feet of Jesus.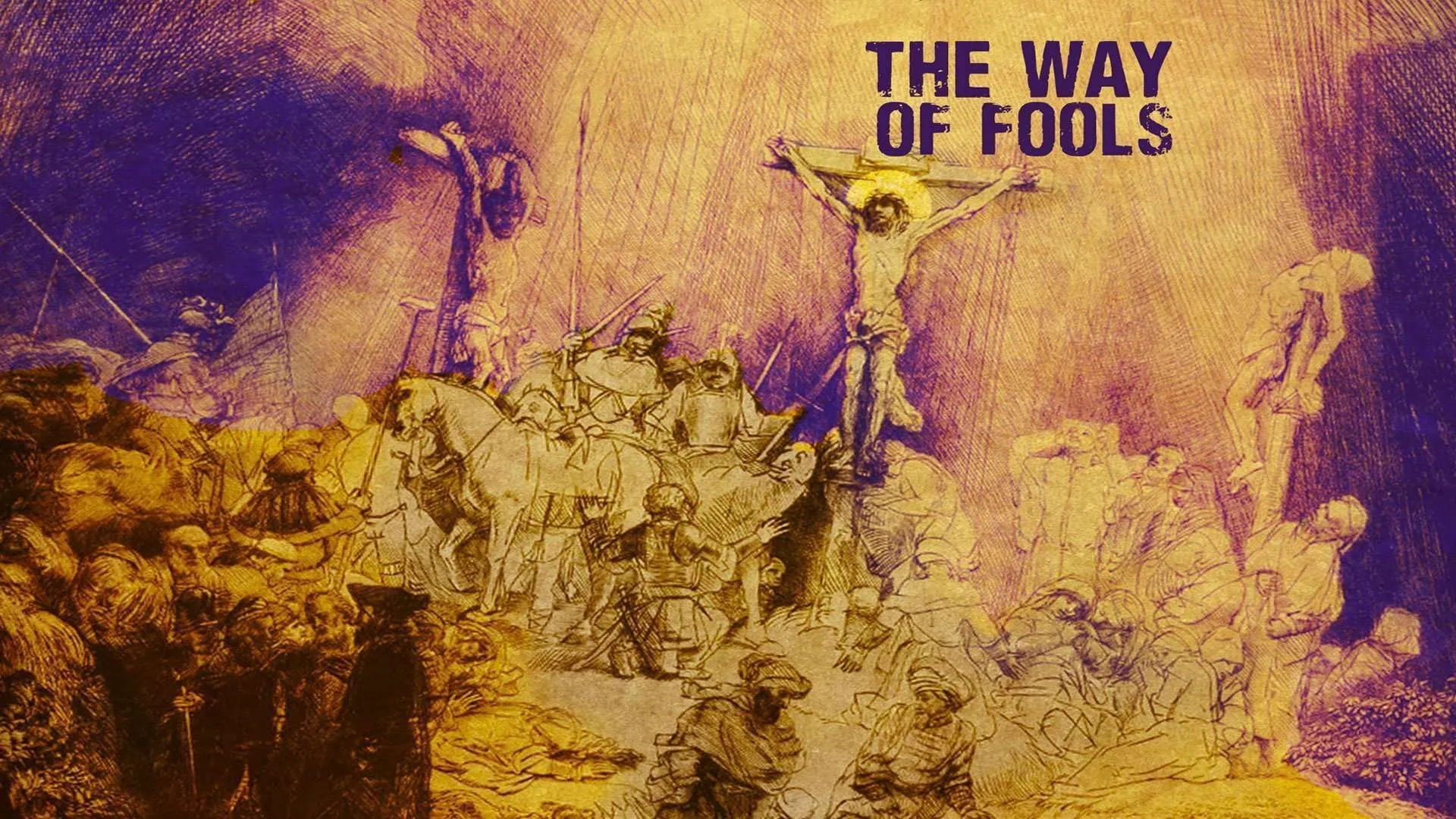 John 12:23-33; Romans 5:6-8 Additional Resources Video Download Audio Download Discussion Guide Share on facebook Share on google Share on twitter Share on email Related Messages